Oh my, did you miss our live Facebook sale? We love to sell our secret stash of gemstones, beads, tools, and wire to our Facebook friends and fellow beaders. If you miss one show, you can be sure the next is right around the corner. Our live bead sale shows feature tools and beads you cannot find on our site.
This show was a whopper. We went through 266 unique items. We sold wire, gemstones, tools and more. We love doing our live shows. We get to talk to our fans and friends. This show was a blast, just like our previous shows. So many fun interactions, we love talking to you guys!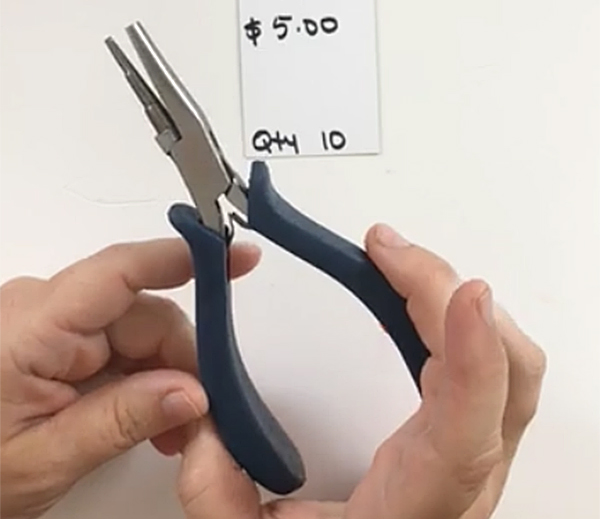 Keep in mind when you watch this replay that it is no longer live. Facebook has a great library of videos. You can see time stamps in the videos indicating the viewers talking to Sara at certain points and get an idea of what a good time we had. Sara talks back to posters on the text board when it is live, but if you are watching a replay, she is not going to address you in the video. Sara does go through the texts after the show and answer any questions she can – but be mindful that when it is not live, your question will not be answered immediately.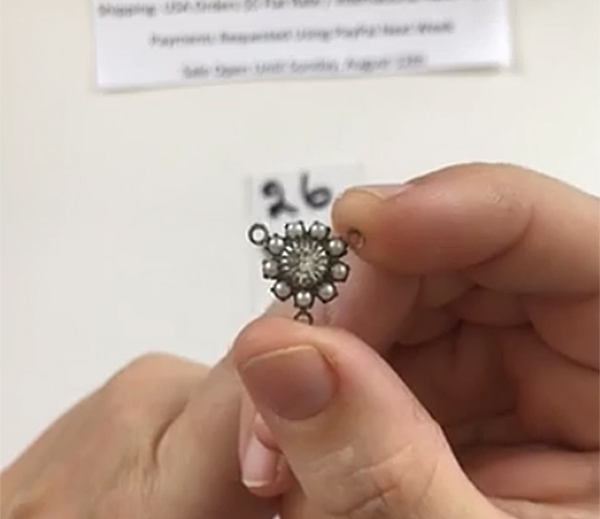 We hand select the items we plan to sell before each show. We grab tools and supplies we think would be useful for upcoming projects on our site or our social media. We grab wire that we feel would be good for seasonal jewelry. We grab an eclectic mix of stones and beads.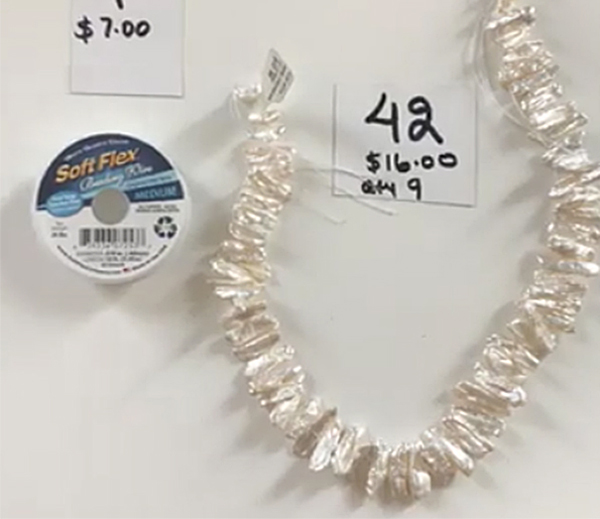 You don't have to be with us live to enjoy our shows. But is a great way to network. If you happen to catch us live, you can talk to others watching the show. Chances are you have a lot in common with some of the viewers. Go ahead and bounce ideas off them. It makes for an interesting show and could possibly reward you with a bead buddy down the road.
If you like our shows, consider joining our VIB beading group on Facebook. Our Very Important Beading (VIB) Studio Group is a private group. We are open to active bead lovers and designers. We are private because we do not want trolls spoiling our fun. But we will accept anybody that asks for an invitation, provided you are not a carnivorous dinosaur – we had to ban those fellows awhile back, it was a whole thing, don't ask. But really, just give us a holler; we would love to welcome you. We have a bunch of active members that love to post jewelry photos and discuss their creations. We would love it if you were active, but understand if you just want to appreciate the fun and stay away from the spotlight.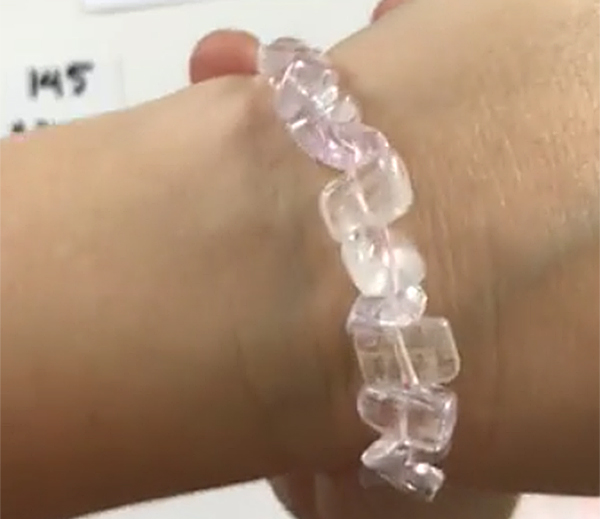 We love getting in touch with fellow beaders. Social media has made it so easy to talk about our favorite crafts and hobbies. Mike Sherman, creator of Soft Flex Company, decided he wanted to educate and learn from his peers when he founded this company. He wanted to create professional jewelry and wanted to reach out to see what the community was doing. This was a dream for years and is now a realized vision. The birth of social media has meant that Mike can talk to his fellow beaders around the world and never leave his office.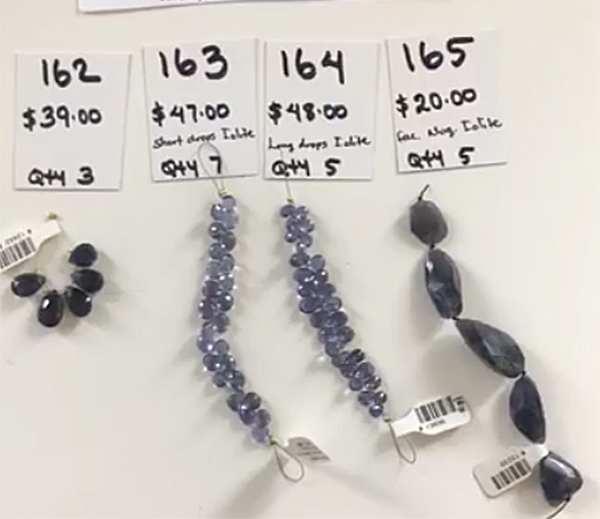 Facebook is the next great platform for jewelry sales.
At one point bead, gemstone, and jewelry trade shows were a massive market. Trade shows could be found in every major metropolitan area. Some were small trunk shows, others were absolutely huge, featuring classes and sales and rare items not found on the internet. The beading economy boomed for years. Soft Flex Company exhibited at shows around the world. We even hosted our own shows in Hawai'i, New York City, and Sonoma, California.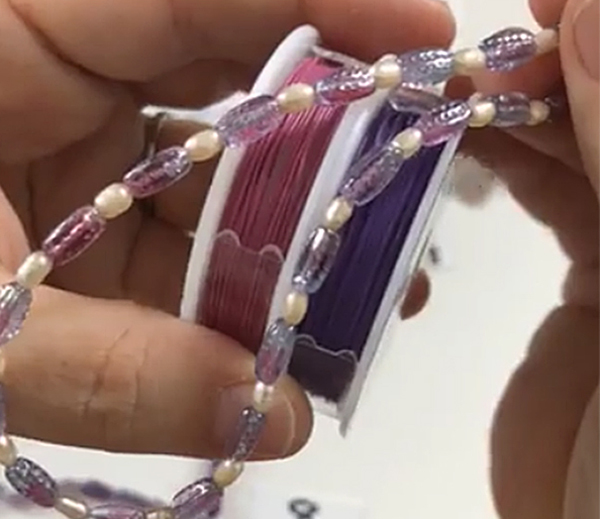 The hunger for trade shows was so intense at one time that cities would turn into bead stores. Tucson, a quiet desert city in Arizona, boomed with business every January and February. The hotels across the city sold out at insane prices. The event centers and coliseums packed with vendors from all over the globe. It got so intense that vendors began getting hotel rooms for the sole purpose of selling their wares out of them. The city would see its population sky rocket for this event. Milwaukee would receive this same attention, to a smaller degree; Bead and Button would take over the downtown area every June.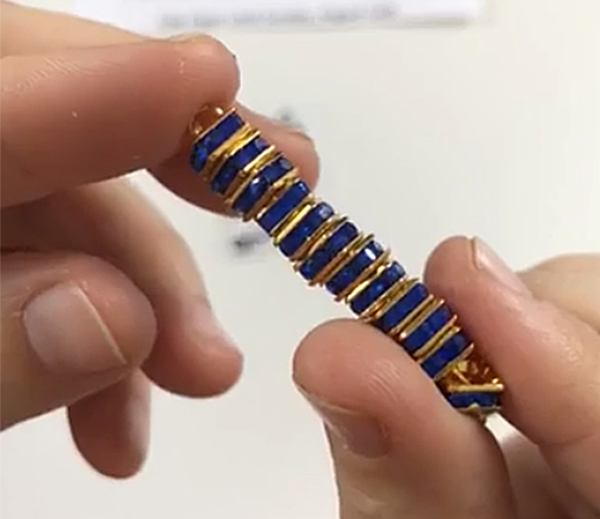 Trade shows were bliss for a jewelry lover. Every kind of bead could be found: African Trade Beads, Czech Glass, Lampwork Glass, any kind of gemstone and bead imaginable, and finished designs that hitched a breath in the lungs. It was paradise.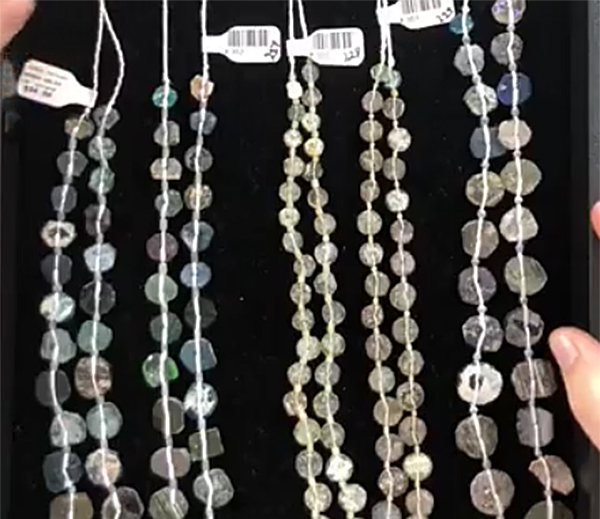 Over the years, the trade show industry for craft and hobbies has taken a steady downturn. The fervor is no longer there to travel to a destination to buy beads. A better bet is to do your shopping from home and not incur the cost of being away from home. The good thing is that the market has followed the move from arenas to the living room.
The rules for buying at a bead show are very similar to buying from a live show on social media. You get to meet the company employees. You get to see their products in action. You get to see how to use the tools and supplies they sell. And then you get to decide if you are going to give that company your business. At least, that is what we are hoping to offer. If you visit our video collection on Facebook or YouTube, you will find out how we use our tools. You will see why we love our wire and why we stand by everything we sell. And you can always ask us any questions you have about designing jewelry with our products.
Don't miss our next show!
Visit the Soft Flex Company YouTube Channel!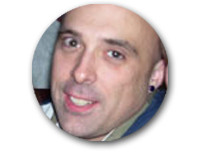 Thomas Soles is the Trade Show Coordinator for Soft Flex Company. His favorite stones are Lapis and Pietersite. His favorite hobby is day dreaming. And his favorite mustache is Tom Selleck's. As you can see, he has a healthy (or possibly unhealthy) sense of humor. You can write to him at Thomas@SoftFlexCompany.com.