Crystal Squaredelle Dangle Earrings

Instructions

Step 1: Cut two 6" strands of beading wire.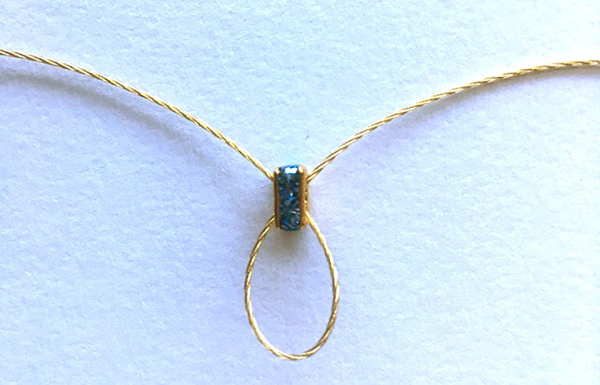 Step 2: String one crystal squaredelle and pass the wire back through the bead creating a loop. Pull the wire tight until you have a small circular loop. This loop will ultimately attach to your ear wire.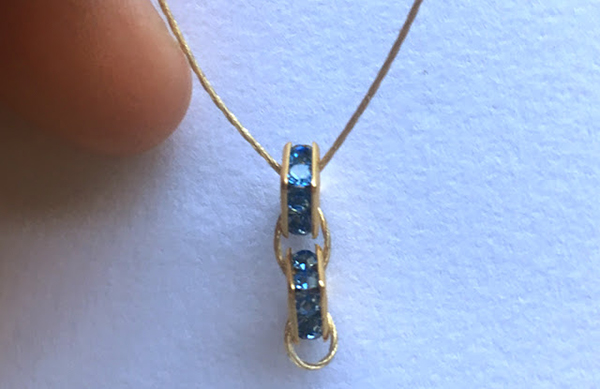 Step 3: String each end of the wire through the next squaredelle bead in opposite directions creating a your first link.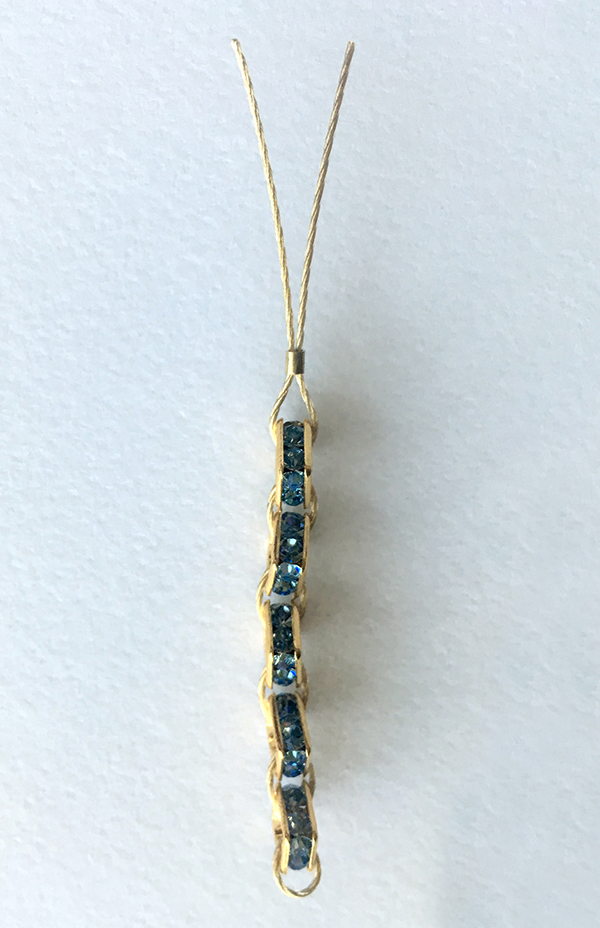 Step 4: Repeat step 3, three more times for a total of five squaredelles.

Step 5: String one crimp tube onto both wire ends. Crimp tube with regular crimping pliers (or magical crimping pliers) and trim the excess wire. Click here for crimping instructions.
Step 6: Using chain nose pliers twist the loop on the ear wire open, attach to the looped wire end of the earring and twist the ear wire loop closed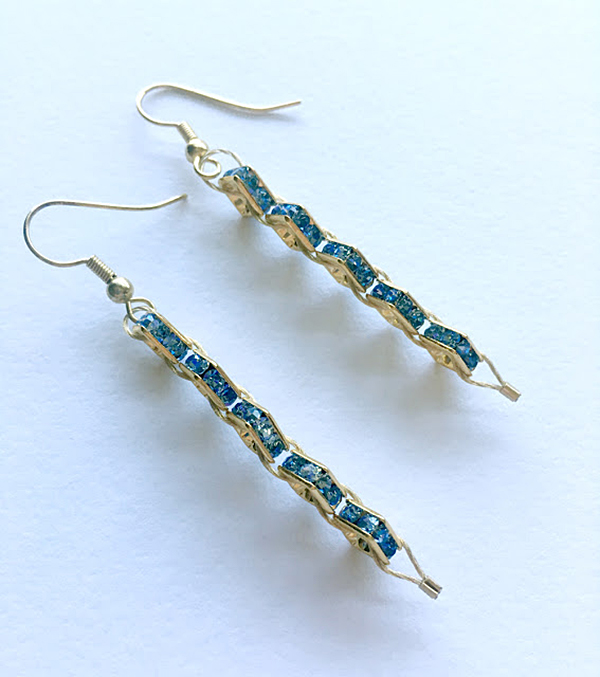 Projects not intended for children under the age of 13. The information on this instruction sheet is presented in good faith, but no warranty is given, nor results guaranteed. Soft Flex® Company disclaims all liability from any injury to anyone undertaking the construction of this project as a result of improper safety precautions.
Join our Facebook group – VIB. Stay in the know. Stay up to date. From our bead shows to our video shows and sales, you can stay in touch with us. The community is full of artistic and helpful beaders and crafty people. Inspire and be inspired. Share your pictures and get the beading bug from others!
Visit the Soft Flex Company YouTube Channel!
---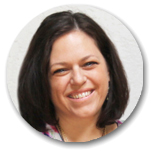 Kristen Fagan is the Website Graphic Designer for Soft Flex® Company. She is the co-author of Seed Bead Revolution, an artist and creativity coach. She currently lives in Arizona with her husband, their two sons and two dogs. When she's not painting, drawing or beading, she enjoys reading, yoga, exploring the outdoors and traveling. Her favorite stones are Opal, Turquoise, and Quartz and she can't bead without Bead Stoppers. You can email her at Kristen@softflexcompany.com or visit her Website | Facebook | Instagram