Making Double Spiral Link Earrings Using Soft Flex Craft Wire
In this easy chainmail tutorial, James Browning makes a pair of Double Spiral Earrings using our Soft Flex Craft Wire in 18 gauge. Craft Wire earrings are beautiful and can be created in many colors.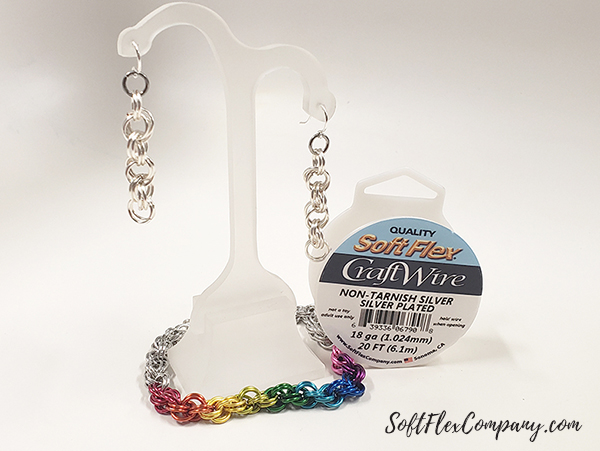 Supplies:
18ga Soft Flex Craft Wire
18ga Soft Flex Craft Wire - Silver Plated
Bead Nipper (Cutters)
Chain Nose Pliers
Bead Mat
Soft Flex Craft Wire is a high quality, permanently colored copper wire. It is resistant to scratching, peeling and marring. This is due to the special enameling process used to coat the wire to produce the wide spectrum of colors we offer. After the enamel is applied, the wire is then clear coated to prevent tarnishing. Bare Copper is the only wire in the line that is not treated. If antiques and old findings are your medium, Bare Copper will patina - perfect for making that new project look like an heirloom.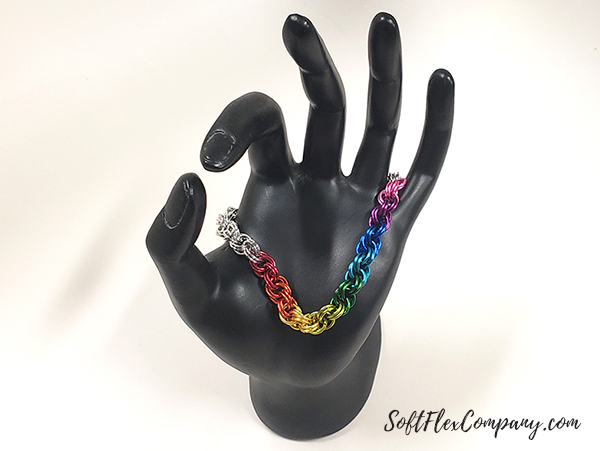 Quality Soft Flex Craft Wire is 100% lead and nickel free. There are no other metals used in the wire production other than copper and fine silver. The temper of the wire is soft. It is firmer than similar wire products offered on the market, which are typically only available in dead soft and can't be tempered to half hard. We currently offer six of the most commonly used gauges in the jewelry industry and more are on the horizon. An exceptional design idea deserves a professional craft wire.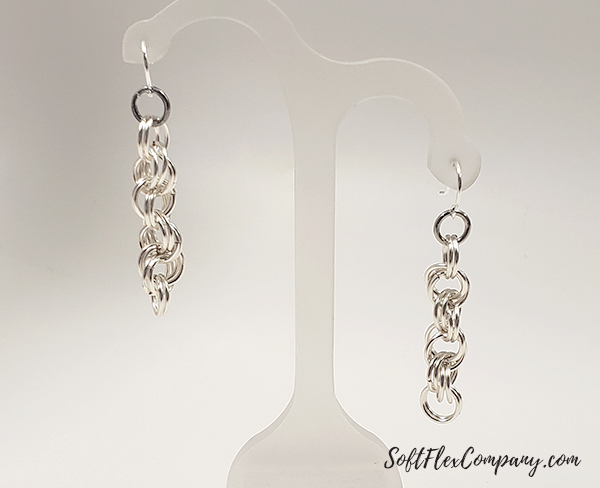 Learn how to make jump rings from Craft Wire for chainmaille:
Making Chainmail With Soft Flex Craft Wire
Join our Facebook group – VIB. Stay in the know. Stay up to date. From our bead shows to our video shows and sales, you can stay in touch with us. The community is full of artistic and helpful beaders and crafty people. Inspire and be inspired. Share your pictures and get the beading bug from others!

Visit the Soft Flex Company YouTube Channel!
---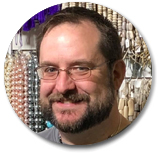 James Browning is a Sales Representative for the Soft Flex Company. A transplant to California from Eastern Washington. His passion for making things has been lifelong, driving him to get his BFA after studying abroad in Florence, Italy. He has his artistic fingers in many mediums including marble sculpting, pottery, mosaic making, and silversmithing. Recently his passion has extended beyond beads to wire wrapping. He states that "wire is an inexpensive hobby that tends to not take over your craft room!" You can email him at James@SoftFlexCompany.com and see more of his work on his Facebook page.