Visit our Curated Colors collection! We paired vivid colors of our wire with hand selected items and beads that really harmonized with the wire tones. Why string your jewelry with a bland and lifeless wire when you can design with color in mind? Show your colors! A colorful wire will enhance every jewelry design. Our Soft Flex Beading Wire colors are meant to be exposed. Show the wire through a translucent bead or string an illusion design where long lengths of wire as seen. Save on our Curated Colors and make your next necklace gallery worthy!

Grab our Curated Colors of beading wire while they last. We are updating our wire catalog. We chose to retire these particular colors for the time being. We like to focus on fresh new products. These wire spools are all sold at a discount. Once they are gone, they are gone for the foreseeable future. We may bring some of them back one day, but for now, these are rare goods. Each curated wire color is in a category with a hand selected batch of beads. Pair the perfect CZ or Morganite chunk with Pink Rhodochrosite. Heishi Oyster Shells look amazing strung on Spinel color wire. Peridot wire looks amazing paired with Gaspeite or pearl coins. Design with color in mind!
Shop Our Curated Color Selections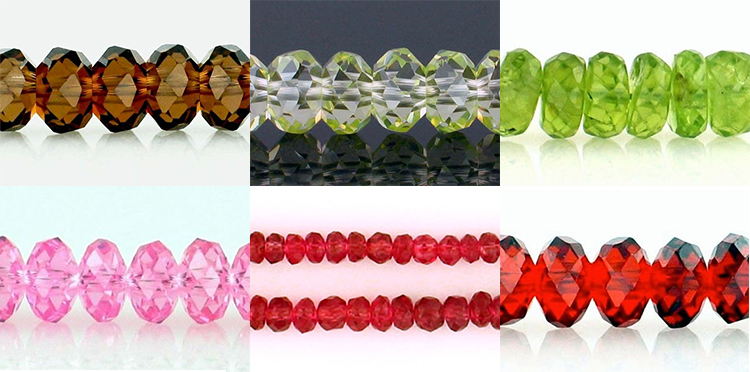 Curated Colors makes it easy to work with a color palette. We hand selected the beads and gemstones we think make our wire look amazing. String Recycled glass on Chrysoprase color beading wire and the entire design will radiate with color. We organized all of our color choices in an easy to follow category. Want to grab some stunning accents for your favorite Soft Flex colors? Check out these radiant collections!
6 Beading Wire Colors You Need To Add To Your Supplies While They Last!
Our Curated Colors collection is a big send off for our beautiful color beading wires. We love to keep our inventory updated and full of cutting edge beading supplies. We wanted to shake things up and retire some of our colors. These tones are all amazing and we are parting with some after much discussion. We may have these colors return down the road, but for now, want to look to the future and see about implementing new colors or spending time on getting new and exciting products on our shelves.
Now is the time to save big. We are always having exciting sales on beading wire and beading supplies. Our Curated Colors are on a discount that sometimes gets a little deeper with a sale. You can save a lot of money with our curated colors. Let's look at these colors and how you can use them in your beading projects. We have a video featuring the colors as well as a stone from each curated section. Our color wire looks amazing inside a translucent bead. It also looks wonderful on a knotted design. Our wire is so flexible enough to knot and versatile enough that you can use it for any gemstone. Our stainless steel beading wire is up for abuse of daily wear and the color you use will enhance your jewelry to a gallery quality. Make amazing jewelry that will not break the bank!
Butterscotch Imperial Topaz
Sara celebrated our 2021 Fall/ Winter Pantone color launch. She jumped on Facebook and YouTube for a live jewelry making video. She showed off our latest Pantone bead mixes and bead strands. She was eager to try and design with a little bit of each color. For this bracelet, Sara used our Butterscotch Imperial Topaz beading wire color. She finished her design with a button as a clasp. This lovely jewelry design is great for fall fashion and since it is loaded with warm Pantone colors, you can be certain this design will be on trend for years.
Butterscotch is delicious. The flavor and the rich earthy tone. We think our Butterscotch Imperial Topaz is a real snack. This yummy wire pairs wonderfully with so many beads and stones. This is the perfect wire for a fall outfit. The warm tone will make your next necklace glow with autumn goodness. Butterscotch is also a great option for unisex designs. Make a bracelet for a fellow or a stunning set of drop earrings for your best friend. This stunning color is pumpkin spice and everything nice!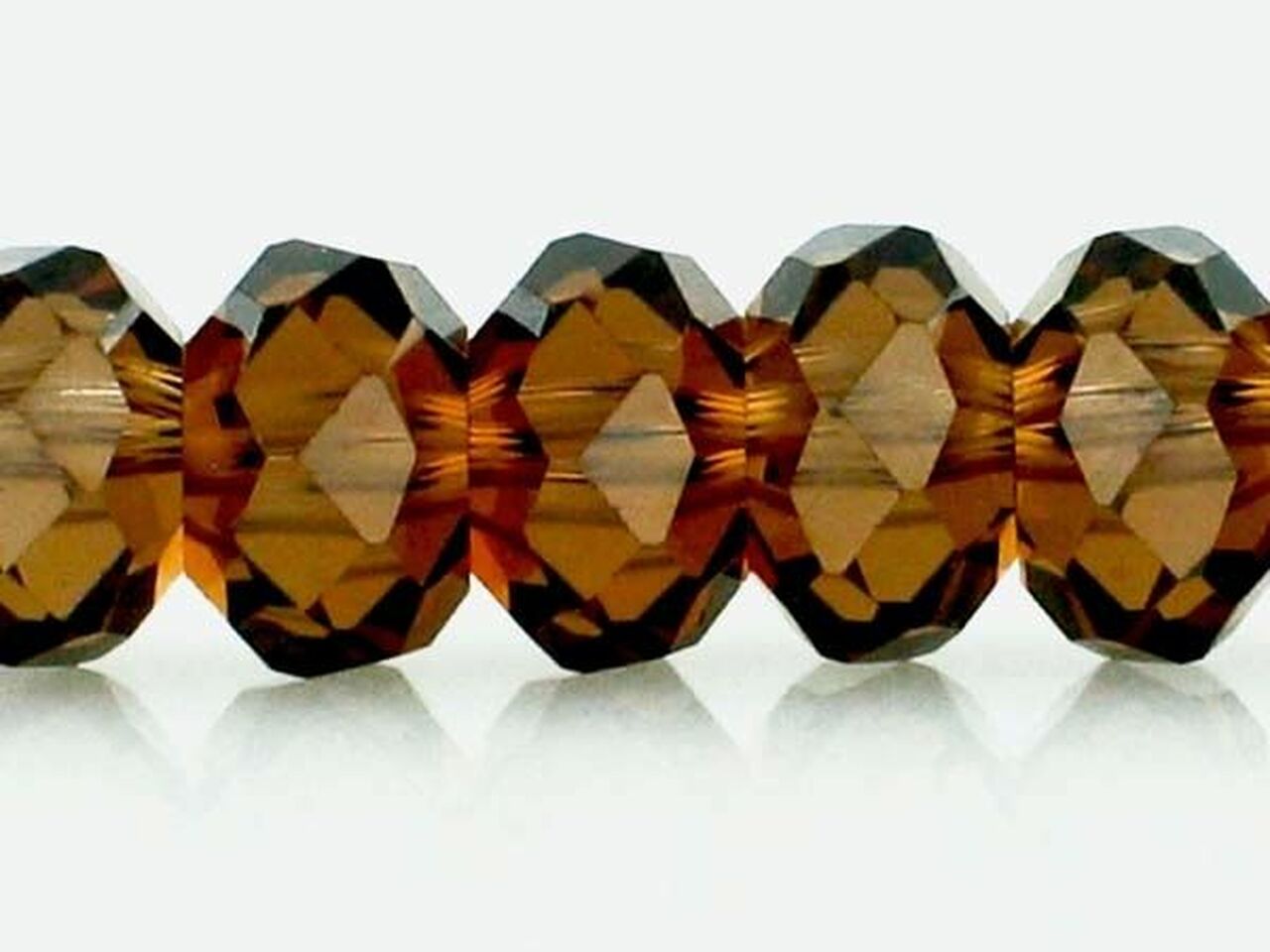 Chrysoprase
Learn how to make a fabulous beaded kumihimo design using seed beads, cathedral beads and colorful Chrysoprase Soft Flex Beading Wire. This beaded kumihimo braid looks complex, but works up quickly. In this video, Kristen shares how to kumihimo on a round disk with an 8-wrap pattern. You will need (8) 36" strands of Soft Flex Chrysoprase, (720) size 11 seed beads and (24) size 4-5mm beads (Czech glass cathedral cut beads were used in this design). The cathedral beads will form a bead cluster focal point in the center with seed beads going up both sides. After making this 8 strand beaded kumihimo braid, you can turn it into a necklace!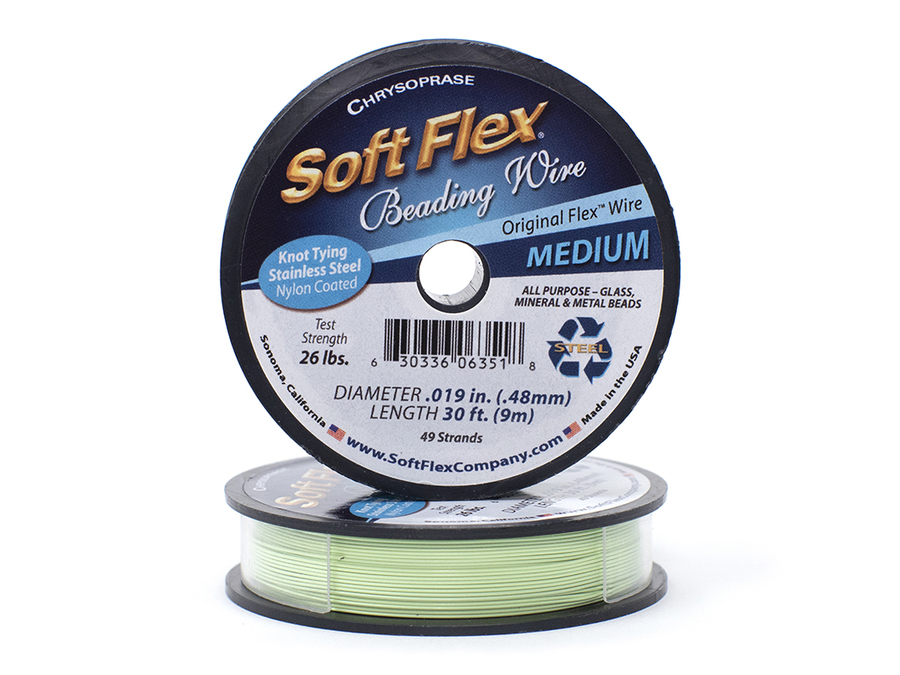 Do you love lush green colors? Chrysoprase stones are a rich apple to deep green. This beautiful beading wire is vivid and full of spring or summer vibes. A little lighter than the dark green holiday fare but would still look stunning on a holiday necklace. Chrysoprase was prized in antiquity for it's vibrant tones. It was called the 'Stone of Venus'. String your next necklace with this amazingly bright tone.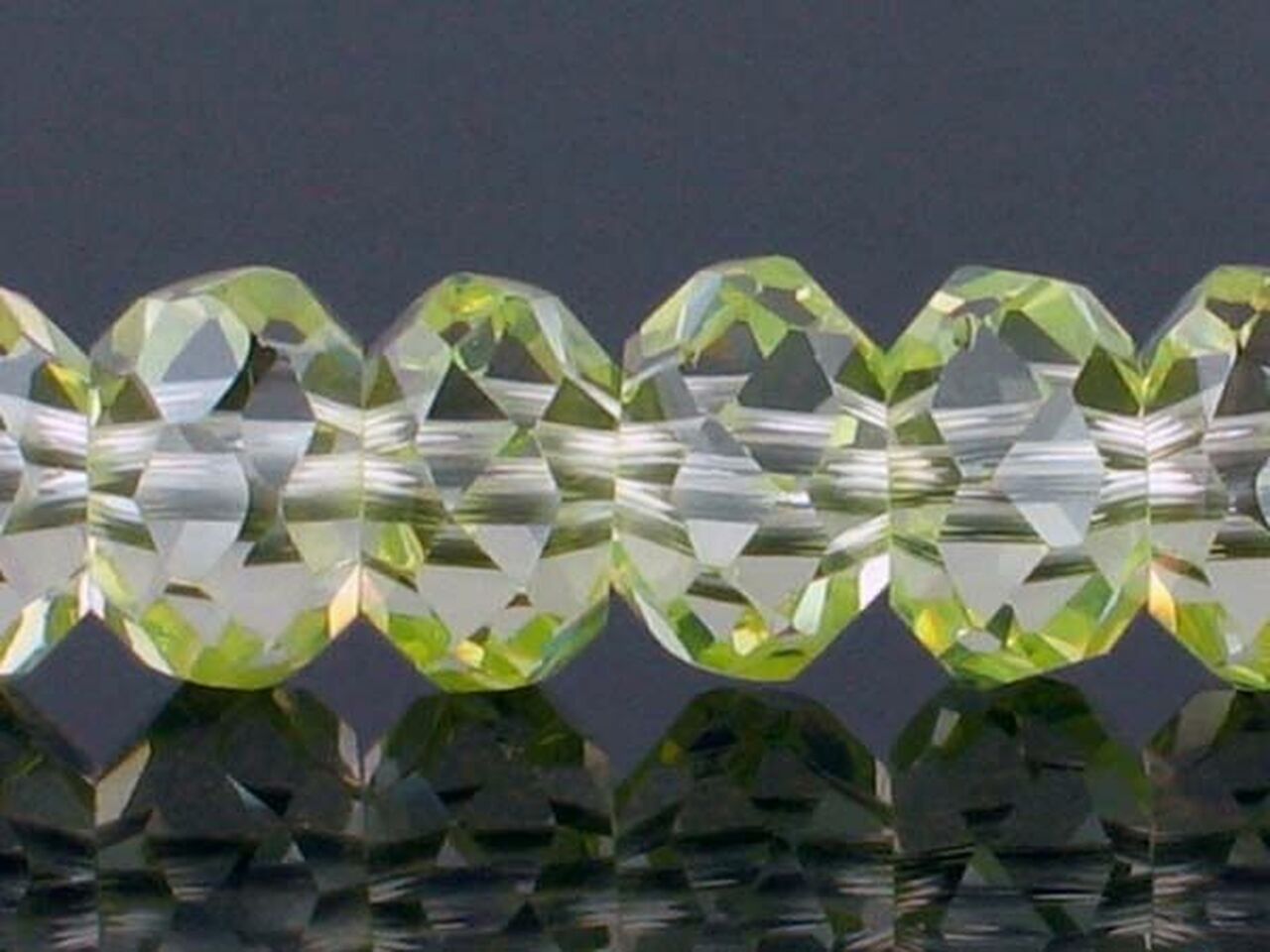 Peridot
May your blessings outnumber the shamrocks that grow! Sara celebrated St. Patrick's Day with a short video. She showed us how to make braided bangle bracelets that look great on the greenest of holidays. But are also a wonderful design for spring. Change up the color wire you braid your bracelets with and you have an easy design for every occasion.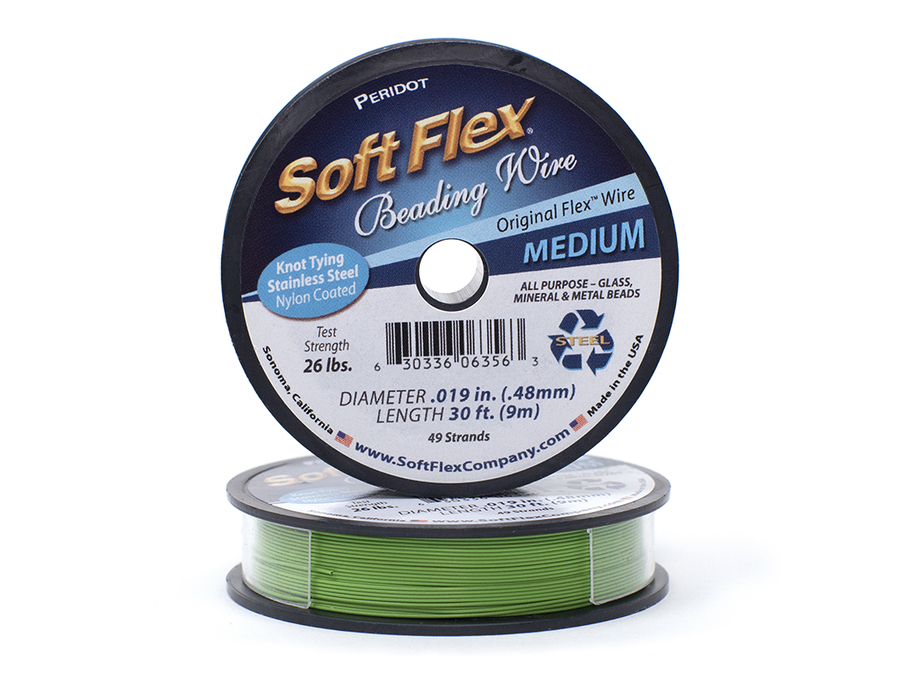 Peridot color wire is an intense olive green. As vivid as our Chrysoprase but with a deeper and more pronounced green. Peridot was considered, in the Middle Ages, a healing stone. It is not hard to see why, this superb green is alluring and irresistible, one could imagine it sending healing help with it's otherworldly color. This wonderful green is great for spring and any holiday where a rich green is a celebratory tone. You are going to love this wonderful wire. Make sure you add some to your beading supplies.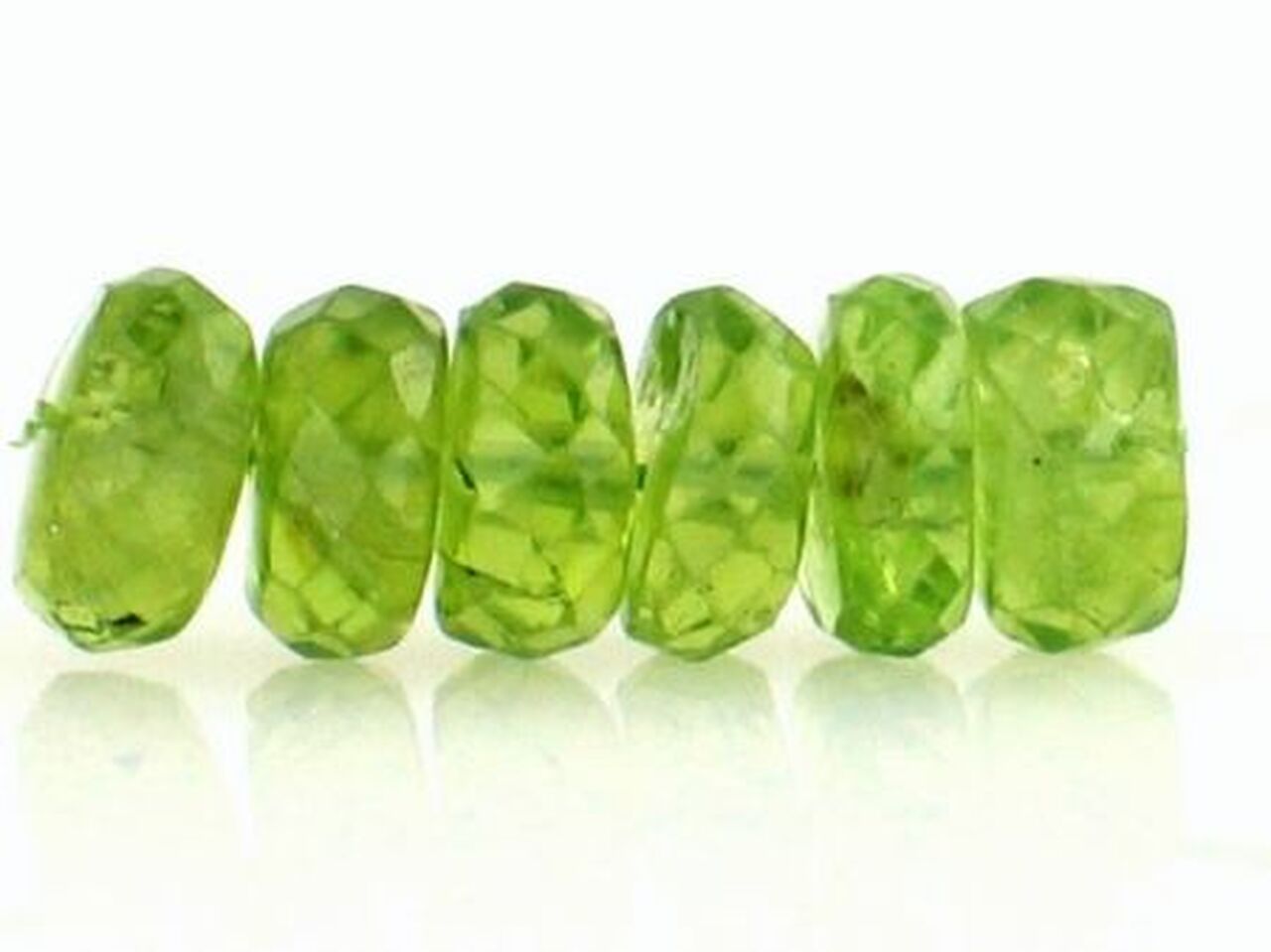 Pink Rhodochrosite
Want to make some earrings that are perfect for Valentine's Day? Sara filmed a Facebook video and demonstrated how you can make earrings with Soft Flex Beading Wire. One fun thing about making earrings is the lack of beading supplies needed to finish a gorgeous set of earrings. String a couple beads and crimp your wire. Add an ear wire and you have a finished piece of jewelry! Sara used Pink Rhodochrosite to make a pair of simple heart shaped earrings for the most romantic of all holidays - Valentine's Day. If you love gentle pink tones, this wire is right up your alley.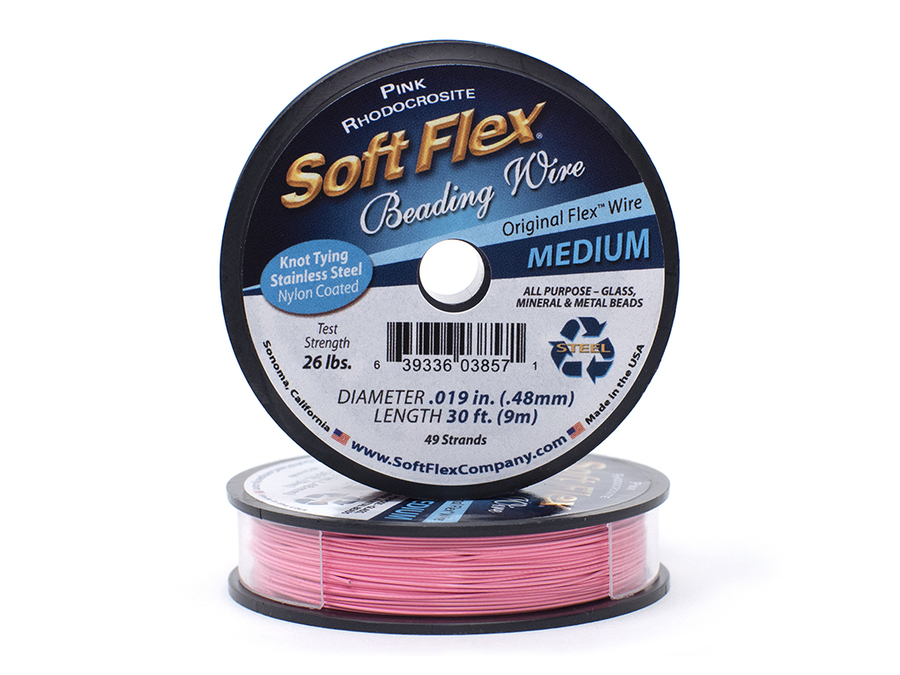 Pink Rhodochrosite is a vision of Valentine's Day fun. Pink is a exciting color. It is playful and gentle. But there is a duality. While it is delicate, it is also a powerful symbol of feminine strength. Don't be afraid to wear a color that looks vulnerable. You are a lioness! Add a powerful pink accent or go true pink and make a necklace that will turn heads. Bubblegum punk and so much fun!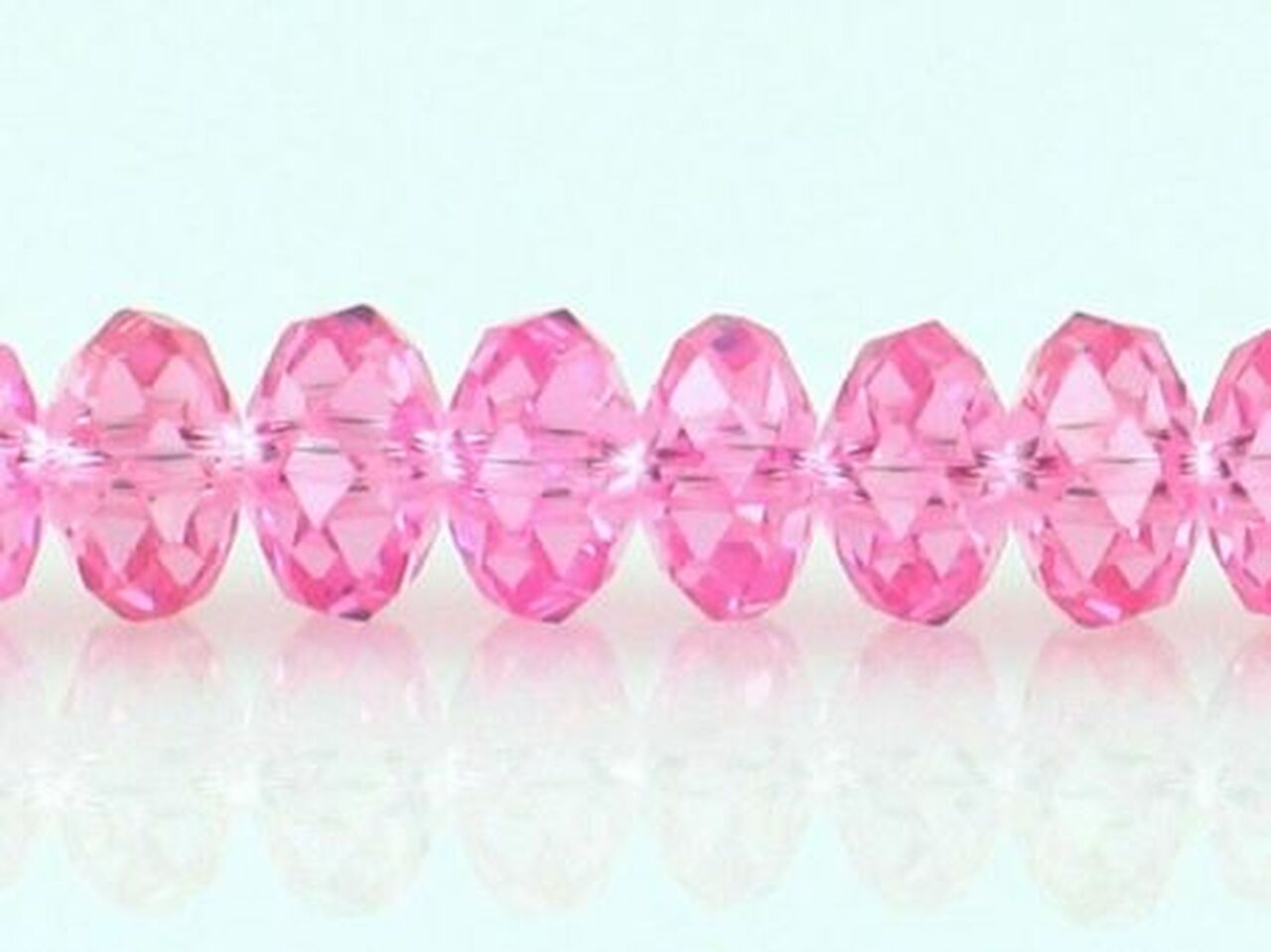 Red Coral
Did you know that Soft Flex Beading Wire is wonderful for Christmas ornaments? Our wire is truly a crafting wire. It was designed, from the ground up as a beading wire and not a fishing line. It has a lovely drape and is full of color. If you enjoy hobby/ craft ideas as much as making jewelry, our wire is a must have in your art supplies. You can use our Red Coral beading wire to make all kinds of Christmas magic as well as earrings or a seasonal necklace. Watch how easy it is to make something magical for the holidays in this instructional video.
Red Coral is exuberantly festive. This jolly wire looks amazing paired with deep Emerald Green wire. Deck the halls with imaginative beading projects and Christmas crafts. This lovely wire is also a lush romantic tone for Valentine's Day. So many exciting holiday possibilities! Consider this unabashedly decadent wire for any night out on the town. This wire will make a red bead shimmer. This is the perfect wire for red lovers!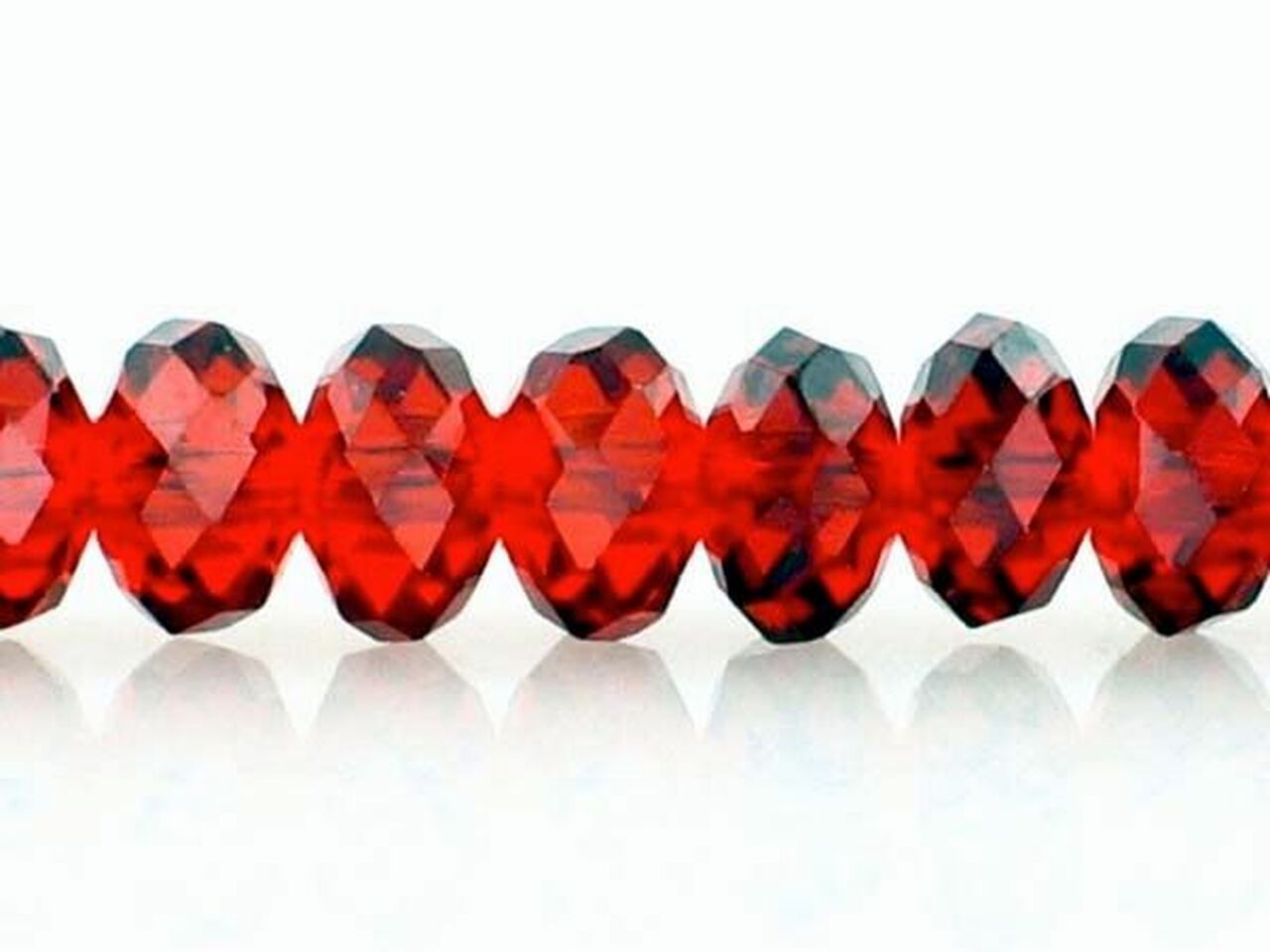 Spinel
Kristen shows us how to put a new twist on an old necklace idea. In this video, Kristen shows you how to add an extra element to a necklace design. She twists her Spinel Soft Flex wire so it adds texture to the finished piece. Did you know you can braid, knot and knit our wire? Add decorative textures or patterns. Forget a single strand design, think out of the box and make your next necklace vibrant with a rich wire finish. If you are a new beader, this is a great learning moment. You can add drama and beautiful beads using multiple strands of beading wire. You can crimp one wire off at the beads on this design or you can keep two wires and twist them up to the clasp to add some texture and richer color. Don't be afraid to braid or twist your beading wire. Soft Flex is flexible enough that you can macrame with it. Give your next design some character!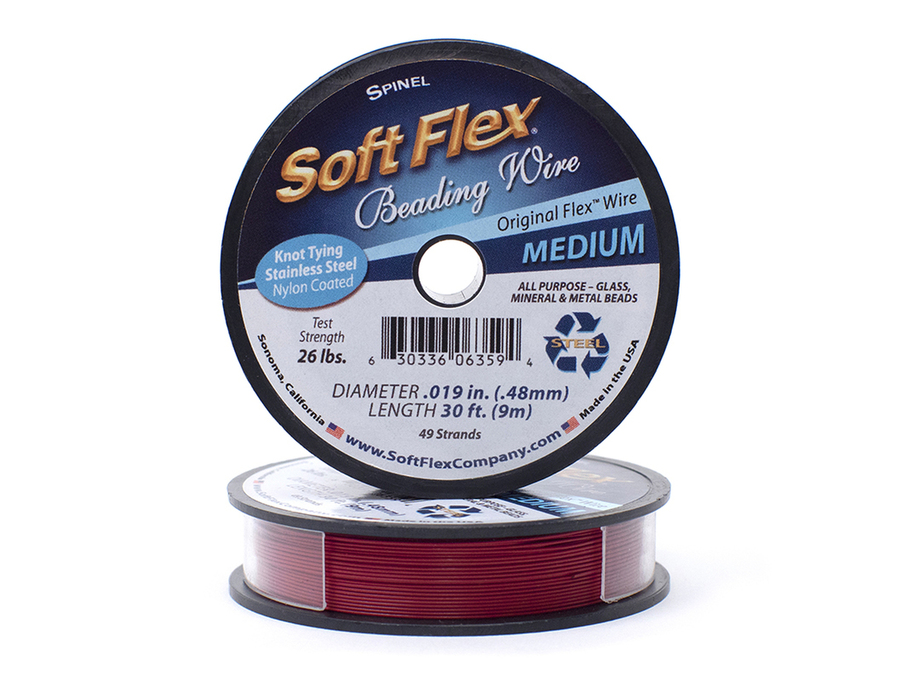 Spinel is rich and smoky red. Forget the frivolous fun of Red Coral. Add some prestige to your beading supplies with this magnificent tone. Spinel is a wire of distinction. It is as exotic as the gemstone itself. Spinel can be found in Myanmar, Afghanistan, Sri Lanka and Tajikistan. Add a colorful wire that is as full of mystery as the stone. This wire is a glorious color for rich red bracelets and earrings. It is perfect for an elegant necklace.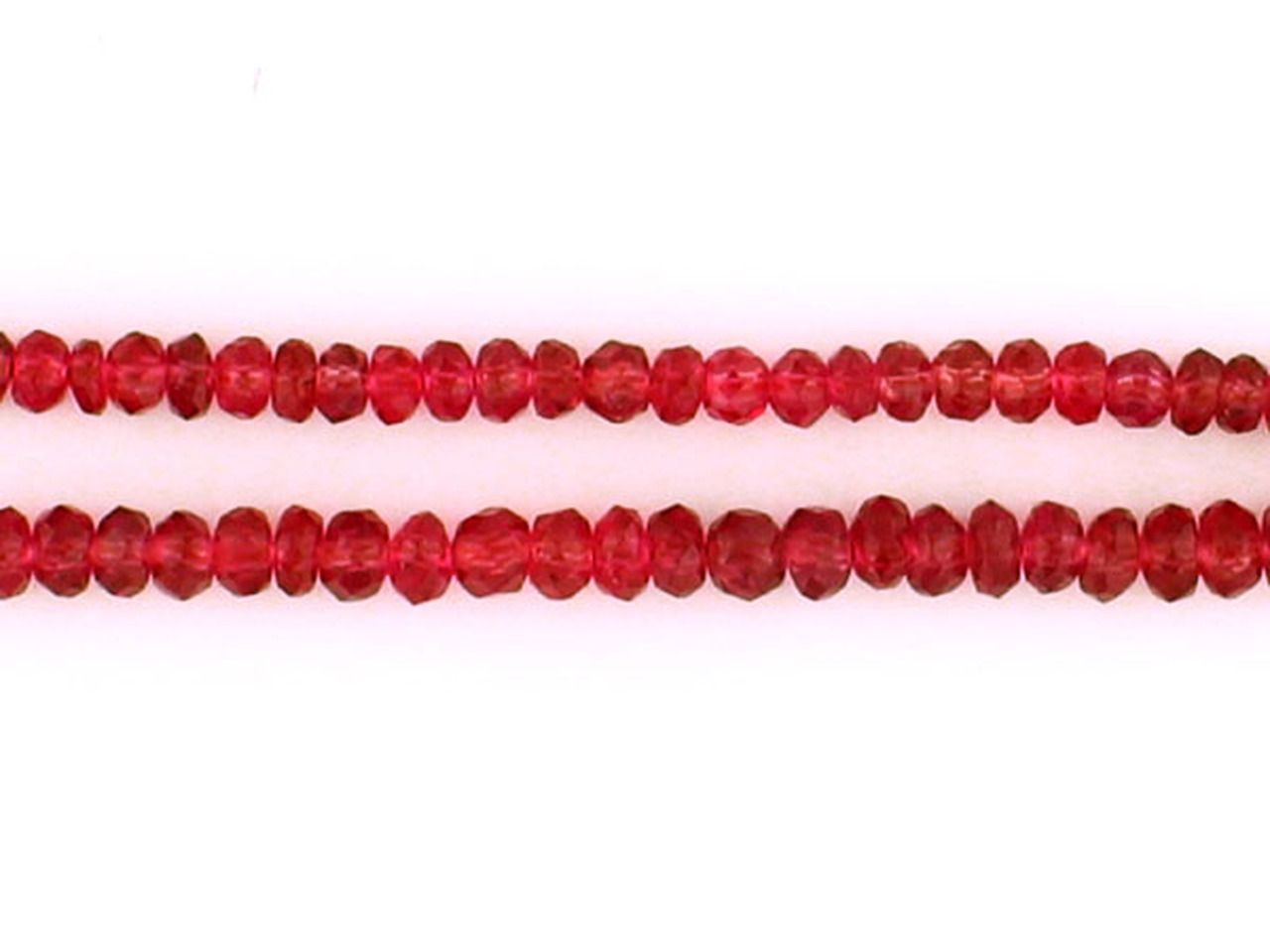 Shop our Curated Colors!
Make jewelry as colorful as you are!
Join our Facebook group – VIB. Stay in the know. Stay up to date. From our bead shows to our video shows and sales, you can stay in touch with us. The community is full of artistic and helpful beaders and crafty people. Inspire and be inspired. Share your pictures and get the beading bug from others!
Visit the Soft Flex Company YouTube Channel!
---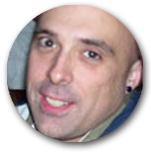 Blog contributor Thomas Soles loves Jazz Age writers and crunchy french fries. His favorite gemstones are Lapis and Pietersite. His favorite hobby is day dreaming. And his favorite mustache is Freddie Mercury's. As you can see, he has a healthy (or possibly unhealthy) sense of humor. You can write to him at Thomas@SoftFlexCompany.com