Shake things up this holiday season. Forget what you know about the traditional colors of the holidays, go glam! Black is timeless. Black is extraordinary. It is a magical color for any special day. Add some glittering complementary colors and your jewelry will be elegant and memorable. Just avoid the traps, too much black and your jolly jewelry will be gothic and eerie. Read on if you would like to learn how make jewelry with glamorous black beads.

We love Margie Deeb's intimate knowledge of colors and we wanted to re-share some of our archive articles she has written for us. Margie is an incredibly talented artist, designer, and author. Follow along on her color journey. Let's all become students of color!
Below, Margie discusses how to make wonderful black holiday jewelry. She warns of the pitfalls of using too much black. Black is powerful and can overwhelm a jewelry design. If you overdo black, your jewelry might look morbid and spooky. Pair black with another metal or glittering color and you will make magical and glamorous jewelry.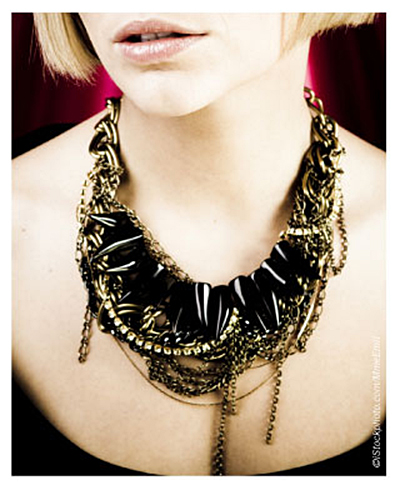 Excerpt from Instant Holiday Glam: Color Palettes of Splendor. Available for $7.95 as a downloadable PDF.

Yes, black for the holidays! It's elegant, rich, and splendid. Mysterious black, combined with any metal, works holiday glam magic. But black alone won't do it - you must add sparkle and glitz.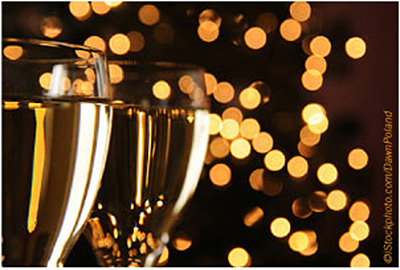 Be aware of the strength, density, and heaviness of black: it can overwhelm and consume, looking more goth than glam. If black is your main color in a palette, lift and lighten the overall effect by using burnished finishes, AB finishes, facets, and anything else with light and movement.

Suggestions:
Play with mixing different textures and finishes of black: opaque, matte (not too much matte please), faceted, AB


Hematite, black, and silver make a gorgeous neutral combination... just make sure it sparkles


When combining red with black, include gold, silver, or other sparkling metals, or the effect is too graphic and goth for holiday glam

Suggested Palettes: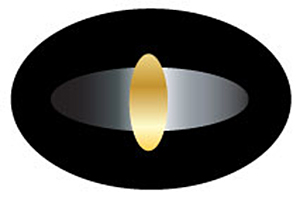 Black, Hematite, Gold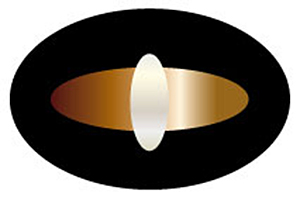 Black, Copper, and Pearl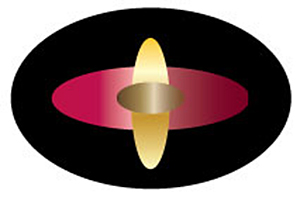 Black, Garnet, Gold, and Bronze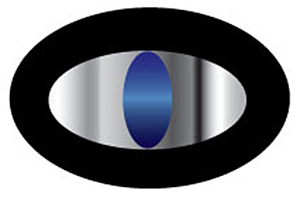 Black, Silver, Sapphire
Semi-Precious Gemstones: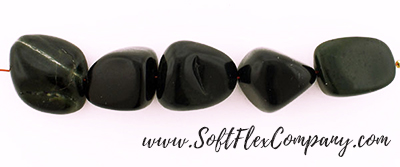 Obsidian



Onyx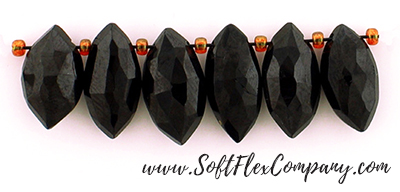 Black Spinel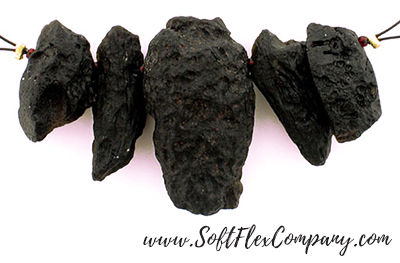 Tektite



Beading Wire Colors: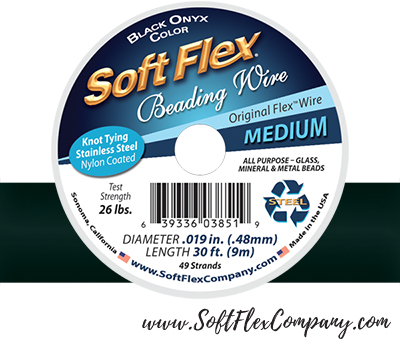 Soft Flex Beading Wire - Black Onyx Color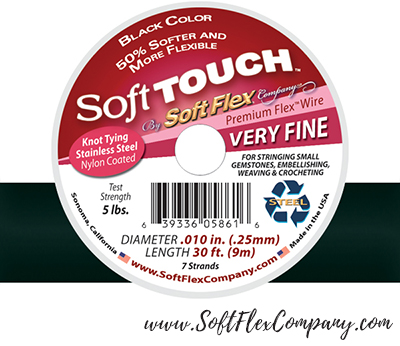 Soft Touch Beading Wire, .010" Diameter/VeryFine - Black Color

Trios Beading Wire Colors:
Elegant Trios Beading Wire Set

Black Magic Trios Beading Wire Set

Join our Facebook group – VIB. Stay in the know. Stay up to date. From our bead shows to our video shows and sales, you can stay in touch with us. The community is full of artistic and helpful beaders and crafty people. Inspire and be inspired. Share your pictures and get the beading bug from others!

Visit the Soft Flex Company YouTube Channel!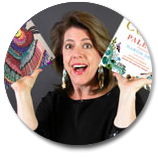 Artist and color expert Margie Deeb is the author of The Beader's Color Palette, The Beader's Guide to Color, The Beader's Guide to Jewelry Design and numerous beading and color publications. She teaches color and beading across the country and her free monthly color column, Margie's Muse, is available on her website. She writes regularly for Beadwork, Bead & Button, and Step-by-Step Beads magazines.
Visit Margie's website for her books, kits, patterns, jewelry, inspiration, and more: www.MargieDeeb.com