Love Is Love DIY Jewelry Making Kit & Giveaway!
This week on Free Spirit Beading with Kristen Fagan, I opened the beautiful Love is Love design kit, this is a passion project from the staff at Soft Flex Company. I used the Rainbow Colourful Soul Ultimate Paints to paint the Allegory Gallery wooden heart, included in the kit. Then, I strung some beads from our Rainbow of Colors Love is Love Czech Glass Bead Mixes onto Soft Flex Beading Wire, creating some colorful interlocking circles. This design isn't fully complete yet but, the seeds of a jewelry design idea has begun.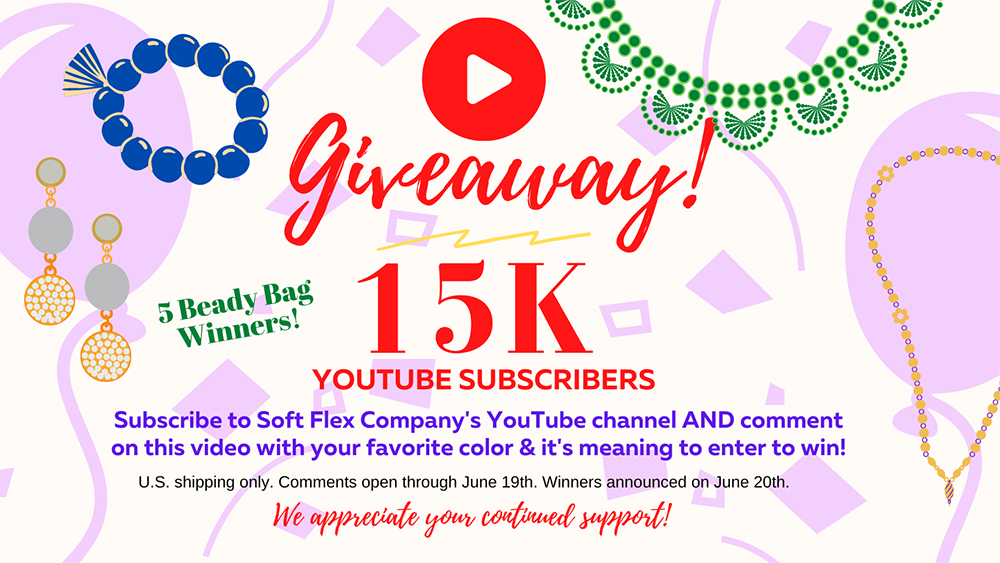 While I was on vacation we hit 15K subscribers on YouTube! To celebrate, we're doing a Giveaway! Woohoo! Subscribe to our YouTube channel, like and comment with your favorite color on this video to enter. Giveaway open to U.S. shipping addresses only and closes on Sunday, June 19 2022.

*GIVEAWAY CLOSED* Please note that we have a scammer on YouTube trying to skim customer information and money by asking you to text telegram. We do not have a Telegram account. We didn't even know what it was until yesterday. Please do not engage with them, we are actively reporting their comments to get YouTube to shut them down. We selected 5 winners and have contacted them.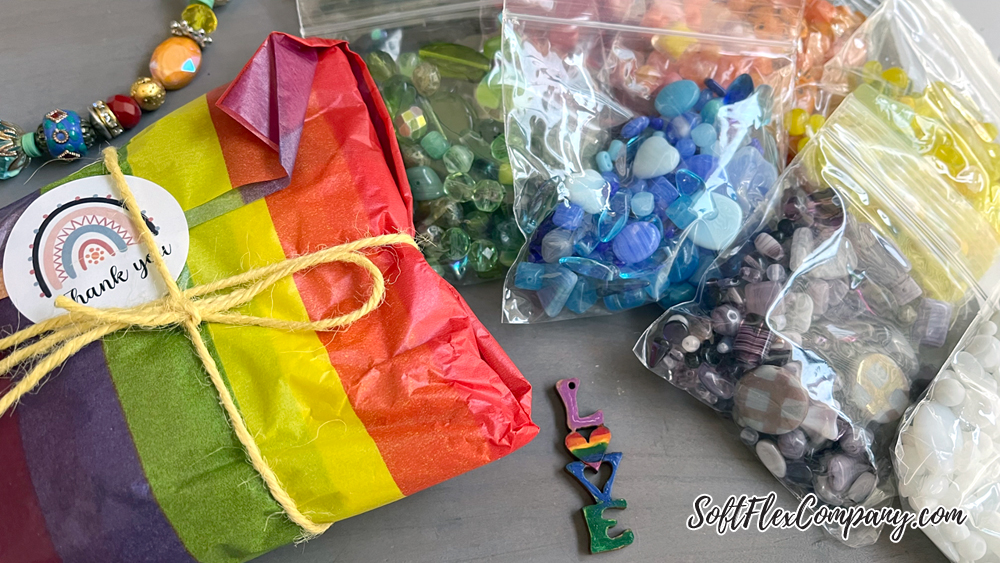 Materials:
Love is Love Design Kit
Rainbow Colourful Soul Ultimate Paints
Rainbow of Colors Love is Love Czech Glass Bead Mixes
Soft Flex Beading Wire
Cutters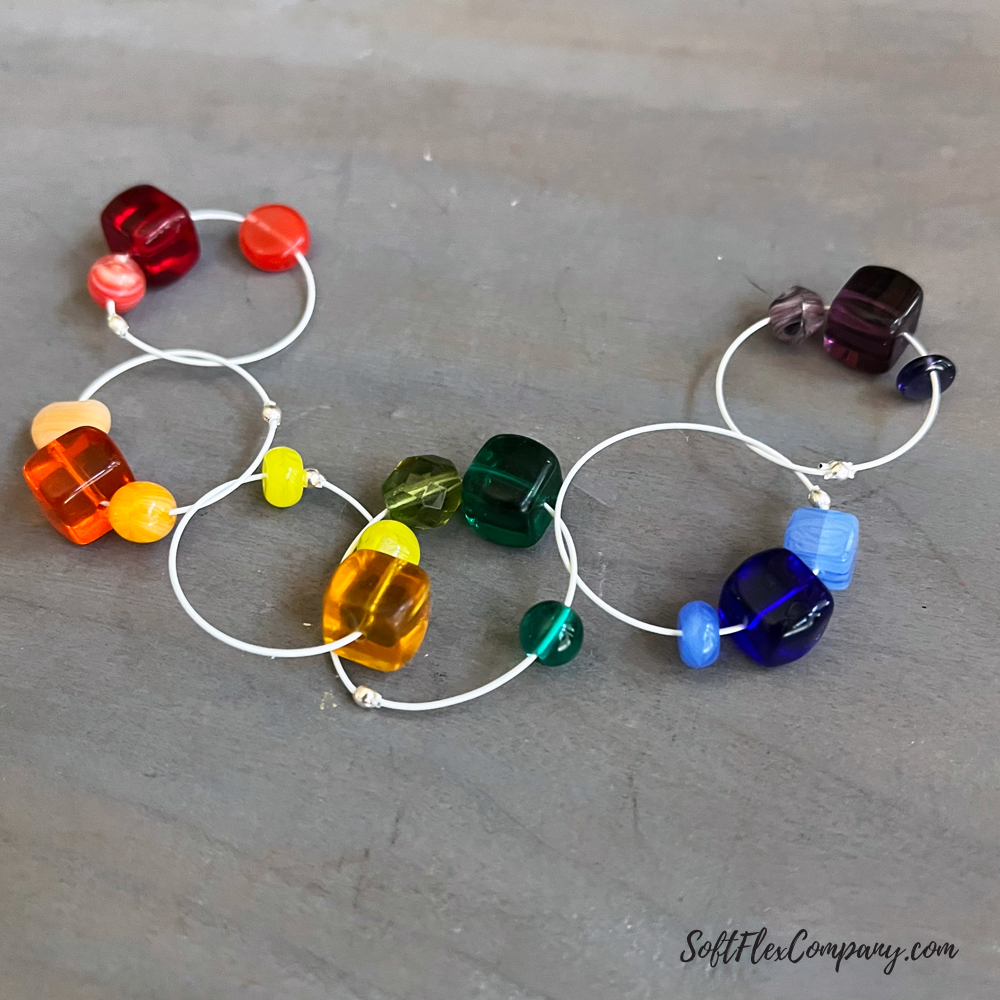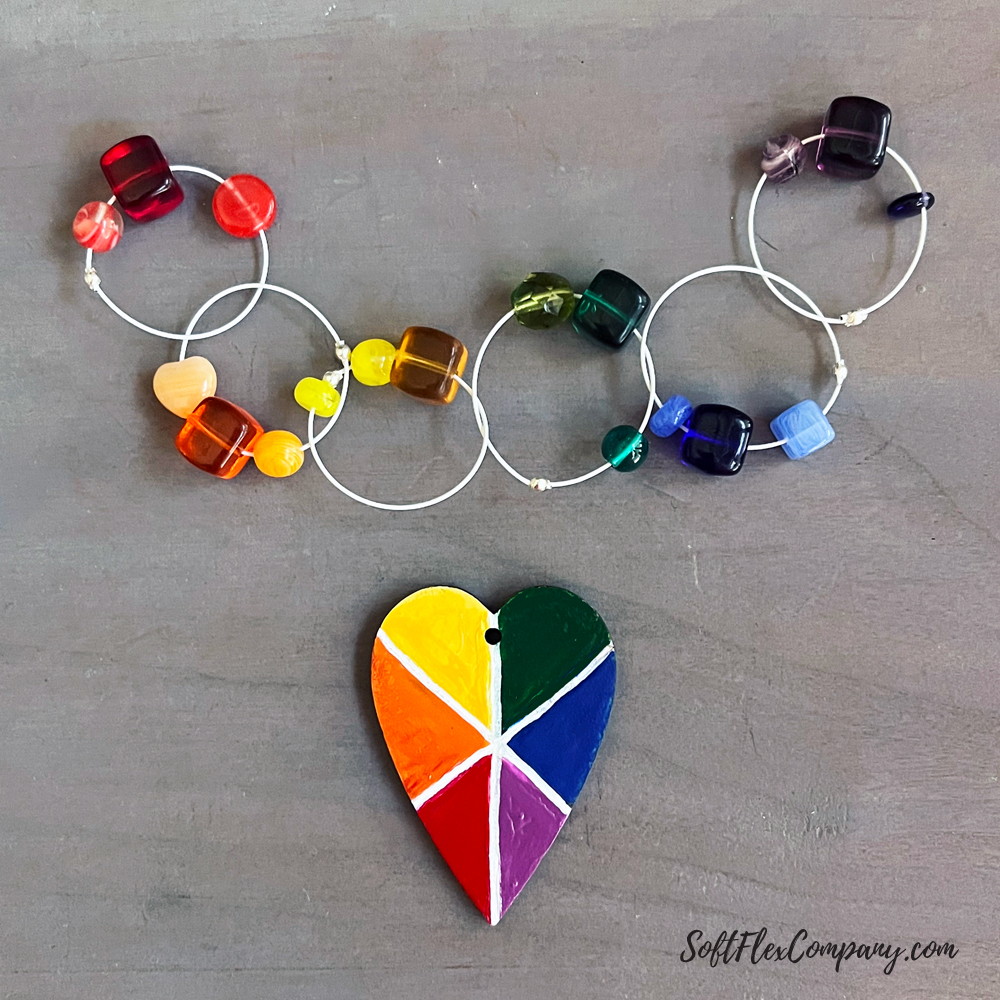 Join me live for a jewelry making tutorial on Soft Flex Company's YouTube channel or Facebook Page on Mondays.
Join the Fun in our Facebook Group Today! Stay in the know. Stay up to date. From our bead shows to our video shows and sales, you can stay in touch with us. The community is full of artistic and helpful beaders and crafty people. Inspire and be inspired. Share your pictures and get the beading bug from others! Visit the Soft Flex Company YouTube Channel!

---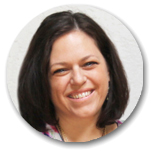 Kristen Fagan is a Website Graphic Designer and Jewelry Making Educator for Soft Flex® Company. She is the co-author of Seed Bead Revolution, an artist and creativity guide. She lives in Arizona with her husband, their two sons and two dogs. When she's not painting, drawing or beading, she enjoys reading, yoga, exploring the outdoors and traveling. Her favorite stones are Turquoise, and Quartz and she can't bead without Bead Stoppers. Contact her at [email protected] or visit her Website | Facebook | Instagram