Meet Randee Brown! Randee is a small business owner and creative artist. Her online bead store carries finished jewelry, beading supplies, and handmade gifts. She has a wonderful YouTube channel where you can find her hosting a live show, Monday through Friday, at 9am central time. The Morning Coffee Show is a fun way to catch up with Randee and see what she is making. Randee created a mini series that showcases our Peace and Love Design Kit. If you have ever been curious about our kits, this series is a great way to explore the contents and see what kind of jewelry making possibilities are inside!
Let's get to know Randee Brown. We will learn about her life and how she became a jewelry designer. We will also check out her work with our Peace and Love Design Kit. She does a comprehensive look at the kit in her series. She unboxes the kit and gives her impressions. She plots out what kind of jewelry she wants to make with the beads inside. And then, she has a video for each of the designs she creates. The series is a great insight into the head of a creative jewelry designer. Check out Randee's videos and get inspired!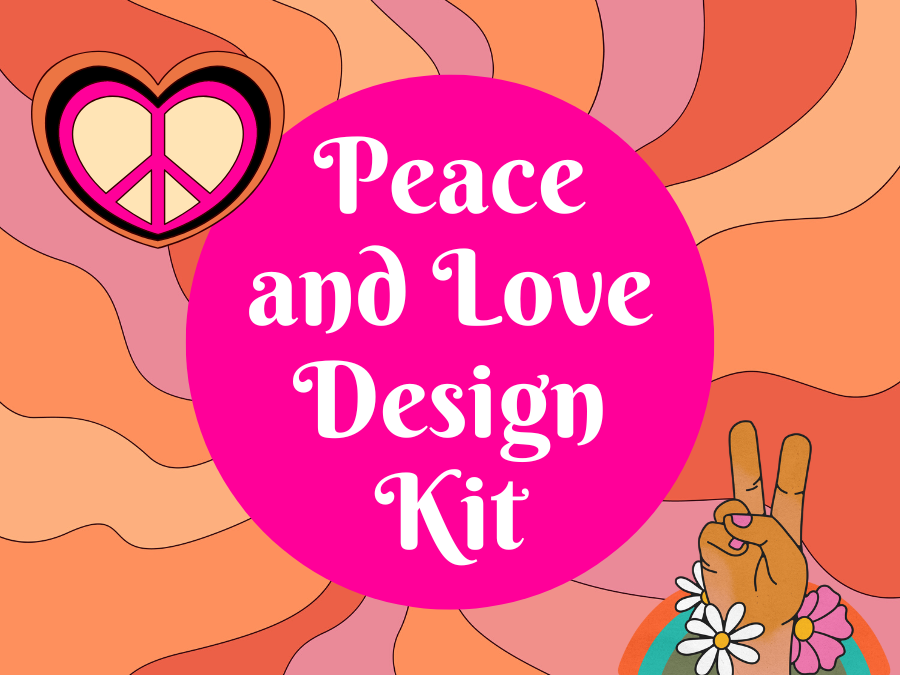 Check out our Design Kits! Each kit is a themed collection of beading supplies. You never know where one of our kits will transport you! We have indulged in mystical purple with our Purple Rain Design Kit. We have caught Cupid's arrows with our Cupid's Kiss kit. We have danced in the fallen leaves of the Harvest Moon. We have relaxed on the lush blue Sea of Crete with our Santorini Dreams kit. We have raced down rain slicked streets with our Neon Nights kit. So many fun adventures. What is our next journey going to be? All of our kits are thoughtfully designed and curated. You are going to love the supplies inside!
Hurry! Our kits are limited in quantity and usually sell out before the end of the month. At the end of each month, we reveal our recent kit on the Soft Flex Facebook page and YouTube Page. Open your kit when you get it or wait for Sara to reveal the contents and open yours along with us live!
If you'd like to join us in the design challenge next month, buy this kit and challenge yourself to try something new and unexpected. If you are new to beading, this kit comes with findings, beads, wire, and surprises.
Our kits are great for skill building. We want our kits to feel challenging. We want them to be accessible for beginners and advanced designers alike, but we love to throw in elements that may seem difficult to test our beaders skills and make them think out of the box. We think jewelry is great when it is easy. But when you really have to engage your mind and process your materials and tools, we think that your jewelry has the potential to be life changing.
Our kits may be inspired by a colorway or theme, but they are meant to be creative interpretations. Imagination and innovation do not follow the rules. Expect the unexpected.
Supplies are very limited. Don't miss out!
Peace And Love Jewelry Making Series Featuring Randee Brown Of Thunderhorse Descendant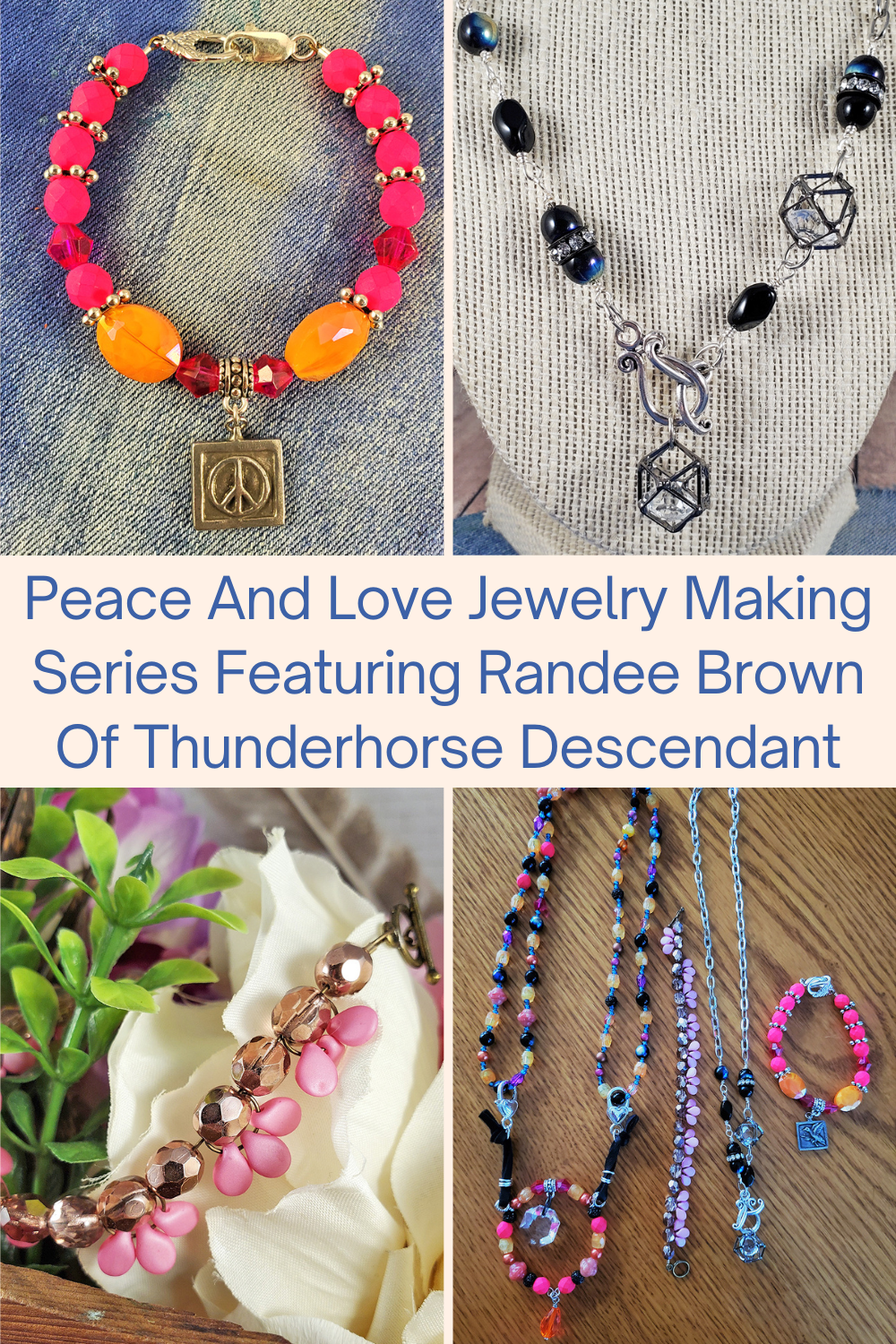 Peace And Love Design Kit Jewelry Making Series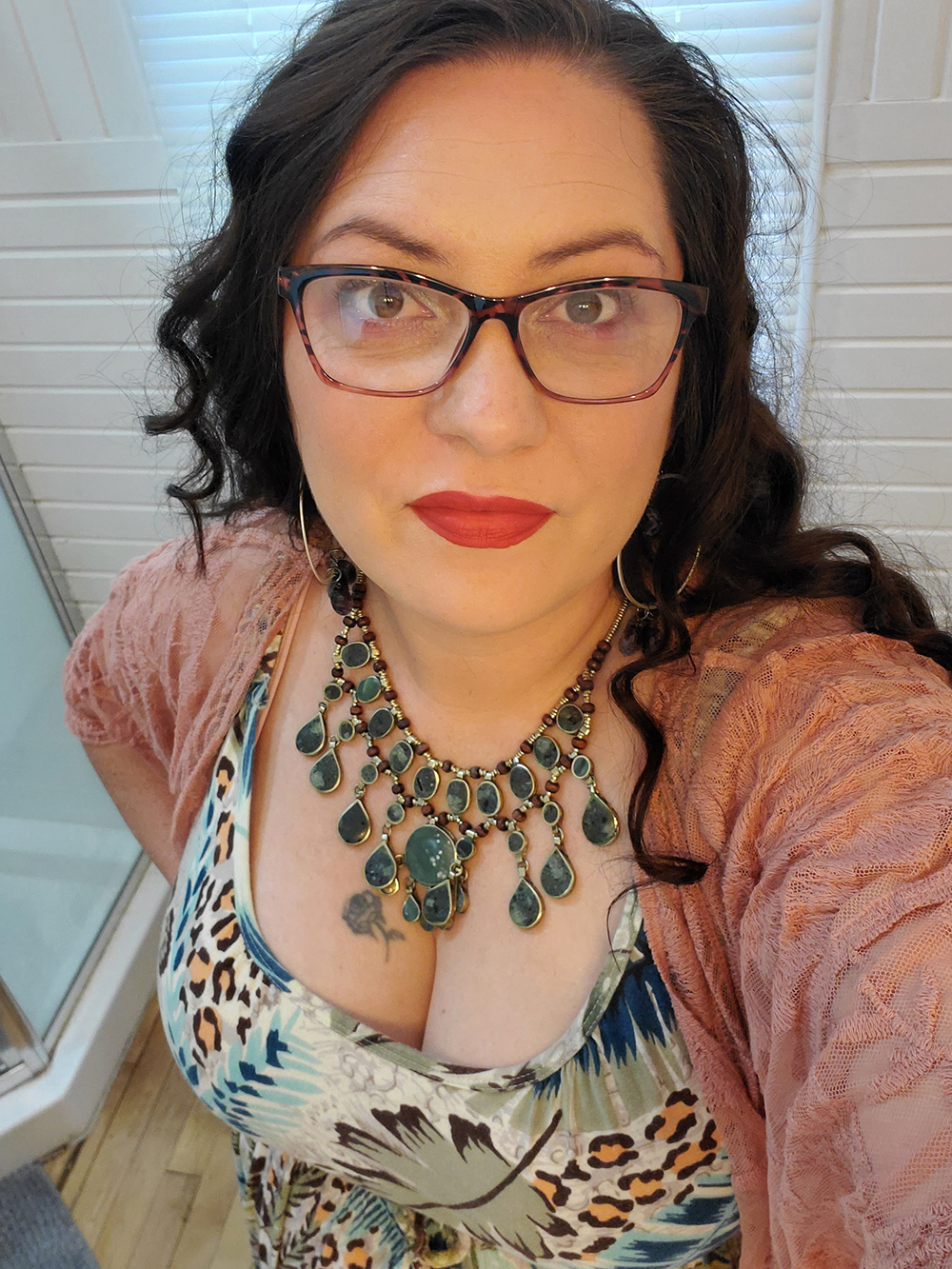 I am so excited to share what I have made with Soft Flex Peace and Love Kit. I loved the color and the quality of the beads, which always makes for great designs in my opinion. The Peace and Love kit was fun to work with and would be great for all levels of jewelry designers including beginners. Since the kit is so fun and easy to work with I think it would also make a great gift idea as well. Halloween is right around the corner and I love that neon pink and orange pop of color for the season.
Hope you have a wonderful, spectacular, amazing beading day
- Randee Brown
Peace And Love Design Kit Mini Series: The Unboxing
In this video, Randee unboxes our kit and explores the beading supplies inside. This is a great unbiased look at our kits. Get her thoughts on the beads and findings. She even admits that she is not sure how she is going to work with the pink pips. One thing we love to do is give designers a challenge. We want our kits to be accessible to everybody but we want to offer colors or materials that require a little brainstorming before assembling into jewelry. We think a challenge turns a kit into a real learning experience.
Peace And Love Design Kit Mini Series: The Plan
Randee takes her time with the contents of the kit and comes up with a plan of action. Some designers open our kits and just make jewelry on the spur of the moment. Randee takes her time to figure out how she is going to use the beads and components before she strings her first design.
Peace And Love Design Kit Mini Series: Project #1 Simple Strung Bracelet
Randee shows us how to make a bracelet. The brilliant pink beads in this kit are sure to make a statement. Randee creates a stunning and cute design. Don't you just love it? So simple and so fun.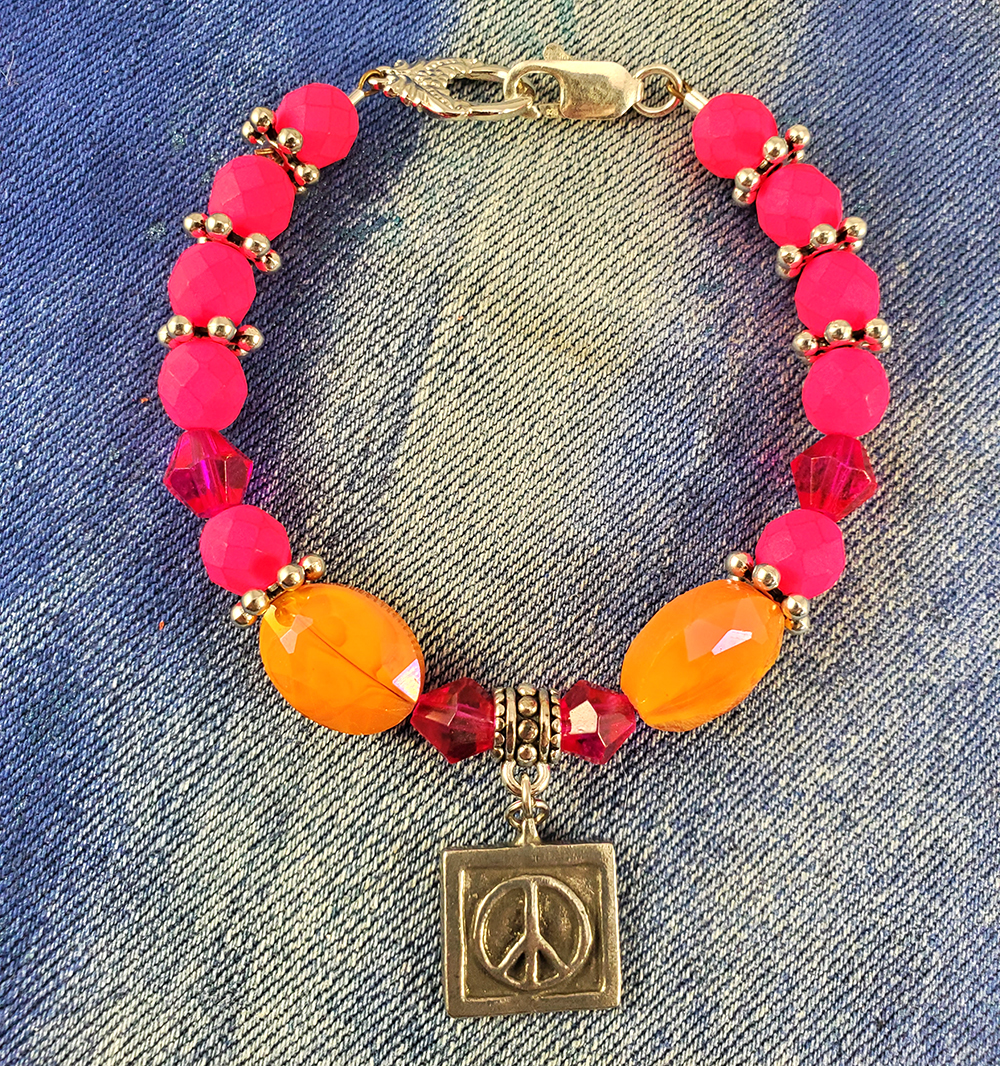 Peace And Love Design Kit Mini Series: Project #2 Bright Necklace
Randee shows us how to make a necklace (seen on the left in the image below). This playful mixed media design is full of creative flourishes and fun. Think out of the box on your next necklace and make something amazing!
Peace And Love Design Kit Mini Series: Project #3 Flower Bracelet
Randee makes a gorgeous bracelet with the pips she was not sure about. We think she really hit this one out of the ballpark! So pretty!
Peace And Love Design Kit Mini Series: Project #4 Front Toggle Necklace
This stunning design is pure elegance. As playful as the colors in this kit are, Randee creates an amazing neutral necklace that can be worn with any wardrobe.
Peace And Love Design Kit Mini Series: The Roundup
Randee concludes her mini series with the plans she had and the outcomes of each design idea. Randee is a clever and inventive artist. We love the fun jewelry she created using this kit.
Meet Randee Brown, Owner Of Thunderhorse Descendant
Hello My name is Randee Brown. I am a North Dakota Native who currently resides in Minnesota. My significant Other and I recently bought our first home with our 3 fur babies Jake, Lilly, and Mr. Bunson. If you have spent any amount of time on my YouTube channel I am sure you have seen and heard all about the fur babies.
I started beading when I was about 6 years old helping my mom and grandma make dance outfits for my brother for the pow wows. We mostly used seed beads, wood, and shell beads. It was not until I started my graduate degree at Hazelden Betty Ford in Center City Minnesota that I learned about other types of beads. My friend Laura told me she wanted to take me to the bead store near our campus to see all the beads. I went and was amazed by all the different types of beads! I fell in love and have been beading ever since.
I worked as a drug addiction counselor for about 9 years in Minneapolis and surrounding areas. I started to bead to destress and use more of my artistic talents. If I was not working I was beading. One day a Significant Other said "what are you going to do with all these jewelry pieces?" So I opened my Etsy Store in 2015. It was really just a hobby. I would make some items and post them. I started to sell more and more online and decided to take my show on the road. In 2017 I started selling a few boutiques in surrounding areas. I was selling a lot online and in the boutiques that I was able to go part time at my counseling job. In 2018, I decided to take the plunge! I started my company Thunderhorse Descendant and quit my job. I became a full time jewelry maker. I started doing craft shows and Facebook live videos. I had no startup money, I just made a necklace and sold it…then bought some beads and sold another one.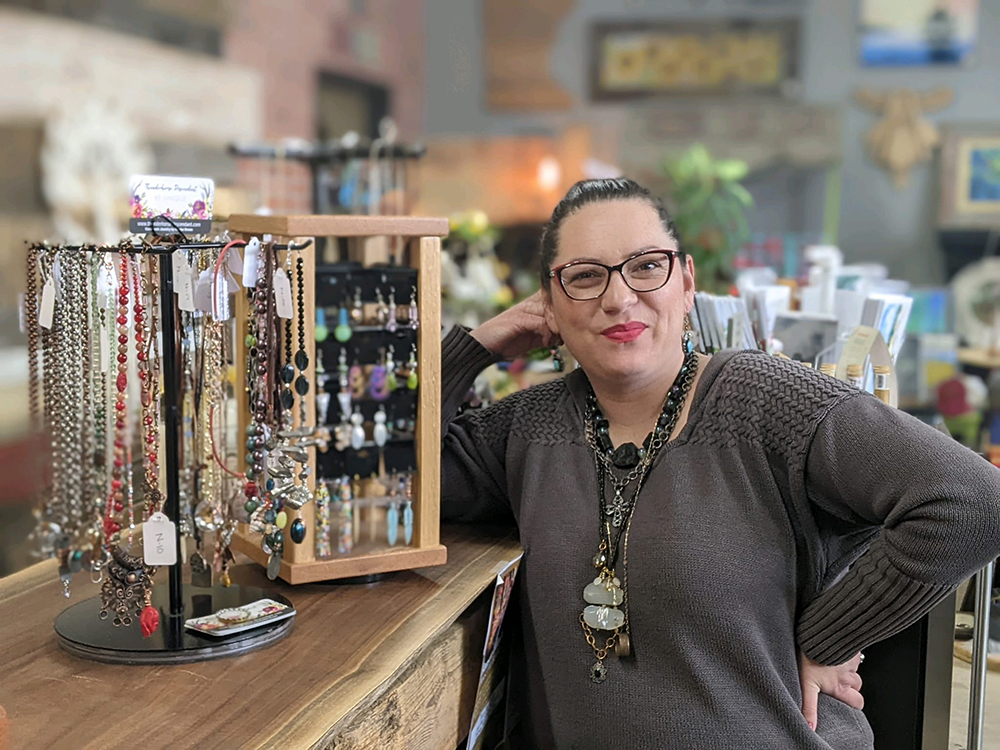 I have never had any formal bead training and I had taken one wire wrapping class with Dianna Ritter from the Taylors Falls Bead Store. So I was surprised when my Significant Other suggested I start beading on YouTube. I told him that was very time heavy and I was just focused on getting my items made for the next craft show. He laughed and started Thunderhorse Descendant's YouTube channel. He said it was there if I wanted to use it. A funny thing happened: I was getting requests for things I was using in my videos. These were things I was getting from my local bead store. I would tell my friends I would pick up items for them when I went to the store and I would ship them to them. Eventually that led to a partnership with Taylors Falls Bead Store and I started selling beading supplies in my Etsy Shop. Just like that I basically had two businesses wrapped up into one.
When the pandemic hit in the winter of 2019 and on into 2020 I fell face first into that YouTube channel my Significant Other started for me. I was home sheltering in place with nothing to do. I discovered Jesse James Beads and started doing videos using their beads. I started designing for them shortly thereafter for about a year. I started selling more Beading supplies during the pandemic. I can only imagine since people were not going out they needed less jewelry. So we started doing a live bead sale on my YouTube Channel on Mondays at 9am CST. This sale still happens every Monday.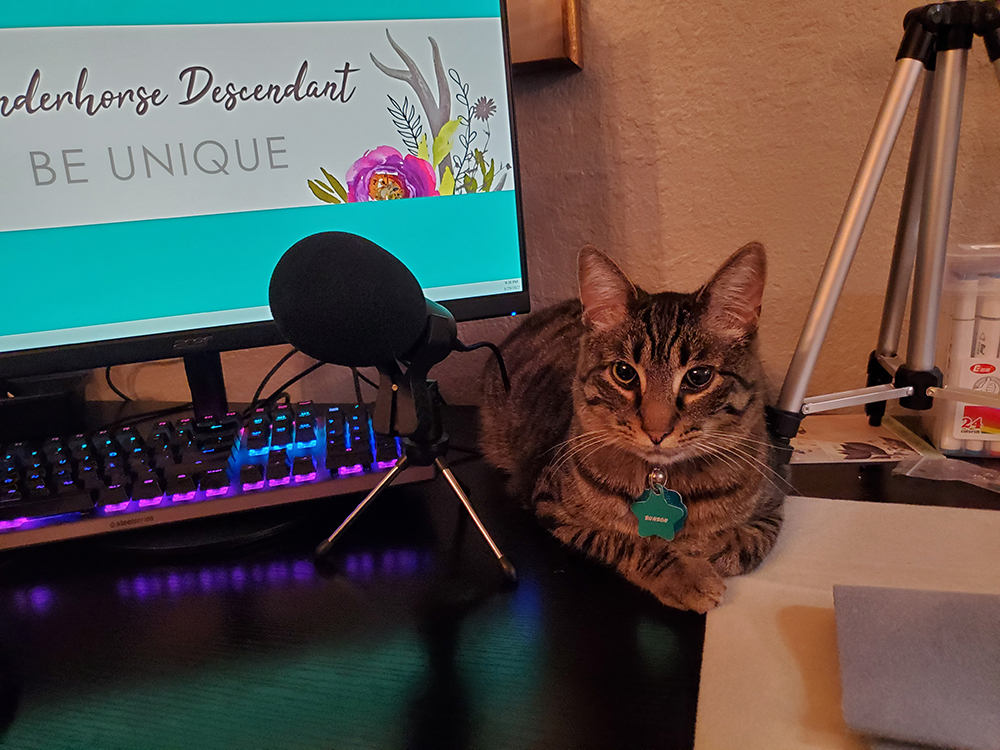 I hired my first employee to help with running my online store my super, amazing, spectacular, assistant Shannon in 2021. I am very grateful to be surrounded with such wonderful people to love and support my dreams. In 2022 we moved off of Etsy and on to our own website www.thunderhorse-descendant.com where I sell Handmade Jewelry and Beading Supplies. We are currently in that transition. It is hard and a lot of work but very much worth it.
I want to move Thunderhorse Descendant into its own space. My long term goal is to save enough money to buy a warehouse with a small front area for in store sales. I want to create a space where jewelry makers can come and find inspiration, be with other beaders, and create beautiful things. I want to have enough space to have my YouTube studio room and hold beading classes in person. One day, one day, one necklace at a time.
Shannon and I continue to run Thunderhorse Descendant with the help of my Significant Other and fur babies.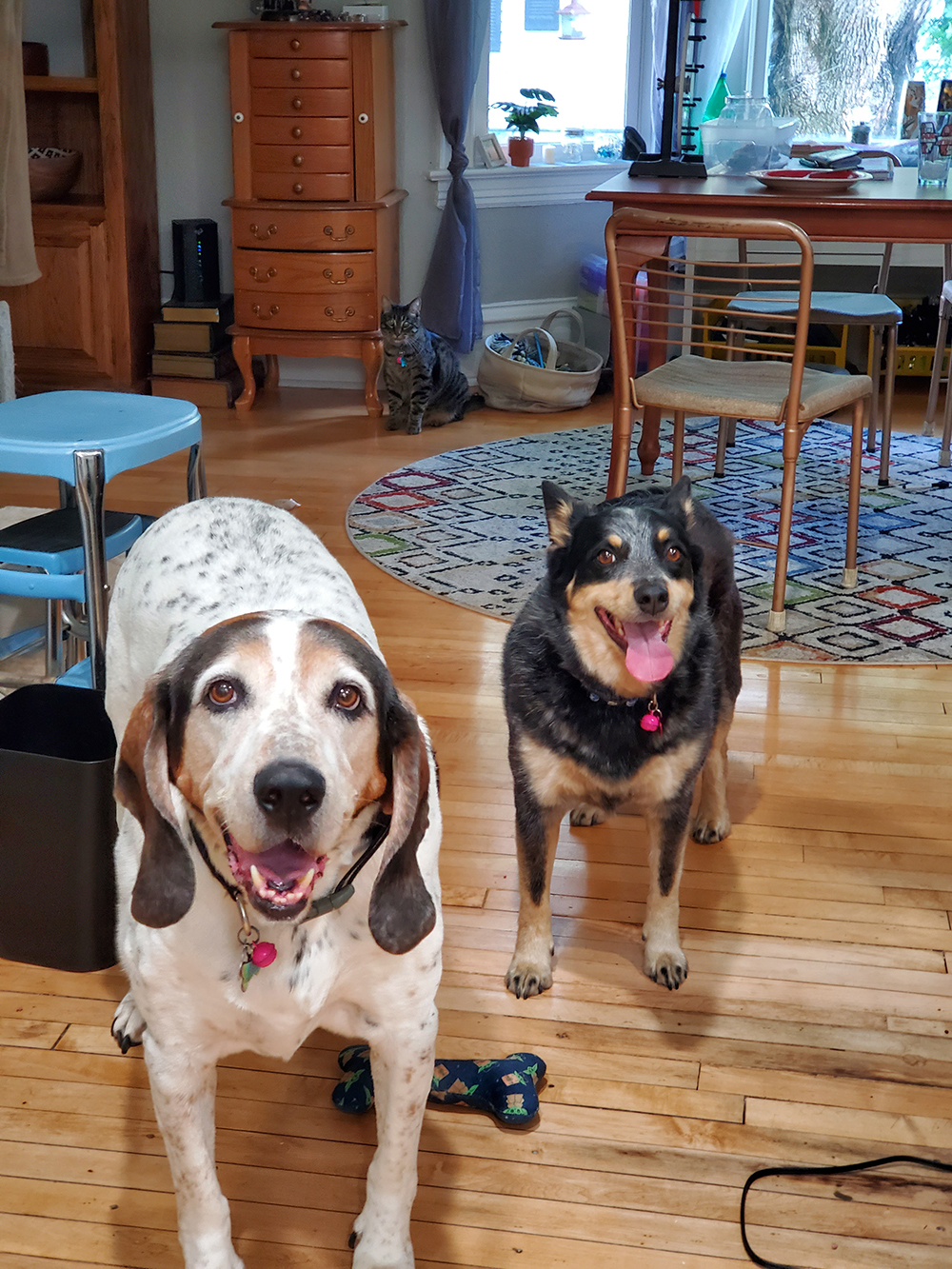 We have created a number of fun things to do including:
The Morning Coffee Club on YouTube Monday through Friday at 9 am central time has given me an opportunity to talk with tons of wonderful people who are in love with beads and jewelry making like I am.
Our Facebook Group has a ton of helpful and knowledgeable people who are willing to share and be supportive of one another.
We created the #foundobjectschallenge with the help of the morning coffee crew. It is a monthly beading challenge where we upcycle found items, share our journey, try new things, and support one another along the way.
I continue to do Facebook live videos Tuesday and Friday nights at 8pm central time we call these Lightbox and Fun Videos.
I also do mini series project videos on YouTube with different boxes and design kits from around the internet.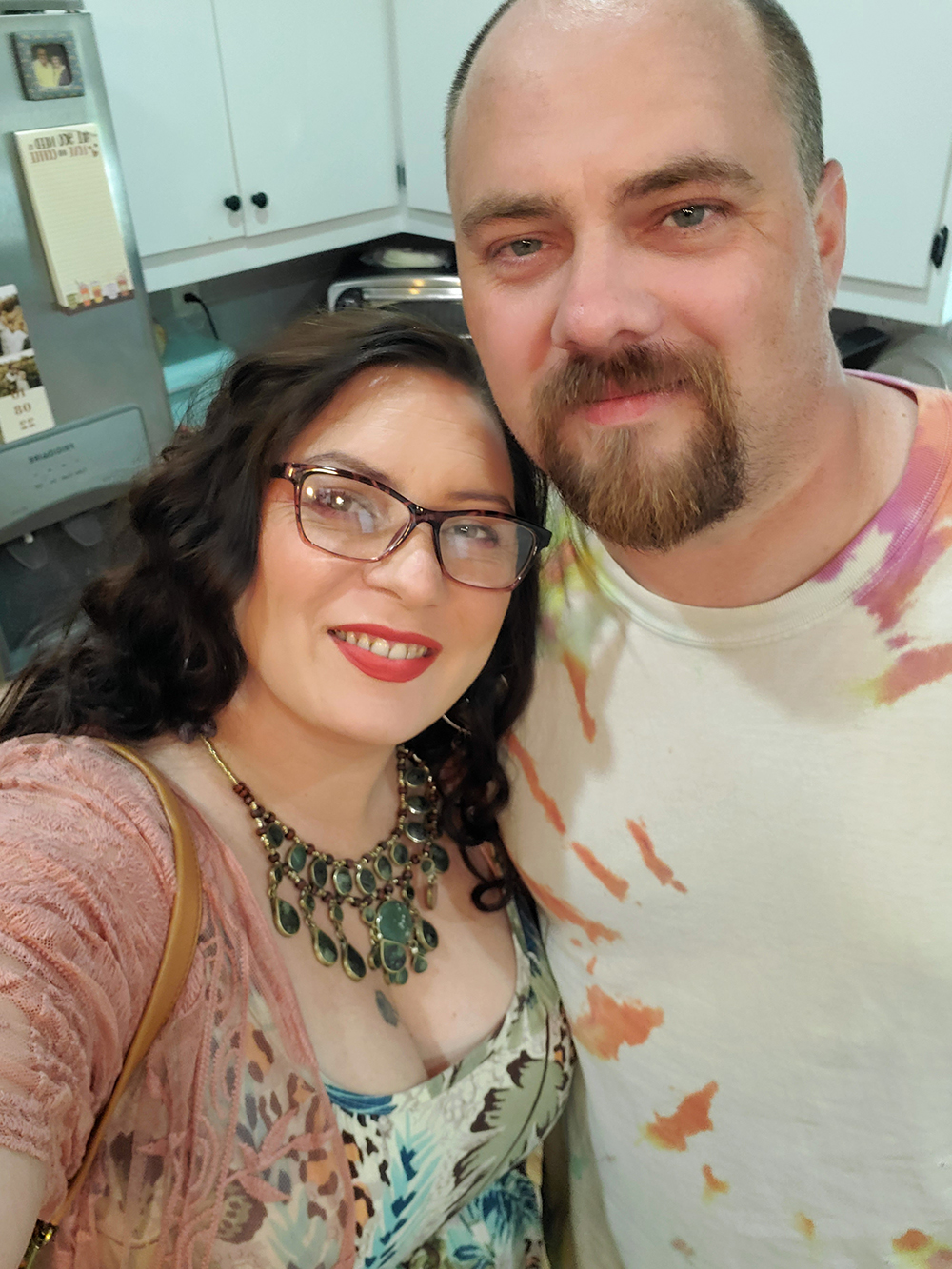 All in all my beading journey has been the best and most fulfilling thing I have done thus far. I know it is not over yet and I continue to be happy and joyous about work every single day. I am surrounded and supported here and across the internet by people who enjoy my projects and my story. I am blessed with a significant other who supports my dreams and doesn't mind hauling around fold up tables, tents, jewelry, and rocks. So I will continue to create, imagine, and learn.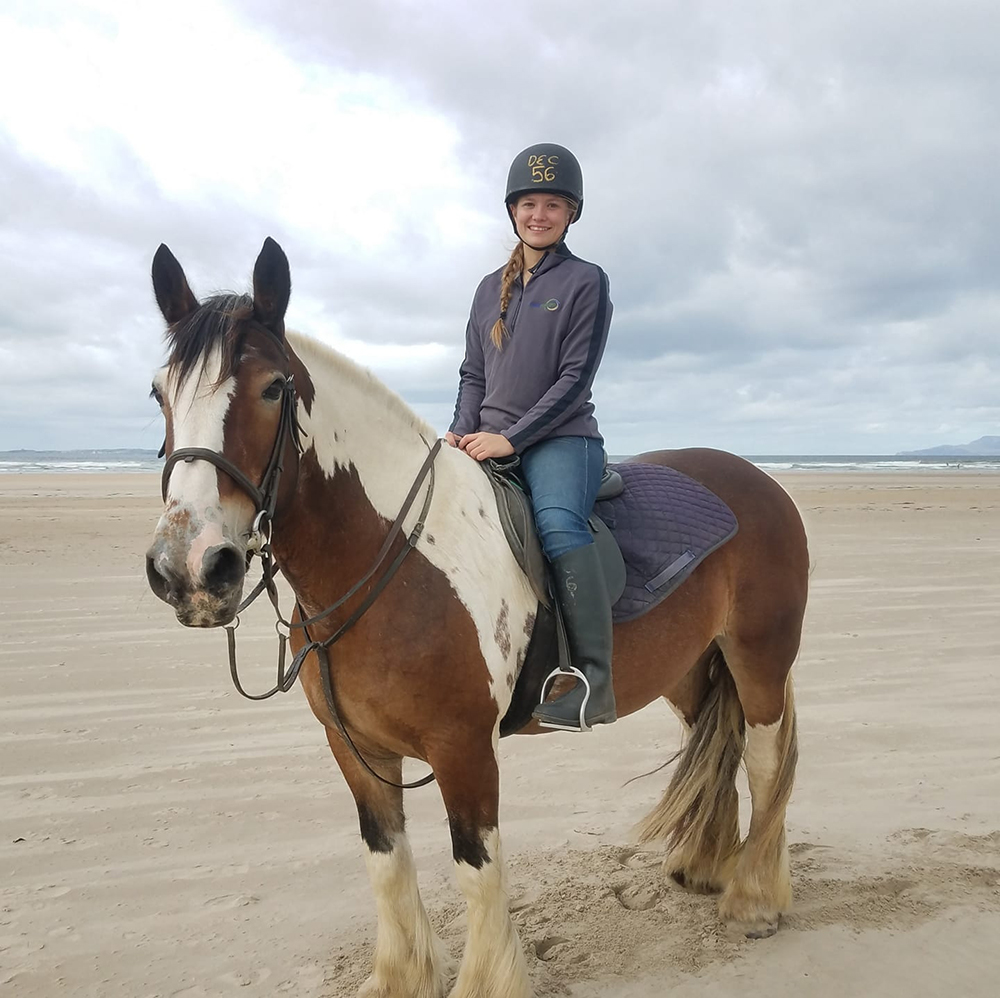 Thunderhorse Descendant Links
Support small business! If you enjoyed Randee's videos and love her creative jewelry designs, make sure you visit her links and shop her store! Like and share her YouTube videos.
Thunderhorse Descendant YouTube
Thunderhorse Descendant website
Thunderhorse Descendant Facebook Group
Email Randee
Join our Facebook group – VIB. Stay in the know. Stay up to date. From our bead shows to our video shows and sales, you can stay in touch with us. The community is full of artistic and helpful beaders and crafty people. Inspire and be inspired. Share your pictures and get the beading bug from others!
Visit the Soft Flex Company YouTube Channel!
---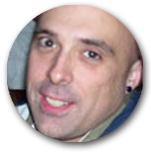 Blog contributor Thomas Soles loves Jazz Age writers and crunchy french fries. His favorite gemstones are Lapis and Pietersite. His favorite hobby is day dreaming. And his favorite mustache is Freddie Mercury's. As you can see, he has a healthy (or possibly unhealthy) sense of humor. You can write to him at Thomas@SoftFlexCompany.com