How to Make a Rose Bead Ring with Soft Flex Craft Wire
This week on Free Spirit Beading with Kristen Fagan, learn to make this simple wire wrapped rose ring with Soft Flex Craft Wire. These adorable rose beads can be found in some of Soft Flex Company's custom bead mixes from Jesse James Beads like the Valentine Passion bead mix from this month. I combined the rose bead with 20 gauge Craft Wire in a few colors. So. Much. Fun!
Supplies:
Soft Flex Craft Wire - 20 Gauge
Soft Flex Craft Wire - 20 Gauge Silver Plated
Rose Bead from Jesse James Beads
Ring Mandrel from The Bead Place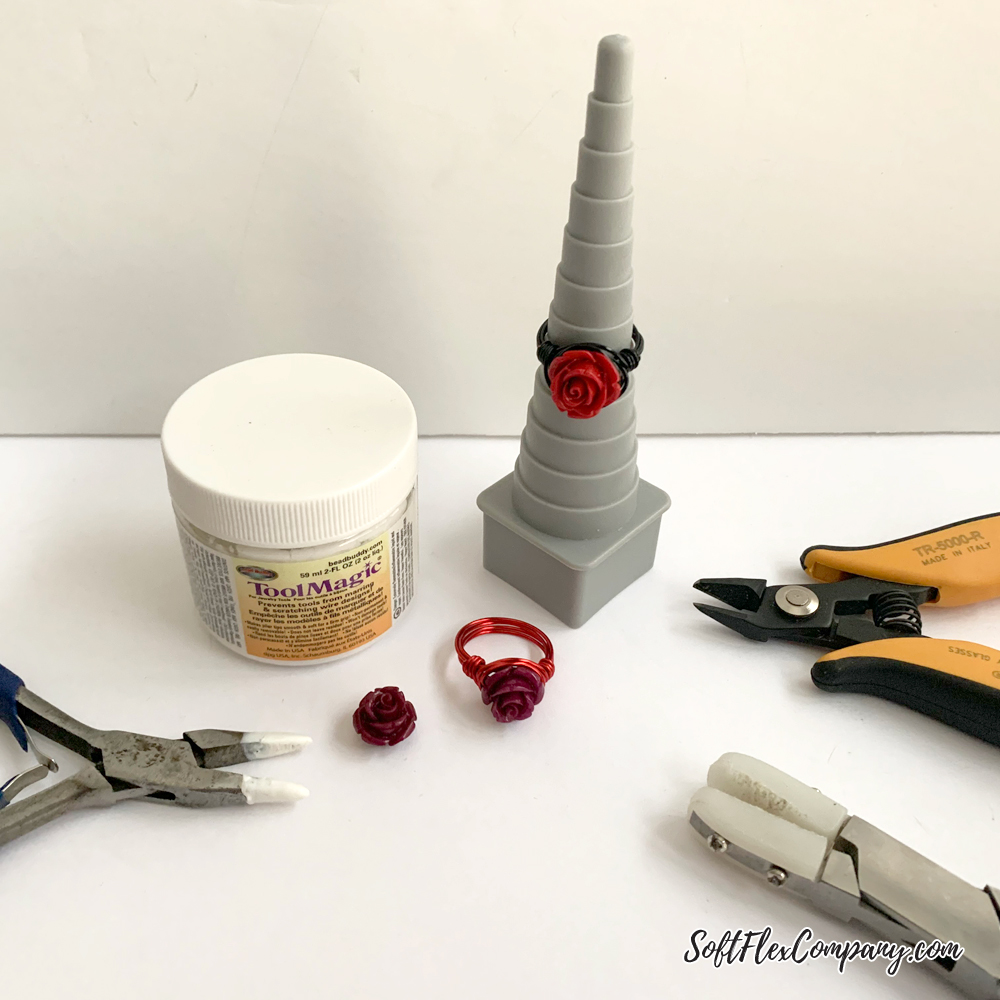 Tip: My experience is that if you are using a mandrel like I did, the final design seemed to be one step smaller when finished than where I started. So, I suggest try making it one step larger and it should end up smaller once wrapped.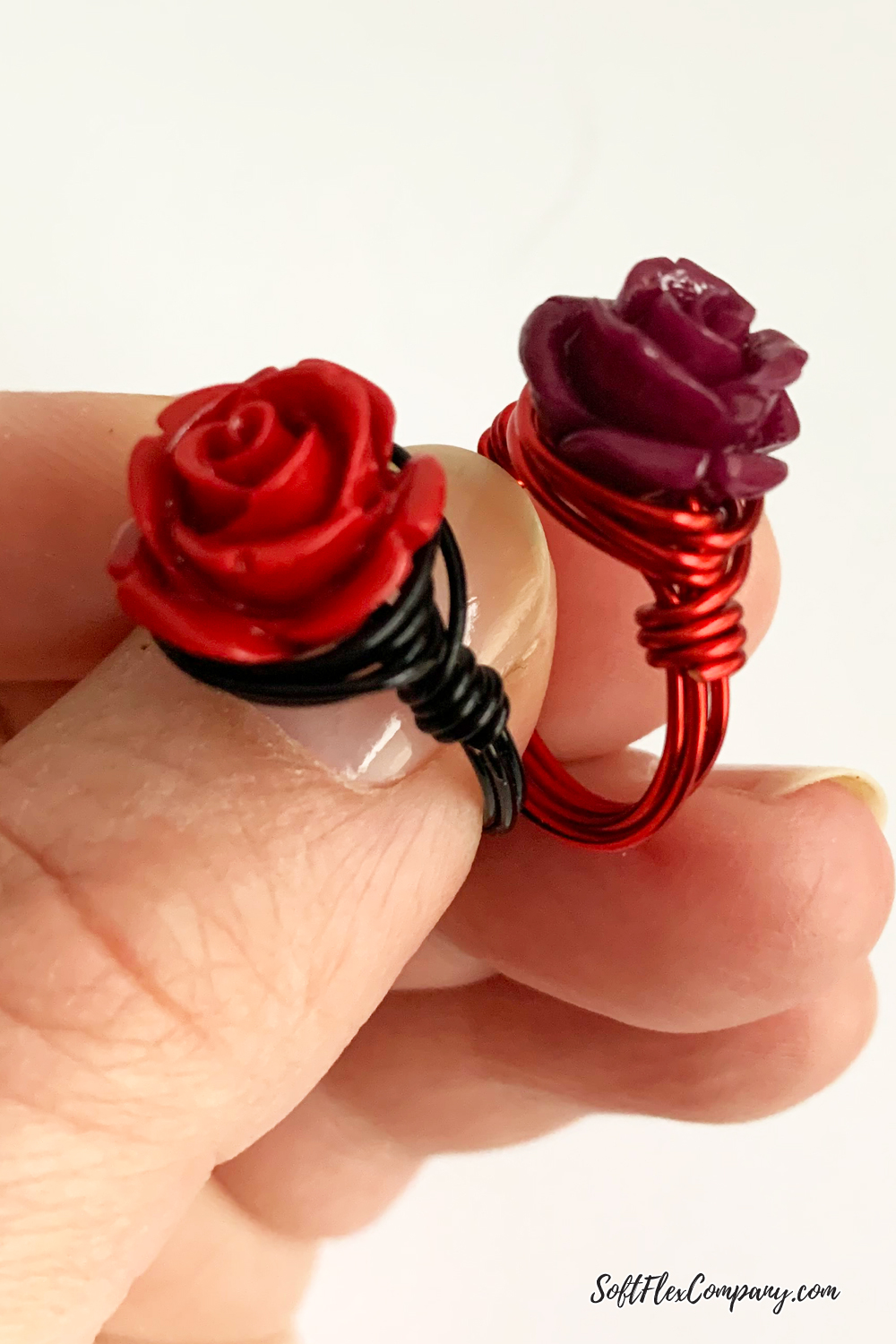 So nice to change up the rose colors and the wire colors for variations on this design. Try it with different beads to see what works. So many possibilities.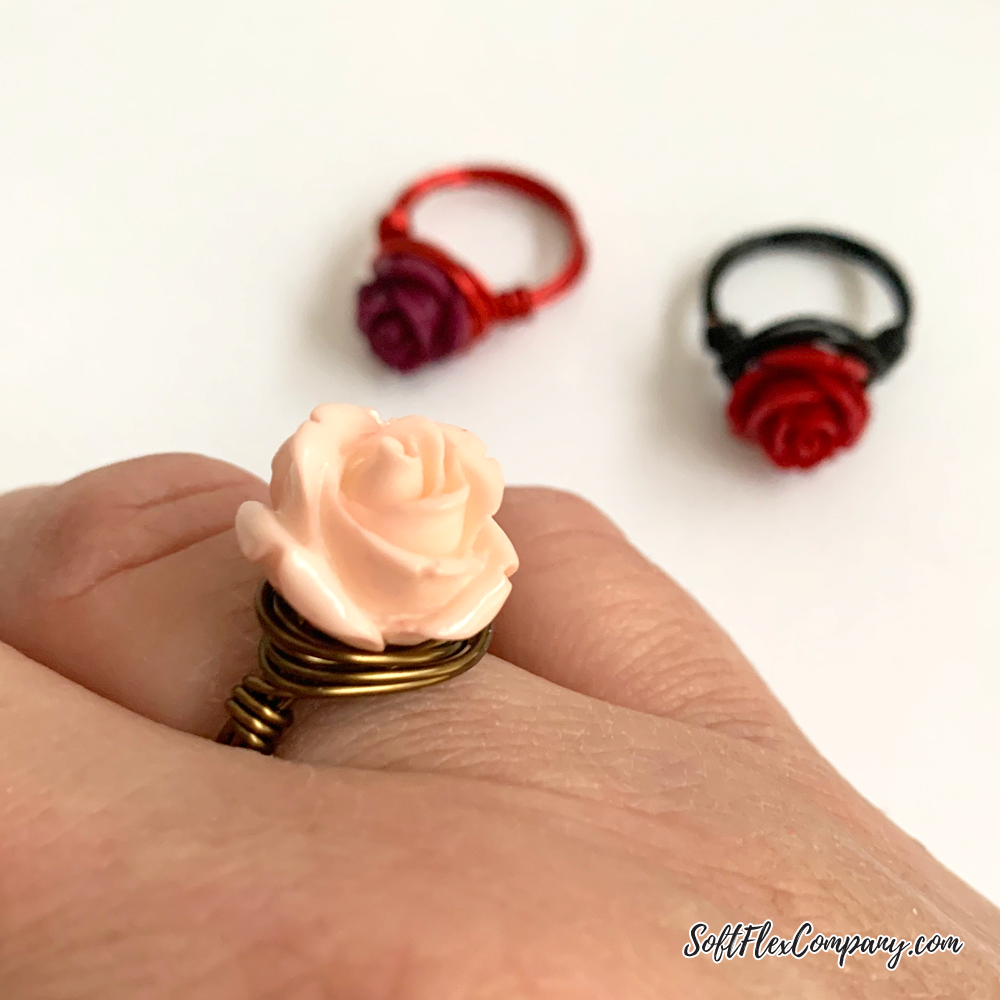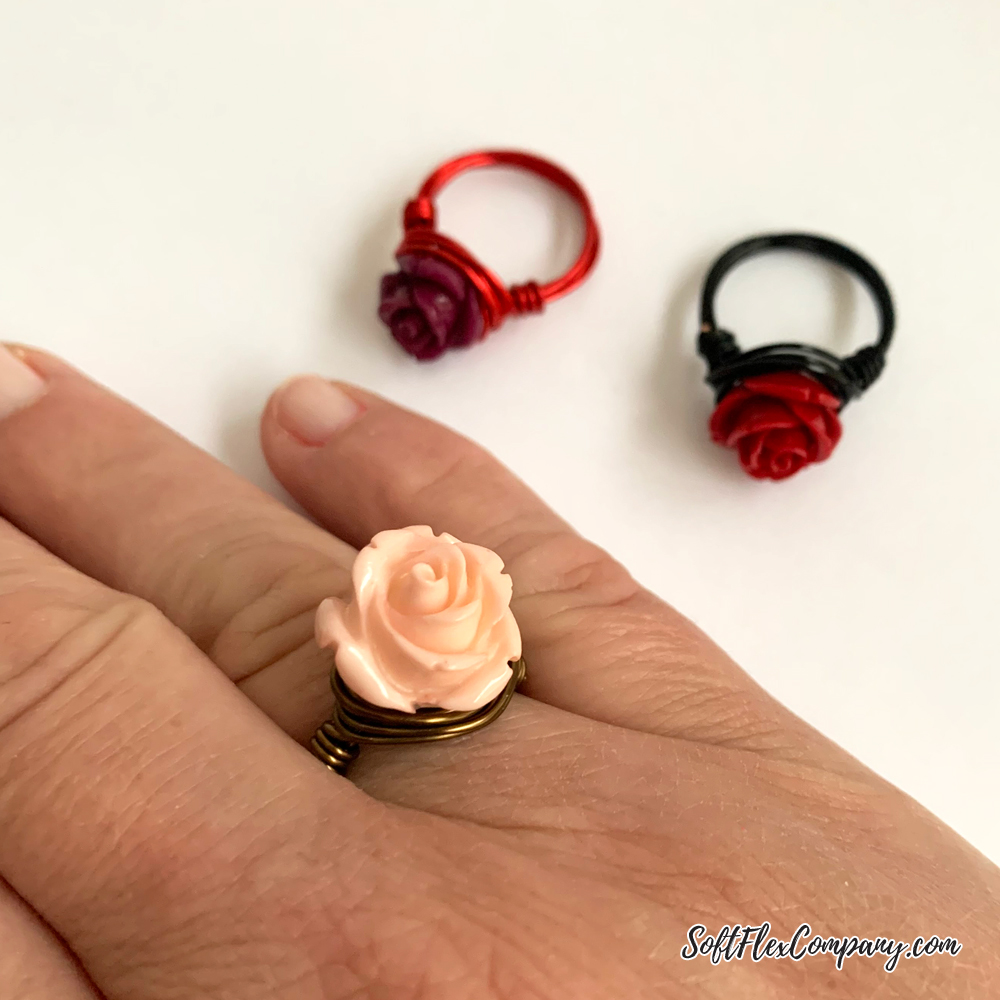 Join me live for a jewelry making tutorial on Soft Flex Company's Facebook page or YouTube channel on Monday's.
If you like this idea, you may like these other jewelry making tutorials:
How To Make A Rose Ring Using Soft Flex Craft Wire
Make A Captured Bead Ring Using Soft Flex Craft Wire
Join the Fun in our Facebook Group Today! Stay in the know. Stay up to date. From our bead shows to our video shows and sales, you can stay in touch with us. The community is full of artistic and helpful beaders and crafty people. Inspire and be inspired. Share your pictures and get the beading bug from others! Visit the Soft Flex Company YouTube Channel!

---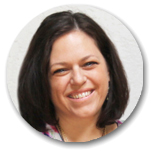 Kristen Fagan is a Website Graphic Designer and Jewelry Making Educator for Soft Flex® Company. She is the co-author of Seed Bead Revolution, an artist and creativity guide. She lives in Arizona with her husband, their two sons and two dogs. When she's not painting, drawing or beading, she enjoys reading, yoga, exploring the outdoors and traveling. Her favorite stones are Turquoise, and Quartz and she can't bead without Bead Stoppers. Contact her at [email protected] or visit her Website | Facebook | Instagram