Make a Multi Strand Bracelet & Earrings using a Bead Mix with Cones
This week on Free Spirit Beading with Kristen Fagan, we battled some tech issues on Monday and came back for a fresh episode on Tuesday. The beading must go on ... ha! I shared a look at our new Spring/Summer Pantone color collection and used our exclusive Spring/Summer Pantone Bead Mix, which includes cones, to craft a multi strand bracelet and pair of earrings.
Supplies:
2021 Spring/Summer Pantone Quad of Beading Wire
2021 Spring/Summer Pantone Bead Mix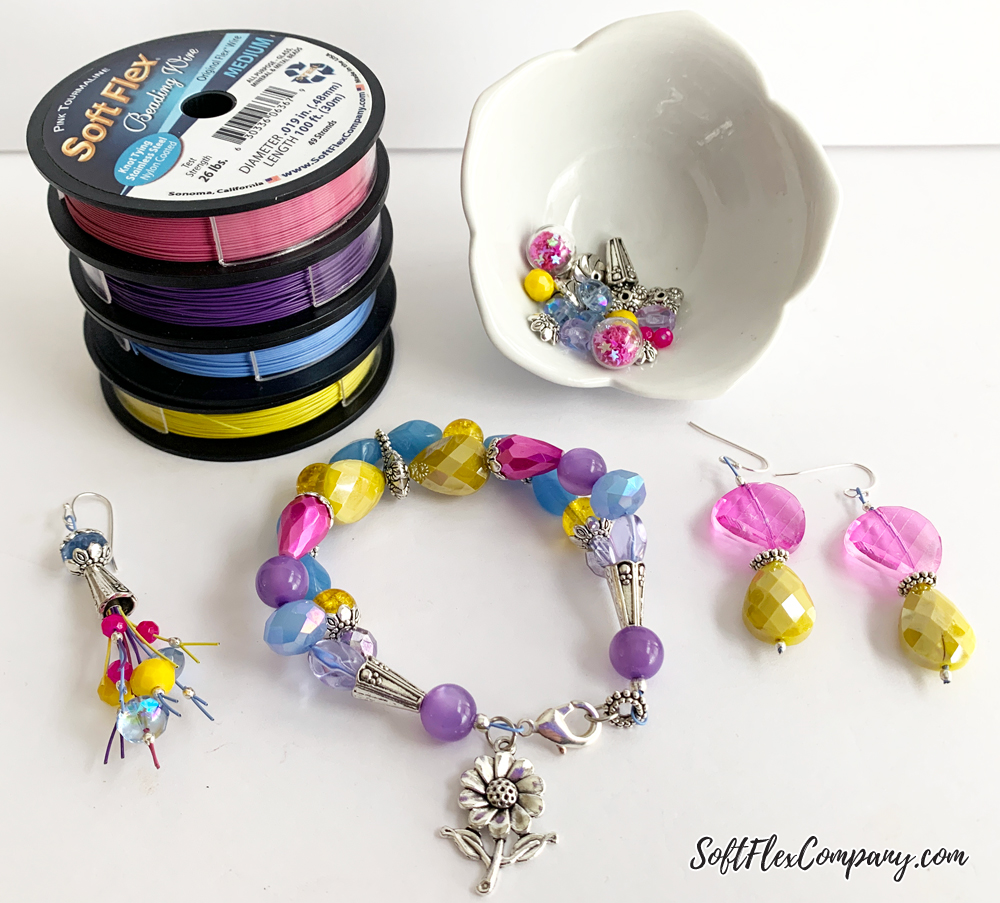 I was so excited to see 4 cones included in this Spring/Summer Pantone Bead Mix and knew I wanted to share a design using them. Some of my favorite ways to use cones are to finish off knitted beading wire jewelry designs and beading wire tassel earrings.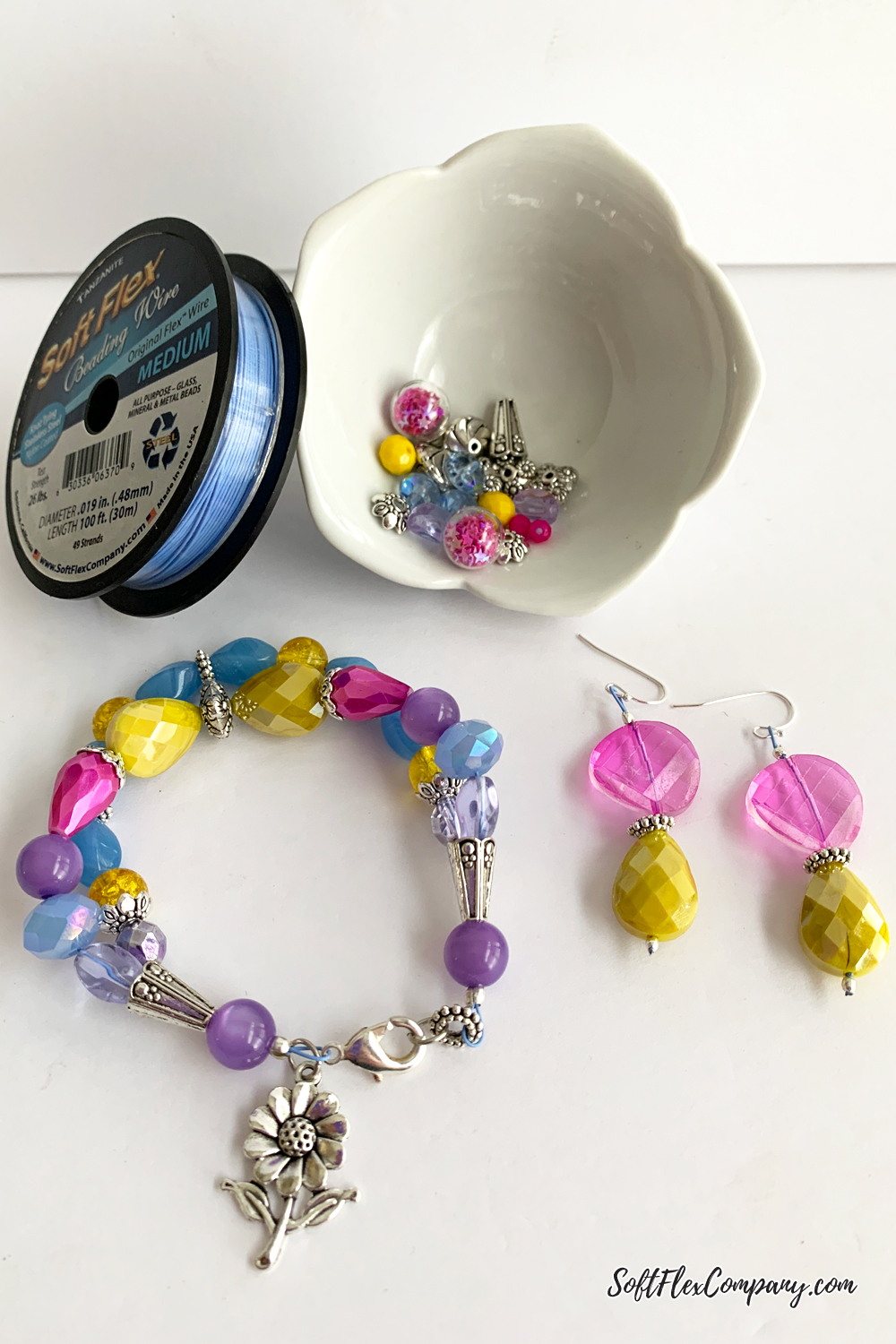 After sorting all the beads and seeing what was in the mix, I was drawn to the adorable flower charm and cones and felt like a multi strand design would be a lot of fun to incorporate all these juicy springtime and summertime colors. Bead cones are a great way to conceal the end of multiple strands of bead stringing wire material at one end of a bracelet.
Some minor adjustments I made after the video was to move the flower charm from the clipped side of the lobster clasp to the other side. I found it was getting in the way of putting on the bracelet so, that swap of charm placement made sense. The little crimps were sliding into the purple round beads above the cone so, I ended up adding a 3mm crimp cover over the crimp to stop it from sliding inside the bead.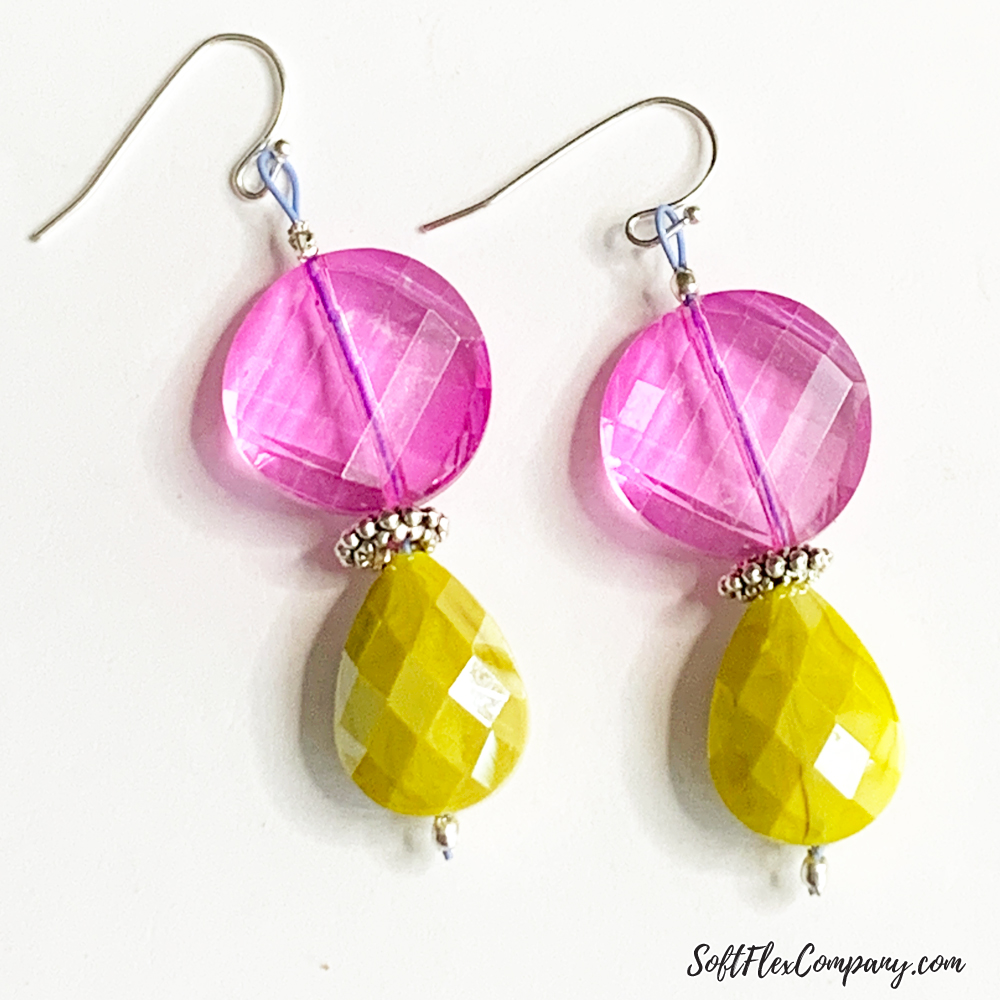 Lastly, I made these quick earring dangles with Soft Flex beading wire. The pink and yellow color is so hot! I just love how bright and playful they are and that goes for the whole bead mix color combination in general. These are happy colors that will carry your accessories through Spring and Summer fashion!
Join me live for a jewelry making tutorial on Soft Flex Company's YouTube channel Monday's!
If you like this idea, you may like these other jewelry making tutorials:
Make Tassel Earrings With Harvest Moon Trios And Cones
Explore 2021 Spring/Summer Pantone Colors in Jewelry Making with Sara Oehler!
Join the Fun in our Facebook Group Today! Stay in the know. Stay up to date. From our bead shows to our video shows and sales, you can stay in touch with us. The community is full of artistic and helpful beaders and crafty people. Inspire and be inspired. Share your pictures and get the beading bug from others!Visit the Soft Flex Company YouTube Channel!

---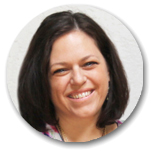 Kristen Fagan is a Website Graphic Designer and Jewelry Making Educator for Soft Flex® Company. She is the co-author of Seed Bead Revolution, an artist and creativity guide. She lives in Arizona with her husband, their two sons and two dogs. When she's not painting, drawing or beading, she enjoys reading, yoga, exploring the outdoors and traveling. Her favorite stones are Turquoise, and Quartz and she can't bead without Bead Stoppers. Contact her at [email protected] or visit her Website | Facebook | Instagram