You should come visit our gallery! We love to meet new beaders and professional jewelry makers. We recently expanded our gallery hours. We added an extra day to our gallery schedule. It is a great time to come visit us and see our collection of gemstones and beads. We also carry jewelry tools and supplies. You can find everything you need to design your next necklace or refill your beading tool kit.

The Soft Flex Gallery is located in Sonoma, California. We are nestled in the heart of Wine Country. Depending on the season, Sonoma is a vibrant green paradise or a land of golden grass. There is a wonderful small town feel here. Many of our residents are wine makers, artisans, chefs, and farmers. The food here is as exquisite as the wine. It is a great place to eat, bead, and love.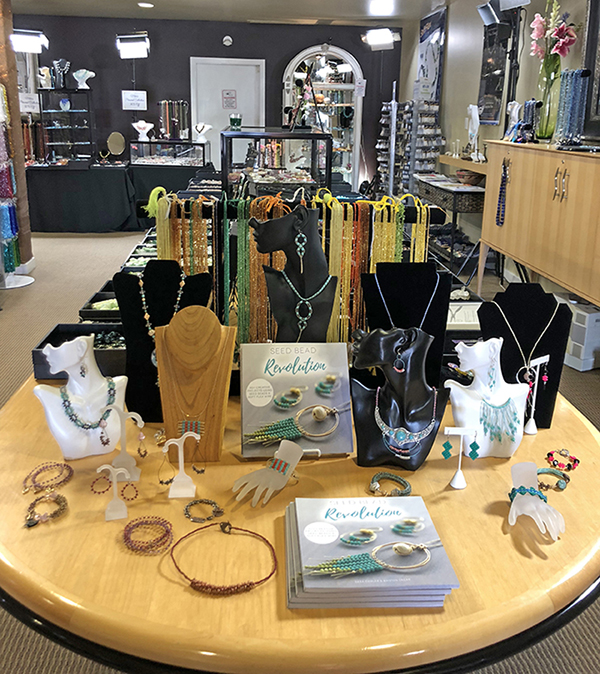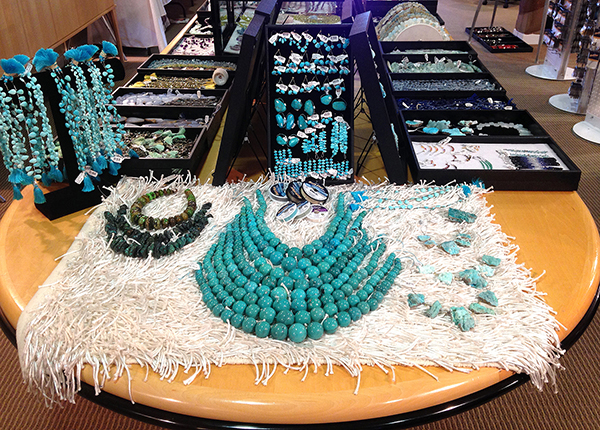 Previously, our gallery was open on Wednesdays. We have included Thursdays to our schedule. We are open from 10:00am to 3:00pm on those days. We welcome retail customers, designers, bead stores and distributors. If you are a wholesale buyer, you can also call us (707-938-3539) and schedule an appointment. Appointments are based on employee availability.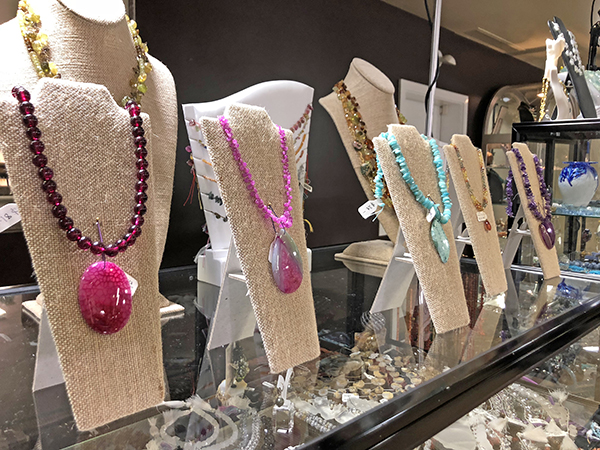 Gallery Location:

22678 Broadway, Suite 1
Sonoma, CA 95476

Broadway is also known as Sonoma HWY 12 / ROUTE 12 / CA-12.
Go down the long driveway and turn right at the stop sign.
We are located adjacent to Bright Event Rentals.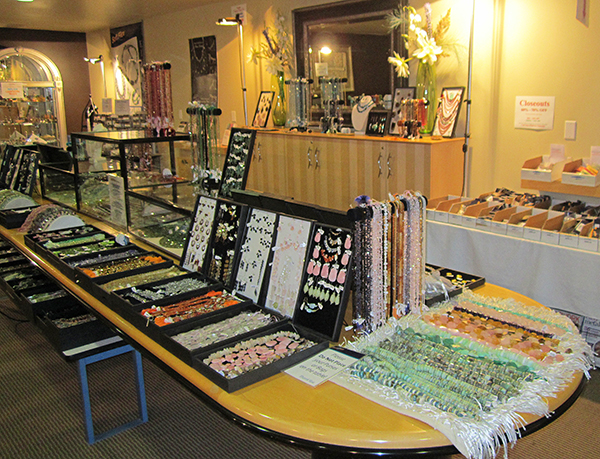 One thing we love about our gallery is that we are able to offer gemstones and beads that will never appear on our website. We have amassed a beautiful collection over the years. We have artisan lampwork and stones from all over the world. We have traveled the world to hand select the items we carry. We only purchase the finest and we only carry items we are passionate about. We have fantastic discounts and sales on everything in our gallery.
Our gallery staff is here to inspire you.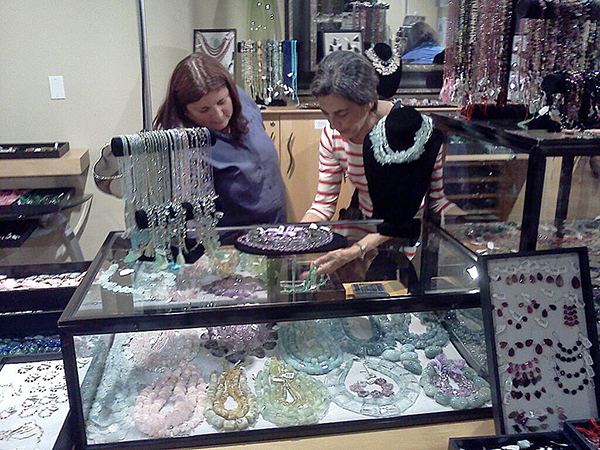 Our gallery is staffed by avid jewelry designers and bead lovers. Rosa, the gallery manager, can tell you everything you want to know about the stones we carry. She can also give you tips on how to use those stones in a jewelry design. Rosa is bilingual and can assist you in Spanish or English. You may also meet Sara. Sara loves to swing by the gallery. She is often filming live segments for YouTube or Facebook when she is around. Sara is an author, teacher, and talented jewelry designer. She can answer just about any question you have about designing or the industry in general. She recently filmed a segment for PBS's Beads, Baubles, and Jewels. Make sure you check out her video library. James may also be around. He is our newest staff member. He is an avid wire wrapper. He hosts a YouTube series and discusses his love for all things Craft Wire.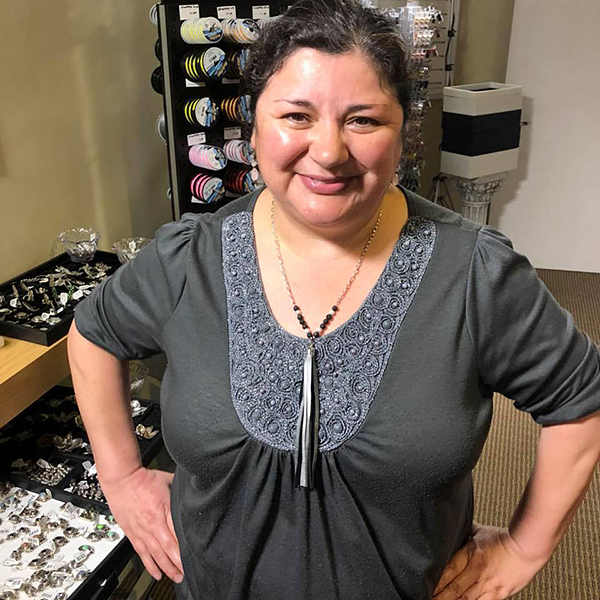 If you get lucky, Mike might make a gallery appearance. Mike is a co-founder and owner. He has traveled extensively to assemble the contents of our gallery. Mike has spent decades crossing the globe, on the hunt for the finest gemstones. He has a wonderful eye for color and symmetry. His designs are distinctive and eye-catching. It is hard to wear a Mike Sherman design if you do not want attention. Our gallery has a large collection of Mike's personal stones and artisan glass. We even have some of Mike's finished jewelry on sale. The only other place you can find Mike's goodies is on our live Facebook auctions. He will occasionally donate pieces from his stash for sale.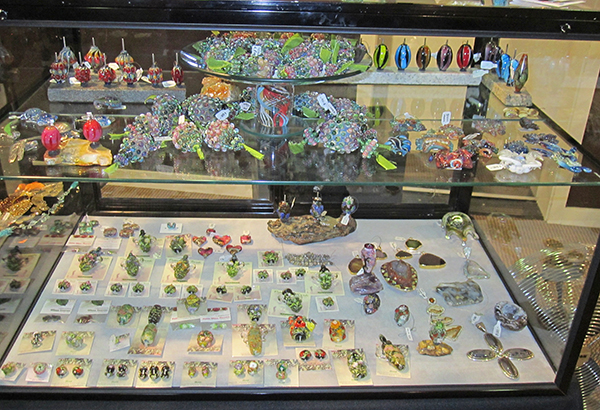 Gemstones are fantastic. You can get a sense of their beauty and power from the images on our website. But there is nothing like touching and holding a stone. We have a deep mix of beautiful stones. We have delicious Watermelon Tourmaline. We have ice cold London Blue Topaz. We have Lapis that would make ancient Egyptian kings blush with pride. We have playful Gaspeite, decadent Howlite, and magnificent Maw Sit Sit. All of this and so much more. We carry top of the line stones and everything in between. Seeing our stones in person is so much better than looking at a pixilated image on a phone.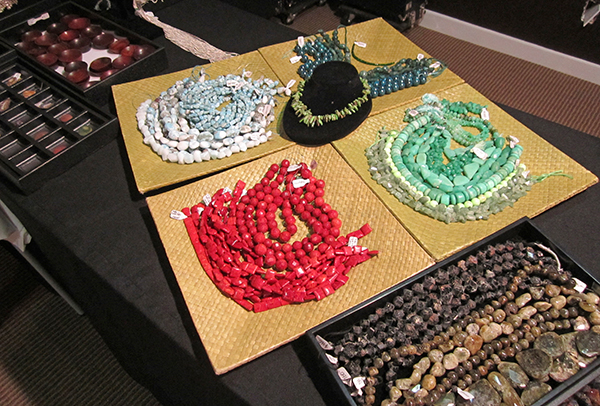 Now is a great time to plan a visit. We would love to see you.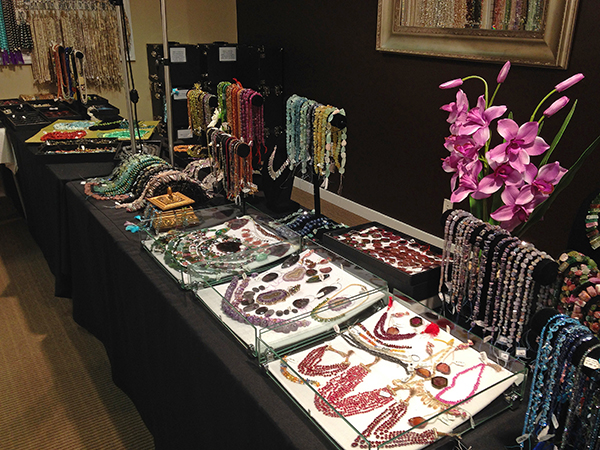 It has been a rough couple of years for Northern California. Wild fires have absolutely devastated the state. Entire communities have been reduced to cinder and ash. Thousands of people have been displaced and are struggling to rebuild. Thousands have lost their homes and nearly everything they owned. One of our employees had an unsettling night when he realized two fires threatened his house, had the wind changed, he would have lost his home. Visiting Sonoma and nearby towns will help the victims of the fires immeasurably. Tourism has slowed a little with the devastation and it is welcomed now more than ever.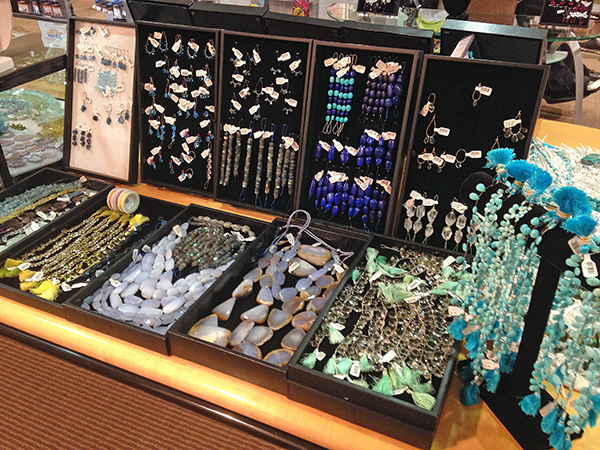 Sonoma has spots of devastation that are still being rebuilt, but this little town is strong and will not bow to the wild fires. If you plan a visit, there is a wealth of fun to be had.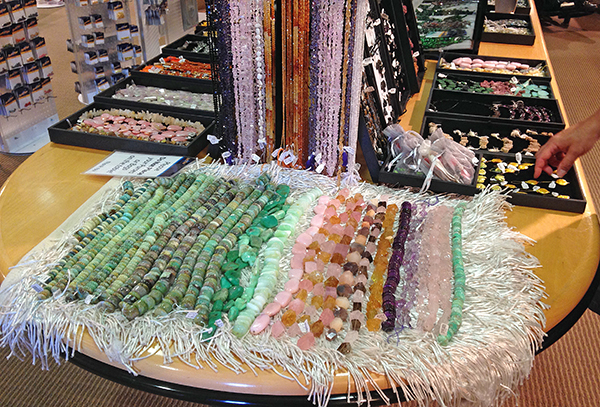 We have numerous wineries. Spend an afternoon tasting and sampling. Each winery is a great opportunity to learn about the ancient art of the grape. You will be taught how to appreciate the wine. You will learn how to appreciate the flavor (remember to spit so you do not taint your judgment with alcohol). Or savor with a relaxing glass you plan to enjoy. Learn how the color of the wine can describe the taste before you even sample it. Learn how to enjoy the aromatics of the wine. You don't have to be a connoisseur to visit.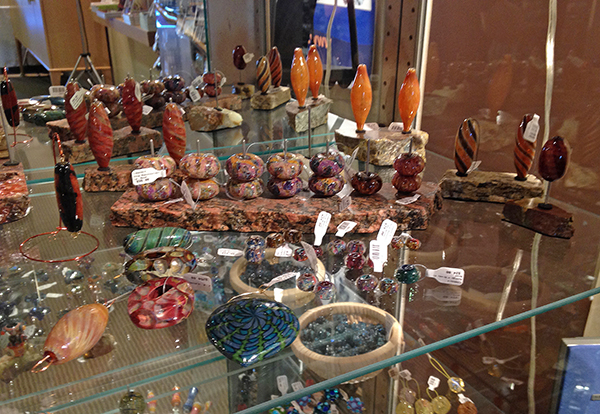 We have a fantastic selection of local diners and delis. Broadway Market is a staff favorite. Delicious made to order sandwiches and meals. They have everything you could possibly need from a convenience store. Plus, they have fresh produce. They have fresh meat and a butcher on staff. And they have a great selection of wine and beer.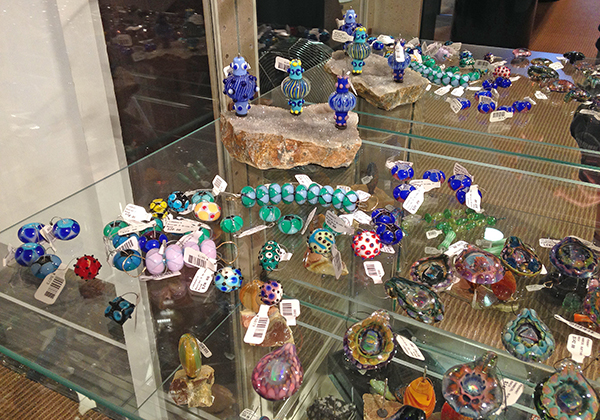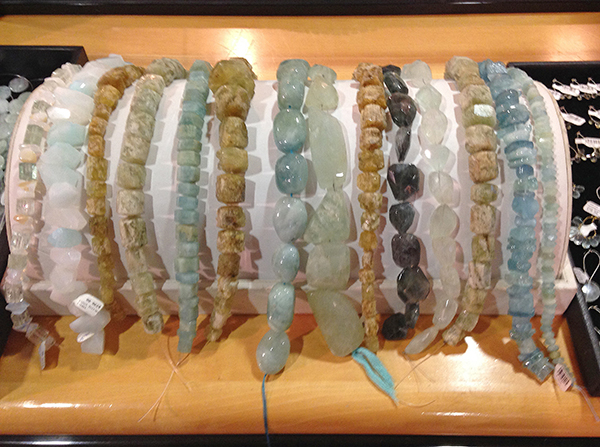 If your tastes are for the exceptional, The French Laundry is nearby. Anthony Bourdain once called it "the best restaurant in the world, period". You will need reservations. And you may need to make those years in advance. This restaurant is at the apex of dining.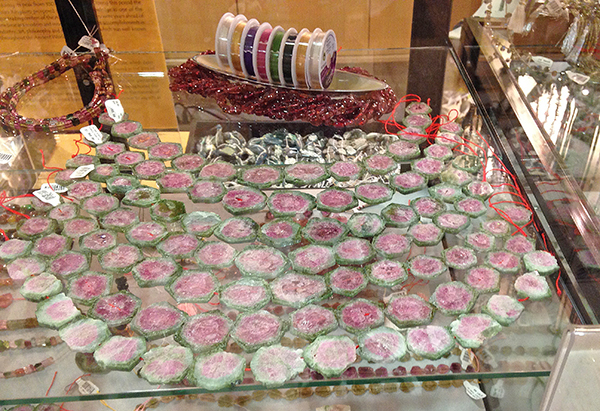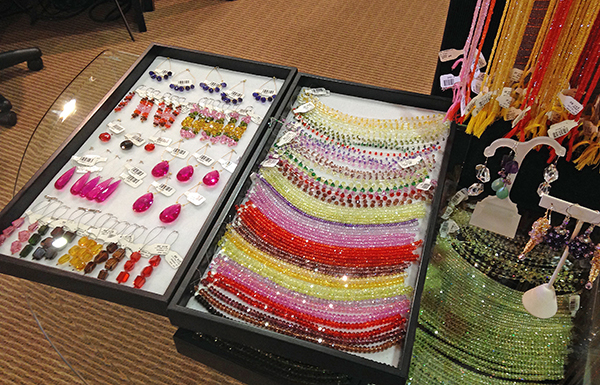 Come visit Northern California. We would love to have you!
Visit the Soft Flex Company YouTube Channel!
---
Blog contributor Thomas Soles is the Trade Show Coordinator for Soft Flex Company. His favorite stones are Lapis and Pietersite. His favorite hobby is day dreaming. And his favorite mustache is Tom Selleck's. As you can see, he has a healthy (or possibly unhealthy) sense of humor. You can write to him at Thomas@SoftFlexCompany.com