Mike Sherman, the inventor and co-founder of Soft Flex Company, discusses his journey in the beading industry. From a small start up to a name designers trust, he talks about the things that shaped his business, the business of bead stores, and the craft industry in general:

When we created Soft Flex Beading Wire, in the early 1990's, we knew we were going to have to build an interest and demand in a new wire technology. We knew it was going to be a difficult journey. We would have to break new ground in price and quality. Looking back, if I had to start over, I would certainly follow the same path. We have learned much and I enjoy sharing what the experience has taught me.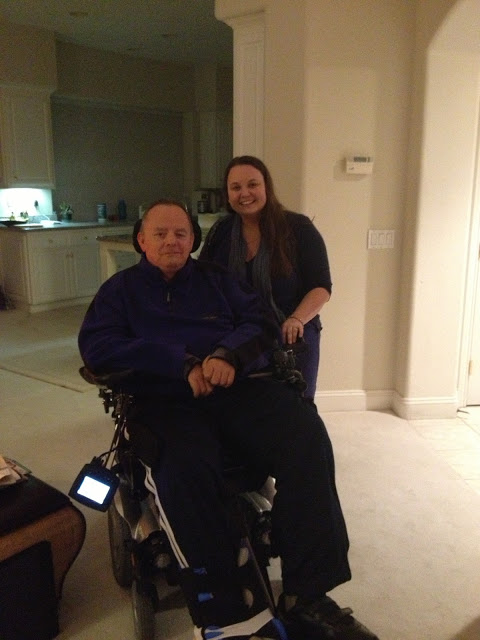 We demonstrated the use of Soft Flex® Beading Wire to jewelry designers and glass bead makers at every opportunity. We attended gatherings of local bead enthusiasts way before we knew about bead societies. Our hands-on approach personally showed the customer why they should spend a little extra money for a quality product. Hands-on, that was our key to good marketing and is still to this very day! Word of mouth and the then blossoming internet created an ideal situation for us. After 1 1/2 years of selling to anyone willing to listen, we built a market demand for something other than thread and fishing line. We received a call from a distributor. They were getting calls from bead stores requesting our product. After clearly establishing the distributor price, bead store price and our retail price, we placed our wire in the hands of that distributor. As you can imagine, at the time, there were fewer bead stores. Selling retail from our website worked in tandem with our distributor's efforts for designers who did not have a local bead store. This is still our way of conducting business. We've continued our same business model without exception and would recommend the same to anyone else.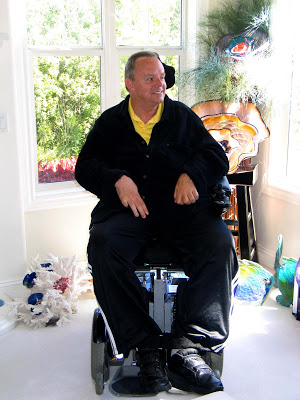 We continue to demonstrate that we never undercut the bead store pricing. We have held steady to the suggested retail and have developed pricing for each type of customer: retail, online stores operated from a home-based business, brick and mortar bead stores and distributors.
The beading industry has a much bigger image of Soft Flex® Company as a professional and corporate entity. In actuality, we are a small group of dedicated employees rooted in a small town in California. We do have a warehouse, a customer service office. In our Gallery, we welcome customers and bead stores, it is open every Wednesday from 10am to 3pm and occasionally open for special events. It's funny, if you have ever called to place an order in the early morning, much to our chagrin, you may hear a rooster crowing. Many roosters tend to hang outside our office eager to serenade us each morning. The wild life runs free outside our industrial park buildings. Not quite the corporate image that most people relate to Soft Flex® Company, but it is our reality. We found our location when we were a start up business. Frankly, we are now busting at our seams but with the economy the way it is we are not taking any risky chances. We are still a relatively small company as compared to our competitors.
I'm proud to say that Soft Flex® Company is a group of bead loving bead stringers. This has allowed us to innovate circles around the competition even though we do not have a large company backing us from the fishing industry. We do not copy or rip off products or designs invented by a mom and pop business. We do not offer tier level pricing and allow retail customers to get close to bead store pricing by buying in quantities. Although cost of goods has gone up dramatically in the twenty years we have been in business, we have stayed consistently affordable compared to other options and quality.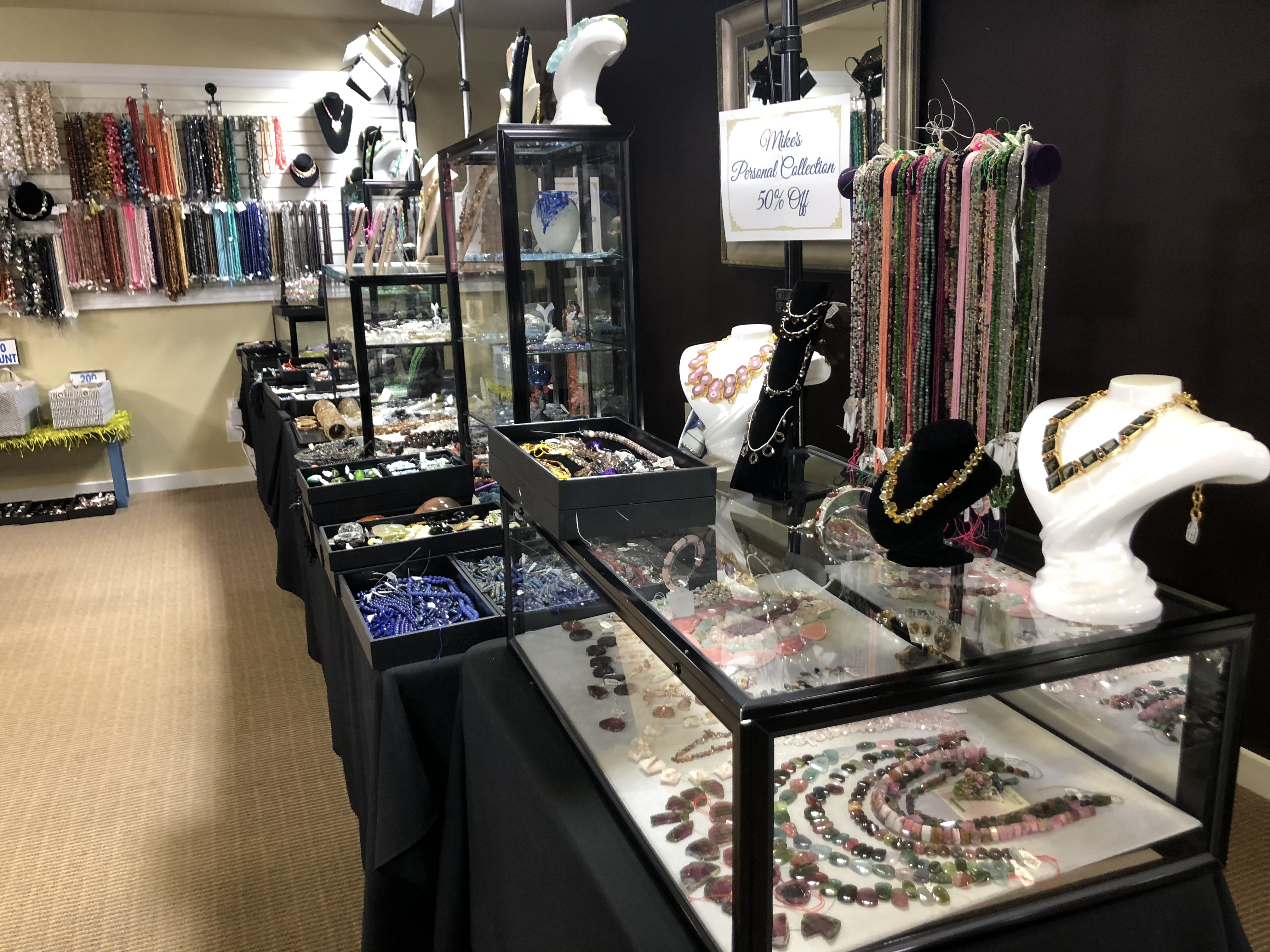 Being small means we are able to offer Customer Service like no other wire manufacturer. Some of those services include:
Same day shipping when you order by noon. Time is money. We want you to have the product as quickly as possible. We've also chosen distributors that are spread out. We are in California. Eurotool is in Missouri. Wholesale Jewelry Supply is in Rhode Island. John Bead is in Canada - etc. Beadsmith is in New Jersey. This way, everyone has a distributor near them for fast and easy shipping.
New stores receive same day set up and approval to buy direct if we receive their application by noon.
No minimum orders.
Free shipping for orders over fifty dollars.
Live and knowledgeable sales staff available by phone, email and our bead guru 'Ask Sara' for product questions.
Online ordering using a login and password. No back orders. Live inventory is connected to our website, so you can see if items are sold out or if your quantity doesn't gel with what we have in inventory.
Colorful signs are available upon request.
Samples are available upon request.
45 day return policy on all products.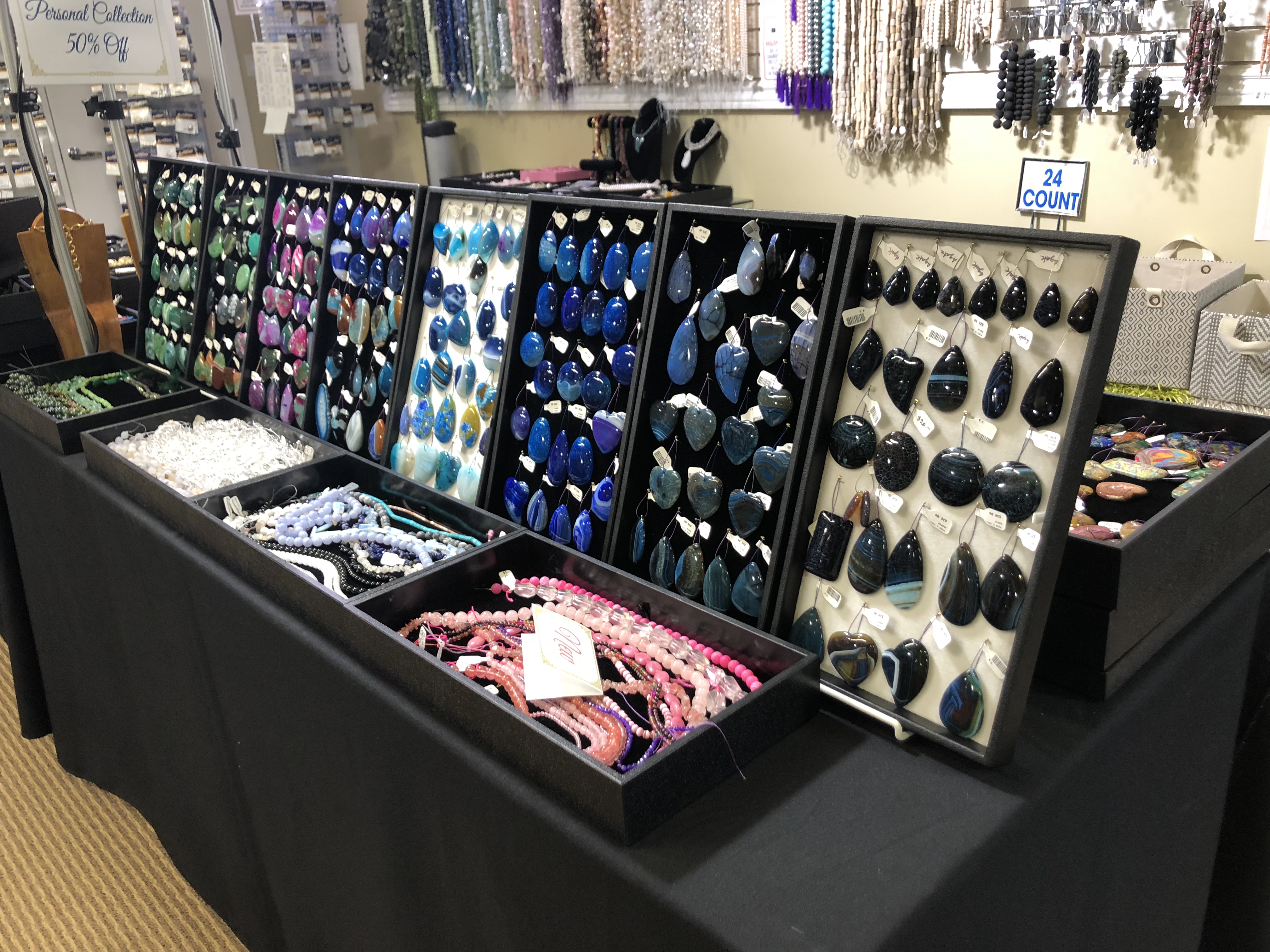 Many bead stores selling our wire only stock a limited selection, picking and choosing a diameter or two in only a few colors. Our primary goal is to get our technology into the hands of the end user and continue to deliver new innovations to the beading industry. Our show participation and website are important as they give us a forum to demonstrate our entire product line. For instance, we have the largest color assortment with 34 total colors between several brands of our wire. We know how important color is to the end user. This is a colorful craft and there is nothing that can beat a colorful wire. The steel tone design has had its place and its time. Color is the hottest market change and will not just be a trend.
We have found that every time we participate in a local show, the bead stores in the area realize an increase in Soft Flex® sales due to our educational efforts or new products at the show.
In these times of economic slowdown the most diverse selection of items offer the best opportunity for sales and growth for each bead store.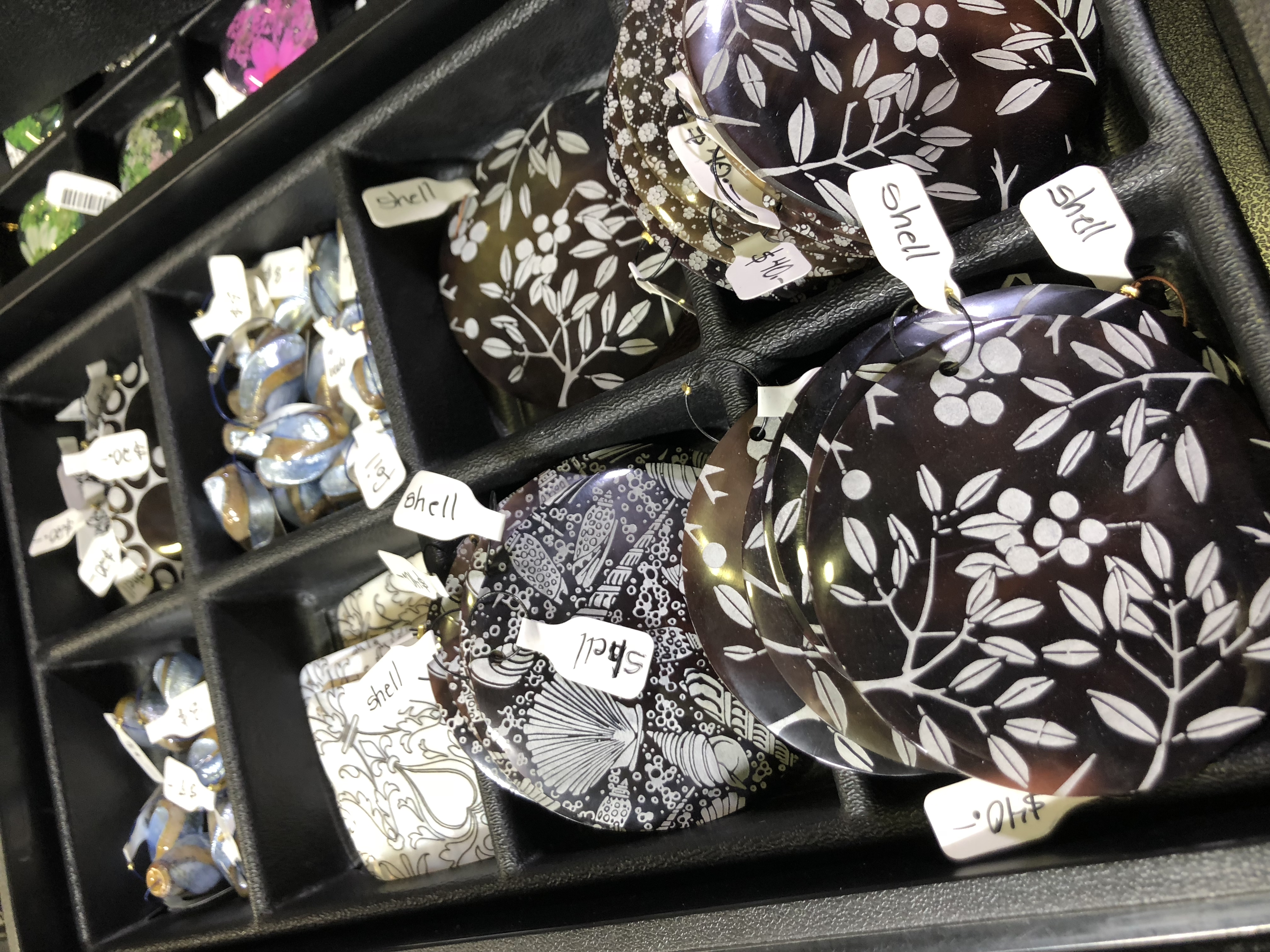 It has been and continues to be a difficult journey with many difficult decisions. As small business owners, Scott and I try to put our best foot forward in supporting the local bead stores. We appreciate each and every one of you that has chosen our wire brand over the other brands available on the market. We may not always be perfect or make perfect choices, but I would like you to know that we have always kept and will always keep brick and mortar bead stores in mind as we move forward on this amazing adventure.
Join our Facebook group – VIB. Stay in the know. Stay up to date. From our bead shows to our video shows and sales, you can stay in touch with us. The community is full of artistic and helpful beaders and crafty people. Inspire and be inspired. Share your pictures and get the beading bug from others!
Visit the Soft Flex Company YouTube Channel!
---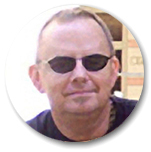 Mike Sherman is a co-founder/ co-owner of Soft Flex® Company. He has traveled the world looking for high quality gemstones and lampwork glass beads. He is an accomplished jewelry designer. His jewelry designs are thick with wonderful stones and booming creativity. Beads are his passion and beading wire is his life!