Join us for Kit Day tomorrow. It's the summer of love! We are unboxing our Peace and Love Design Kit and making jewelry. You can experience the good vibes on our YouTube and Facebook pages. Before the groovy show begins, let's look at finished designs from our previous kit, the Aloha Design Kit (Sold Out). If you love beach jewelry and Hawaiian styles, you are going to love these laidback jewelry pieces! These designs were posted by staff, friends, and members of our VIB Facebook group community.

Kit Day is tomorrow, you do not want to miss out! We will be unboxing our Peace and Love Design Kit and making mellow jewelry that you will dig. We will also be releasing our newest kit and a bunch of bead mixes and bead strands that you are going to adore. Kit Day is our favorite 'creative holiday' at Soft Flex Company and we think you will love celebrating the joy of making jewelry with us!
Today we are going to explore the endless summer. The warm welcoming shores of Honolulu inspired our latest kit. We wanted to make beach jewelry that was exciting and full of life. Let's celebrate paradise in the Pacific with these finished jewelry designs from our Aloha Design Kit (Sold Out).
Check out our Design Kits! Each kit is a themed collection of beading supplies. You never know where one of our kits will transport you! We have indulged in mystical purple with our Purple Rain Design Kit. We have caught Cupid's arrows with our Cupid's Kiss kit. We have danced in the fallen leaves of the Harvest Moon. We have relaxed on the lush blue Sea of Crete with our Santorini Dreams kit. We have raced down rain slicked streets with our Neon Nights kit. So many fun adventures. What is our next journey going to be? All of our kits are thoughtfully designed and curated. You are going to love the supplies inside!
Hurry! Our kits are limited in quantity and usually sell out before the end of the month. At the end of each month, we reveal our recent kit on the Soft Flex Facebook page and YouTube Page. Open your kit when you get it or wait for Sara to reveal the contents and open yours along with us live!
If you'd like to join us in the design challenge next month, buy this kit and challenge yourself to try something new and unexpected. If you are new to beading, this kit comes with findings, beads, wire, and surprises.
Our kits are great for skill building. We want our kits to feel challenging. We want them to be accessible for beginners and advanced designers alike, but we love to throw in elements that may seem difficult to test our beaders skills and make them think out of the box. We think jewelry is great when it is easy. But when you really have to engage your mind and process your materials and tools, we think that your jewelry has the potential to be life changing.
Our kits may be inspired by a colorway or theme, but they are meant to be creative interpretations. Imagination and innovation do not follow the rules. Expect the unexpected.
Supplies are very limited. Don't miss out!
Finished Jewelry Designs From Our Aloha Design Kit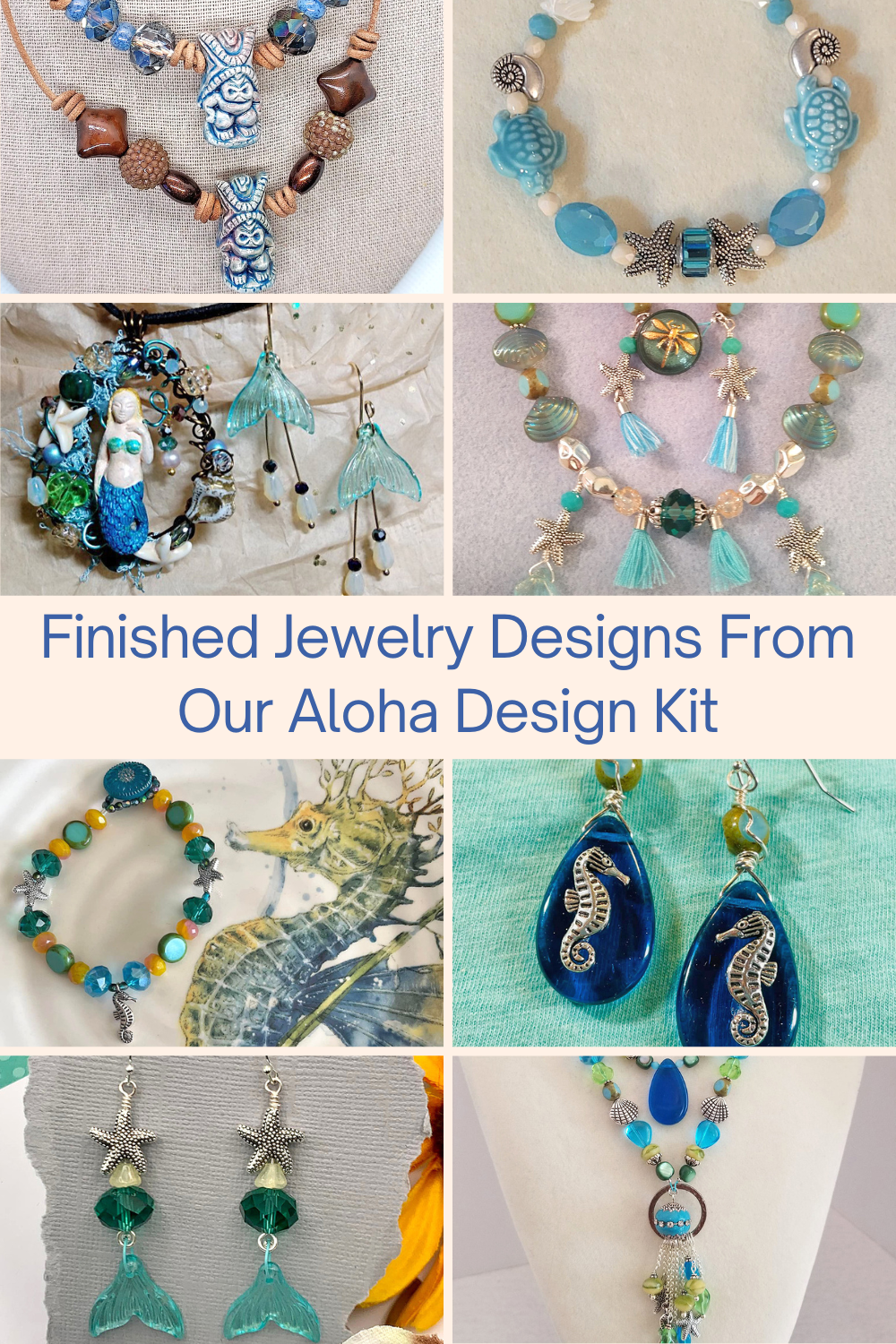 Sara Oehler Designs
Beyond the reef and somewhere over the rainbow, the beautiful jewel of the Pacific Ocean awaits. Say, "aloha" to Hawaii with this glittering design kit. What a wonderful world, making jewelry for your ku'uipo, your Hawaiian sweetheart, or your ohana, family. Create a necklace that is as bright as the Honolulu city lights. If your heart is in Hawaii, from here to eternity, you are going to adore this collection of beading supplies. This kit is as colorful as the rainbows that frame the islands.
Aloha Design Kit
Soft Flex Beading Wire
2x2mm Crimp Tubes
Magical Crimping Pliers
Cutters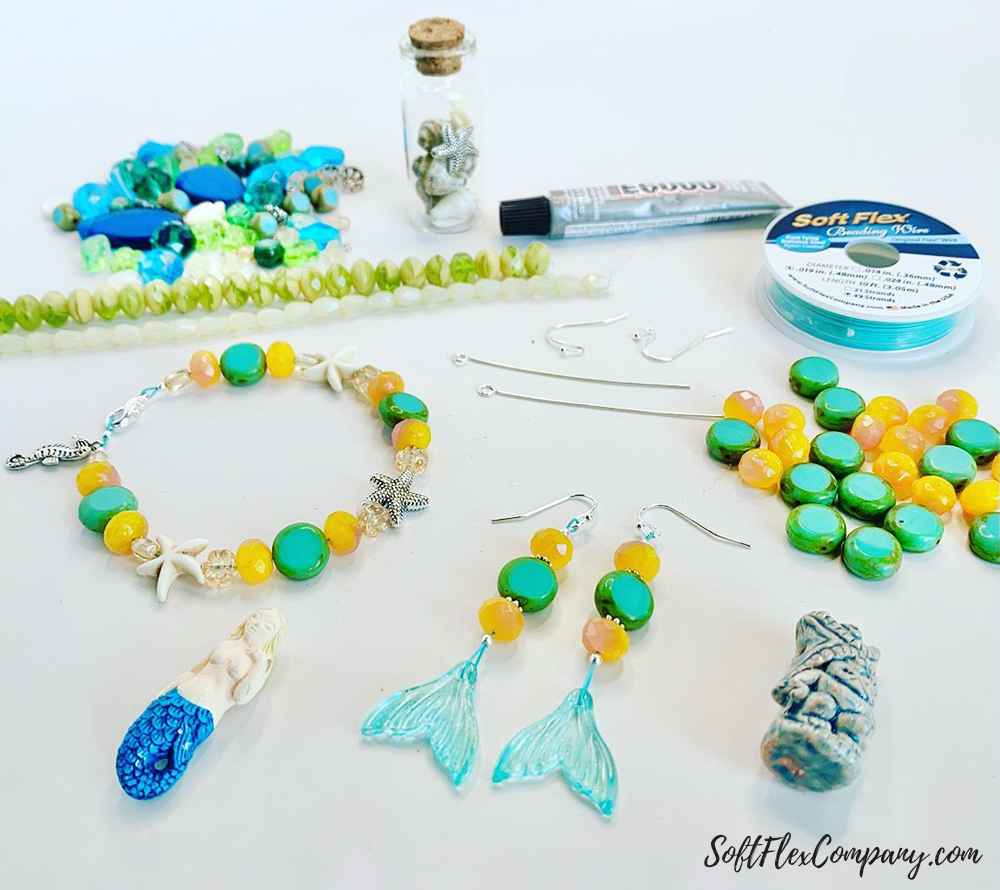 Live Beading Party With Jamie Yoshida Of The Bead Gallery In Honolulu
We celebrated all things aloha with Jamie Yoshida. We threw a beading party with the our favorite Hawaiian bead store. And made jewelry that is as colorful as a Honolulu summer!
Aloha Design Kit
Soft Flex Beading Wire
E6000 Multi-Purpose Adhesive
Colourful Soul Jewelry Pop-Outs and Paints
2x2mm Crimp Tubes
Magical Crimping Pliers
Cutters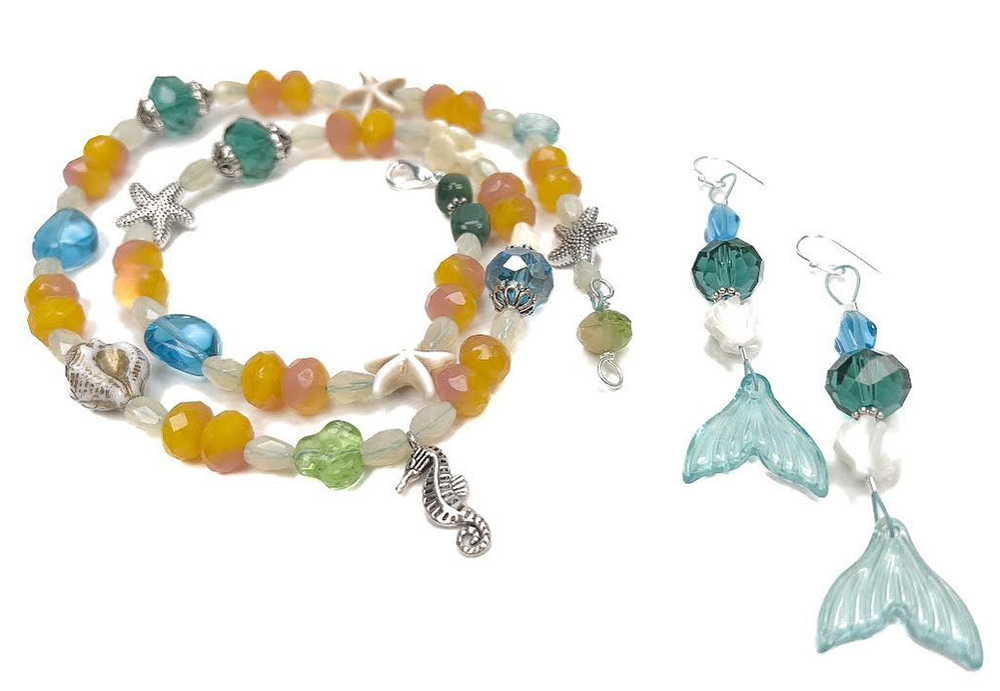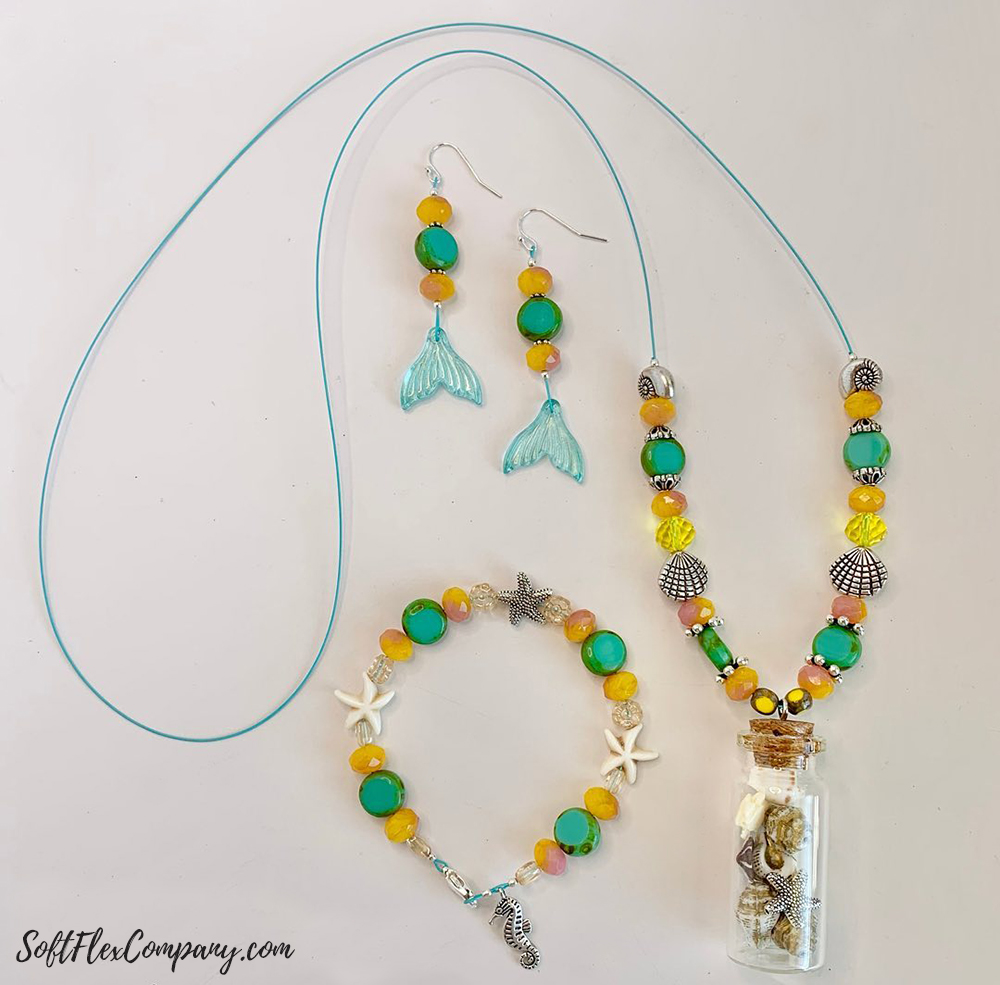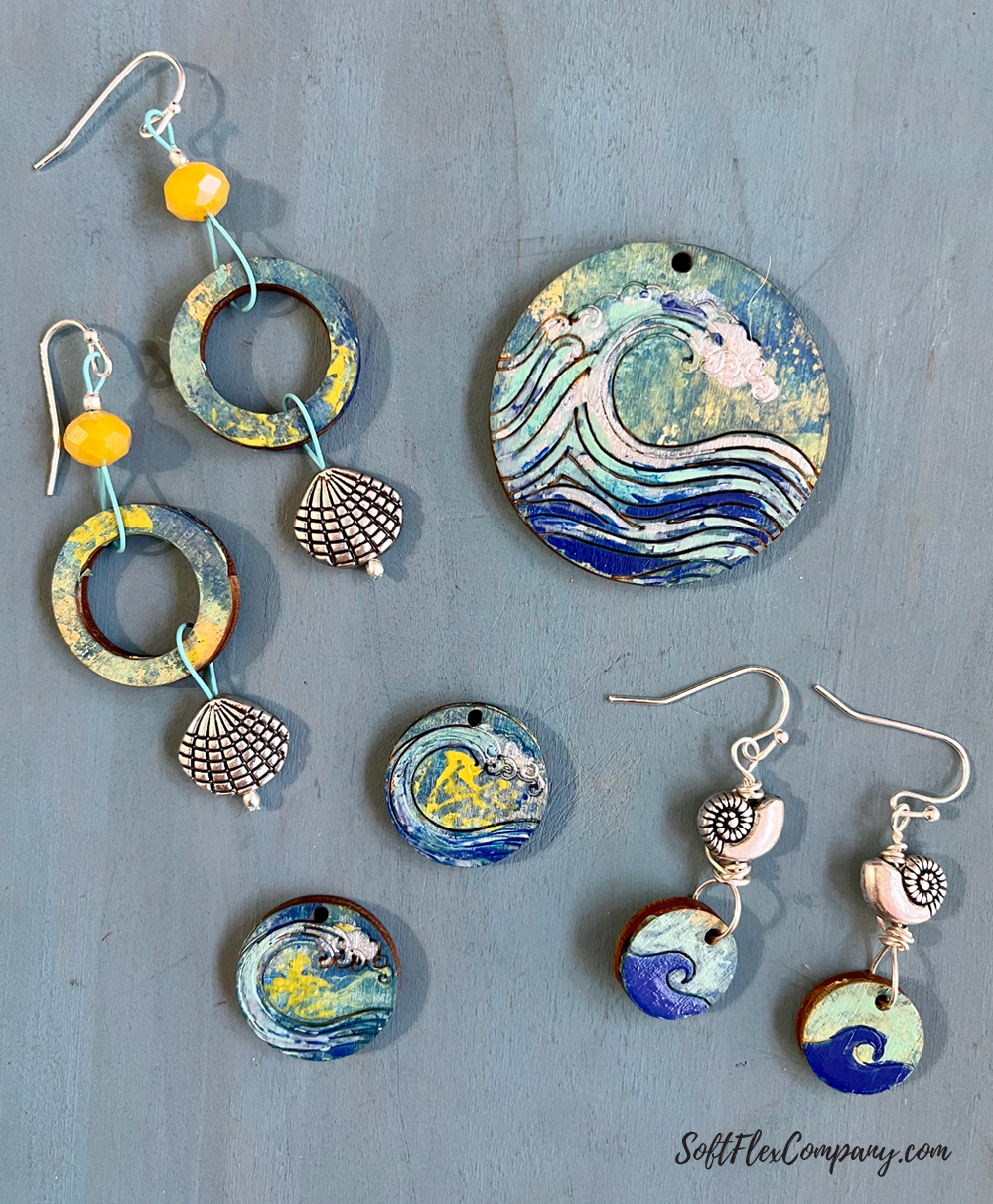 VIB Group Member Videos
We are seeing more and more jewelry making videos from our community. We love it! If you are a creator that works in front of a camera, let us know what you are filming. If you are working with Soft Flex Beading Wire or products, we would love to share the spotlight and put you on centerstage for a bit. Check out these videos our friends filmed with the Aloha Design Kit (Sold Out).
Janet Boyer: Unboxing The Aloha Jewelry Making Kit
Rosanna Brafford: Making An Anklet With The Aloha Kit
Marcie Creates: Unboxing The Aloha Kit
VIB Group Member Designs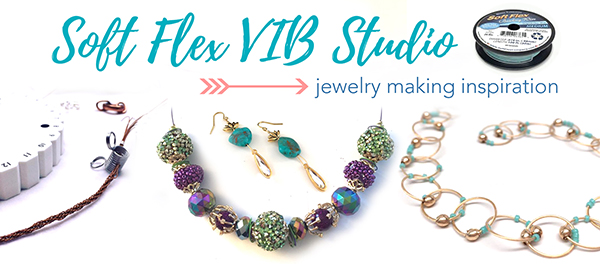 We gathered a small assortment of fun designs from our VIB Facebook group. There were so many wonderful ideas and jewelry pieces. You really need to join our group to see them all. A lot of our members also have stores online. If you see a design you love, make sure you let the designer know. They may sell you that design or at least let you know how they made it. We would love to see your work too, join us today!
VIB is a great place to visit. It is an online bead gathering. It is a place to chat and meet new friends. It is a great way to stay social. You can learn a new tip or technique daily. You can get inspired by the gorgeous jewelry designs other people in the community post. You can also get your own jewelry gently critiqued if you want pointers on how to make your designs really stand out. We love wallflowers and chatty designers alike. Lurk or showcase your talent. You are going to love our fun club.
If you would like to see more Aloha Design Kit jewelry, go to our VIB group. In the 'Search this group' field (or magnifying glass icon on the upper right), type or paste this: #aloha. This will search the Hawaiian inspired designs we hash tagged.
Note: Due to abandoned stores and broken links, we have decided to remove links from content creators. If you see a design that you adore and would like to contact the designer to purchase a piece or just give an appreciative comment, please visit our VIB group. If you are unable to find that designer, contact us and we will see if we can get a hold of them for you.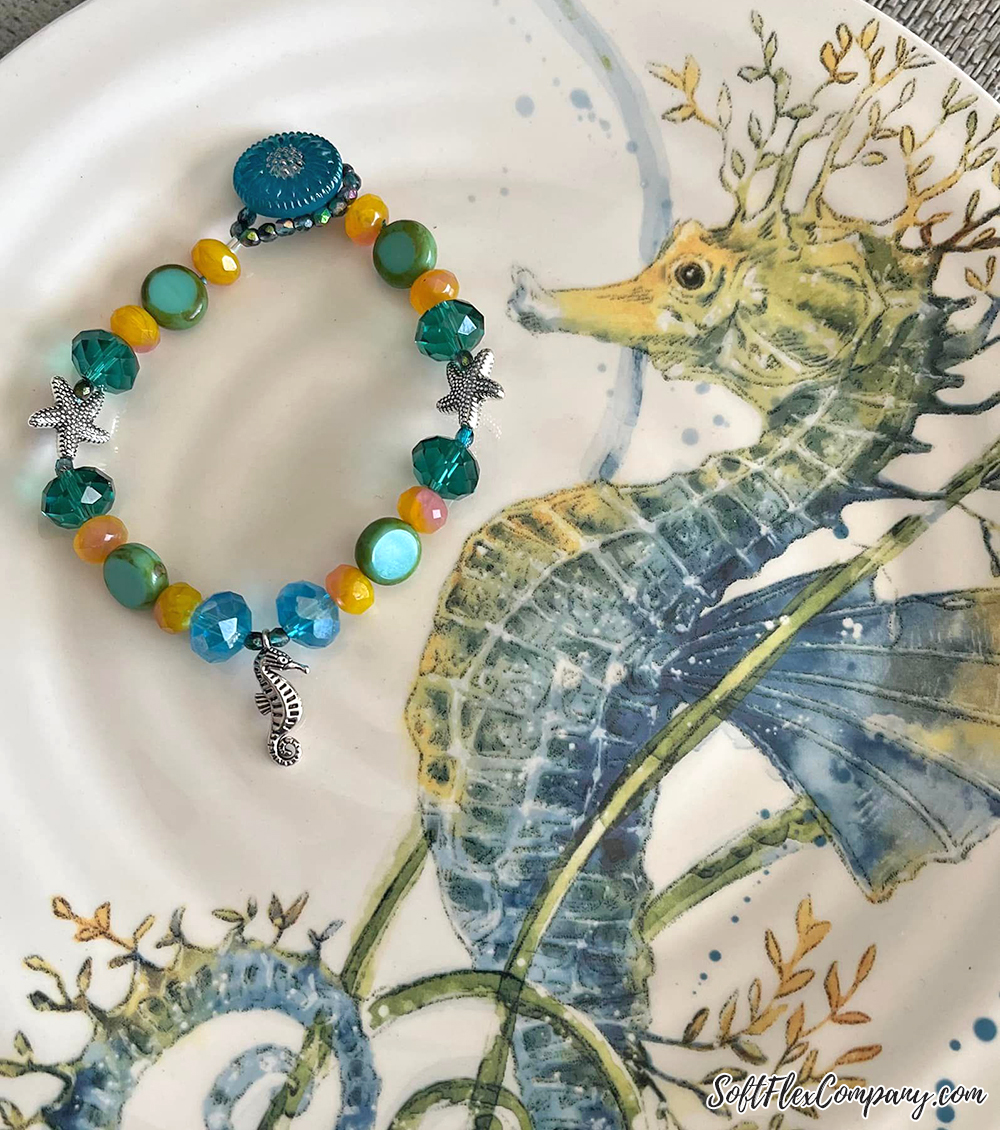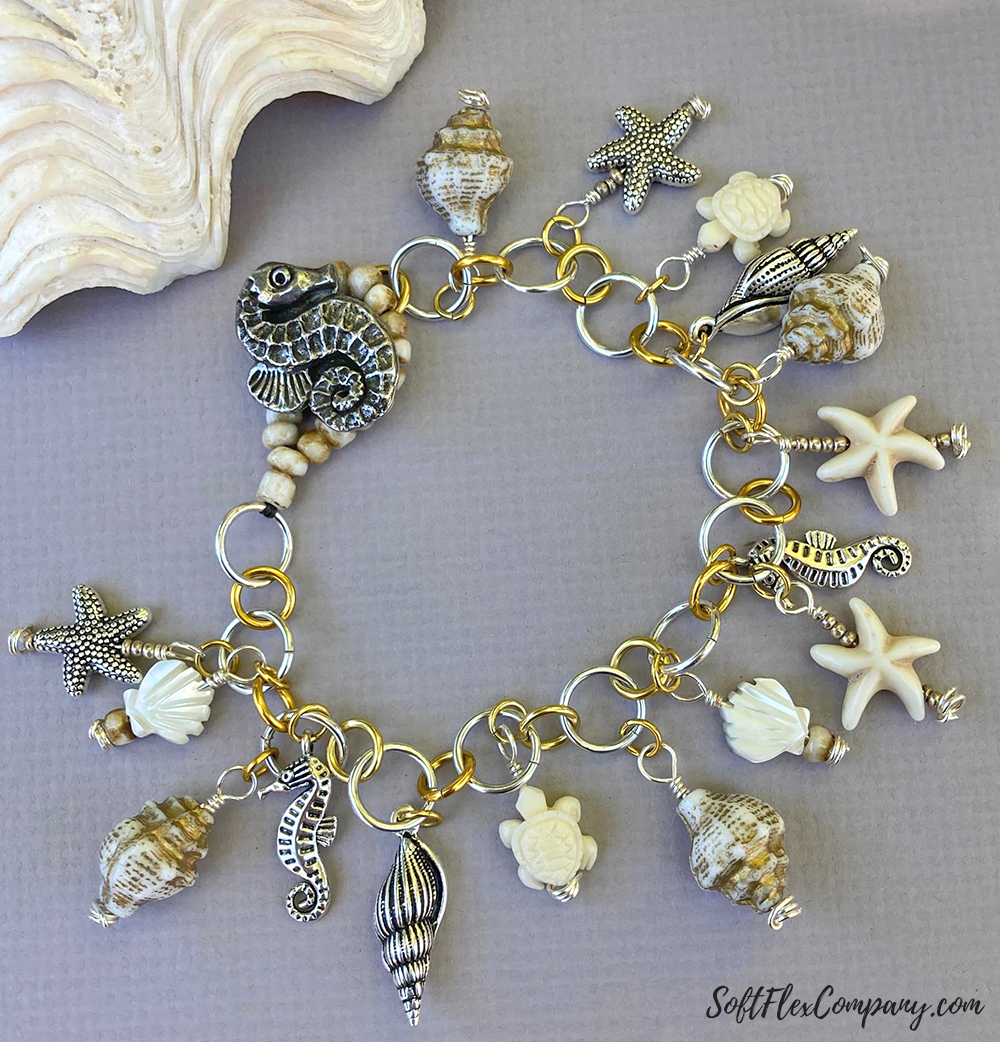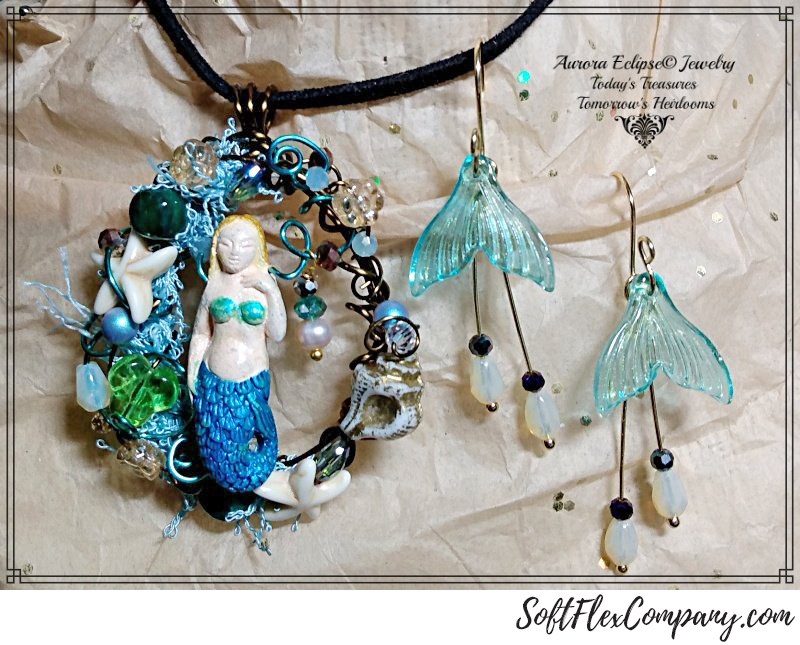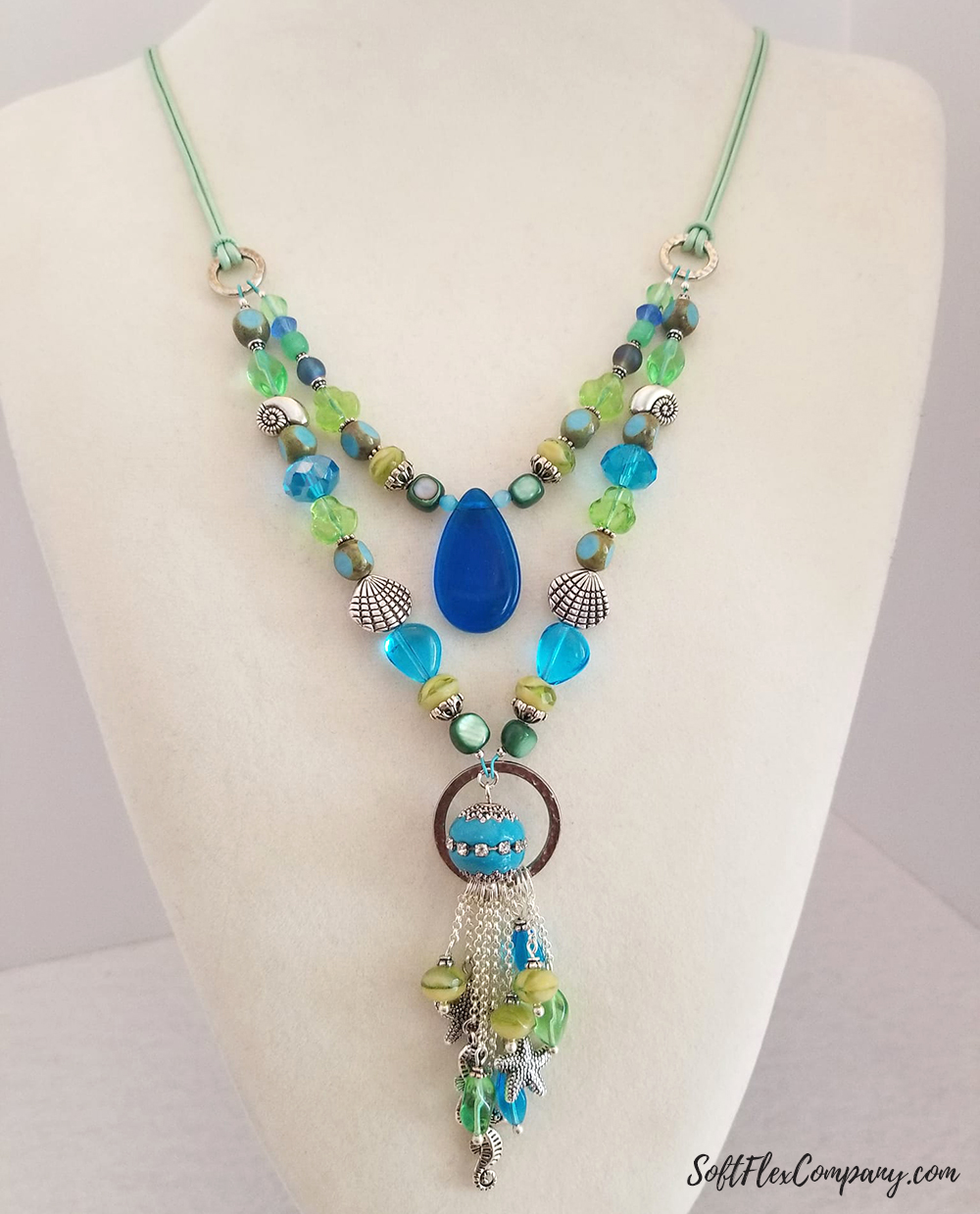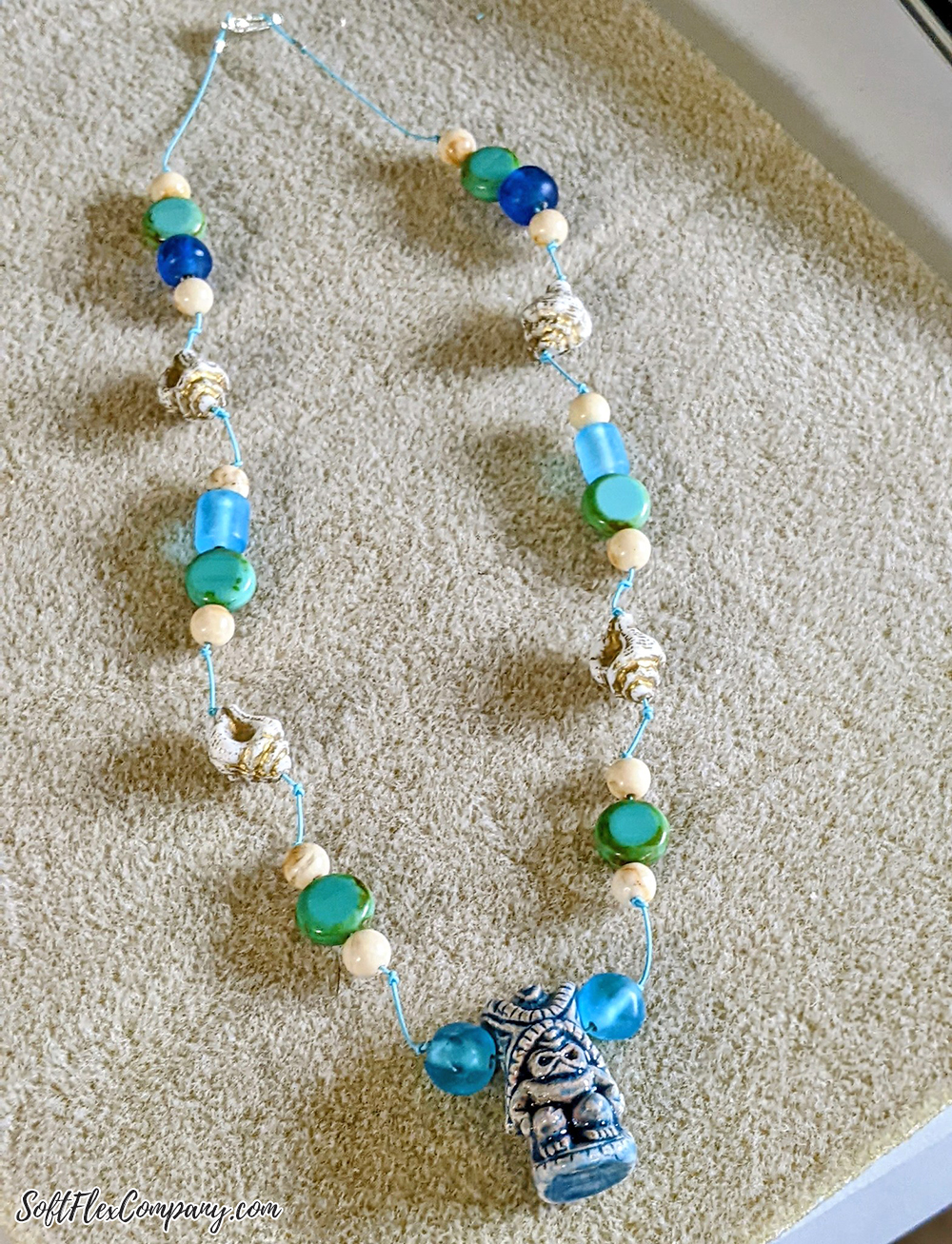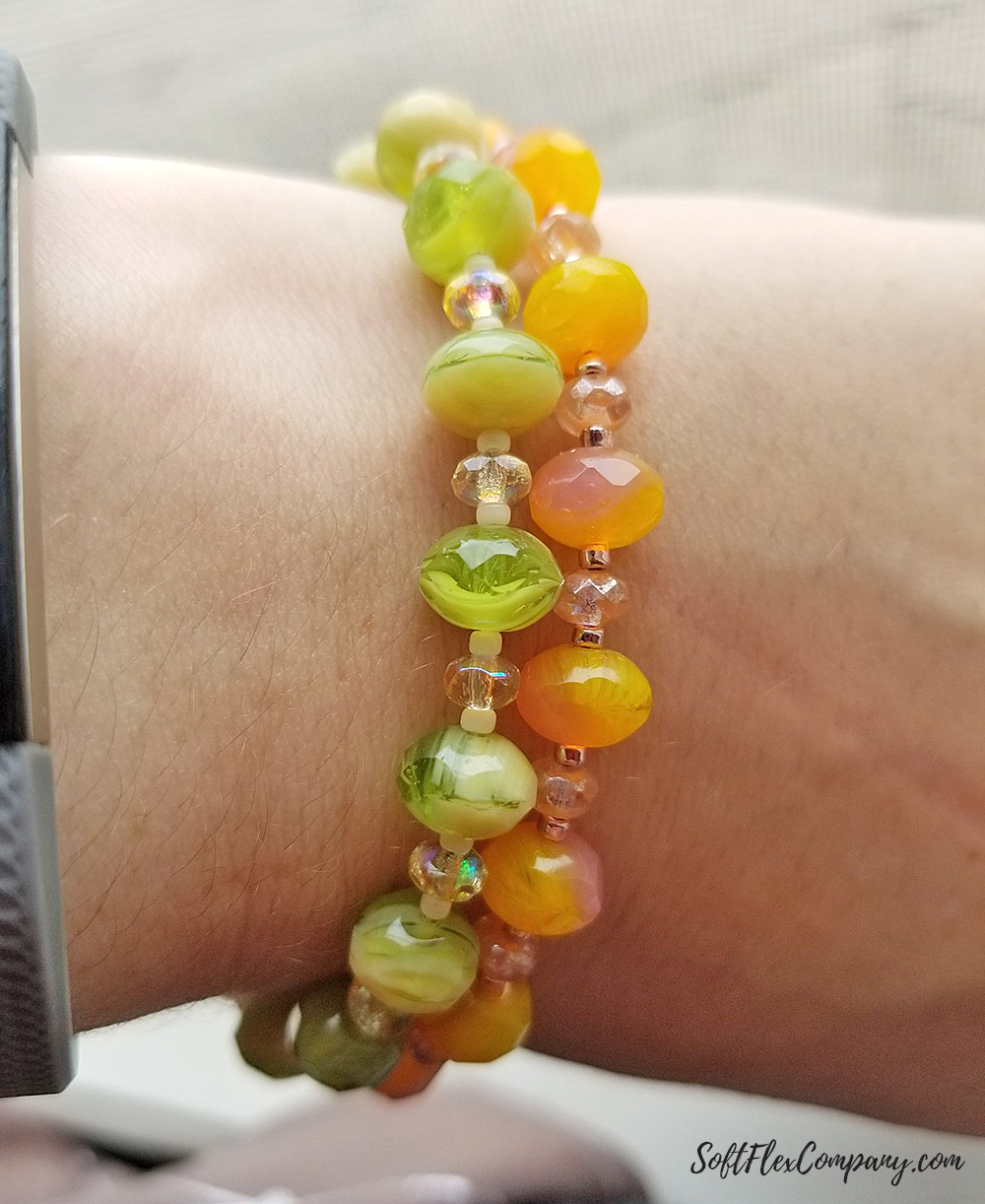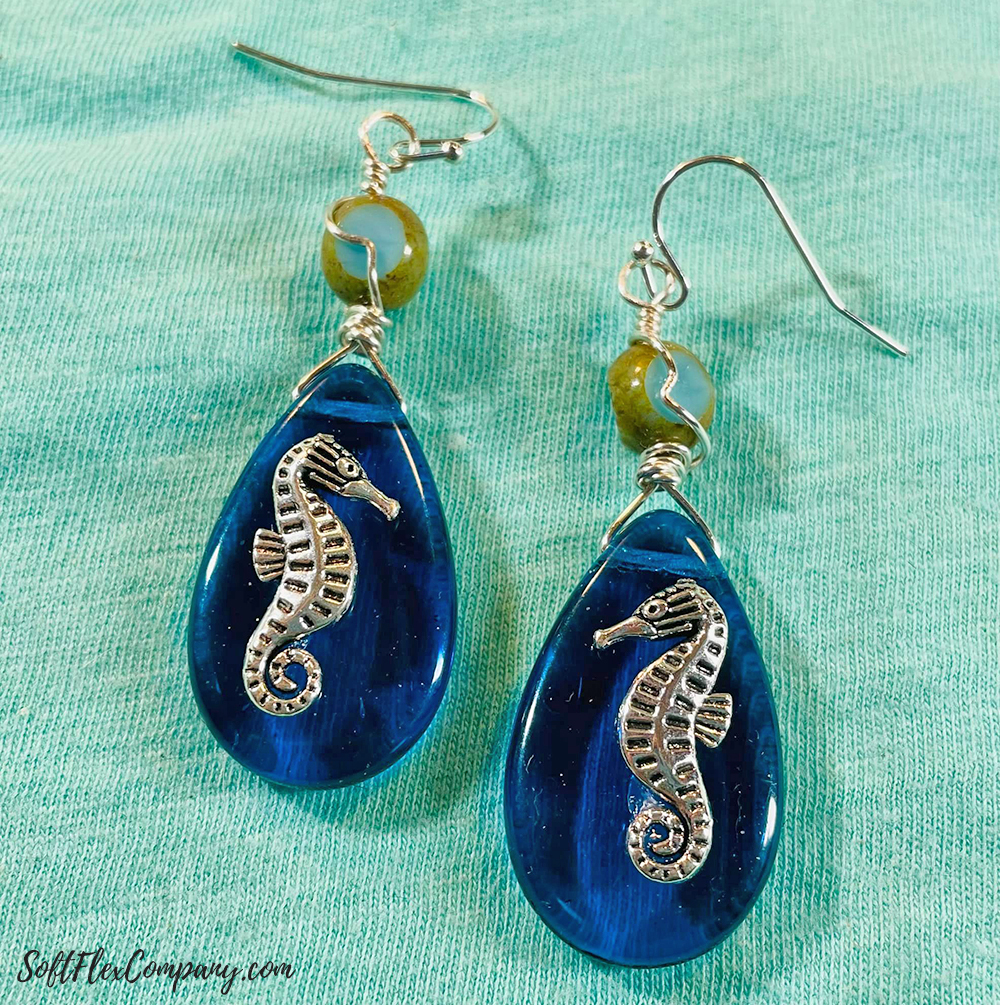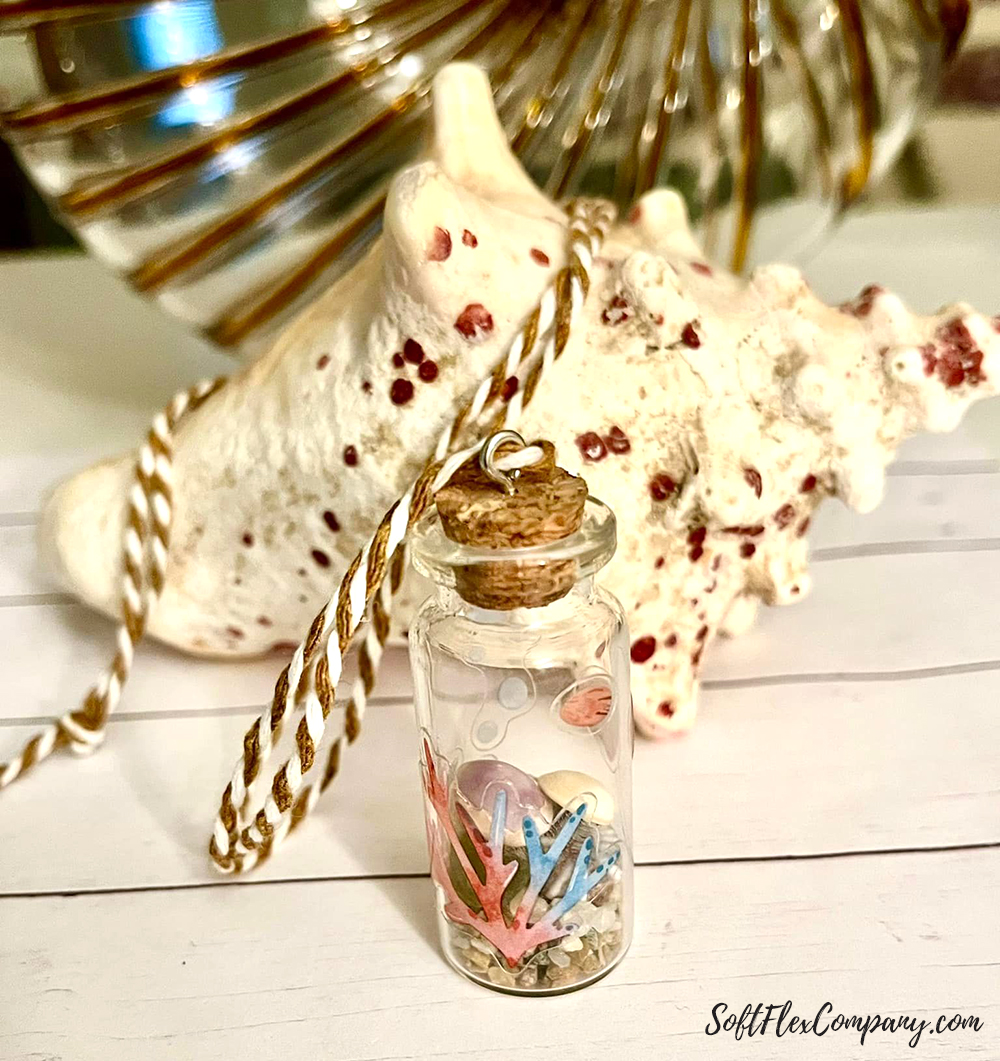 Designed by Soft Flex VIB Studio Member: Stacy Leigh Meissner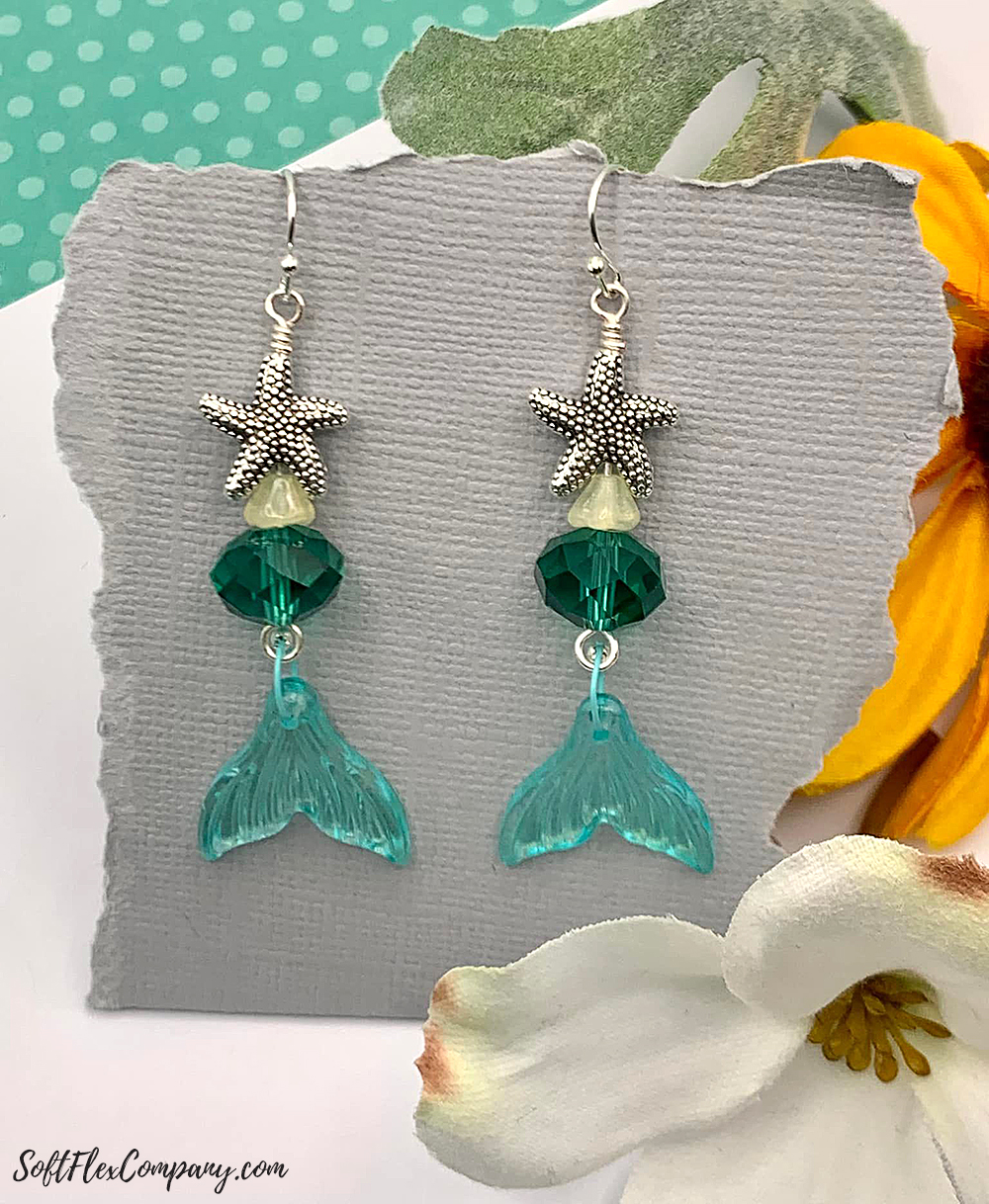 Designed by Soft Flex VIB Studio Member: Alison Yanka Wilhelm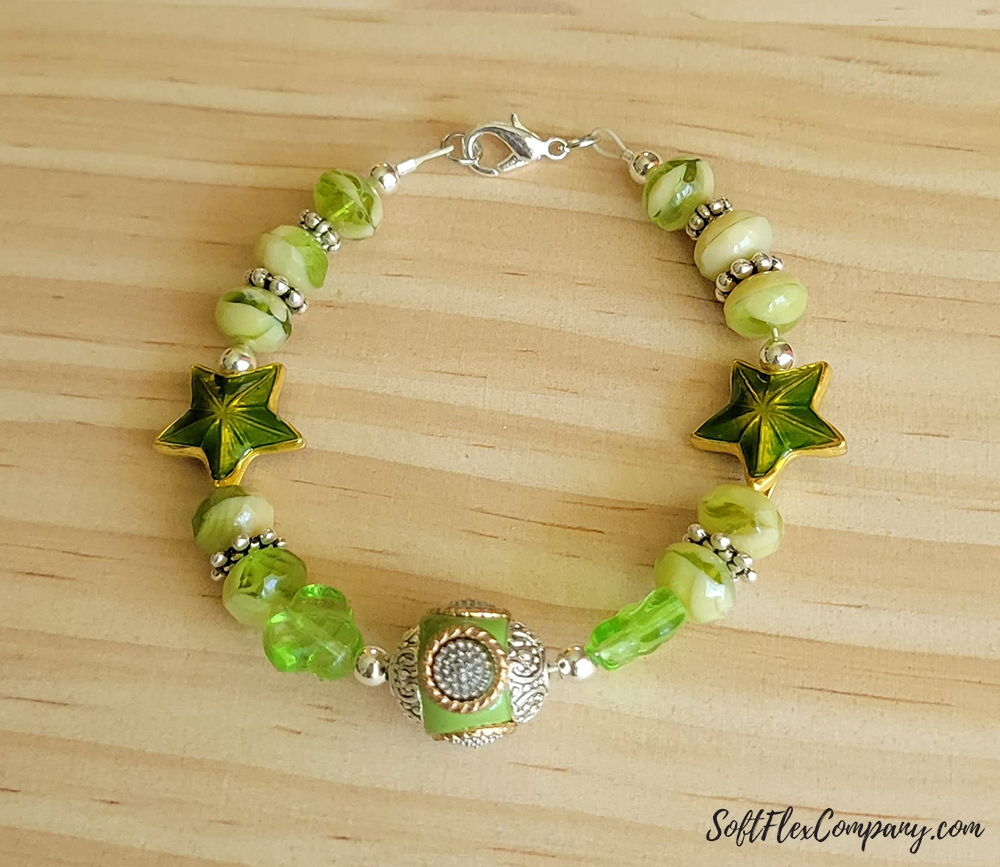 Designed by Soft Flex VIB Studio Member: Carey Marshall Leimbach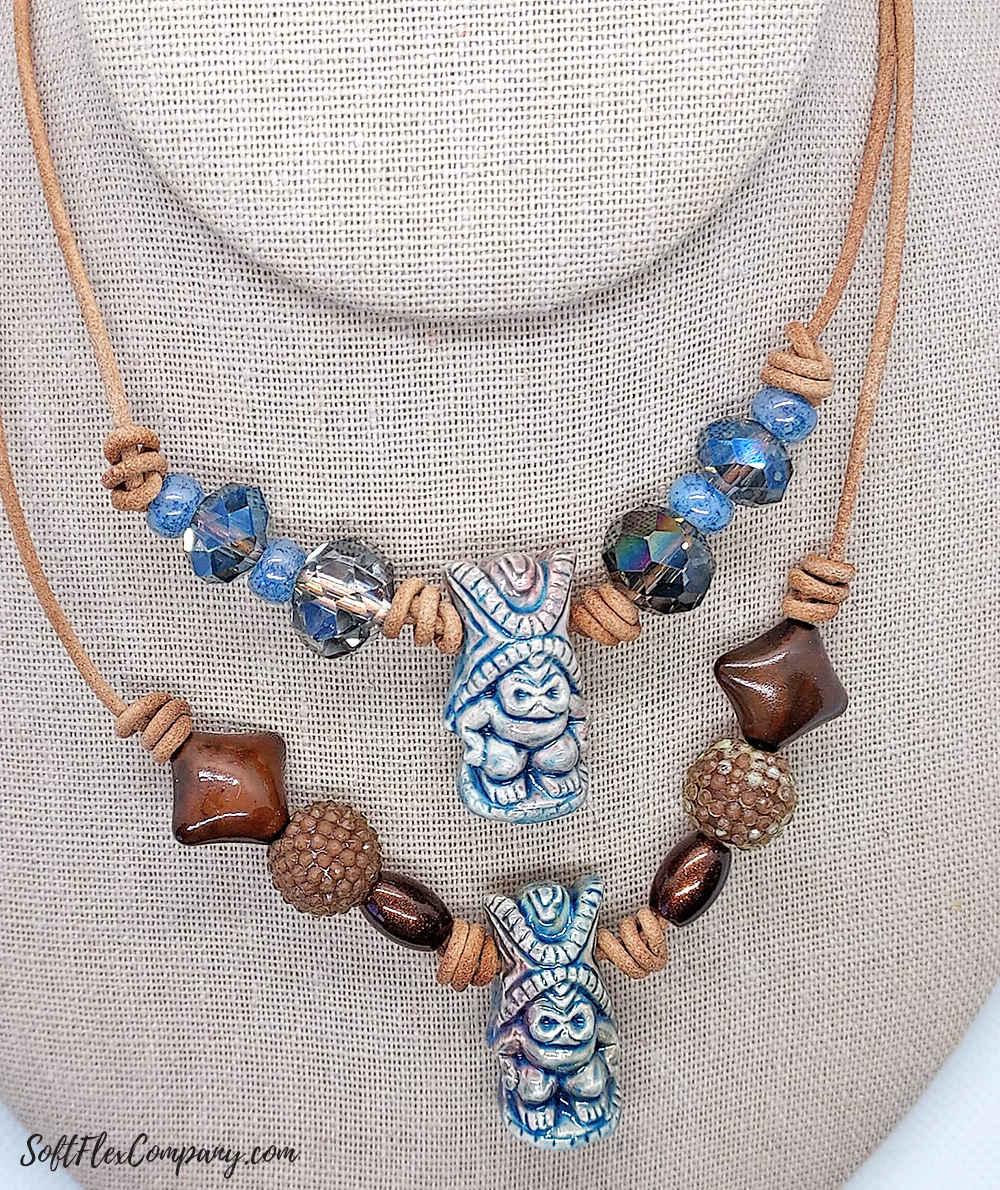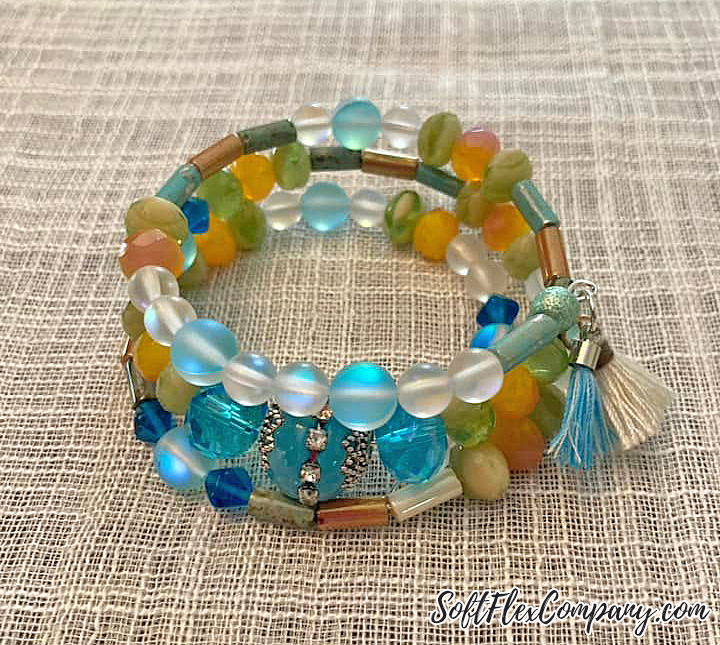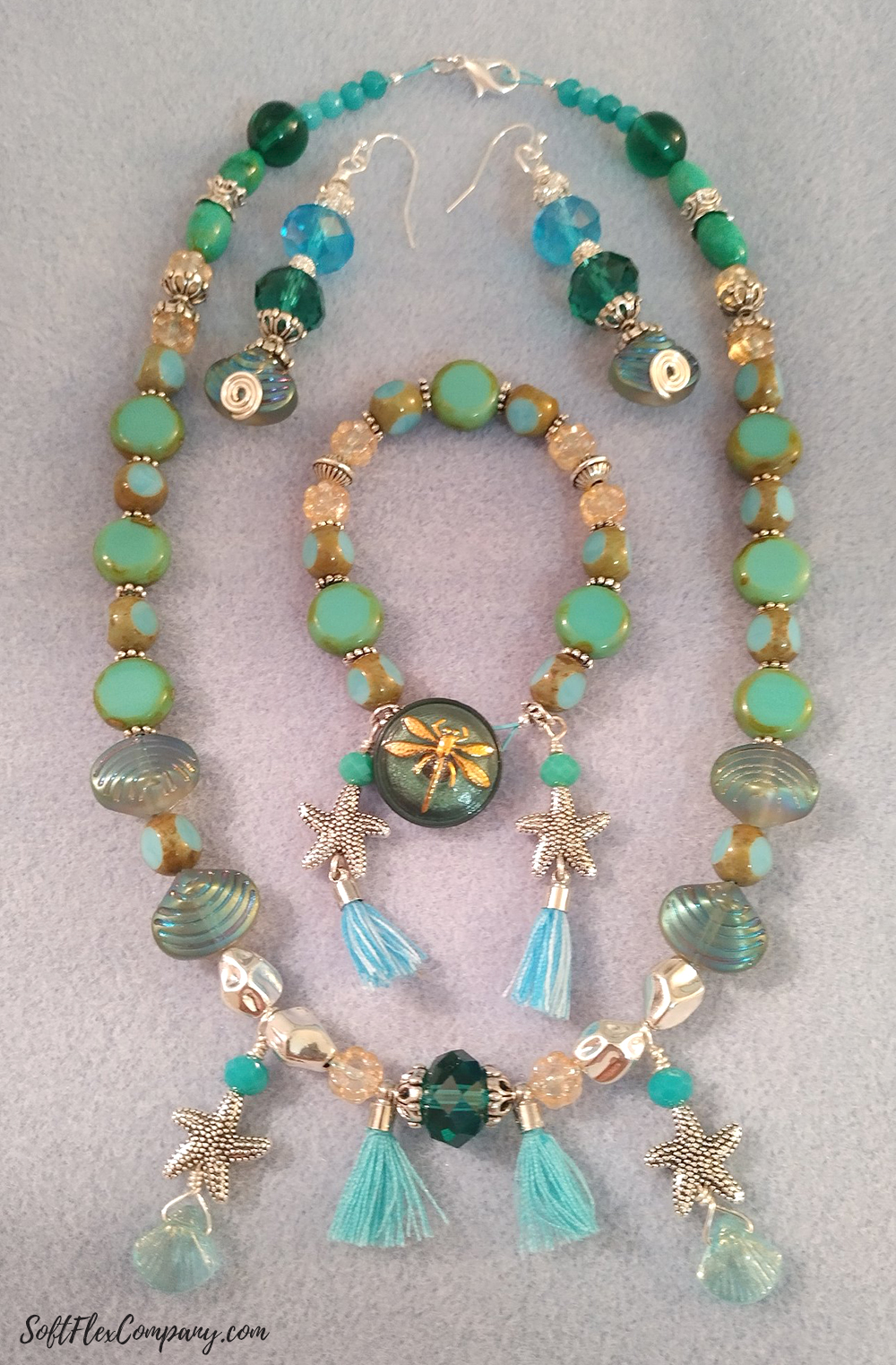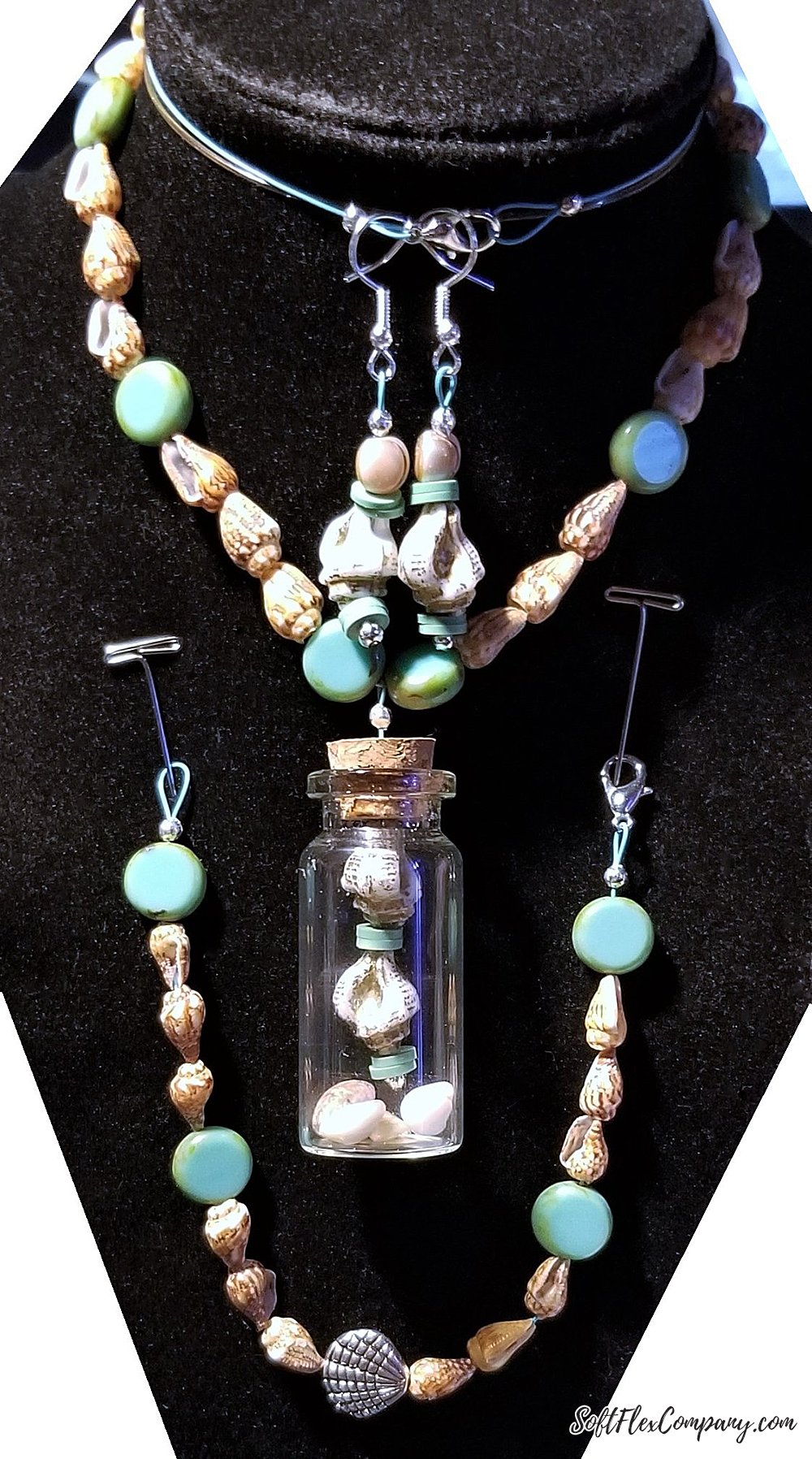 Designed by Soft Flex VIB Studio Member: Terry Murphy Matuszyk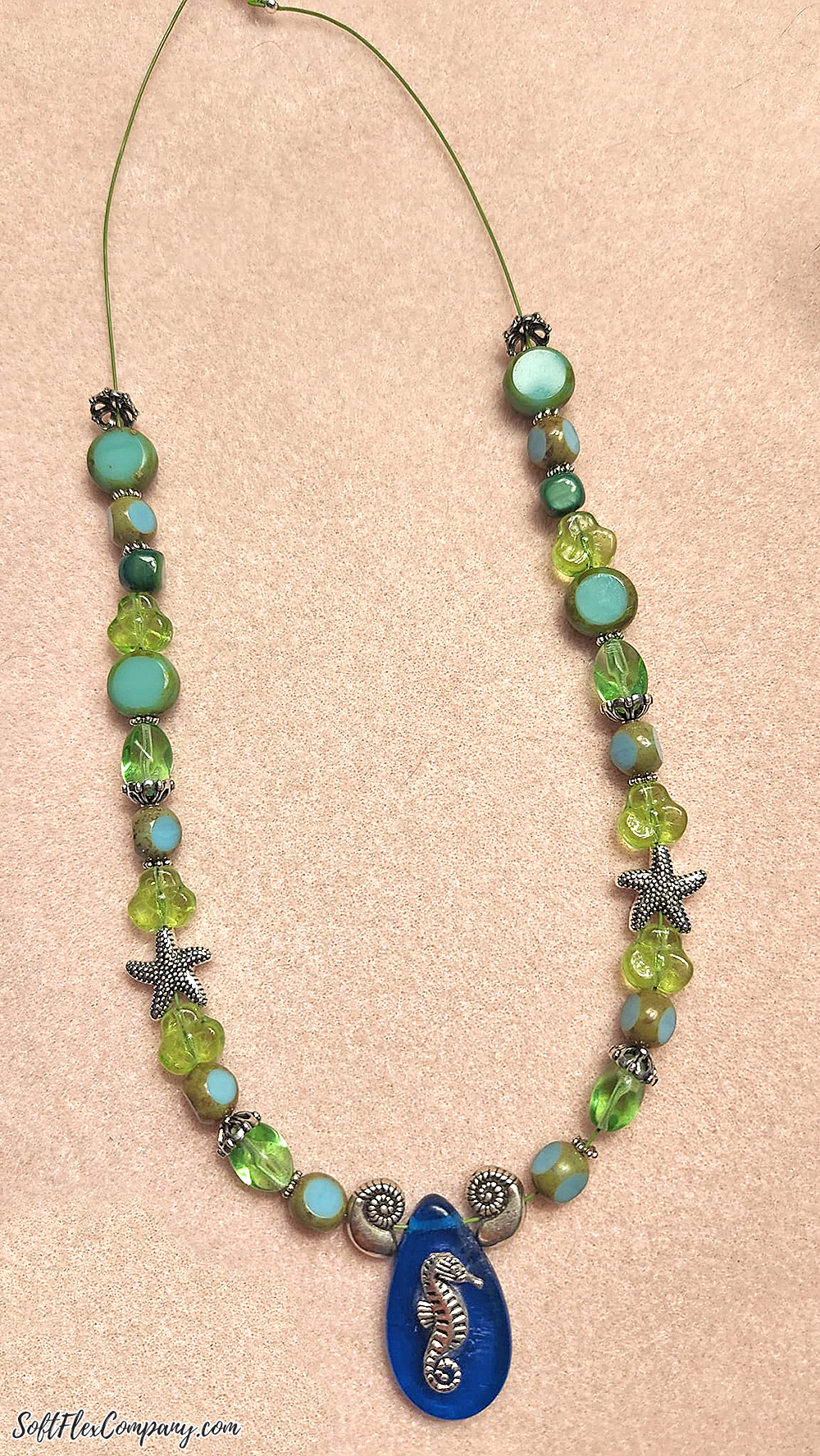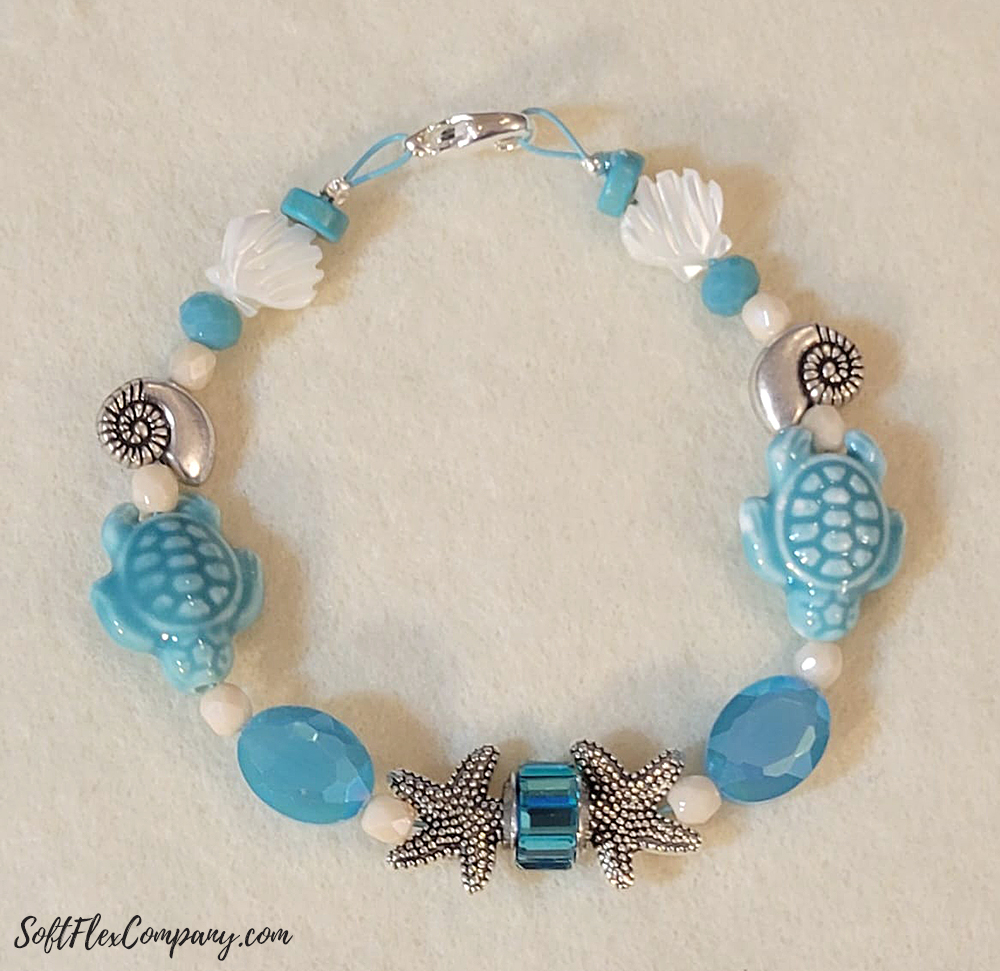 Join our Facebook group – VIB. Stay in the know. Stay up to date. From our bead shows to our video shows and sales, you can stay in touch with us. The community is full of artistic and helpful beaders and crafty people. Inspire and be inspired. Share your pictures and get the beading bug from others!
Visit the Soft Flex Company YouTube Channel!
---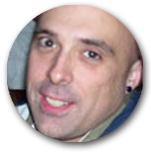 Blog contributor Thomas Soles loves Jazz Age writers and crunchy french fries. His favorite gemstones are Lapis and Pietersite. His favorite hobby is day dreaming. And his favorite mustache is Freddie Mercury's. As you can see, he has a healthy (or possibly unhealthy) sense of humor. You can write to him at Thomas@SoftFlexCompany.com