Make a Beaded Necklace with the Fall/Winter Pantone Czech Glass Mix
This week on Free Spirit Beading with Kristen Fagan, we used the 2021 Fall/Winter Pantone Quad of Soft Flex beading wire combined with the matching Czech Glass bead mix and TierraCast jewelry making components to string a simple and elegant beaded necklace design.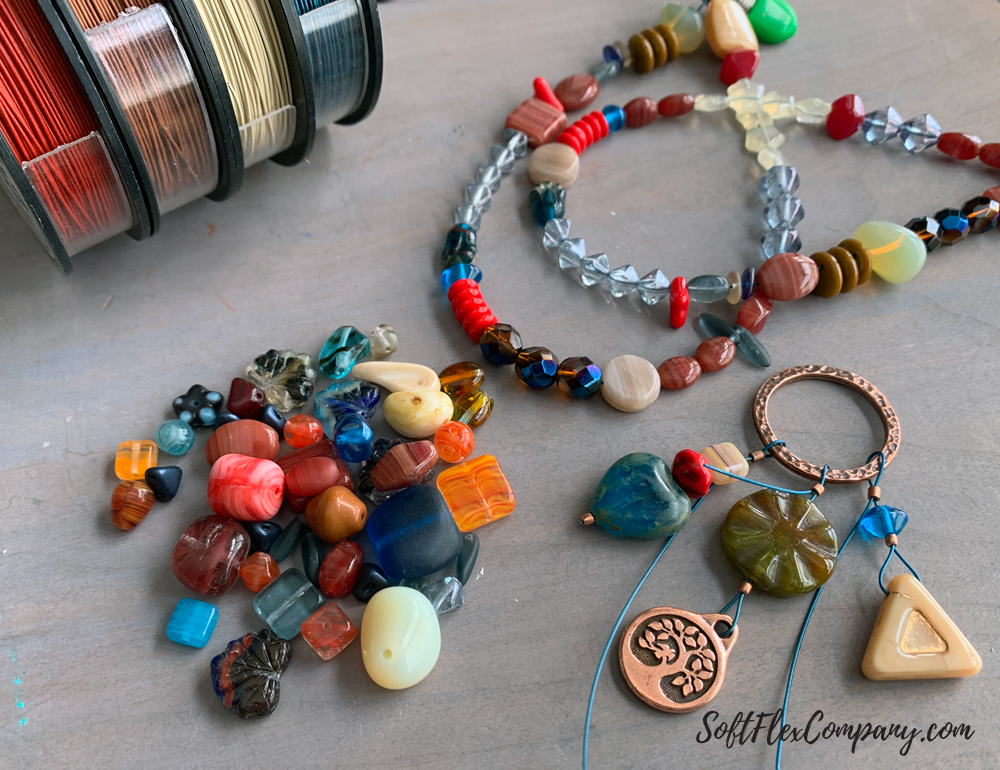 Supplies:
Soft Flex .019/Medium Beading Wire - Dark Blue Lapis
Soft Flex Craft Wire - 22 Gauge
2021 Fall/Winter Pantone Czech Glass Mix
Multi-Size Mandrel Wire Looping Pliers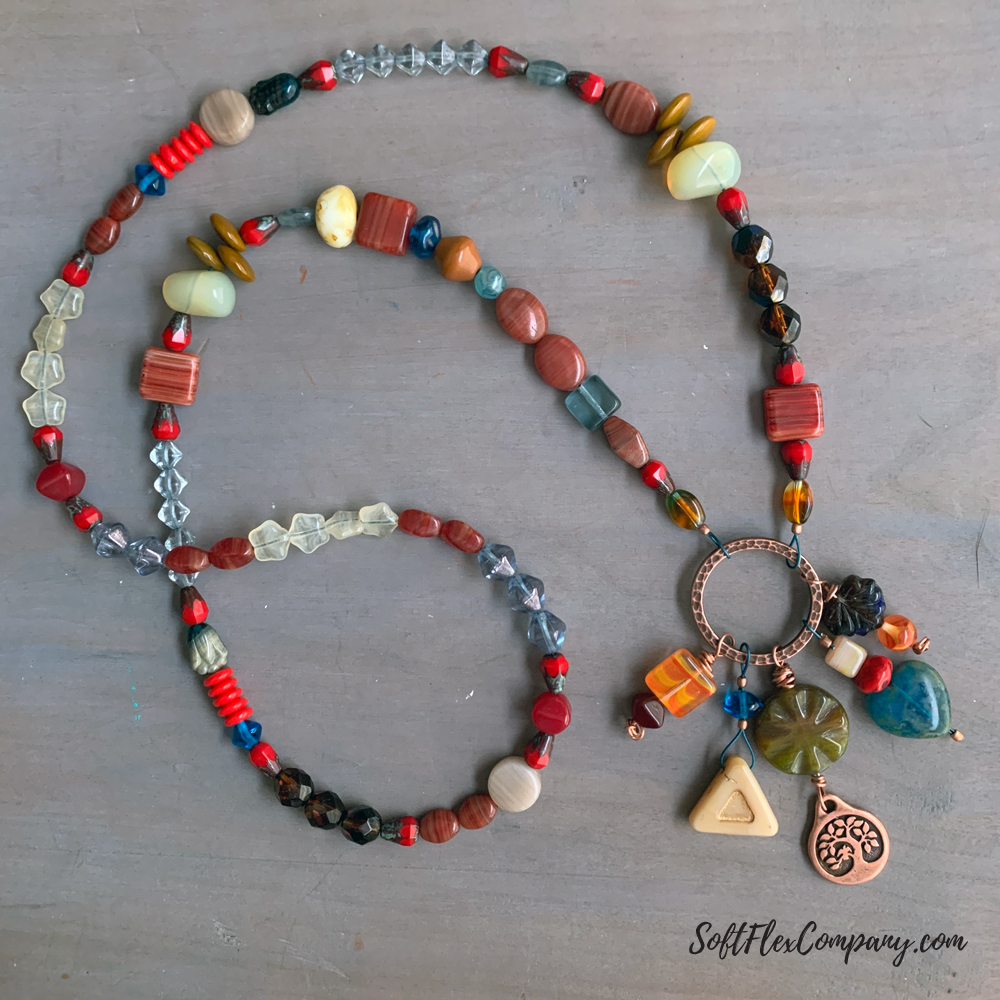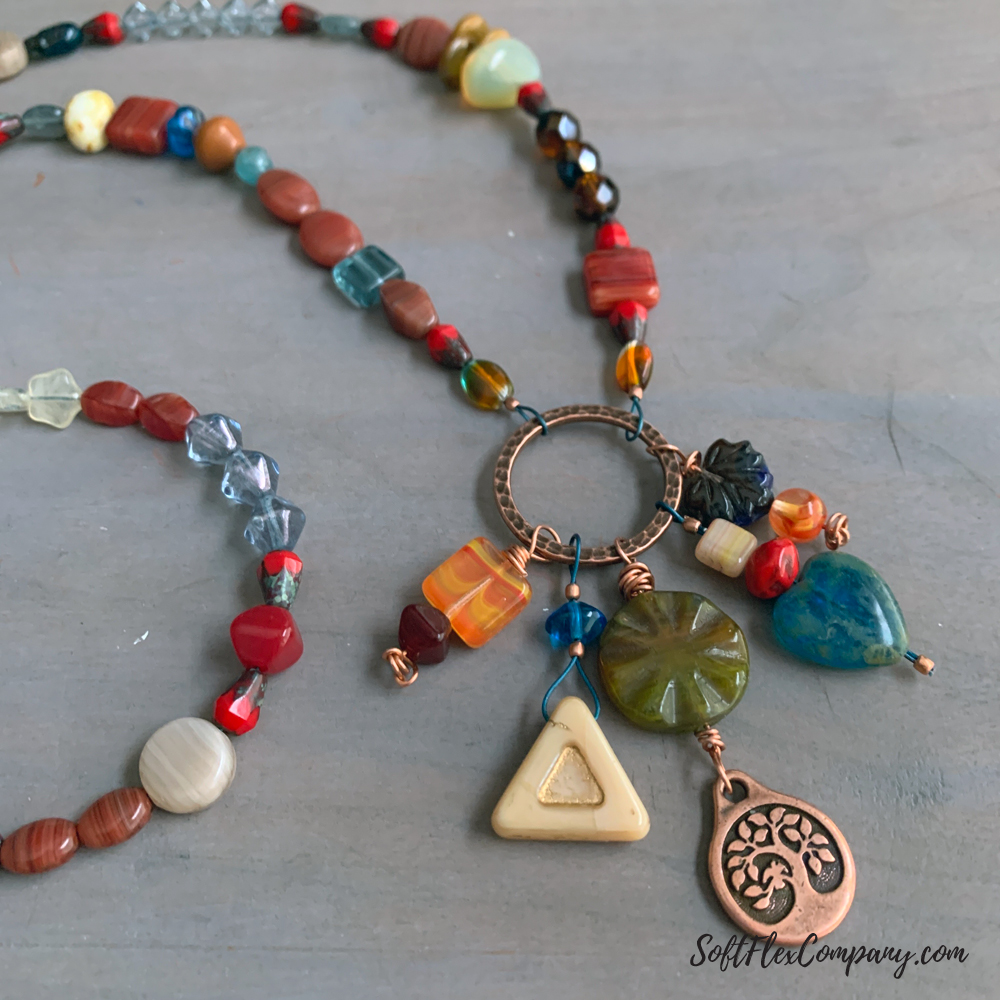 Doesn't this Bird in a Tree Charm by TierraCast add so much to this design? The design is double sided and repeated front and back, so it looks great from any angle. Since 1978, TierraCast has been making high-quality, lead-free cast beads, findings and components in Santa Rosa, California, USA.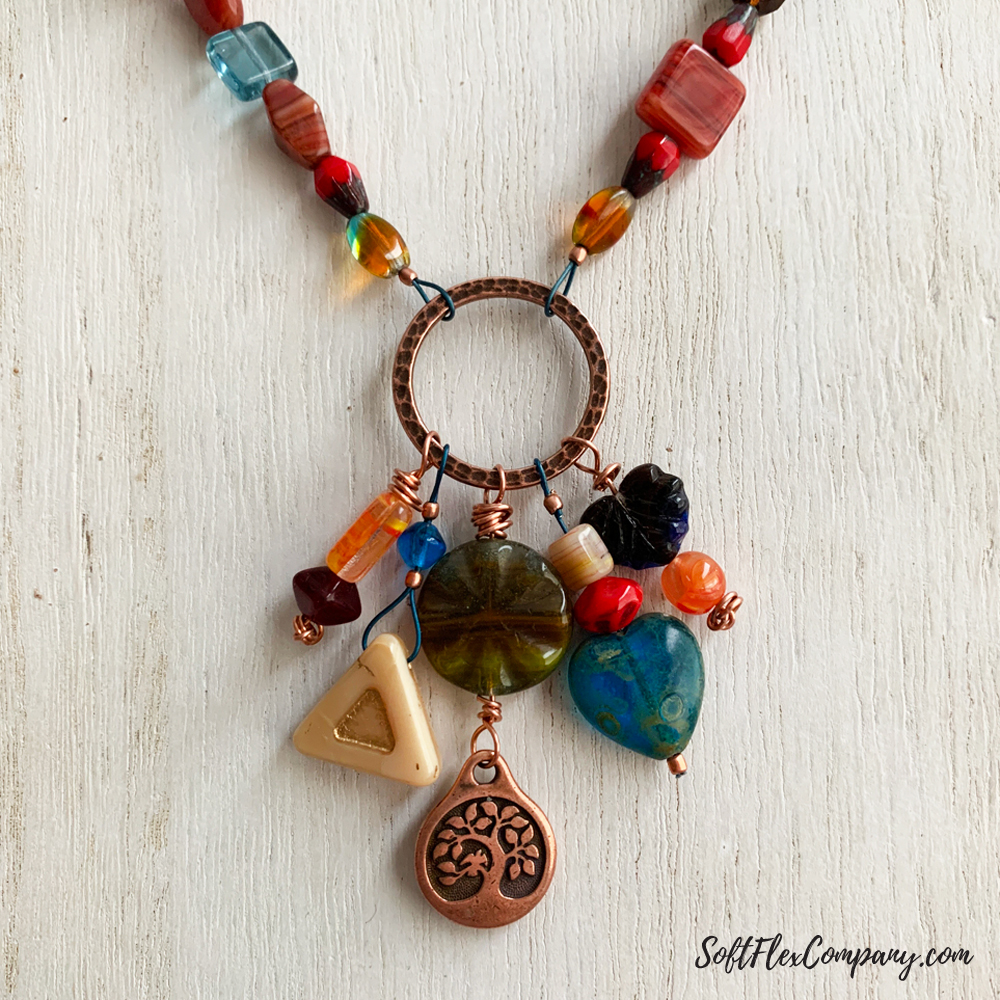 During this tutorial, I shared how to attached the charms and the strands to the toggle with a crimped "Soft Flex jump ring"! It's a great technique to have in your back pocket when you don't have a jump ring on hand or you want to make the ring is extra secure and without a seam to the open up. A fun new tip that many viewers enjoyed!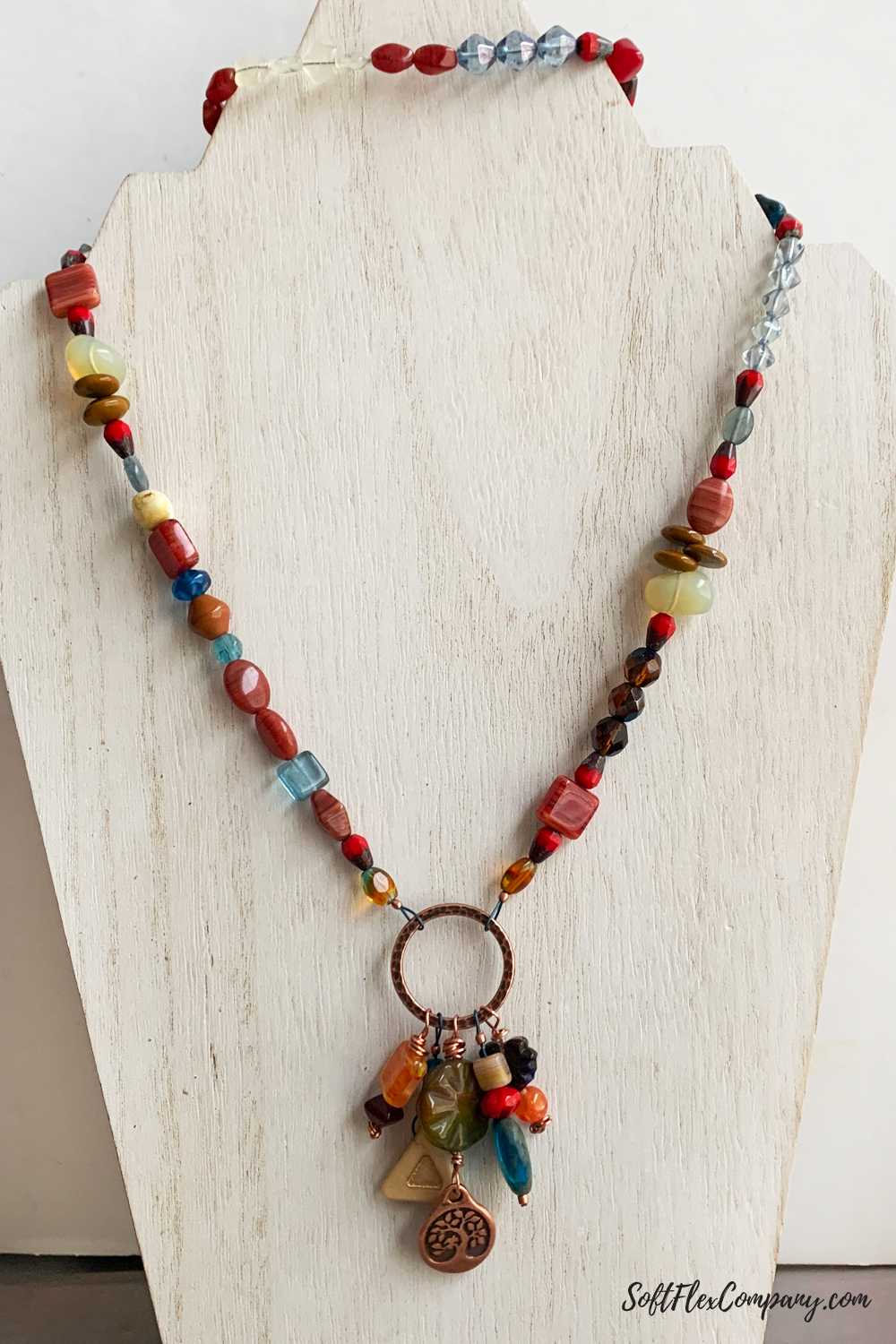 Join me live for a jewelry making tutorial on Soft Flex Company's YouTube channel or Facebook Page on Mondays.
Join the Fun in our Facebook Group Today! Stay in the know. Stay up to date. From our bead shows to our video shows and sales, you can stay in touch with us. The community is full of artistic and helpful beaders and crafty people. Inspire and be inspired. Share your pictures and get the beading bug from others! Visit the Soft Flex Company YouTube Channel!

---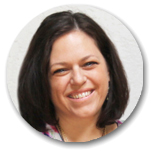 Kristen Fagan is a Website Graphic Designer and Jewelry Making Educator for Soft Flex® Company. She is the co-author of Seed Bead Revolution, an artist and creativity guide. She lives in Arizona with her husband, their two sons and two dogs. When she's not painting, drawing or beading, she enjoys reading, yoga, exploring the outdoors and traveling. Her favorite stones are Turquoise, and Quartz and she can't bead without Bead Stoppers. Contact her at Kristen@softflexcompany.com or visit her Website | Facebook | Instagram