The first episodes of the new season of Beads Baubles and Jewels started airing recently in some locations. BBJ is a show dedicated to jewelry making and beading tutorials. This season started running on many Public Broadcasting Stations on Thursday, January 24th (check your local listings for start date and times).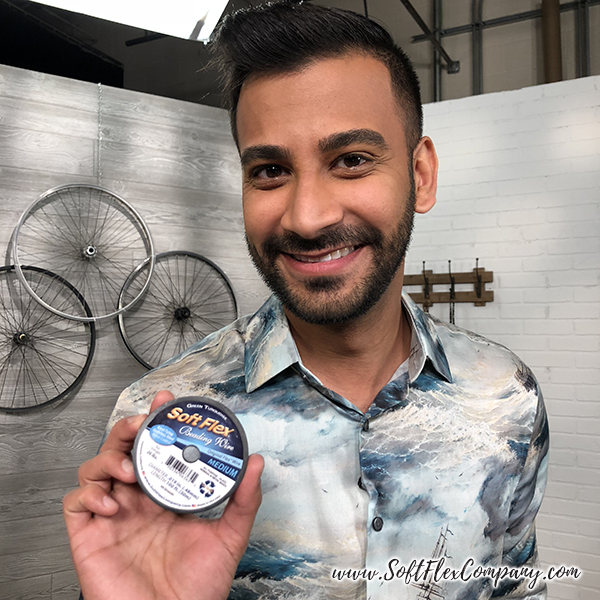 Episode 2710 features one of our favorite designers - Nealay Patel, owner of SilverSilk and More using Soft Flex beading wire in a really fun way! His design entitled "Peacock Earrings," pairs Silversilk (a knitted wire cording) with Soft Flex beading wire to make a neat peacock feather look. Nealay is so creative. His designs are always interesting and inventive. Medium .019 Soft Flex beading wire was perfect for this project as it will maintain a little shape and comes in so many beautiful colors.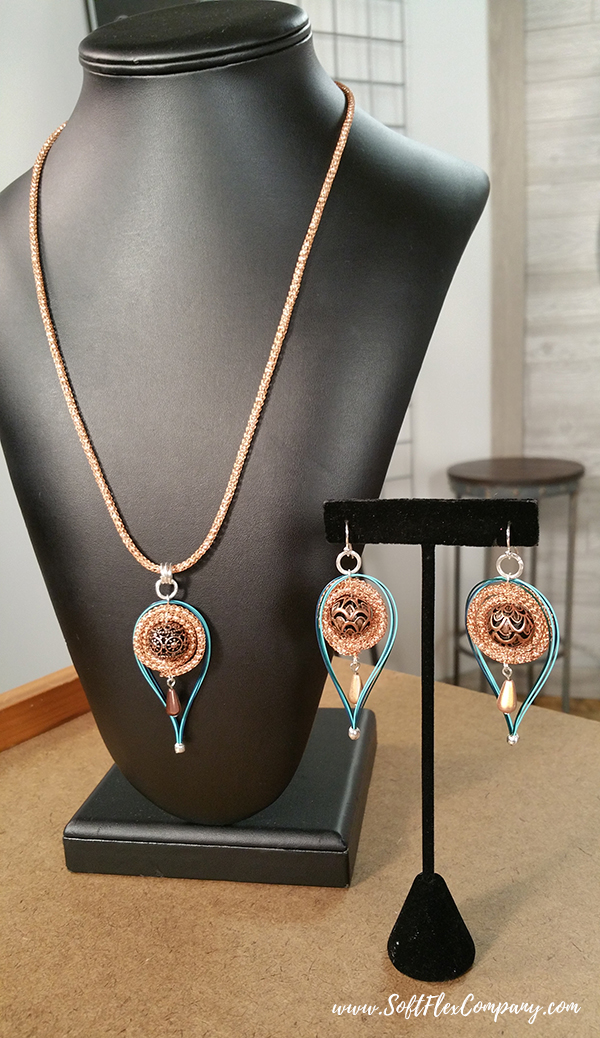 I love how he rolled the SilverSilk like a soutache design. Who would think to do that? Nealay Patel! Using Soft Flex Wire to create a sculptural design is not new to him. You should check out this fabulous first book - Jewelry For The New Romantic. And if you love this design, you'll definitely love his book Jewelry Designs With Knitted Wire too!
When asked why he chose Soft Flex beading wire for this design, Nealay replied, "The colors are so vivid and inspirational to use. I love mixing them together and it tied in well with my peacock feather idea."
Soft Flex beading wire comes in a lot of different colors. I believe we have 25+ at this point. We have easy to use neutrals as well as bright and fun colors like the turquoise used in this design!
Nealay states, "I recommend having Silver and Gold for sure! They match with everything! I am a huge sucker for earth and jewel tones, so Lapis, Emerald, Copper, Amethyst, Garnet and Citrine." My favorite colors include the Turquoise, Spinel, Tanzanite and Purple Amethyst. As you can see, there are a lot to choose from a perfect palette for your next design! A color to fit every personality.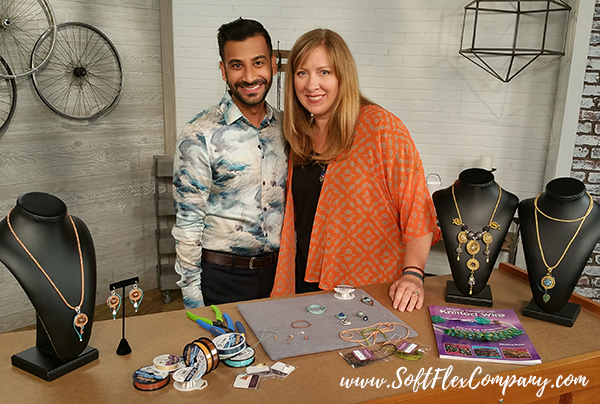 You could tell that Nealay had a lot of fun with this theme - Exotic Travels. He even chose his shirt based on the theme and was quick to invite host Katie Hacker on their own exotic trip! He had everyone giggling in the studio with his infectious excitement. Creative and charming, Nealay Patel really is the best!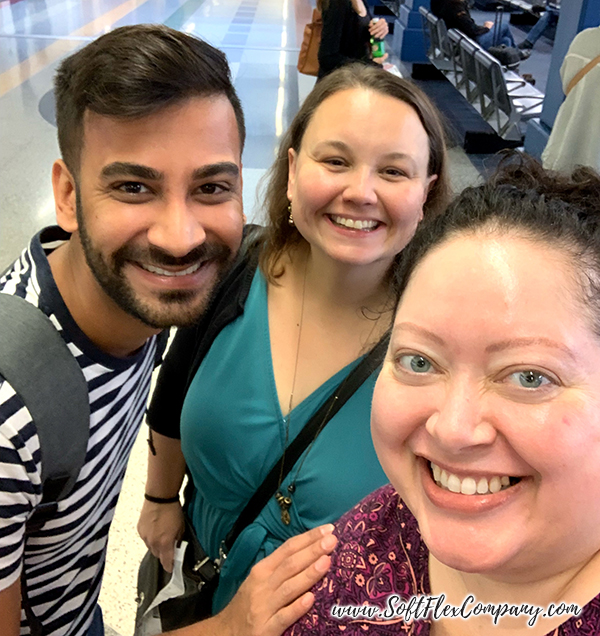 Traveling and filming with Nealay Patel and Jill Wiseman was so neat. We felt like we were on an art retreat and hope to plan future meetups to talk and laugh and of course bead together again! Nealay felt, "This trip was amazing! I got to spend time with my bead buddies, and though I didn't know Jill very well at all, we got along instantly and I loved bonding over our experience. I only hope this will happen again. It was so special and inspirational."
In the meantime, check out Nealay's promo clip for Exotic Travels below.
Join our Facebook group – VIB. Stay in the know. Stay up to date. From our bead shows to our video shows and sales, you can stay in touch with us. The community is full of artistic and helpful beaders and crafty people. Inspire and be inspired. Share your pictures and get the beading bug from others!

Visit the Soft Flex Company YouTube Channel!
---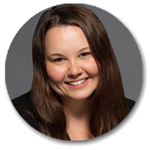 Sara Oehler (pronounced Ay-ler) is a well-known jewelry designer living in the Bay Area. Sara is the author of several beading books, including her latest title, written with Kristen Fagan, Seed Bead Revolution. She has designed and written for numerous publications including: BeadStyle, Bead&Button, Bead Trends, Stringing, Jewelry in Fashion Trends, Simply Beads, The Flow and Today's Creative Home Arts. Currently, Sara is the Sales and Marketing Manager for Soft Flex Company.
Ask Sara Bead Expert
Blog: softflexcompany.com/beading-blog
Email: Sara@SoftFlexCompany.com