TGBE Midsummer Market is just around the corner. Join the fun on June 20th when the Takeovers begin. Takeovers are when TGBE exhibitors takeover the official Facebook group for a day and offer deals, giveaways, and jewelry demonstrations. This leads up to the world's biggest online beading event - The Great Bead Extravaganza! The show begins with preview night on July 22nd. The event occurs on July 23rd and July 24th. Check it out live and be a part of a huge craft loving community. Learn how to make jewelry and find big sales! Make friends and win fun prizes!

Sara and Kristen will be doing a live broadcast on the Soft Flex Facebook page, with The Great Bead Extravaganza Midsummer Market Twilight Sky Design Kit, on Saturday, July 23rd at 1pm (PT).

Supplies are very limited. Don't miss out!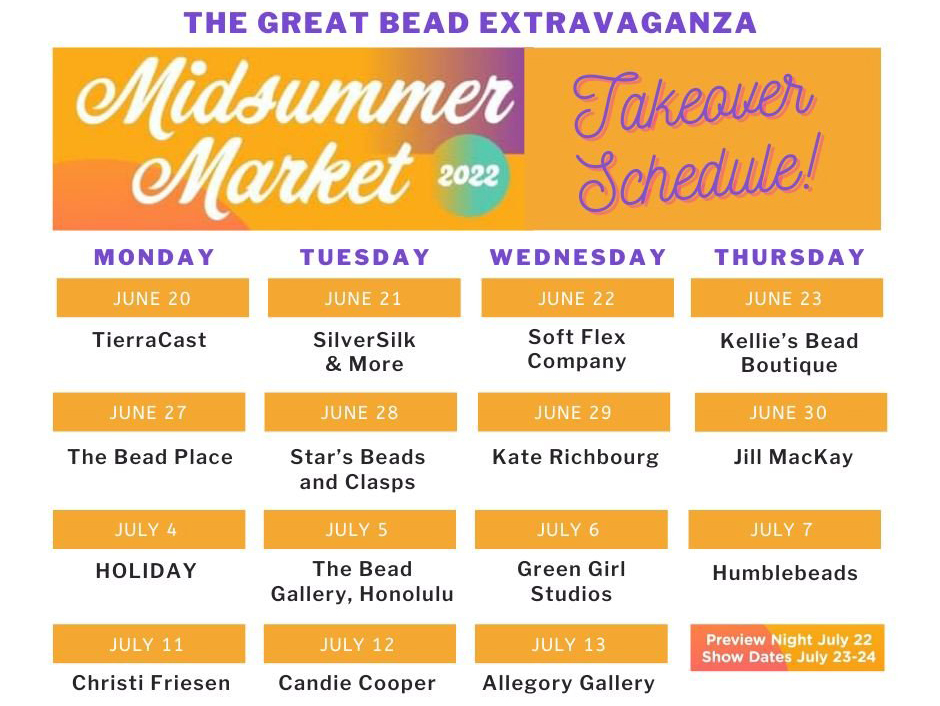 Jewelry Making Videos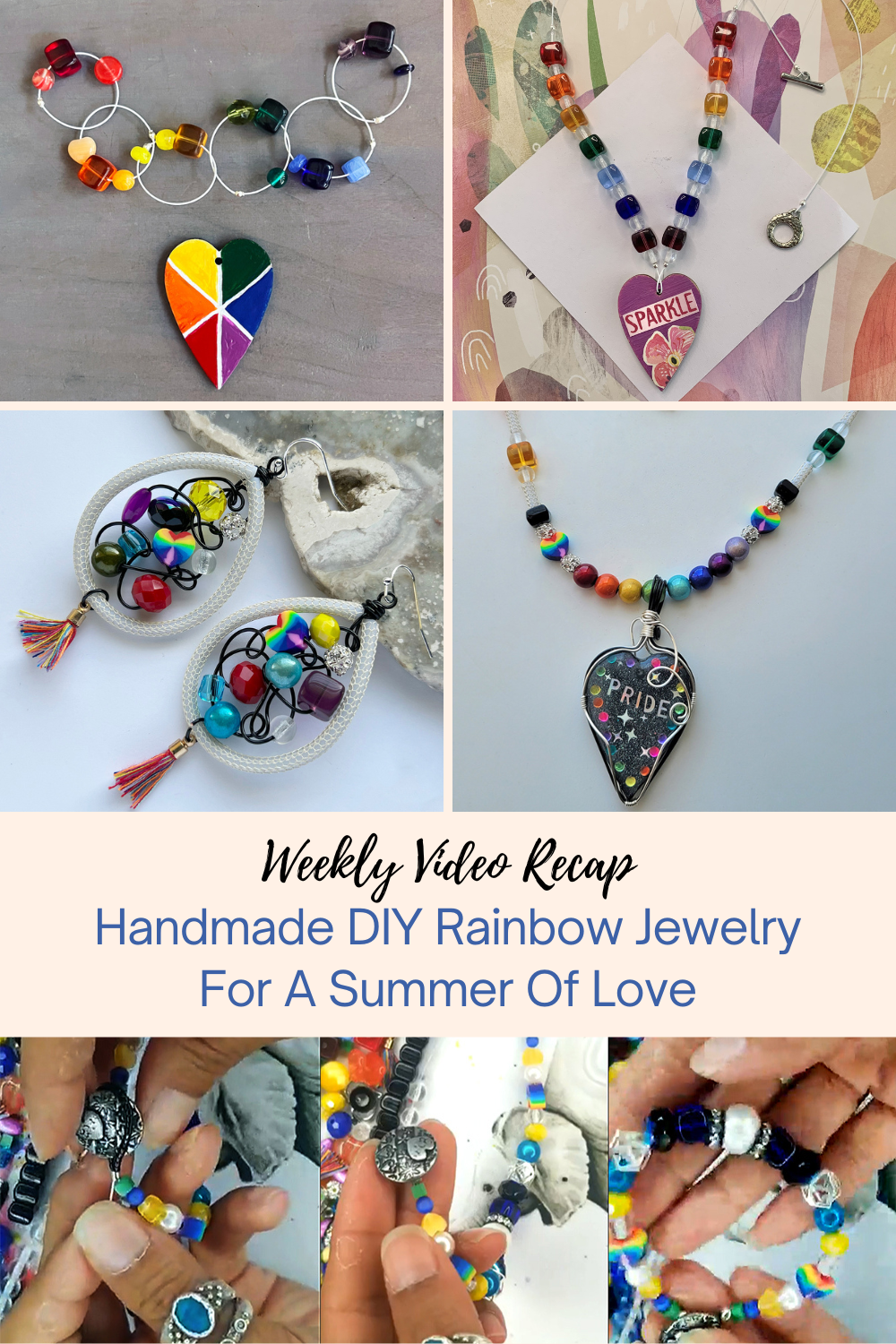 Our Social Media Sites Will Show You How To Make Jewelry In Just Minutes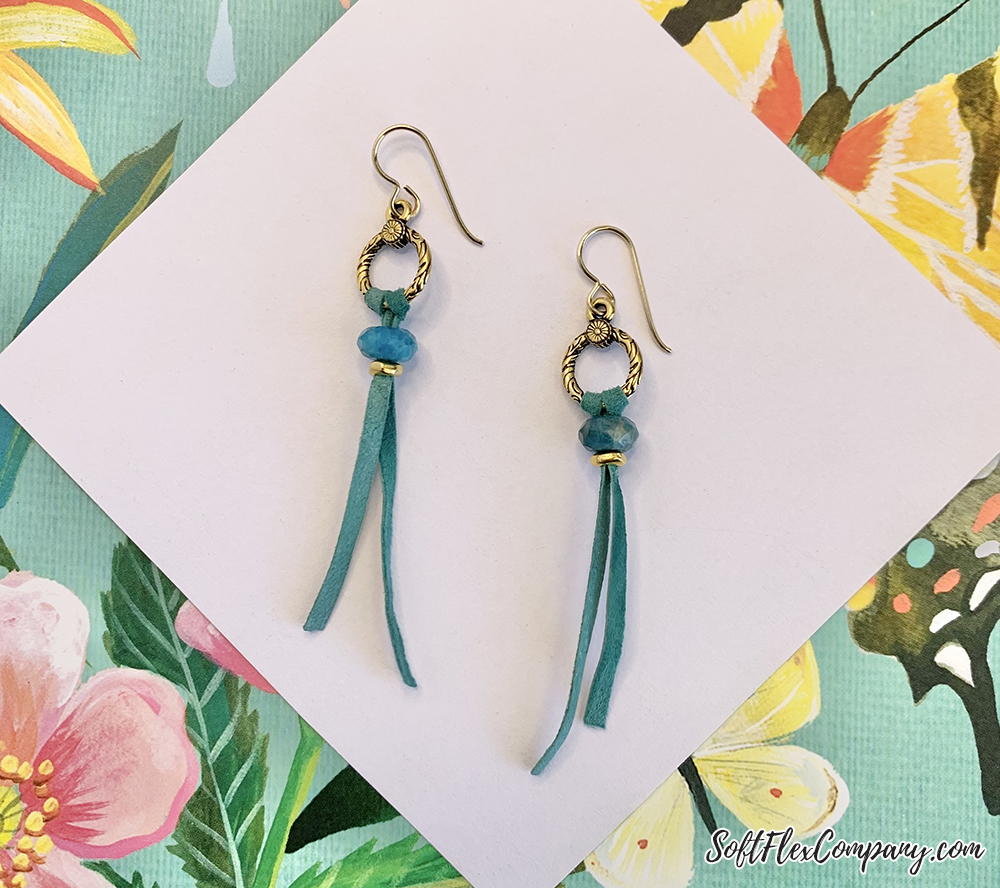 Got a minute? Check out our latest reels and TikTok videos. Soft Flex Company's Instagram Reels and our Soft Flex TikTok Page will teach you how to make jewelry in under a minute. These videos move quickly but are easy to follow. If you need more assistance, make sure you check out our YouTube catalog for deeper dives into jewelry making education. You will find in depth discussions on how to use your tools and finish your jewelry on that channel. Instagram Reels and TikTok are great tools for learning something new or finding quick inspiration. Check out our 1 Minute Videos and explore the wonderful pins on our Pinterest page. Learn from Soft Flex Company jewelry designer pros at the pace you choose! If your creativity needs a quick cup of coffee, make sure you visit us for a much needed jolt of crafting caffeine!
Love Is Love DIY Jewelry Making Kit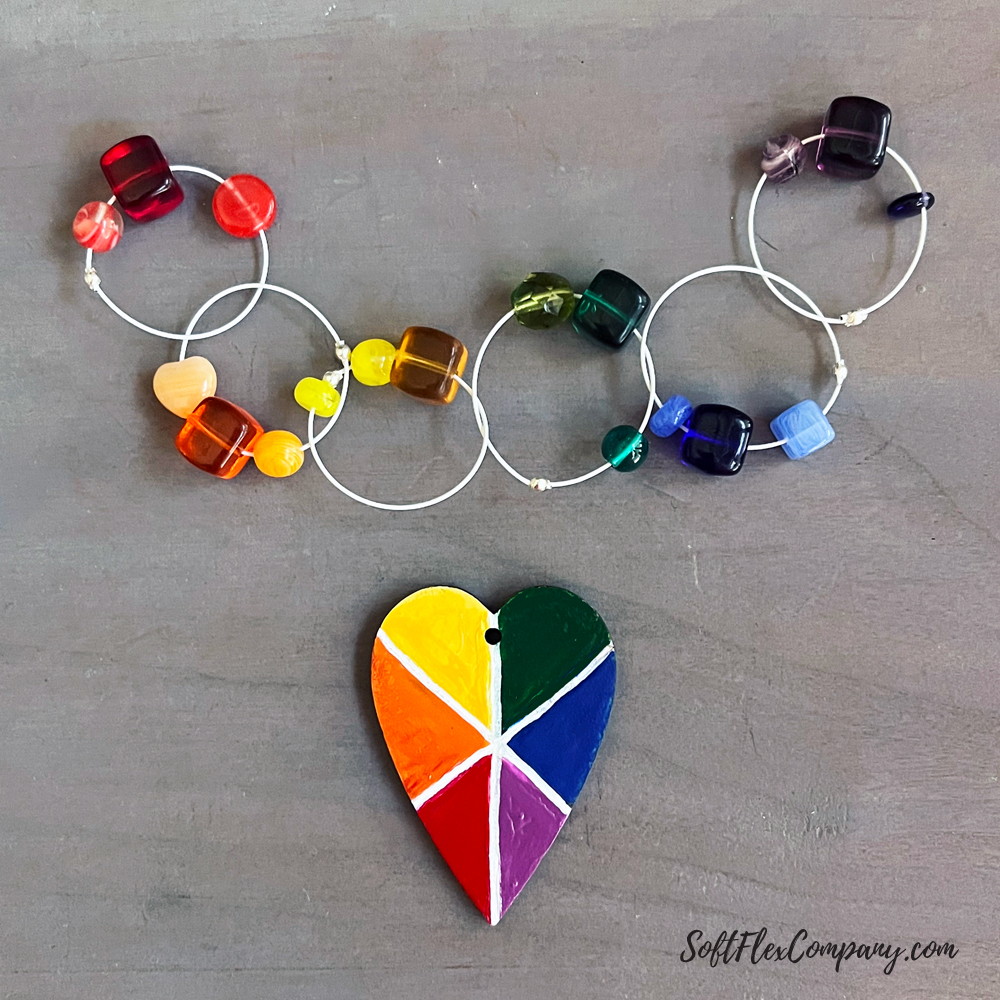 Live Beading Party with Special Guests Nealay Patel, Andrew Thornton and Sam Siegel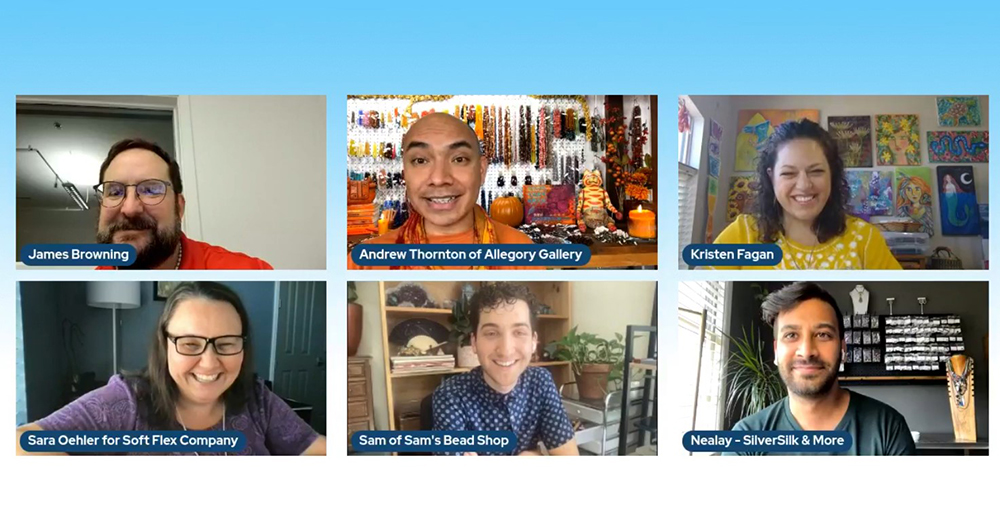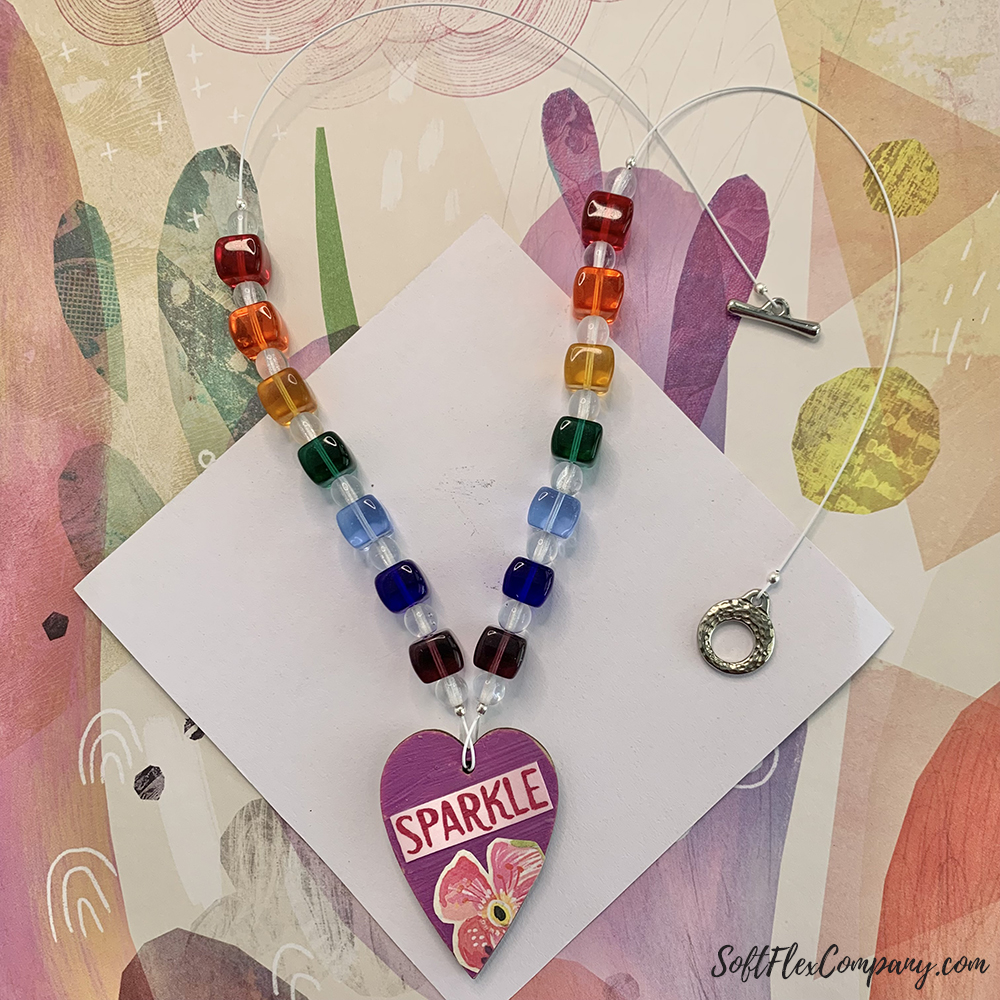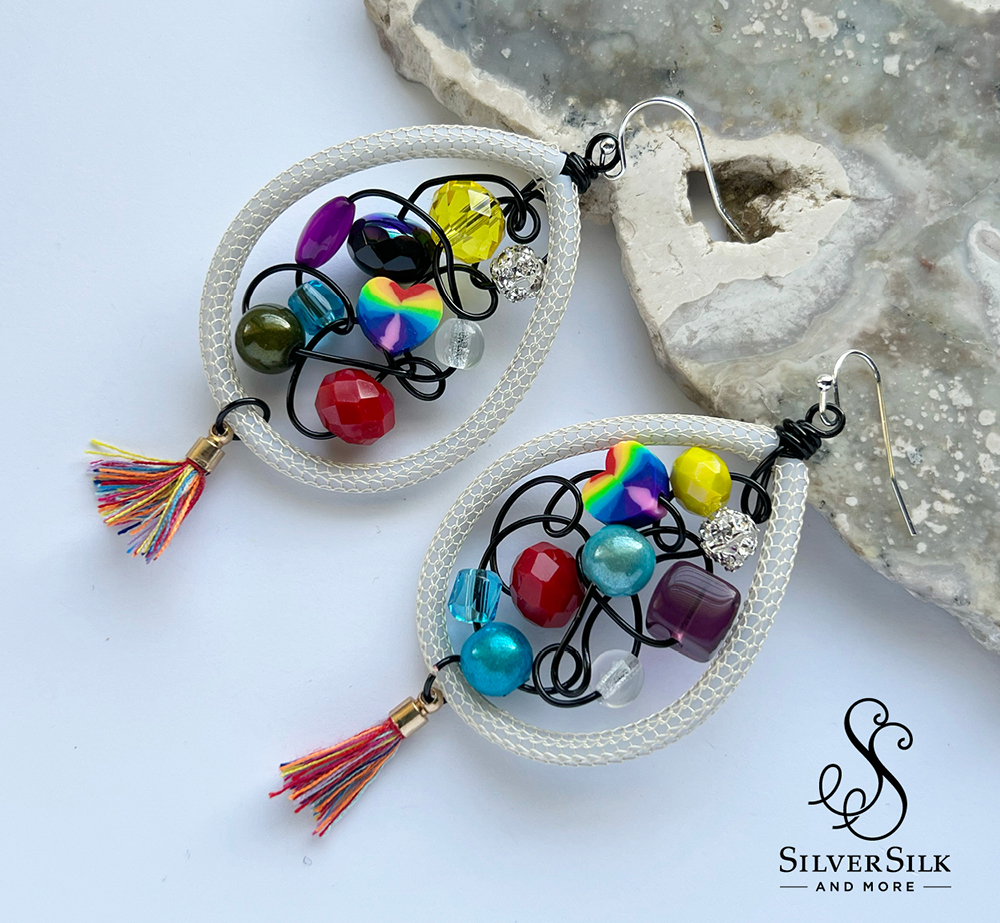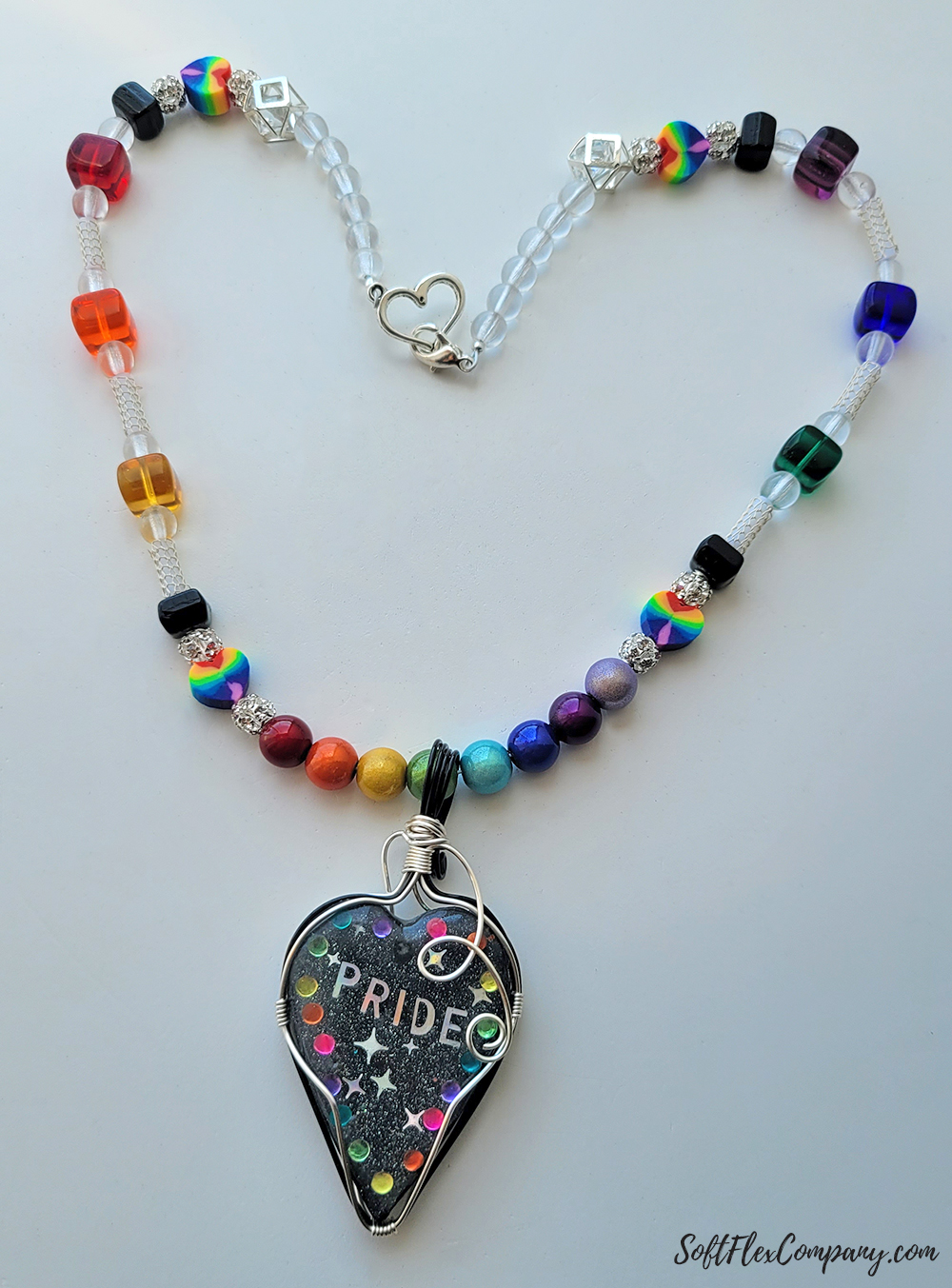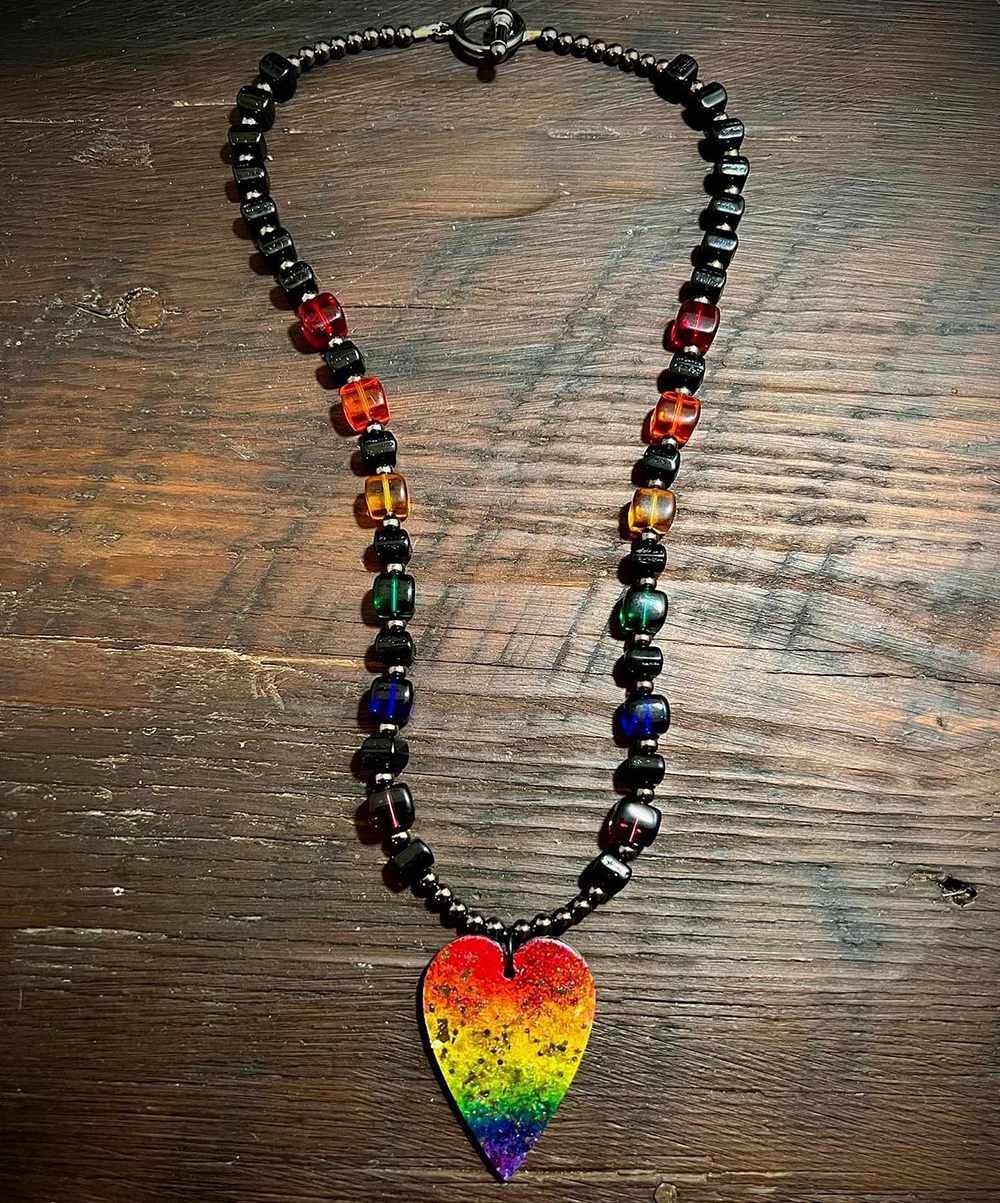 Star's Beads: Love Is Love Bracelet
Watch video on Star's Beads Facebook page.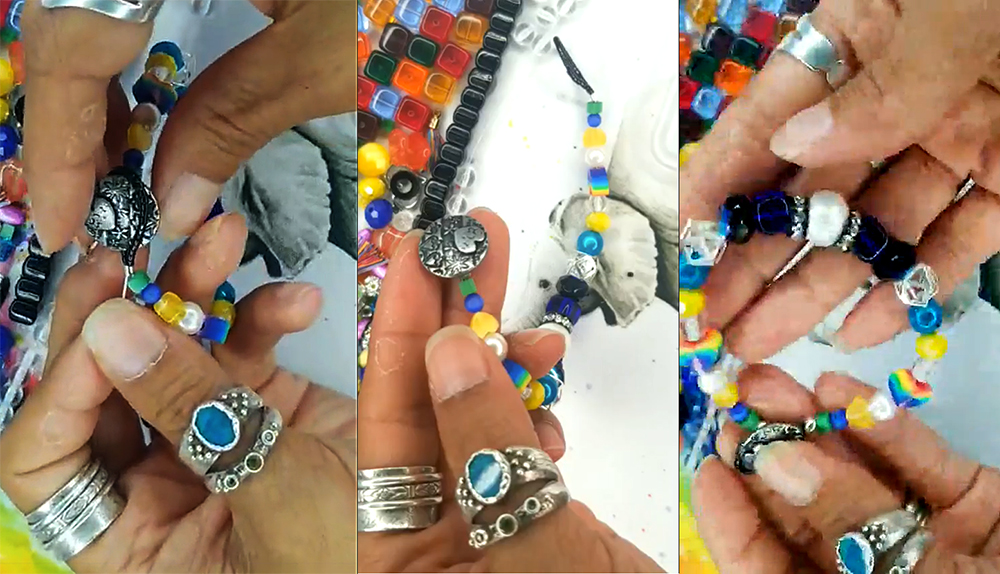 Marcie Creates: Unboxing The Love Is Love Kit
Allegory Gallery: How To Wire Wrap Briolettes With Andrew Thornton
In Rose's Garden: Making A Dragon Pendant Necklace
Join our Facebook group – VIB. Stay in the know. Stay up to date. From our bead shows to our video shows and sales, you can stay in touch with us. The community is full of artistic and helpful beaders and crafty people. Inspire and be inspired. Share your pictures and get the beading bug from others!
Visit the Soft Flex Company YouTube Channel!
---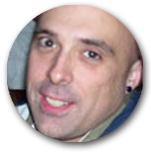 Blog contributor Thomas Soles loves Jazz Age writers and crunchy french fries. His favorite gemstones are Lapis and Pietersite. His favorite hobby is day dreaming. And his favorite mustache is Freddie Mercury's. As you can see, he has a healthy (or possibly unhealthy) sense of humor. You can write to him at [email protected]