The biggest bead show in the world is right around the corner. Beginning in the middle of January and running throughout February, the city of Tucson, Arizona, turns into one gigantic bead store. Convention centers, sports complexes, and expo buildings are full of gemstones and beads. But that isn't even enough to contain this collection. Hotels across the city cater to vendors. Beads are sold out of hotel rooms and lobbies. Every major part of the city is involved in bead sales. It is quite a sight to behold.

If you frequent a local bead store, odds are, the owners or management make a trip to Tucson to acquire the latest and greatest innovations. Tucson is a hub for new tools and jewelry making supplies. Exhibitors from around the world make a trip to Tucson to sell their gemstones, glass, tools, and more. It is a great place to take classes on jewelry making. Tucson is heaven for anybody that loves beads.
Stay up to date. Join our Facebook page to learn more about our upcoming shows and events. Check out our Facebook group – VIB if you would like to join fellow beaders and discuss our favorite hobby. VIB is a wonderful community of bead stringers, wire wrappers, and artists. If you would like jewelry design ideas, make sure you subscribe to our YouTube channel.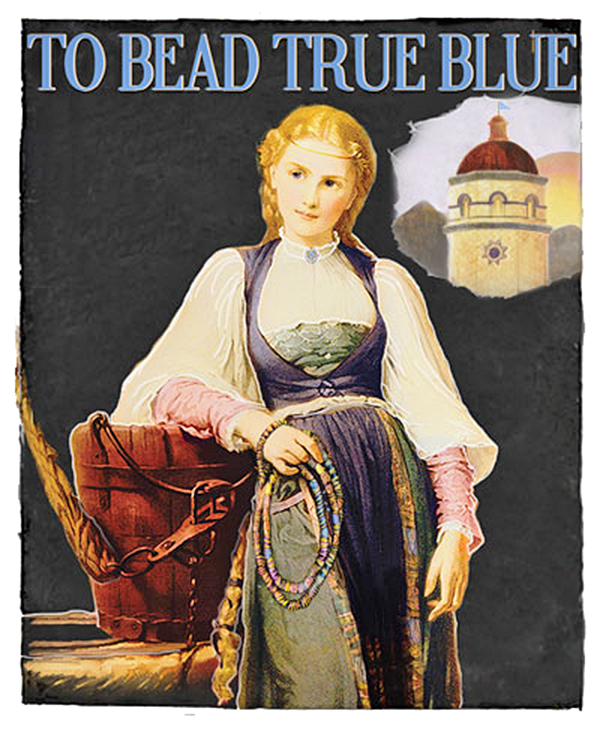 People from all over the world are going to gathering and buying beads. Are you feeling left out? Don't, Tucson shows are open to bead stores, designers, distributors – and you! There are some shows that only sell to wholesale customers, but most offer products to everybody. Some shows will have a wholesale section but allow everybody to walk the rest of the floor. Tucson is a place for jewelry professionals and hobbyists alike. Everybody is welcome!
Tucson isn't just about buying beads. It is a great place to learn a new skill. There is a vast array of classes offered throughout the city. Teachers from all around the globe come to find new students and instruct them on how to make a piece of unique jewelry. You will find metalsmiths, bead stringing artisans, lampworkers, and more. There are free classes and demos. And there are classes that cost money – usually to cover the materials you will be provided.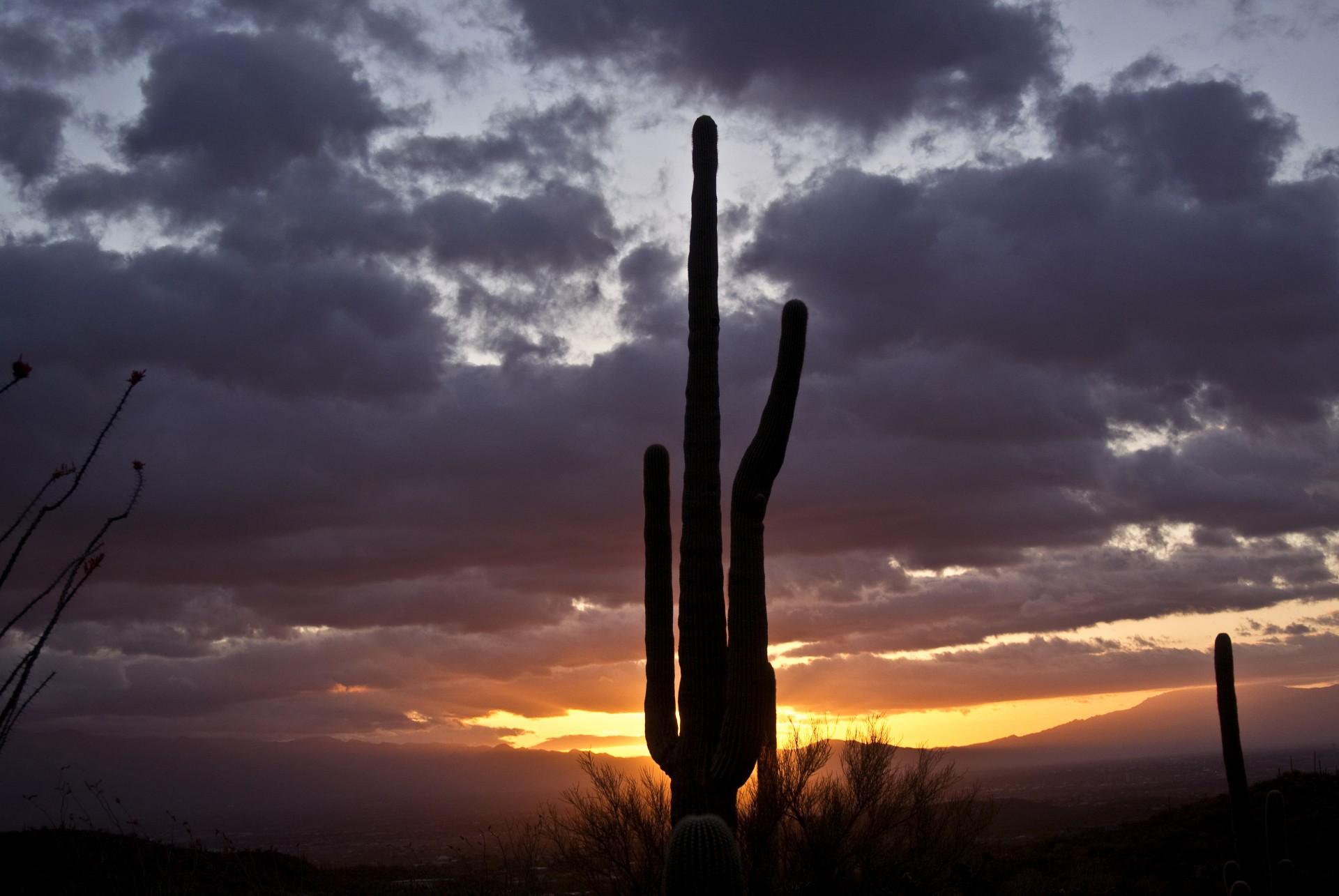 If you have never been to Tucson and have the means, I highly suggest planning a trip. It may be a little too late this year to plan, but you are well ahead of the game if you decide to do it next year. Now is the perfect time to reserve your rooms and flights. Here is a tip – some hotels offer reservations without a charge and allow you to cancel as close to the show as a week out.
If Tucson is just not in the cards, you can still enjoy the atmosphere, the energy, and the sales from the shows online. Shop from the comfort of your kitchen or favorite couch. A lot of exhibitors offer the deals from the shows to their online guests that cannot get to the shows. We will be having special sales on our site during our stay in Tucson. Don't miss our great bargains!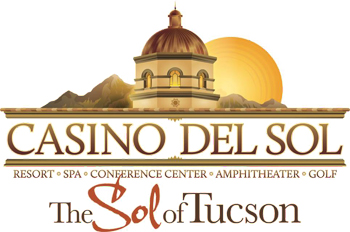 We would love to see your smiling faces. Visit Soft Flex Company at booth #180 at the To Bead True Blue show at Casino Del Sol. The show runs from February 2nd to February 9th, 2019. The show is open daily from 10am to 6pm.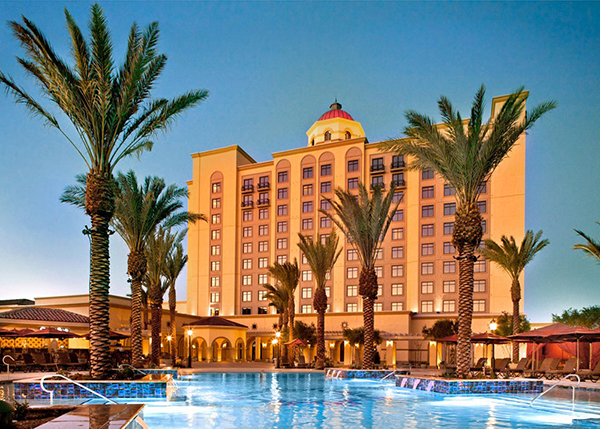 Unlimited free gem show parking is available for all attendees, including valet parking.

There is no admission charge for To Bead True Blue - Colors of the Stone, however, free advanced registration is encouraged for expedited badge printing and show entry. Click here to register online. Wholesale buyers with a resale license may register as Wholesale to receive discounts from many exhibitors. There is no registration requirement for children aged 17 and under.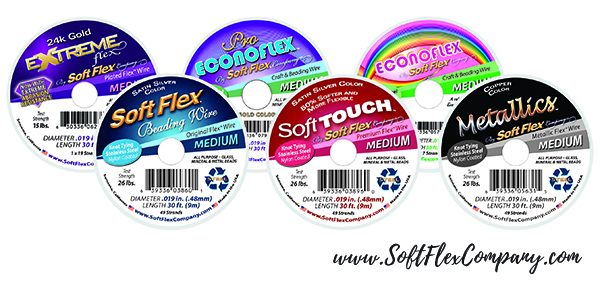 From the show promoter:

To Bead True Blue, Tucson Bead & Design Show and Colors Of The Stone all run concurrently at Casino Del Sol. Combined, the shows host 1000 exhibits and workshops – jewelry makers, beadmakers, textile weavers, ceramists, lapidaries, clothiers, glass workers, enamelists, metalsmiths, mineral dealers, merchants, and wholesale suppliers, who are committed to traditional skills, natural colors and sustainable materials.
No matter what your passion, this is an interesting and exciting shopping experience, and you might want to take part in one of the 500 workshops taught by artists in residence, in subjects such as jewelry photography, art clay, leather embossing, bronze metal clay, fused glass, wire working, exploring niobium, loomwork, mixed media, found object jewelry, champleve, glass bead making, torch soldering, and copper electroforming.
From professional jewelry designer to hobbyist, with these three shows, shop for handmade gemstones, artisan beads and one-of-a-kind jewelry pieces and buy direct from the artisans and tradespeople who make them – at excellent prices. The product list is vast – discover every possible unusual, rare and hard to find component from the largest wholesale jewelry making supply companies; handmade, individual creations, such as lampwork beads, hand-cut gemstones, upcycled clothing, felted hats, artwear, hand-dyed silks, raku beads, painted linen, hand tooled leather, eco-dyed fabrics, hand-sewn skirts, and handmade textiles.
Don't miss out. We would love to see you. Follow this link for more information: To Bead True Blue
Find us in the ballroom at booth #180.
Casino Del Sol
5655 W Valencia Rd
Tucson, AZ 85757

February 2nd to February 9th, 2019.
10am to 6pm daily.
Retail and wholesale customers are both welcome, cash and carry is available.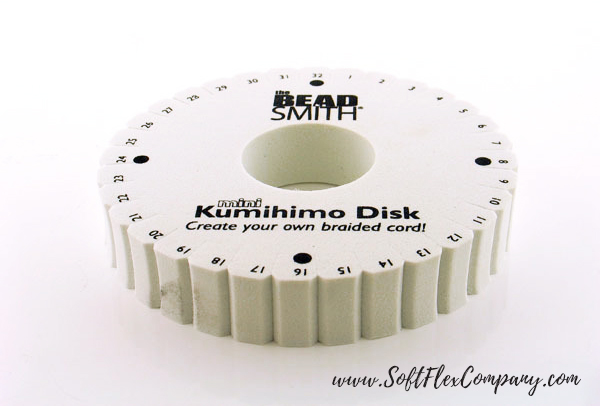 Visit the Soft Flex booth. We will be doing demos throughout the duration of the show. We will teach you how to braid with a Kumihimo Disk and knot with a Macramé Board. We will show you how to finish your jewelry with crimping pliers. We will teach you how to master Magical Crimping Pliers. We will give you pointers on how to use a knitting spool with Soft Flex Beading Wire. We love to educate and discuss jewelry.
You will also find some awesome sales and discounts at our booth.
Come join the fun!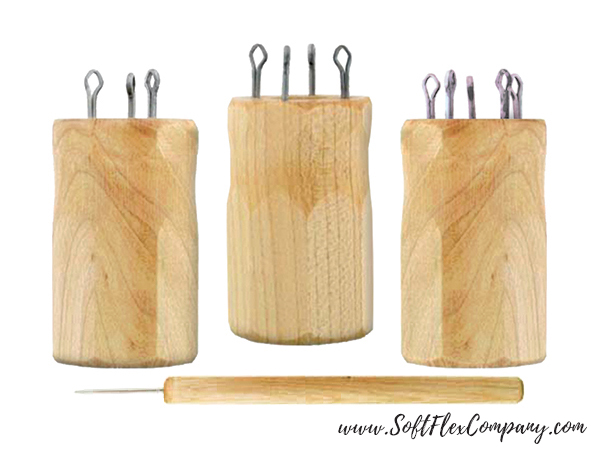 Join our Facebook group – VIB. Stay in the know. Stay up to date. From our bead shows to our video shows and sales, you can stay in touch with us. The community is full of artistic and helpful beaders and crafty people. Inspire and be inspired. Share your pictures and get the beading bug from others!
Visit the Soft Flex Company YouTube Channel!
Blog contributor Thomas Soles is the Trade Show Coordinator for Soft Flex Company. His favorite stones are Lapis and Pietersite. His favorite hobby is day dreaming. And his favorite mustache is Tom Selleck's. As you can see, he has a healthy (or possibly unhealthy) sense of humor. You can write to him at Thomas@SoftFlexCompany.com