Do you love Czech Glass Beads? Make sure you grab one of our Czech Republic Surprise Collections. Our beading wizard, Sara Oehler, is your personal shopper for this exotic collection of lovely beads. Check out our virtual visit and see what we are purchasing for the collection! Also, if you love the look of beaded kumihimo braids, this is a great time to learn how to master the technique. Join us for the amazing videos we filmed this week!

We started the week off with a virtual visit to the Czech Republic. Sara filmed a live video and we caught up with Jon Kubricht. Jon is helping us fill our curated collection with amazing Czech Glass Beads. Midweek, we threw a beading party and made beaded kumihimo jewelry with Rebecca Combs of Design & Adorn.
We also checked out videos from friends around the web. Nealay, from SilverSilk, showed us how to make a scallop edge beaded necklace. Rosanna Brafford used two of our themed design kits to make a gorgeous pair of hanging flowers earrings. Kirk, at Space Pickle Designs, unboxed our Camp Out Design Kit (Sold Out) and gave us her thoughts on the contents inside. Jenifer Miller showed us how to make a multi-strand bracelet using Soft Flex Craft Wire and beading wire. And finally, Marcie Creates showed us how to make a spring blossoms necklace using a Bargain Bead Box and Soft Flex wire. Join the fun!
Jewelry Making Videos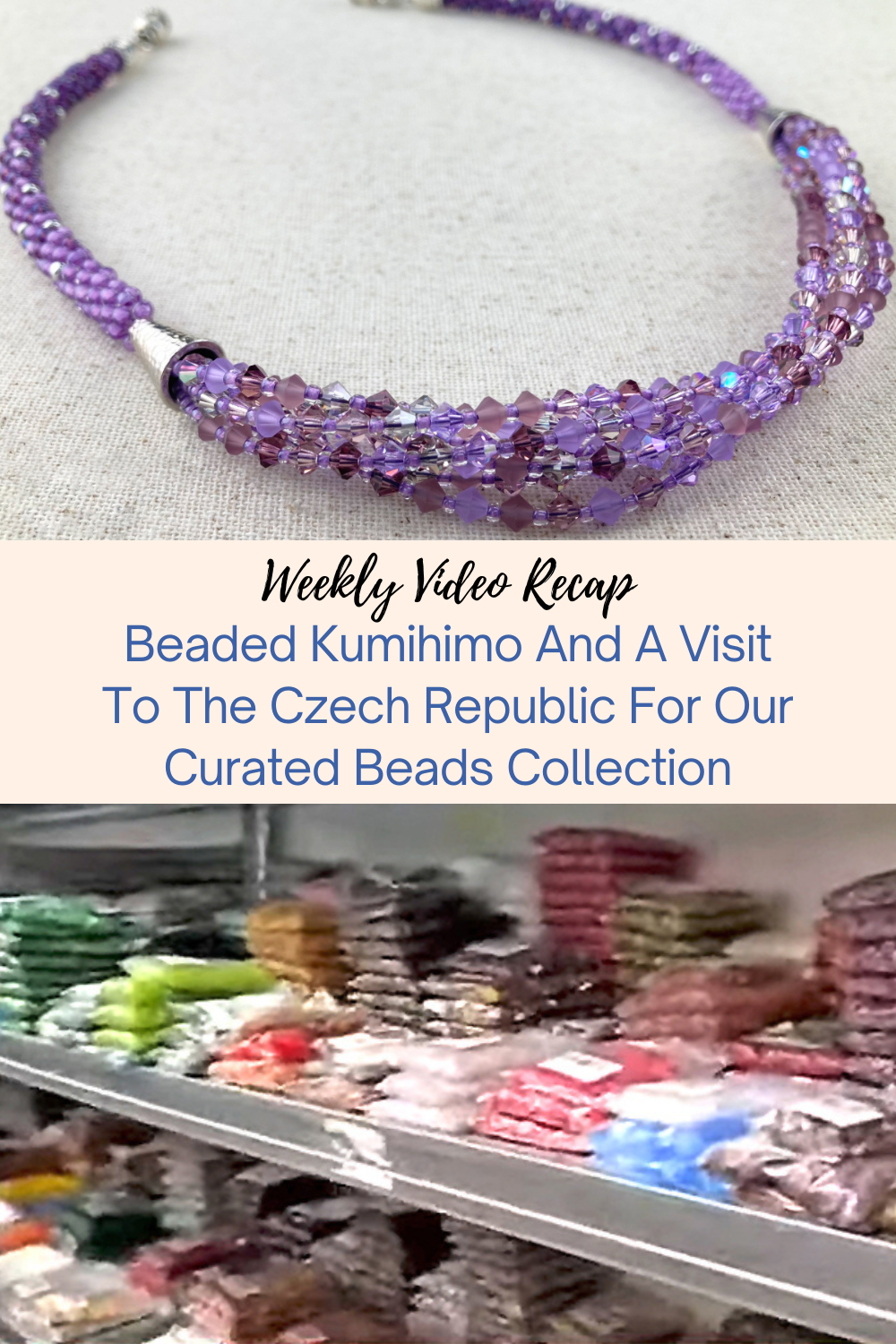 LIVE From The Czech Republic To Discuss Our Surprise Collection!
Sara took us on a virtual visit to the Czech Republic. We caught up with Jon Kubricht, who joined us from a warehouse in a small town near Železný Brod. Jon is helping us fill our Czech Republic Surprise Collection with amazing Czech Glass Beads. The viewers that joined us during this fun video helped us determine what kind of beads they would like to see in a collection.
Let Sara become your personal shopper! Sara is an industry insider. For more than twenty years, she has been attending and teaching at bead shows across the globe. This collection turns her into your personal buyer! This collection will be a hand selected mix of gorgeous Czech Glass Beads that you will love!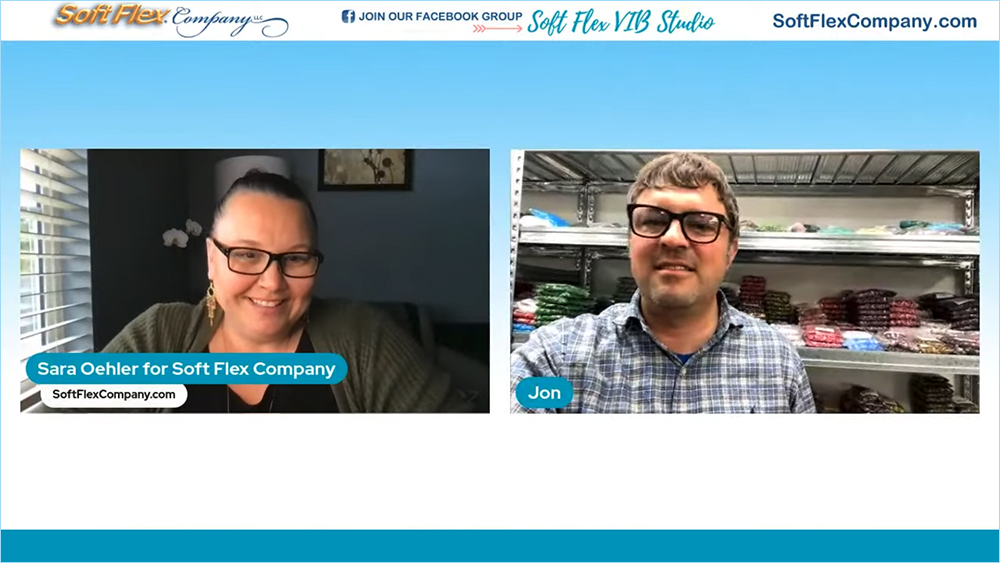 Czech glass production began in Bohemia. Bohemia is now the western part of modern day Czech Republic. The oldest glass making artifacts discovered in the area date to around 1250 AD. The artisans that first started making glass were blessed with abundant natural resources. The exquisite production and stunning colors found a royal following and jewelry was created for kings and queens all over the world. There are glassmaking schools throughout the Czech Republic, including the oldest glassmaking school in the world.
The limited quantity collection we are offering is nearly sold out. This collection will take some time to procure and organize and will ship separately from any other items you order. There is an $8.00 fixed rate shipping price for this collection. This collection will ship on or after May 31, 2023.
Don't miss out!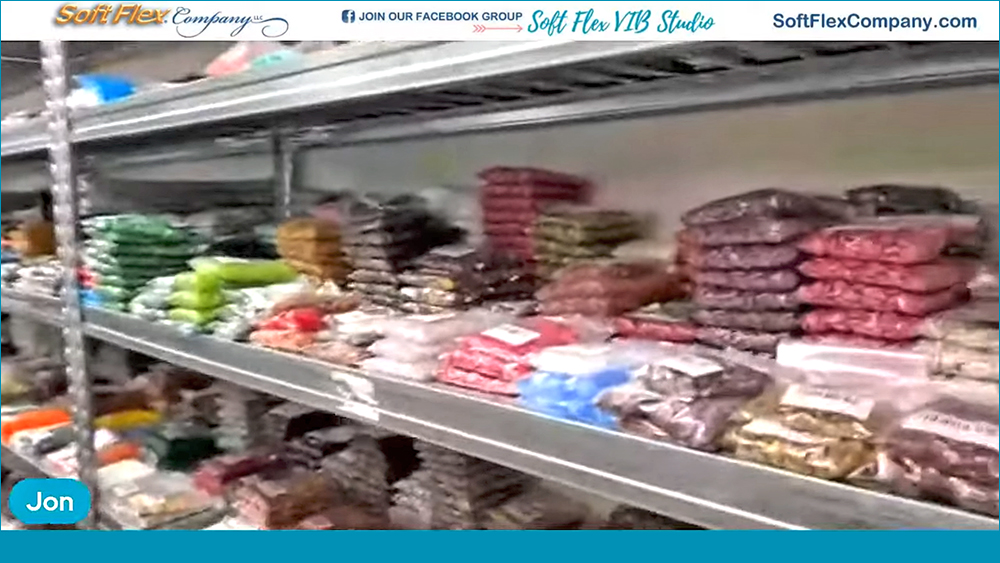 Beading Party With Rebecca Combs Of Design & Adorn: Bead Stringing & Kumihimo
We love a grand beading party! This week, we joined up with Rebecca Combs of Design & Adorn. Rebecca is truly a master of her craft. She takes beaded kumihimo designs to the next level. If you have ever wanted to pick up a new craft or find braided jewelry to be a daunting proposition, make sure you swing by Design & Adorn. At the online shop, you will find guides for all skill levels. You will find patterns, kits, and so much more! We recently collaborated with Rebecca with her new kit - Effervescent. If you love the design in this video, make sure you grab your Effervescent kit!
From Design & Adorn:
A beginner friendly combination of bead stringing and kumihimo, Effervescent features a multi-strand focal section of sparkling Preciosa crystals strung on Soft Flex wire that flows smoothly into a color-changing beaded kumihimo rope. Coordinating TierraCast endcaps and a magnetic clasp finish the design.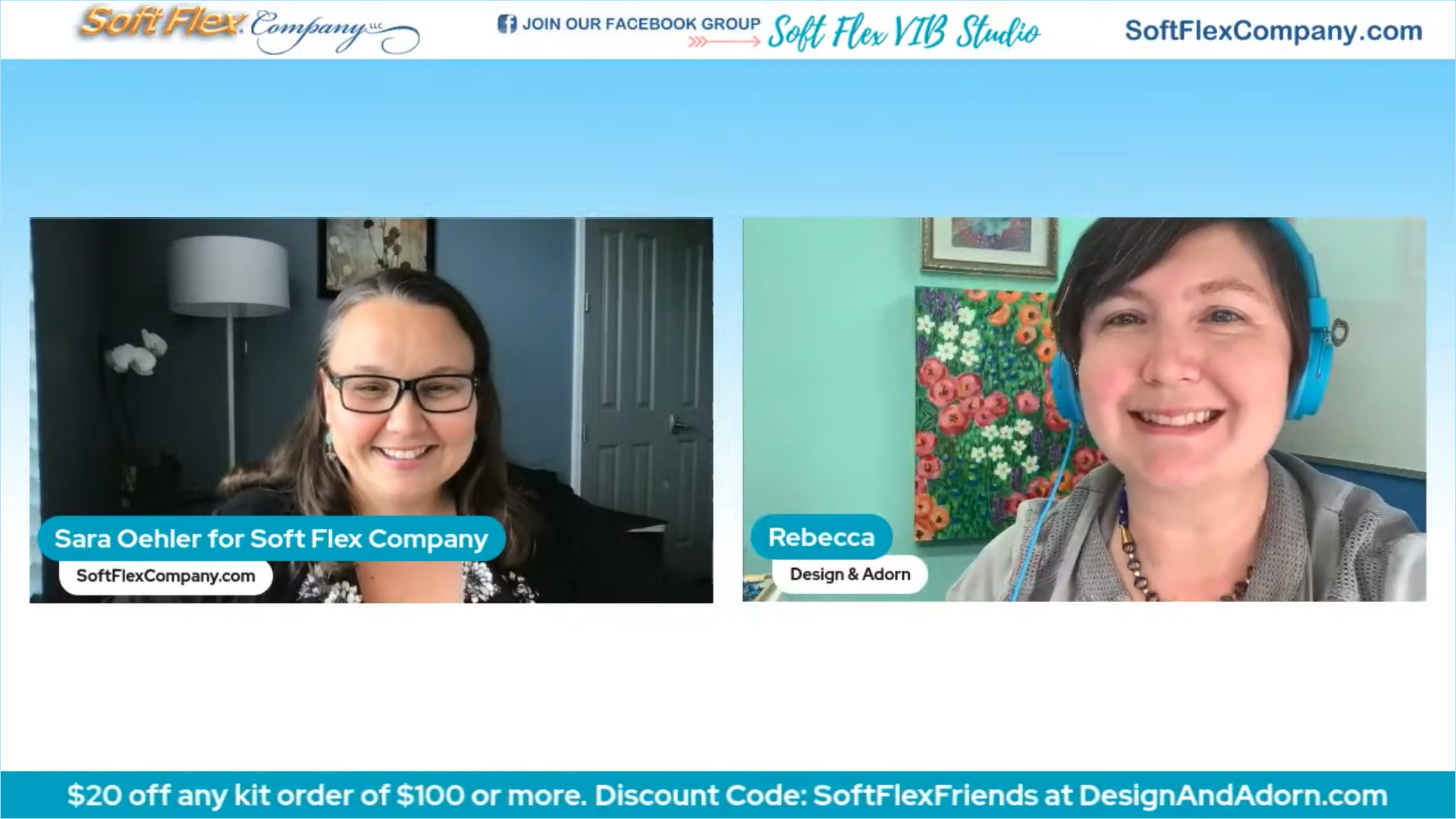 Effervescent Kit from Design & Adorn
Soft Flex Beading Wire (included in kit)
Bead Stoppers
Kumihimo Disk
Crimps
Crimping Pliers
Cutters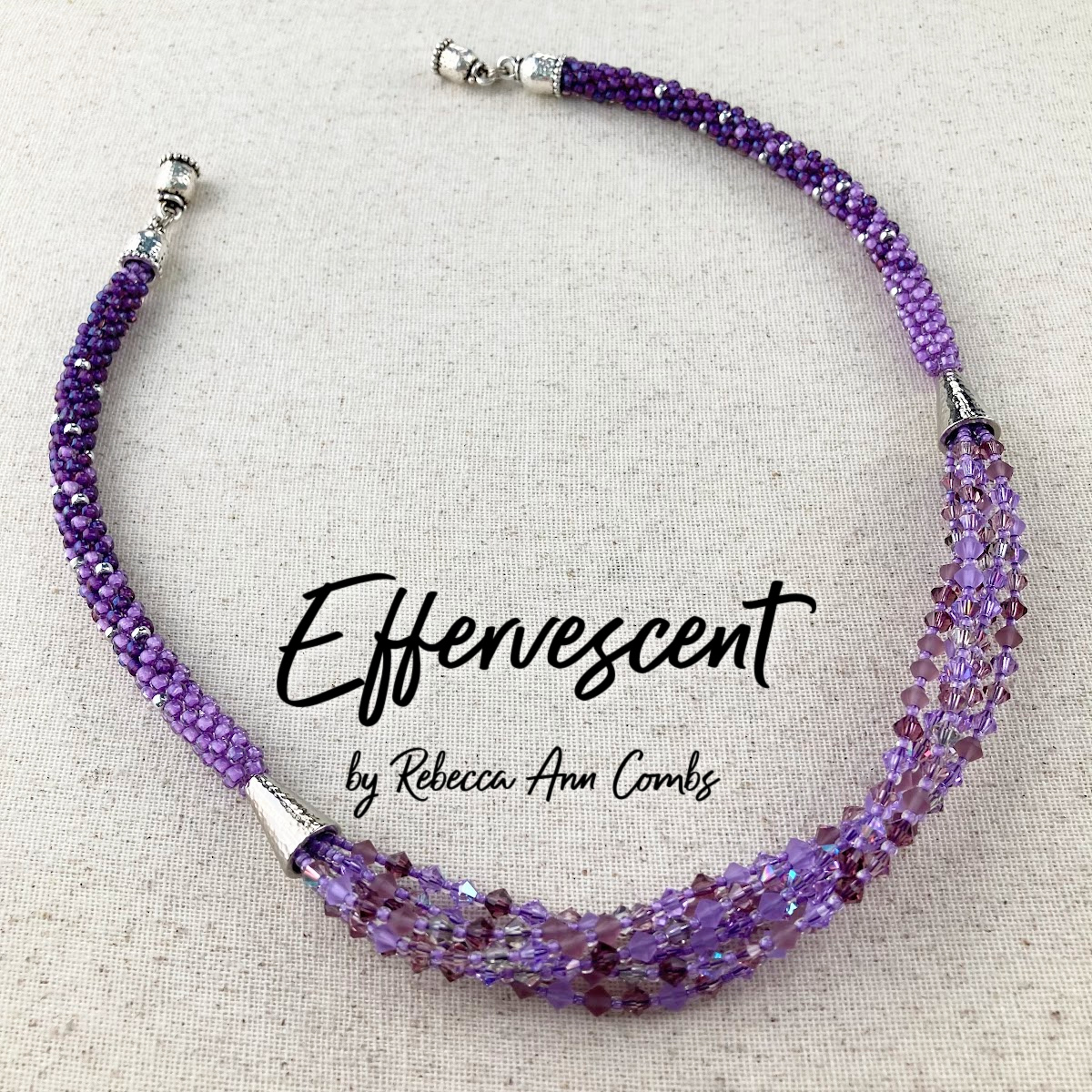 You can purchase the pattern or the kit from Design & Adorn
The Effervescent kit includes
detailed written instructions with stringing charts for three different finished necklace lengths: approximately 19", 22", and 25"
Soft Flex Medium Beading Wire
Presciosa Czech glass crystal bicones
sterling silver crimp beads
size 8 Japanese seed beads
size 18 Superlon
big-eye needle
TierraCast end caps
TierraCast magnetic clasp with jump rings
binding thread
E6000 glue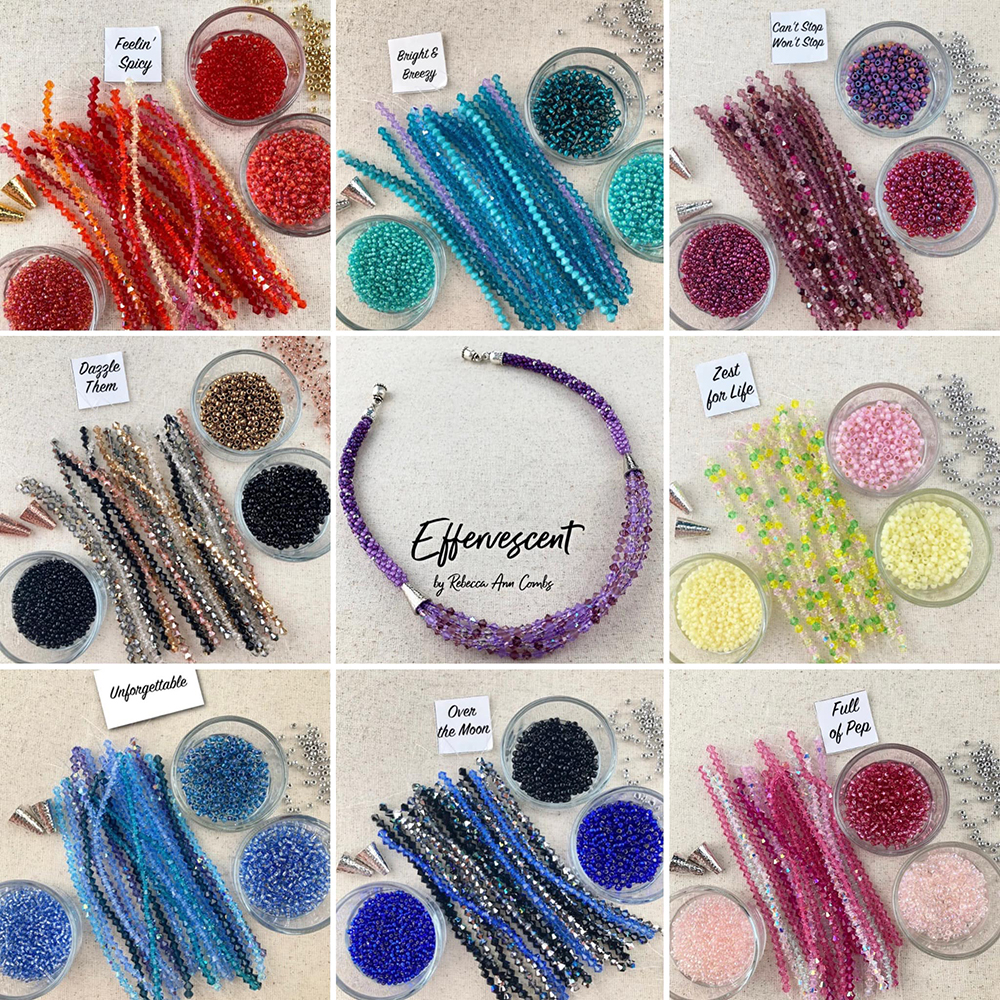 SilverSilk And Sam's Bead Shop: DIY Scallop-Edge Beaded Necklace
Rosanna Brafford: Hanging Flowers Earrings With Soft Flex Jewelry Kits
Space Pickle Designs: Camp Out Jewelry Making Kit Unboxing
Jenifer Miller: Make A Multi-Strand Bracelet Using SilverSilk And Soft Flex
Marcie Creates: Spring Blossoms Necklace Using Bargain Bead Box And Soft Flex
Join our Facebook group – VIB. Stay in the know. Stay up to date. From our bead shows to our video shows and sales, you can stay in touch with us. The community is full of artistic and helpful beaders and crafty people. Inspire and be inspired. Share your pictures and get the beading bug from others!
Visit the Soft Flex Company YouTube Channel!
---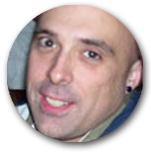 Blog contributor Thomas Soles loves Jazz Age writers and crunchy french fries. His favorite gemstones are Lapis and Pietersite. His favorite hobby is day dreaming. And his favorite mustache is Freddie Mercury's. As you can see, he has a healthy (or possibly unhealthy) sense of humor. You can write to him at Thomas@SoftFlexCompany.com