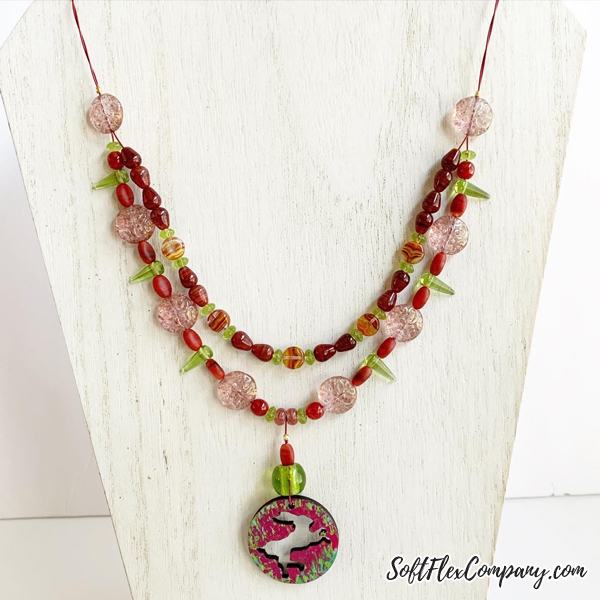 DIY Hand Painted Wood Pendant and Soft Flex Beaded Necklace
This week is Free Spirit Beading with Kristen Fagan's 100th episode! Woohoo! I shared tips and ideas for painting a wooden laser cut rabbit pendant from Allegory Gallery and stringing a two strand bead necklace with Czech Glass Button Mold Beads and Spice Market Mix. We may have chatted about rabbit symbolism too. On this video I shared my love of painting with beading.
I don't think it gets better than that for celebrating 100 videos, but in fact it does! Because I am also celebrating with a Mini Jewelry Making Kit Giveaway!
To Enter Giveaway: Subscribe to our Channel, Like and Comment on this video by September 6, 2020. Not affiliated with YouTube in any way and is open to U.S. residents only. Kristen will announce the winner on next Monday's video September 7, 2020 and will notify you on your comment to get shipping details.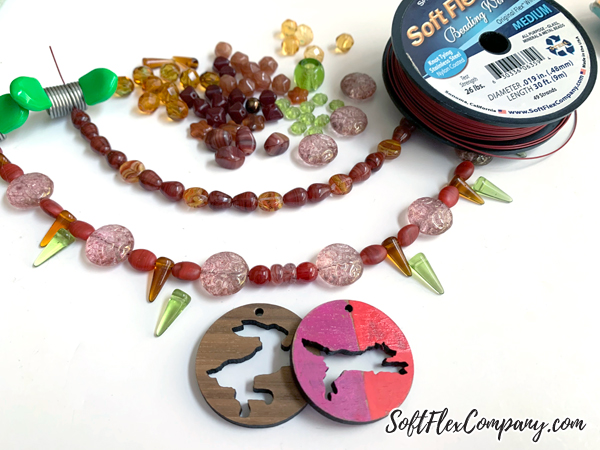 Supplies:
Soft Flex .019/Medium Beading Wire - Spinel
Czech Glass Vintage Button Mold - Spinel
Czech Glass Spice Market Bead Mix
2x2mm Crimp Tubes - Gold Filled
Vintaj Patina Paint (optional)
Acrylic Paint (optional)
Gesso or Modpodge Sealer (optional)
Posca Paint Pen (optional)
Sandpaper (optional)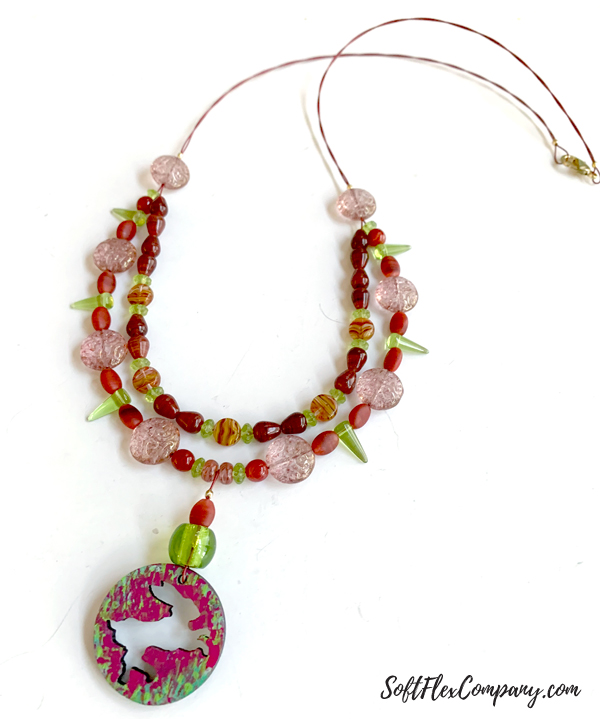 I tested acrylic craft paint, Posca paint pen and Vintaj Patina paint along with Modpodge for sealing and will share my results. Andrew from Allergory Gallery was on the show live and shared lots and lots of other ideas for embellishing the pendants to make them your own! Wooden Pendants can be found at www.allegorygallery.com
Which side of the pendant is your favorite? Painted or plain?! I love both and plan to wear it on one side or the other depending on my mood that day.
We may have chatted about rabbit symbolism too! I love paying attention to signs and using symbols as a way to connect with the Divine. I find it's a wonderful way to add a bit of magic to my life and creative pursuits. It also helps me dig deeper to my own consciousness and it empowers me with strength, clarity and encouragement. The info I shared about rabbit symbolism was found on the website www.spiritanimal.info/rabbit-spirit-animal/.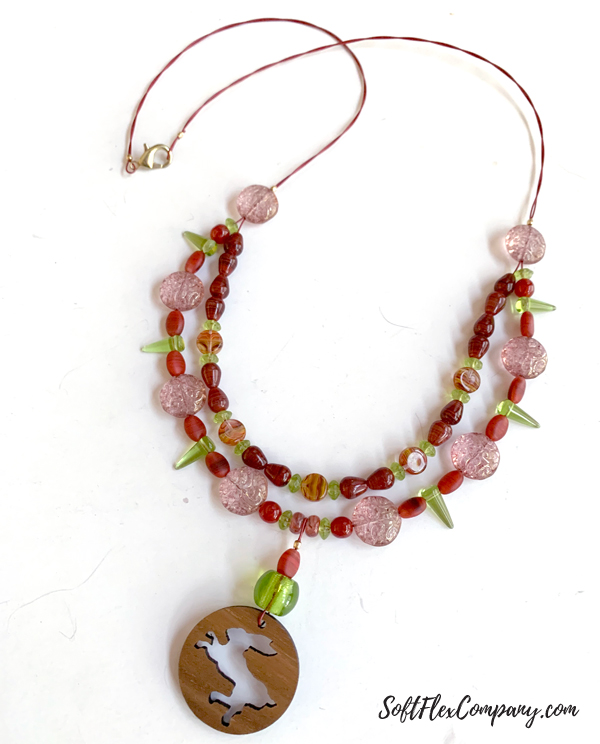 After hand painting pendant and talking a little about rabbit symbolism we made a two strand beaded necklace on Soft Flex flexible beading wire. I decided to pair the Czech Glass Spice Market Bead Mix with our new Czech Glass Vintage Button Mold Beads and pulled together the reds, amber and green color palette from the mix to pair with Soft Flex beading wire in Spinel.
The Czech Glass Spice Market Bead Mix is full of Autumn color goodness with deep red, orange, amber brown, golden yellow and green beads - so many nice color combination ideas in one mix. This mix is a custom assortment of unique bead shapes and sizes in a Fall color way. Due to the random selection, there may or may not be exact matches of bead shapes and colors, perfect for "bead soup" and multi strand mixed bead designs!
I created a pendant connector and finished the design by crimping with Magical Crimping Pliers. Magical Crimping Pliers were created to be used with 2x2mm crimp tubes. It is important to use good quality crimp tubes with the Magical Crimping Pliers. Soft Flex manufactures their tubes with double the wall thickness of most and they are also seamless. They are terrific for this application. A weaker walled crimp will have a hard time cinching into the nylon coating. Recommended for .019 and .024 flexible beading wire. Click for 5 Step Crimping Instructions using the Magical Crimping Pliers.
Be sure to click to watch, subscribe, like, comment to enter the mini jewelry making kit giveaway to celebrate 100 jewelry making tutorials! Join me live for a jewelry making tutorial on Soft Flex Company's YouTube channel Monday's at 3pm PST / 6pm EST.
If you like this idea, you may like these other Czech Glass bead mix jewelry making tutorials:
DIY Face Mask Lanyard Tutorial - Make Your Own Face Mask Necklace
Beaded Necklace Dagger Pattern Tutorial, Beginner Bead Weaving
Join the Fun in our Facebook Group Today! Stay in the know. Stay up to date. From our bead shows to our video shows and sales, you can stay in touch with us. The community is full of artistic and helpful beaders and crafty people. Inspire and be inspired. Share your pictures and get the beading bug from others!Visit the Soft Flex Company YouTube Channel!

---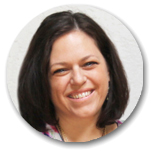 Kristen Fagan is a Website Graphic Designer and Jewelry Making Educator for Soft Flex® Company. She is the co-author of Seed Bead Revolution, an artist and creativity guide. She lives in Arizona with her husband, their two sons and two dogs. When she's not painting, drawing or beading, she enjoys reading, yoga, exploring the outdoors and traveling. Her favorite stones are Turquoise, and Quartz and she can't bead without Bead Stoppers. Contact her at [email protected] or visit her Website | Facebook | Instagram