Conversations In Wire with James Browning
Make sure you watch James' YouTube videos, Conversations In Wire. He films every other week and premiers his videos on Thursday afternoons at 2:00pm PST. His videos are a great way to find inspiration using Soft Flex Craft Wire. Catch his premiers and he will answer your questions. Make sure you subscribe to our YouTube channel. If you have missed any episodes, you can check out our YouTube library to catch up!
Snowflake Ornament Using Soft Flex Craft Wire On A WigJig
Make a snowflake ornament using Soft Flex Craft Wire on an Olympus Lite WigJig. James Browning is our craft wire guru. On this episode of Conversations in Wire, he shows you how to make DIY Christmas decorations on a wire jig in a variety of colors of copper wire. The wire winds around the pegs forming the cutest snowflake ornaments to make for your holiday tree, packages or garland. Snowflake ornaments DIY are the way to go to save money and make something special this holiday season. We hope that you enjoy this wire snowflake tutorial.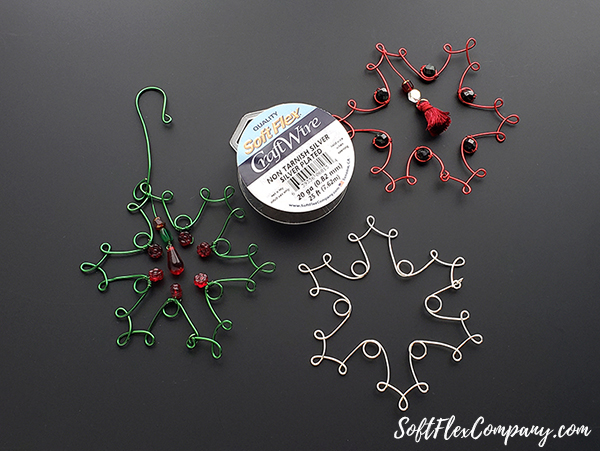 Supplies:
Soft Flex Craft Wire - 20ga
Soft Flex Craft Wire - Silver Plated 20ga
Soft Flex Craft Wire - 18ga
Soft Flex Craft Wire - Silver Plated 18ga
WigJig Olympus Lite
WigJig Olympus Lite Small Super Pegs
Round Nose Pliers
Nylon Jaw Pliers
Bead Nipper (Cutters)
Beads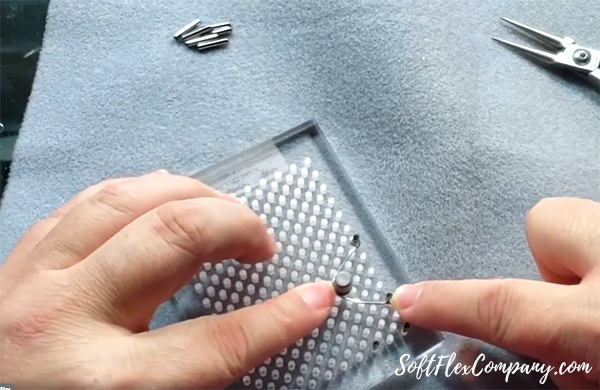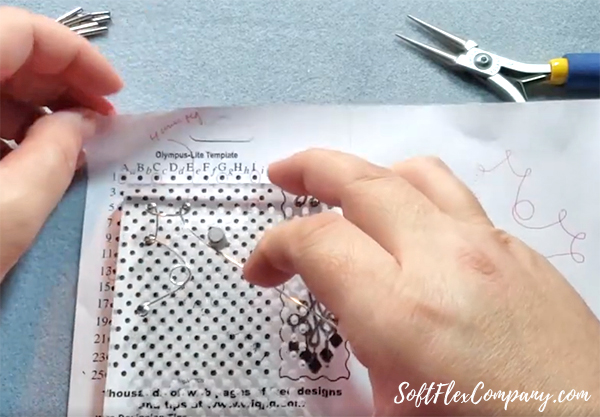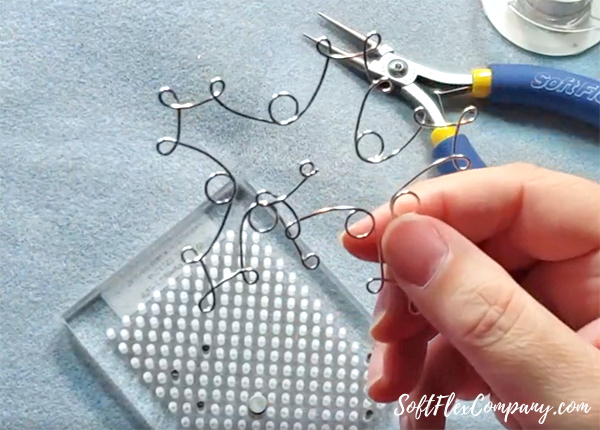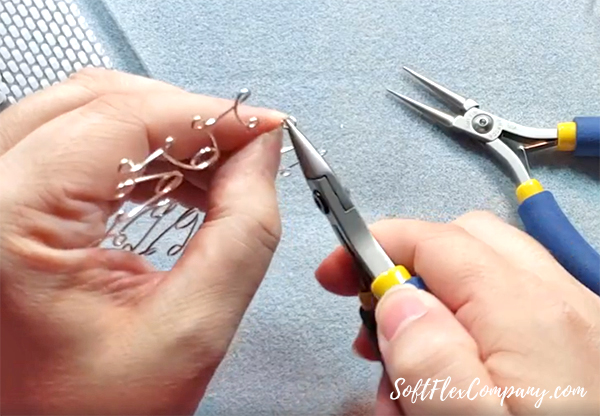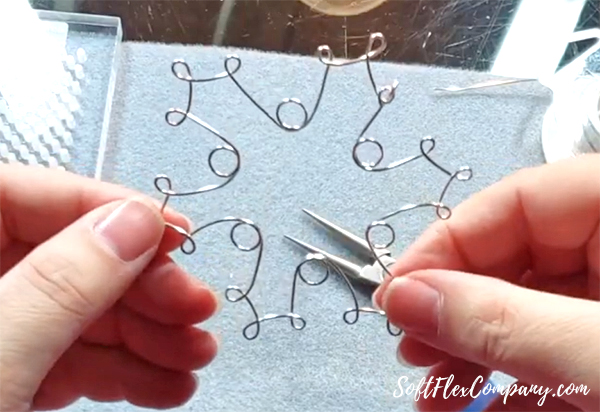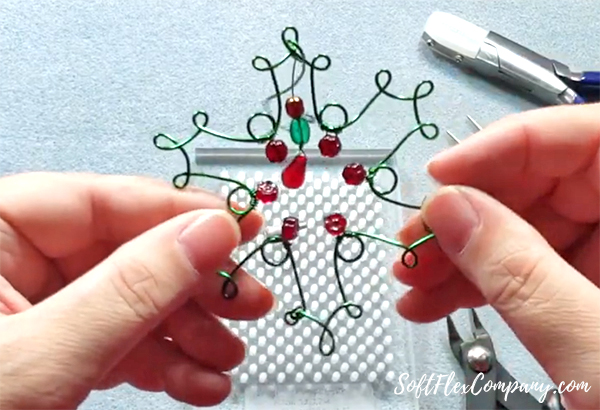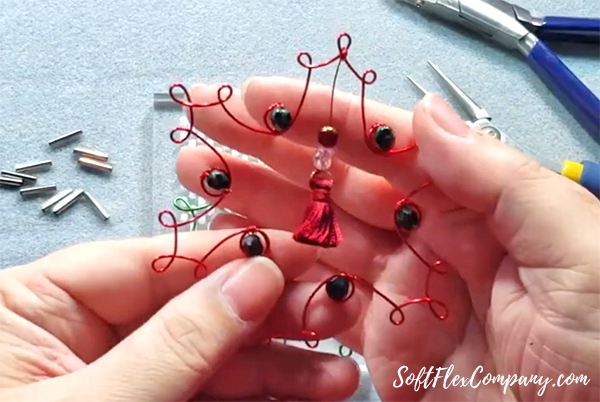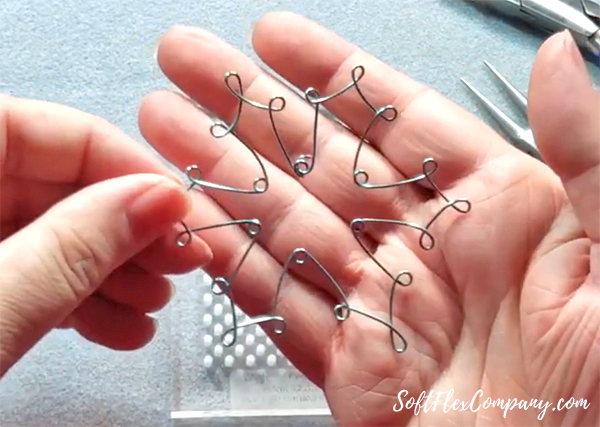 If you love this project, you might also like these fun projects!
Tree Bling Ornament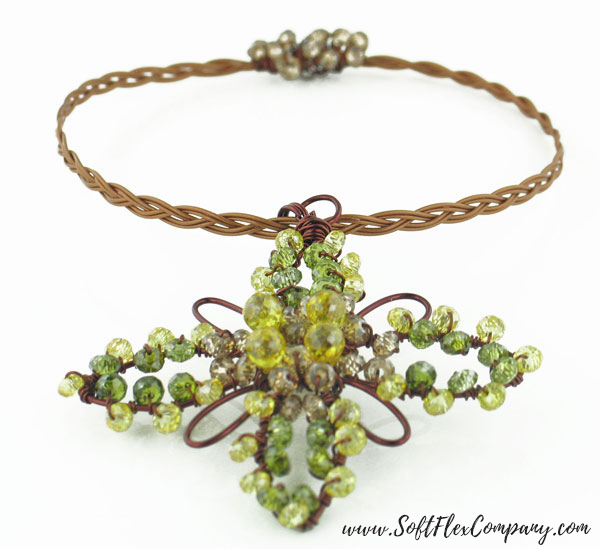 Find instructions for creating this ornament in our blog: Free Beading Project Idea: Tree Bling Ornaments
Beaded Snowflake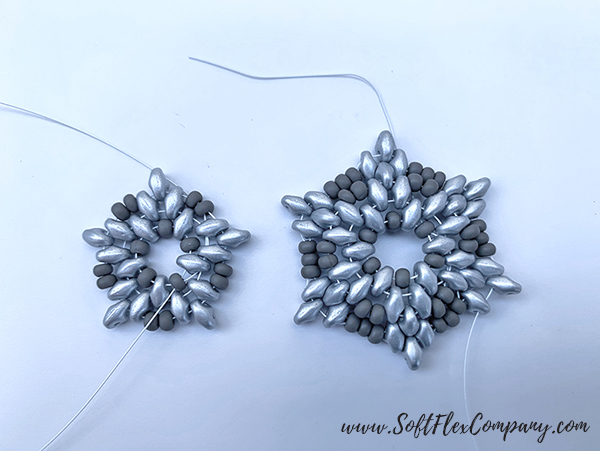 Find instructions for creating this ornament in our blog: Weekly Video Recap: 4 Jewelry Making Videos - You Will Love This Choker!

Join our Facebook group – VIB. Stay in the know. Stay up to date. From our bead shows to our video shows and sales, you can stay in touch with us. The community is full of artistic and helpful beaders and crafty people. Inspire and be inspired. Share your pictures and get the beading bug from others!

Visit the Soft Flex Company YouTube Channel!

---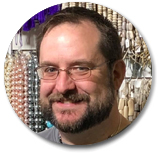 James Browning is a Sales Representative for the Soft Flex Company. A transplant to California from Eastern Washington. His passion for making things has been lifelong, driving him to get his BFA after studying abroad in Florence, Italy. He has his artistic fingers in many mediums including marble sculpting, pottery, mosaic making, and silversmithing. Recently his passion has extended beyond beads to wire wrapping. He states that "wire is an inexpensive hobby that tends to not take over your craft room!" You can email him at James@SoftFlexCompany.com and see more of his work on his Facebook page.