TGIF! Time for another fun video recap. Did you have an exciting week? Some of us have been stuck in the house for weeks now. Being in quarantine is no fun. But we are making the best of it. We are staying focused on crafts and making jewelry. This week, we had a blast. We unboxed our latest themed jewelry design kit - Kit Day! We explored Pantone colors and made a bouncy beautiful necklace. We gathered up for a Zoom jewelry party. If you were not able to join us for the live festivities, make sure you catch up with this exciting video recap. Let's make some jewelry!

Kristen started the week with a look at Pantone colors. She created a necklace that is easy to make and personalize. You can add your own beads or change up the colors. Make it your own! Sara unboxed our La Fleur Design Kit (Sold Out) on Facebook, live. She then showed us how to make jewelry with the kit components. Nealay braved a storm to make some jewelry. He showed off his Siren Kit and kept his mind off the downpour outside. Finally, everybody got together on Zoom and discussed jewelry making techniques, tips, and had a lot of fun. If you miss being around your peers and fellow crafters, this is a great way to keep company - virtually. Don't miss out on the fun. We love having you join us.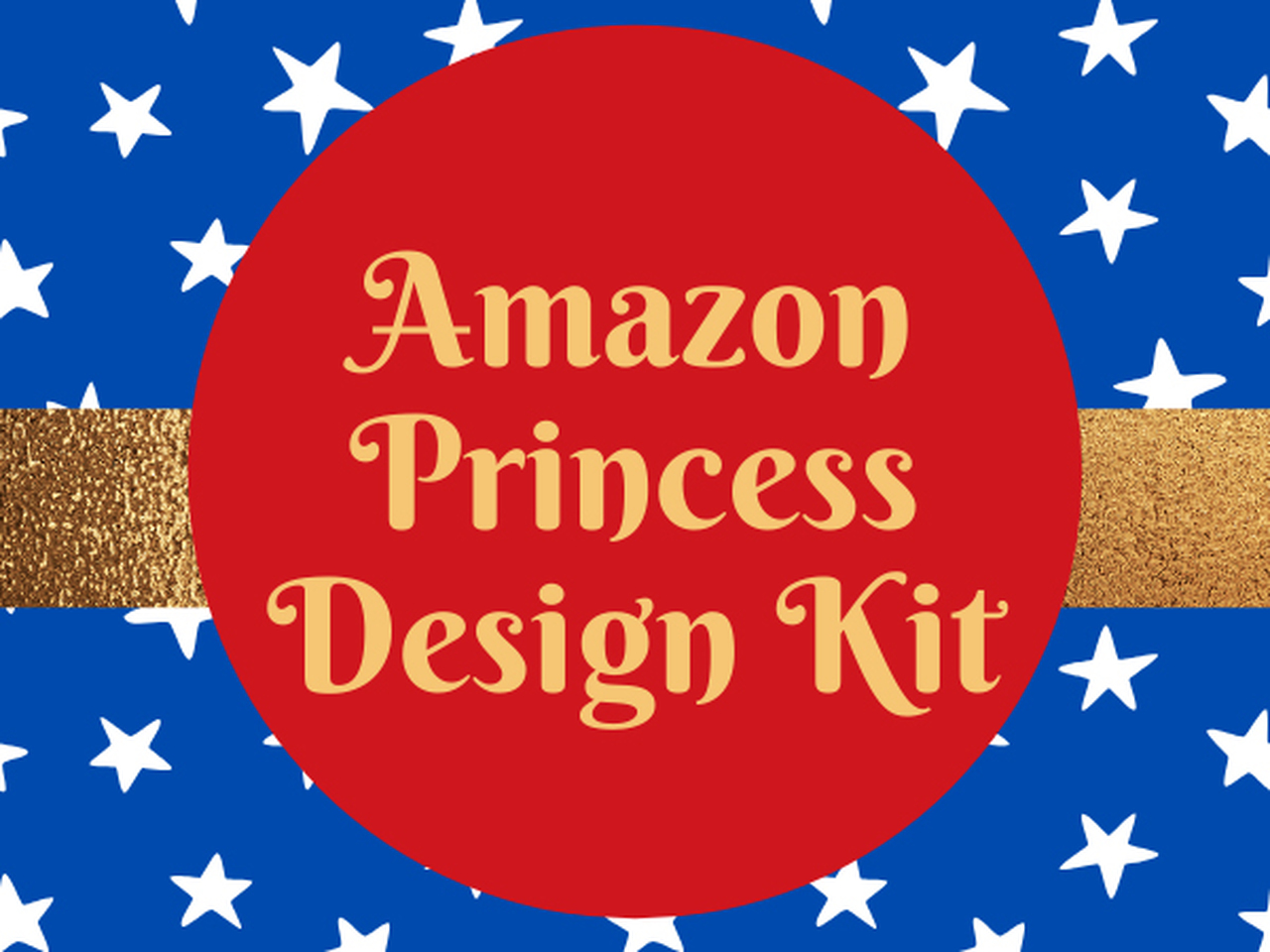 The Amazon Princess Design Kit is a jewelry kit worthy of the champion of the gods.
You do not need a throne on Olympus to enjoy this kit. But it will unlock a powerful arsenal of jewelry components. Inside this majestic kit are the components needed to design your own golden Lasso of Truth. Wield a pair of bracelets crusted in deep blues and vivid reds. Or create a lush tiara that would make Aphrodite proud. Celebrate the savage beauty and ferocity of everybody's favorite Amazon Warrior. You are confident and beautiful and this kit will make you a woman of wonder!
Sara will be doing a live broadcast on the Soft Flex Facebook page, with the Amazon Princess Design Kit, on Wednesday, May 27th at 1pm (PST).
If you'd like to join us in the design challenge next month, buy this kit and challenge yourself to try something new and unexpected. If you are new to beading, this kit comes with findings, beads, wire, and surprises.
Supplies are very limited. Don't miss out!
Jewelry Making Videos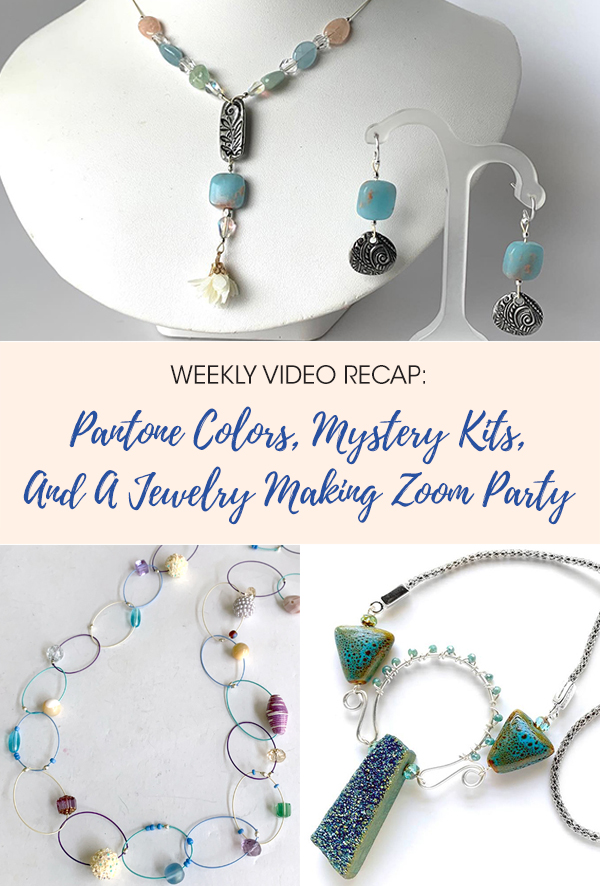 Bead Soup Necklace How-To with 2020 Spring/Summer Pantone Colors

Kristen filmed another exciting episode of Free Spirit Beading on Monday. She is live on Mondays at 12pm PST.
Kristen made a truly free spirited necklace this week. She wanted a design that incorporated all of the colors in our latest quad set of wire. This quad is based on colors we color matched from Pantone's 2020 Spring/Summer collection. Kristen's design is a wonderful chained loop necklace. This necklace is yours to replicate or innovate. You can create the same pattern that Kristen made or you can change it up as you see fit. You can lengthen the design. You can add as many beads as you like. You can use any beading wire that speaks to you. There is a lot of room for creative touches. What would you do differently?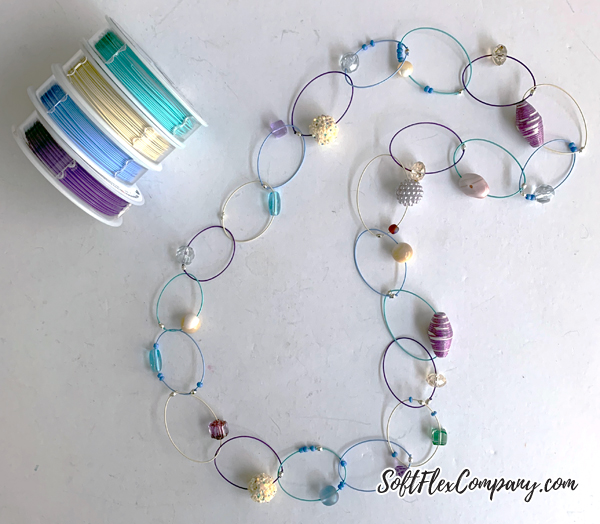 Make sure you grab our latest quad selection of beading wire!
Explore the Spring/Summer 2020 Pantone Colors with our latest Quad Beading Wire Collection. This Quad selection of colors was built to match Pantone's Grape Compote, Faded Denim, Sunlight, and Biscay Green. We color matched with these wires: Purple Amethyst color Soft Flex Beading Wire .019 (Medium), Tanzanite color Soft Flex Beading Wire .019 (Medium), Bone color Soft Flex Beading Wire .019 (Medium), and Turquoise color Soft Flex Beading Wire .019 (Medium). We think you will love this color collection as much as we do.
Supplies:
2020 Spring/Summer Pantone Quad of Beading Wire
Assorted Beads
2x2mm Crimp Tubes
Magical Crimping Pliers
Cutters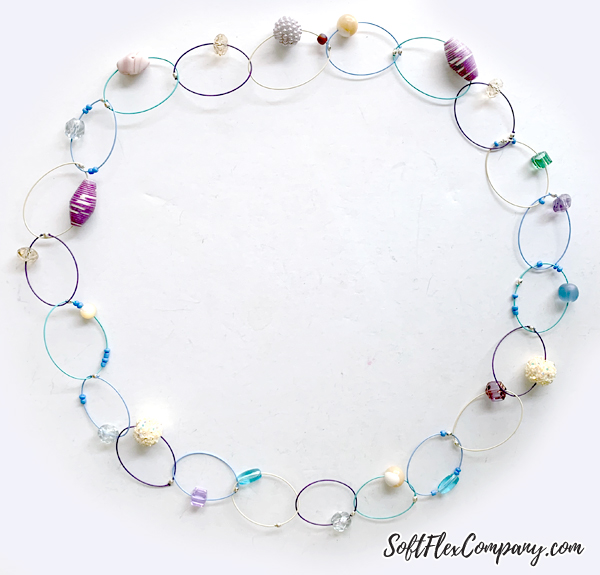 From Kristen:
This bead soup design can be made shorter or longer, doubled up even! It's super light, flexible and the cheerful colors are prefect for Spring and Summer. What's a bead soup? It's a mix of one-off beads - this design is great for using those beads.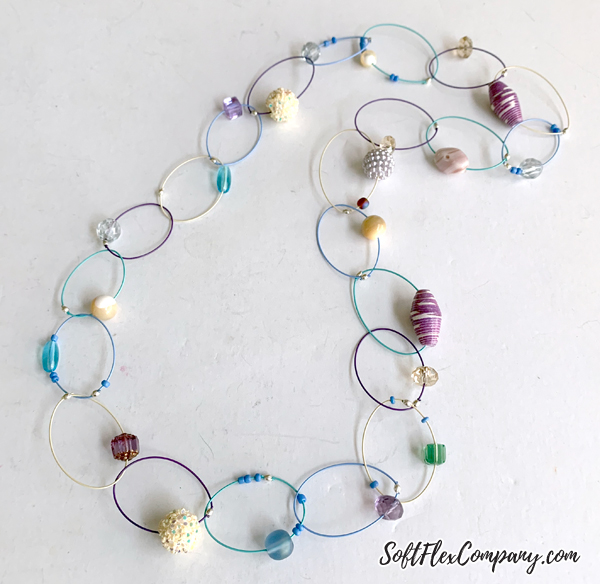 La Fleur Design Kit Reveal and Jewelry Making Project
Sara filmed a video on Facebook this week.
Kit Day!!! Sara unboxed our latest kit this week, our La Fleur Design Kit (Sold Out). This kit has a fantastic floral theme. It is perfect for blissful spring jewelry. It is also a great gift idea. You can give this kit to your favorite person this Mother's Day. Or you can make your mighty matriarch some dreamy jewelry. Did you grab this kit? Join our VIB group and show us what you made.
We love Kit Day. It is a Soft Flex Company. holiday of sorts. On this day, we debut our newest kit, which will be unboxed at the end of the month. We open our previous kit. And we often post a blog of finished pieces from a recent kit. It is a day full of creative expression and inspiration.
Kit Day is important to us now, more than ever. Kit Day has always been a community event. We share our work and discuss live on Facebook. We post pictures and chat on our Facebook group. And we share everything on social media. Regardless of where you live and if you are stuck in COVID quarantine, everybody in our community is connected and in a fellowship of crafters. It is a great way to feel linked with like-minded people.
We have a new design kit each month. Each kit is a themed mystery kit full of goodies - beads, components, and more! If you have basic beading tools (Crimping Pliers and Cutters), you have everything you need to create a bunch of jewelry with your new kit. Every kit theme is unique and exciting. This little bundle is like a to-go bag of goodies from a bead store. Creating jewelry is easy with our kits.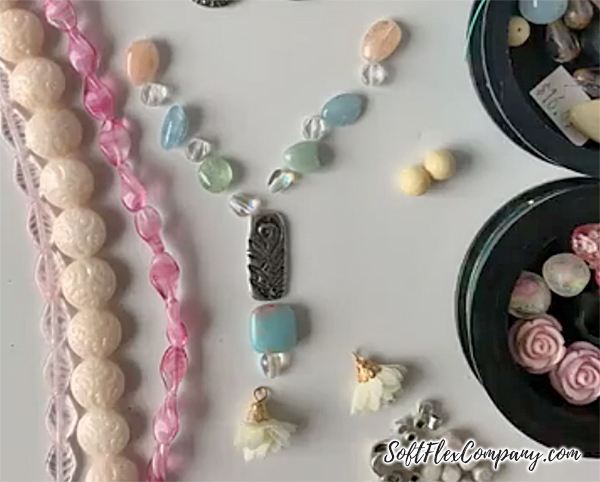 Supplies:
La Fleur Design Kit (Sold Out)
Soft Flex Beading Wire, .019 Diameter in Bone
2x2mm Crimp Tubes
Magical Crimping Pliers
Cutters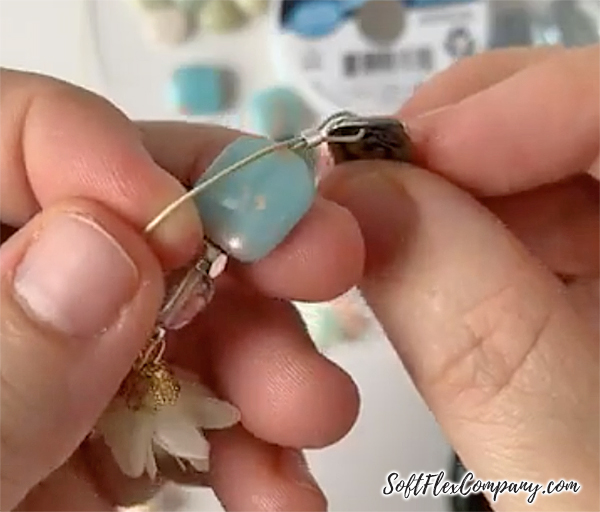 After Sara unboxes our kits on Kit Day, she then makes some jewelry with the kit elements. This is always a lot of fun. She does not plan ahead or script anything. She wants to create an organic moment where she gets to see the contents of the kit with the viewers. She is usually as surprised as the viewers when she sees all of the kit contents. Our gallery is the staff that brainstorms and organizes the kits, so Sara might know what the theme is, but she gets to be surprised too.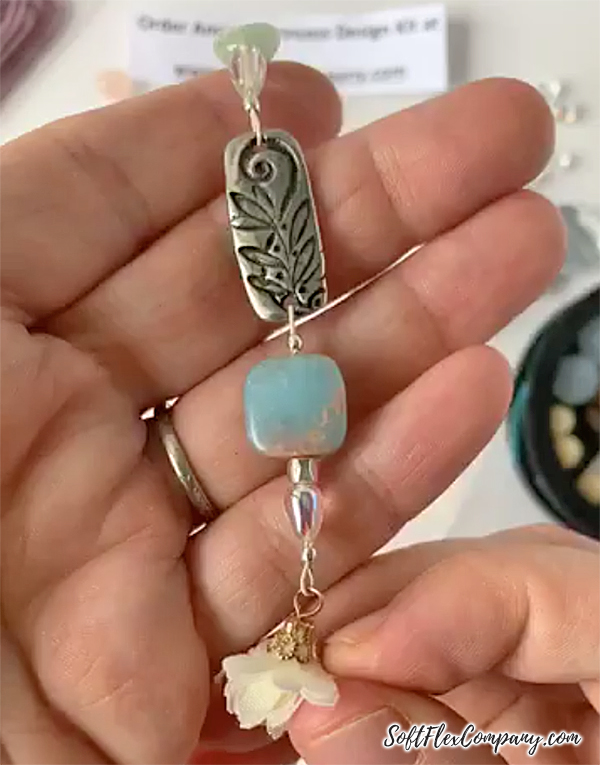 Our kits are loaded with goodies. You can make a bunch of unique and playful jewelry. We include findings, wire, and so many beads. We also continue the theme across other products. We often sell bead strands and bead mixes, separately, that were inspired or even a part of the kit. We even create Trios Beading Wire Collections that are color matched from the theme of the latest kit. If you love the theme of any given kit, you can be sure that you will find a lot of beading supplies that accompany the kit.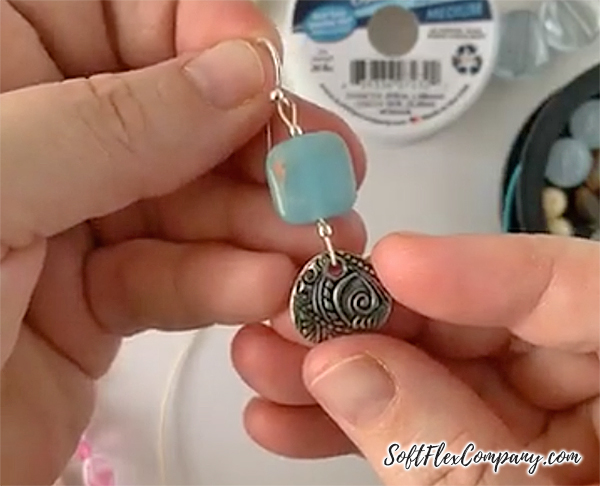 Make sure you grab our latest kit while it is still available. The Amazon Princess Design Kit is a nod to our favorite superhero - Wonder Woman! If you adore this commanding icon of strength and power as much as we do, you will love this kit. Inside, you will find all of the components need to create your own, stylized, golden Lasso of Truth and matching bracelets. Be invincible! Be confident and supreme! Sara will be unboxing this kit on Wednesday, May 27th at 1pm (PST).
SilverSilk Atlantis Mystery Kit - Siren Design Kit Open and Make

Nealay filmed an unboxing video this week. This time, he opened his Siren kit. This kit is part of his Atlantis mystery kit series. The Siren Kit is the smallest kit in his Atlantis series, but it is amazing. Inside is an absolutely gorgeous druzy pendant. You are going to be able to make a lovely and mysterious necklace. Perfect for the queen of the underwater kingdom. Be the ruler of the sunken depths with this stunning kit!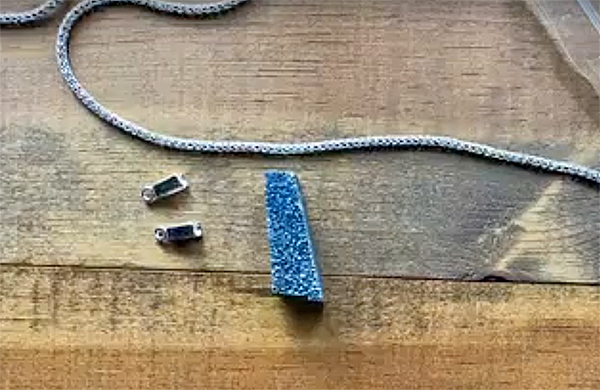 From Nealay:
I've always been insecure about wire-wrapping but decided to try it anyway. Watch me open the last kit from the SilverSilk Atlantis Mystery Kit series and work with a Druzy pendant and 16-gauge wire to transform the items into a fun, architectural pendant. I'll be working with SilverSilk Capture Chain for the necklace rope to complete the design.
As for the Glam Kit, you can grab it here.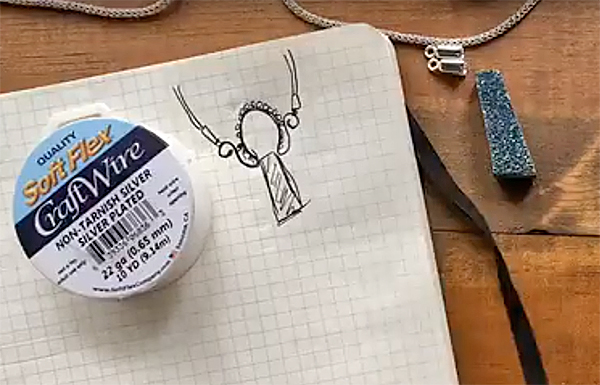 Supplies:
SilverSilk Capture Chain
22ga Soft Flex Craft Wire
22ga Soft Flex Craft Wire in Non-Tarnish Silver
Beads from the Siren Mystery Kit
Nylon Jaw Pliers
Cutters
Chain Nose Pliers
Round Nose Pliers
Flat Nose Pliers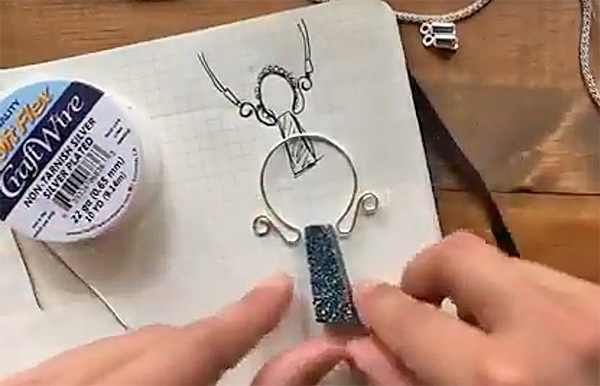 Nealay is a talented designer and teacher. If you enjoyed this video, make sure you follow along on his social media and YouTube. You can find him on his YouTube channel and Facebook Page. Join his Silkies Facebook group.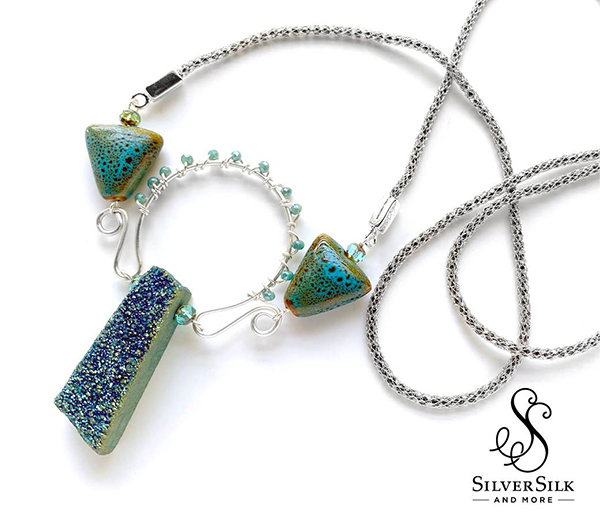 Jewelry Making Zoom Party

Jesse James Beads posted a fun social event. We may be stuck inside for the last couple of weeks, due to the coronavirus, but that does not mean we cannot share time with friends and have fun! Sarah James hosted a Zoom party on her Facebook page. Sarah, Kristen, and Nealay spent an hour together discussing jewelry and making fun stuff. This was a fantastic hour of inspiring talk and tips.
Make sure you check this video out! There is a lot to learn and you get to learn about the industry and jewelry making.
Join our Facebook group – VIB. Stay in the know. Stay up to date. From our bead shows to our video shows and sales, you can stay in touch with us. The community is full of artistic and helpful beaders and crafty people. Inspire and be inspired. Share your pictures and get the beading bug from others!
Visit the Soft Flex Company YouTube Channel!
---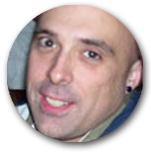 Blog contributor Thomas Soles loves Jazz Age writers and crunchy french fries. His favorite gemstones are Lapis and Pietersite. His favorite hobby is day dreaming. And his favorite mustache is Freddie Mercury's. As you can see, he has a healthy (or possibly unhealthy) sense of humor. You can write to him at Thomas@SoftFlexCompany.com