Be my Valentine! Welcome to another video recap of jewelry making fun. This week, we made Valentine's Day gifts for all of our sweethearts. If you need Valentine gift ideas, this is the right place. Nothing says, "I love you," like a handcrafted name necklace or bracelet. Personalized jewelry tells your dearest that you adore them and they are as one-of-a-kind as your heartfelt gift. Let's look at some DIY craft ideas!

This was a welcome week for us at Soft Flex Company. We took it easy. We got to make gifts for our friends and family that would make Valentine's Day special. Last week was hectic with Tucson bead shows in full swing, we filmed ten videos with creative and dynamic jewelry designs. It was nice to catch our breath. This week, Kristen showed us how to make a name necklace with metal stamping tools. Sara unboxed our latest mini kit and showed us how to make a bracelet with it. Our Bead Mine Bracelet Mini Design Kit is a steal, it retails at $16.95, but the goodies inside are probably worth twice that. We wanted to make you feel special this holiday. Would you be mine?
Don't miss Sara this Saturday, February 15th. She will be premiering a new video on our YouTube channel. You won't want to miss it. She is making a second bracelet with our Bead Mine kit. If you loved the first one she made this week, now you get an opportunity to watch her think up a second design. The colors of this kit are perfect for Valentine's Day, but if you are passionate about red, you can design a piece of jewelry that you will wear all year round. You can set a reminder in the link below and see a sneak preview of the bracelet in the blog.
Don't miss Sara's Bead Mine Bracelet. Premiering Saturday, February 15th at 8am, PST.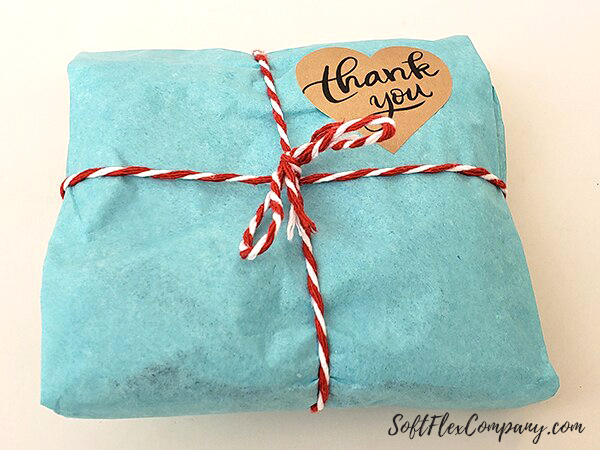 Don't miss out on our Design Kits. Each kit is a themed mystery kit full of goodies - beads, components, and more! If you have basic beading tools (Crimping Pliers and Cutters), you are going to be able to create a bunch of jewelry with your new kit. We overstocked our latest kit to give more people a chance to buy one. They typically sell out within the first week we offer them. We still have a couple of our latest design kits: the Whimsical Beadtastical and Bead Mine Bracelet Mini on our shelves. Make sure you pick one up before they are all gone.
Jewelry Making Videos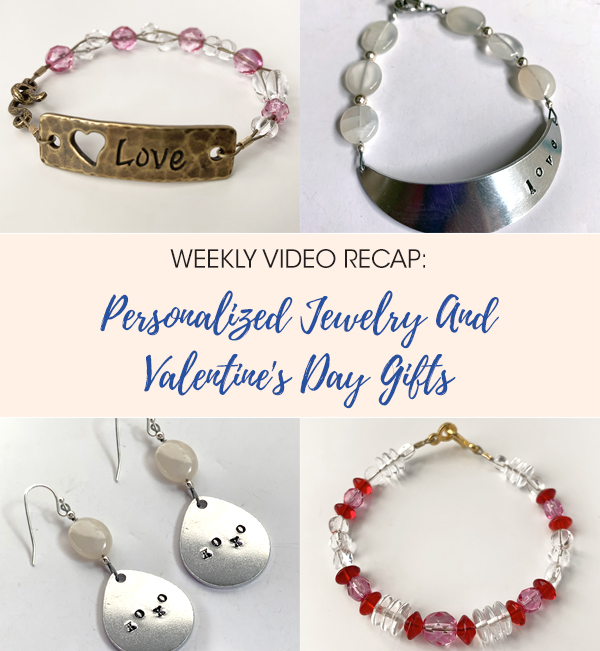 Metal Stamped Love XO Bracelet and Earrings with Moonstone: Free Spirit Beading with Kristen Fagan
Kristen filmed another exciting episode of Free Spirit Beading on Monday. She is live on Mondays at 12pm PST.
Last week, Kristen filmed a free online beading lesson which showed us how to use metal stamping tools. She created a stunning name necklace to celebrate her word of the year. This week, she created some gorgeous accessories to complement her necklace. These designs are minimal but absolutely wonderful. Adding a stamped word makes each very special. You are going to love her metal stamping videos if you love personalized jewelry.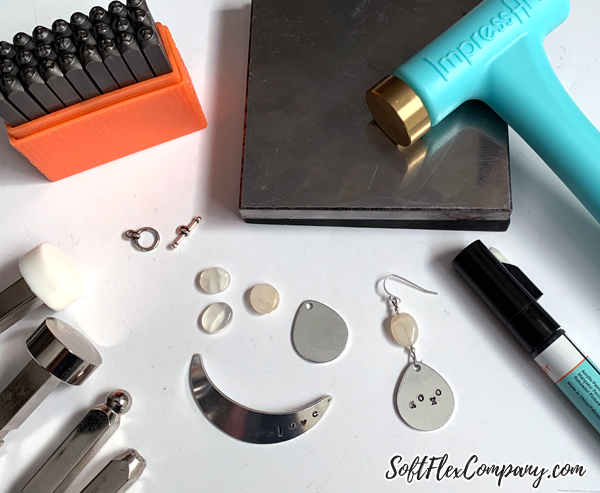 From Kristen:
We added some fun new metal stamping tools to our online offering and today I'm going to share with you a little demo for using our multi-function hammer with the new addition of a brass head attachment for stamping.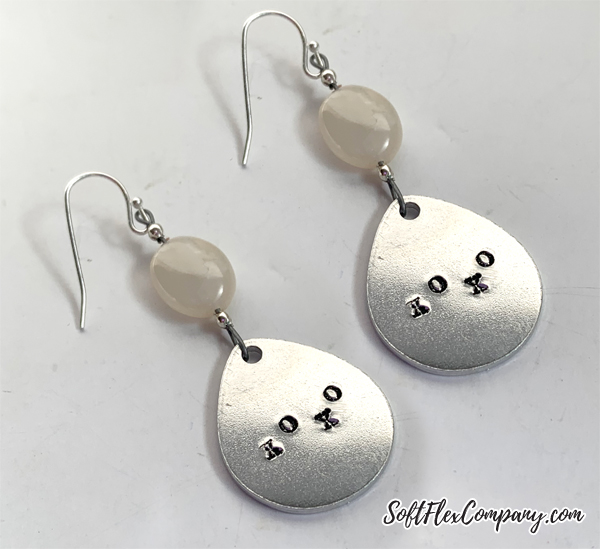 Supplies:
ImpressArt Multi-Function Hammer Kit
ImpressArt Brass Texture Stamper Head for Metal Stamping Jewelry
ImpressArt Premium Stamping Blank - Crescent 1pc
ImpressArt Premium Stamping Blank - Drop 2pk
ImpressArt Letter Stamps - Basic Typewriter 3mm font. Uppercase set
ImpressArt Enamel Marker - Black
ImpressArt Large Steel Bench Block
ImpressArt Stamp Straight Tape for Metal Stamping Jewelry
Soft Flex .019/Medium Diameter Wire
2x2mm Crimp Tubes
Ear Wires
Nylon Jaw Pliers
Magical Crimping Pliers
Cutters
Anna's Clasp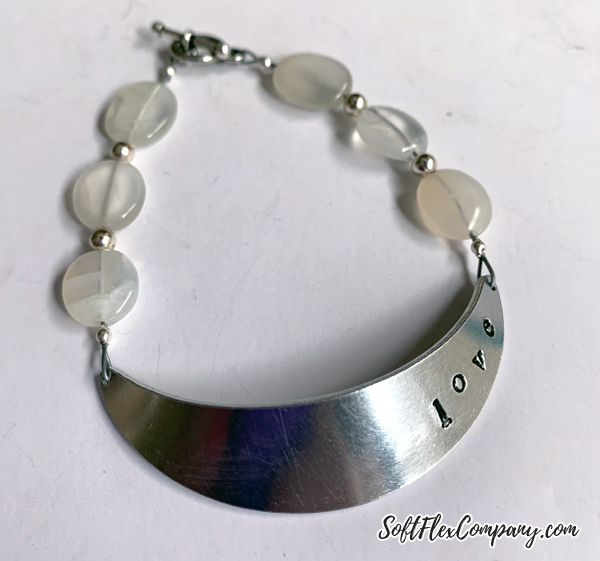 Kristen does not make New Year's resolutions, instead, she has a word of the year. The idea behind this, is that you choose a word to focus on. This word can be any word that speaks to you. She choose 'love' this year. But you can make any word your spirit word for the year: praise, strength, empower - what word speaks to you? Add it on a cuff bracelet or pendant. Let the world know what is important to you this year.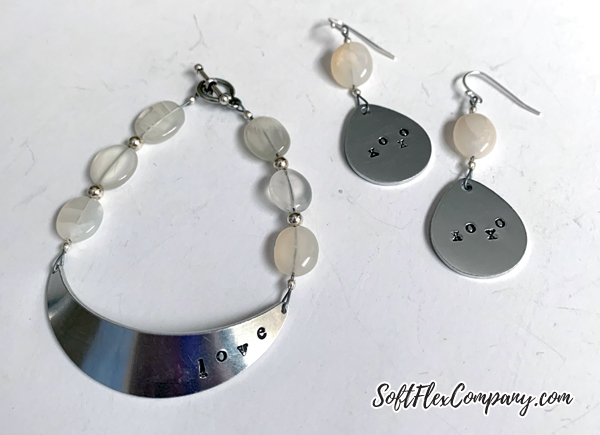 This bracelet and earring set is wonderful. It is so easy to make and it is perfect with so many varied wardrobes. Make DIY jewelry that is unique and vocal. A beach necklace for your VSCO girl or something special for mom. They will keep your words close to their hearts.
Learn How To Make A Beaded Bracelet Using Our Bead Mine Bracelet Mini Design Kit
Sara unboxed our latest mini kit this week, the Bead Mine Bracelet Mini Kit. Our mini kits are about half the price of our regular themed mystery design kits. But they are loaded with goodies inside. this particular one will save you money if you love the beads and findings inside. We priced this kit below what it would retail for if you bought everything individually. Inside, there is enough beads, findings, and beading wire to string lots of jewelry. You just need the basic tools.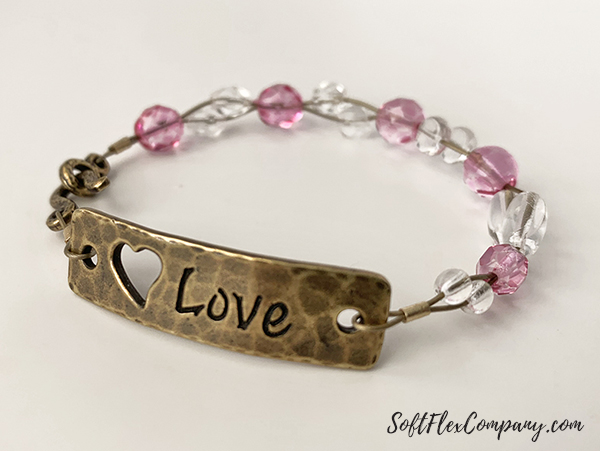 This kit is perfect for all of you cherubs that love Valentine's jewelry. Sara created a lovely bracelet for the holiday. She used two strands of beading wire so she could create a unique flow to the beads she strung. It is simple but so luscious. Make your own delicious piece of jewelry with this sweet little kit!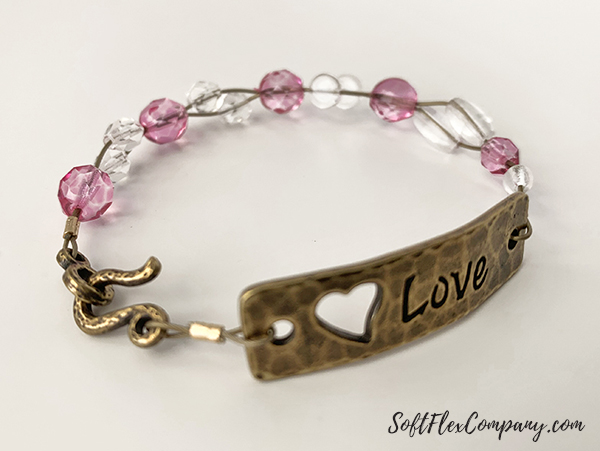 Supplies:
Bead Mine Bracelet Mini Design Kit
Soft Flex Beading Wire, .024 Diameter in Bronze (Included in kit)
Beads (Included in kit)
2x3mm Crimp Tubes (Included in kit)
Clasp (Included in kit)
Crimping Pliers
Cutters
Make sure you watch Sara on YouTube on Saturday. She will premiere a second Bead Mine Bracelet. If you like variations on a theme, you can get an idea of how you can play with the contents of this yummy design kit. Her video begins on Saturday, February 15th at 8am, PST.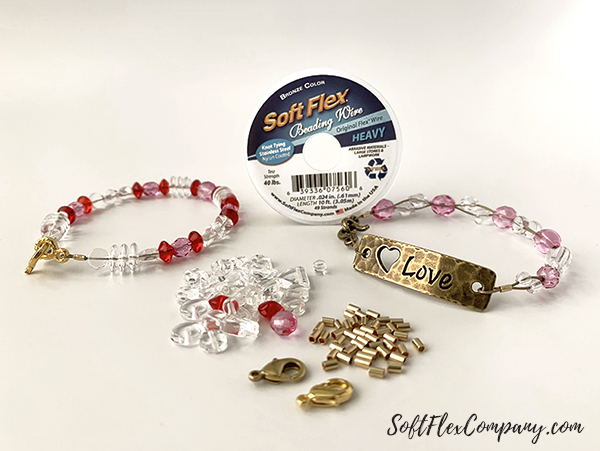 Fall in love with this flirtatious bracelet!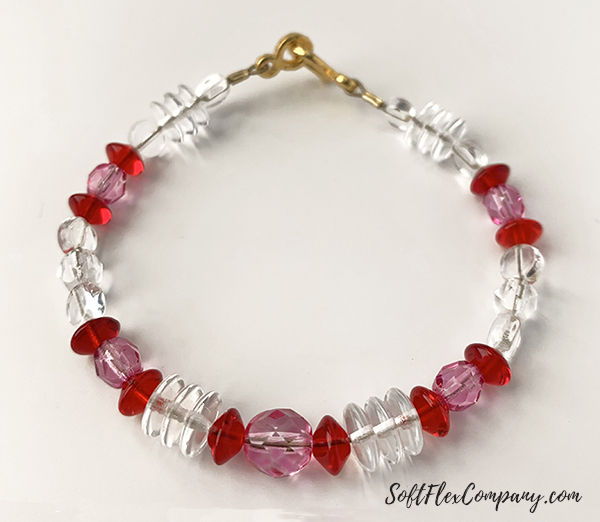 Join our Facebook group – VIB. Stay in the know. Stay up to date. From our bead shows to our video shows and sales, you can stay in touch with us. The community is full of artistic and helpful beaders and crafty people. Inspire and be inspired. Share your pictures and get the beading bug from others!
Visit the Soft Flex Company YouTube Channel!
---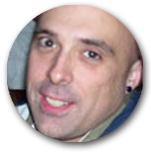 Blog contributor Thomas Soles loves Jazz Age writers and crunchy french fries. His favorite gemstones are Lapis and Pietersite. His favorite hobby is day dreaming. And his favorite mustache is Freddie Mercury's. As you can see, he has a healthy (or possibly unhealthy) sense of humor. You can write to him at [email protected]