We had a stellar week of jewelry making fun and indulging in our favorite crafts. We celebrated our favorite company holiday - Kit Day! Check out the Camp Out Design Kit (Sold Out) we unboxed and see what we made! Our presentation during the Spring Fling installment of the Great Bead Extravaganza was a blast! Sara and Kristen shared physical space for the demonstration as they were both together for Craftcation. We hope you had the chance to watch the show! Check out the highlights of our week and master a new jewelry technique!

We celebrated Kit Day this week! If you are unfamiliar, Kit Day is the day we unbox our most recent kit and release our newest. Once the previous kit has been unveiled, our friends in our VIB Facebook Group post their finished designs. It is a day full of creative energy and high spirits. This week, Sara opened our Camp Out Design Kit (Sold Out). This kit was an homage to National Park Week. Did you know there are 424 sites in the States designated as parks? Let's cherish the lands we are preserving! Let's make jewelry that celebrates the spirit of these untainted areas!
The Great Bead Extravaganza returned!
Sara and Kristen got to catch up on old times and enjoy each others company, in real life, last weekend. The two were together for Craftcation. When the time came for their Great Bead Extravaganza presentation, they got to have a real beading party!
Kay Goss, from Star's Beads, filmed her TGBE presentation with Soft Flex Craft Wire and made amazing wire wrapped rings. These stunning rings are super easy to make and you can be done by dinner once you start the project at home! Cynthia and Azalea, from Green Girl Studios, showed us how to knot between beads for a jewelry design. They also showed us how to wire wrap a bead with Craft Wire. We love watching creative people use our products! We learn something new every time!
Jewelry Making Videos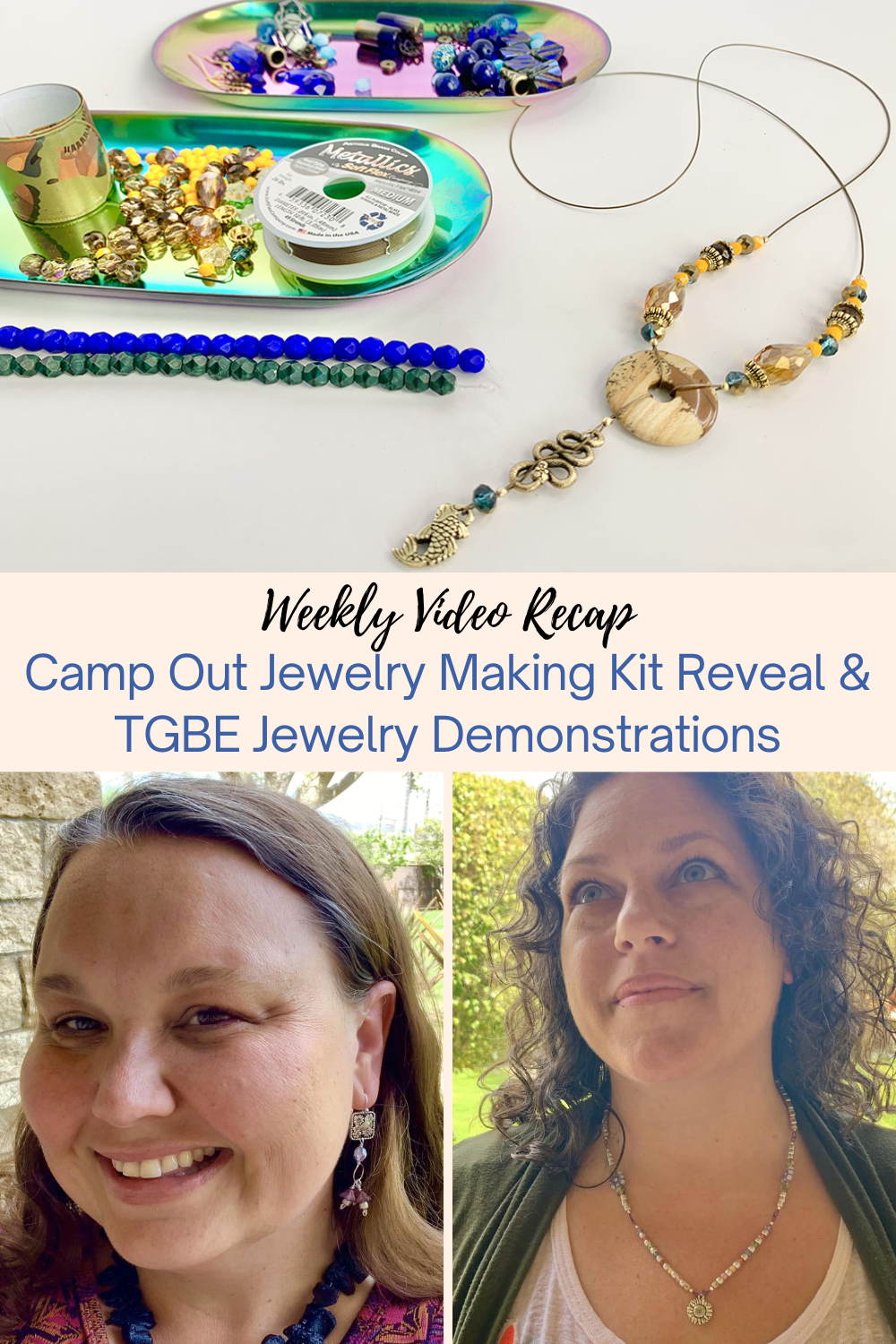 Our Social Media Sites Will Show You How To Make Jewelry In Just Minutes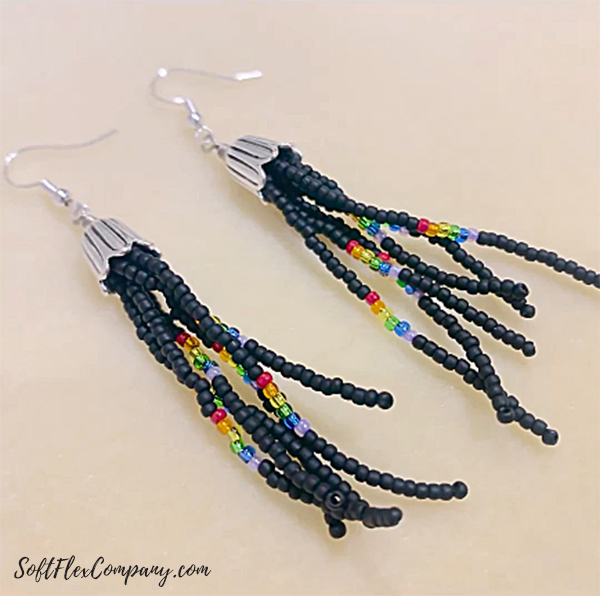 Got a minute? Check out our latest reels and TikTok videos. Soft Flex Company's Instagram Reels and our Soft Flex TikTok Page will teach you how to make jewelry in under a minute. These videos move quickly but are easy to follow. If you need more assistance, make sure you check out our YouTube catalog for deeper dives into jewelry making education. You will find in depth discussions on how to use your tools and finish your jewelry on that channel. Instagram Reels and TikTok are great tools for learning something new or finding quick inspiration. Check out our 1 Minute Videos and explore the wonderful pins on our Pinterest page. Learn from Soft Flex Company jewelry designer pros at the pace you choose! If your creativity needs a quick cup of coffee, make sure you visit us for a much needed jolt of crafting caffeine!
Camp Out Jewelry Making Design Kit Reveal
Our themed kits are all you need to make a bunch of amazing jewelry in a fun colorway. If you have a pair of cutters and crimping pliers, you are pretty much have all of the beading supplies needed to get creating!
Let's camp out and forget our worries!
Celebrate National Park Week! A great time to visit the monuments, historic places, and recreational parks that make living in (or visiting) the United States so amazing. There are 424 sites in the States designated as parks - 84 million acres of protected area. The great outdoors are calling! Let's go on a grand adventure and find meditative silence under a cathedral of pine. Let's inhale the sweet scents of nature and forget the hustle and smog of the big city. Let's camp out under the stars, away from the light pollution, and marvel at the Milky Way above!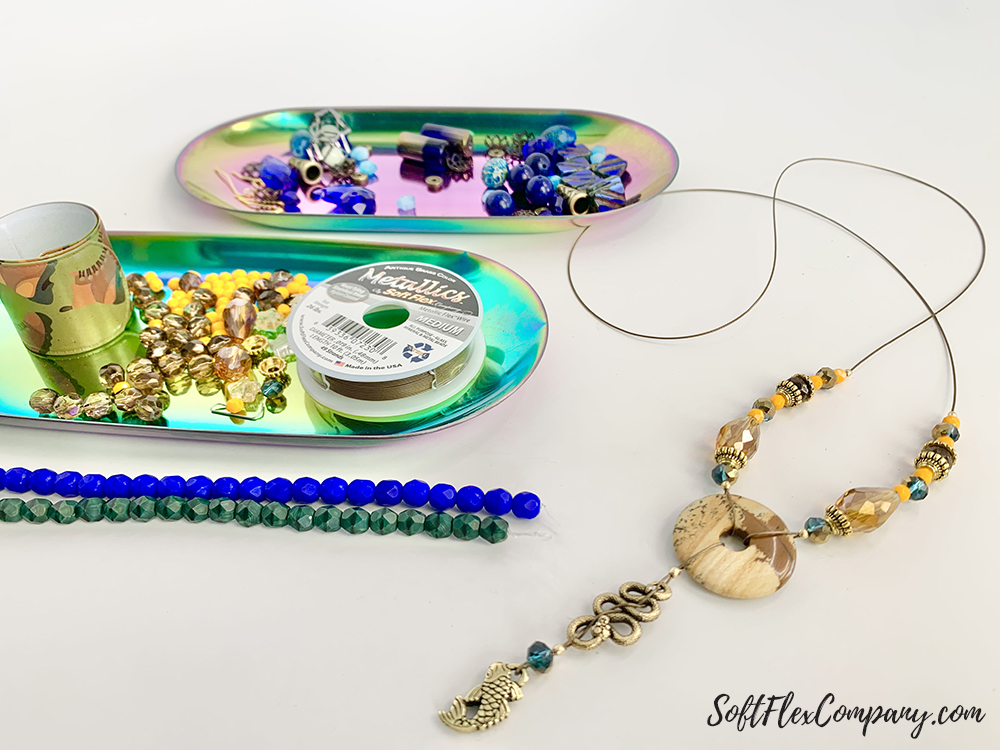 Camp Out Design Kit (Sold Out)
2x2mm Soft Flex Crimp Tubes
Magical Crimping Pliers
Cutters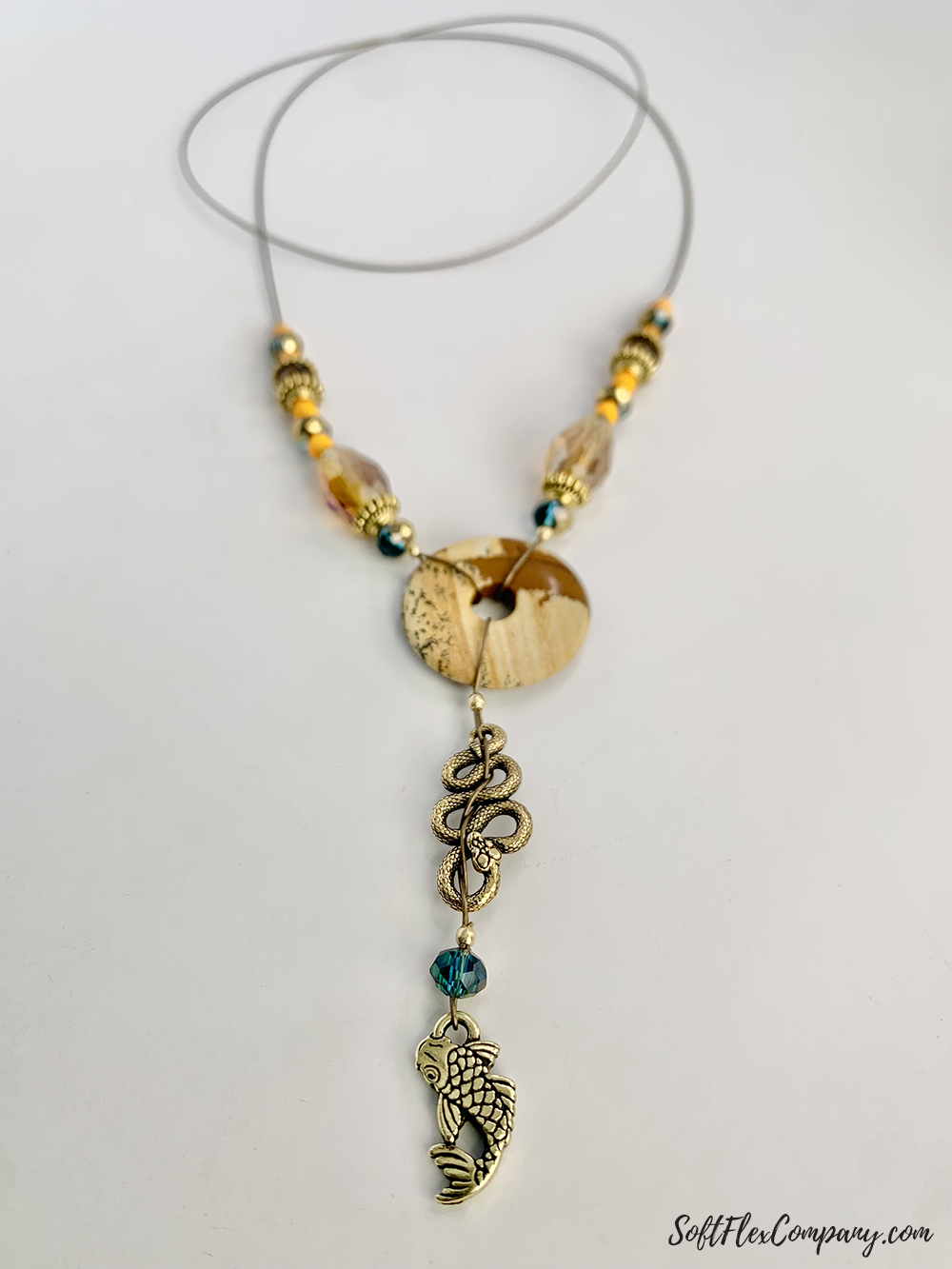 Save The Date! Midsummer Market 2023
Join the Facebook group and plan ahead. The world's biggest virtual bead show will return in July! The Great Bead Extravaganza Midsummer Market is arriving July 22-23, 2023)! Preview night is July 21st, 2023.
Spring Blossoms Jewelry Projects From TGBE Spring Fling 2023
Sara and Kristen threw a Spring Fling beading party for their TGBE jewelry making presentation. The two shared a hotel room for Craftcation 2023 and we got to enjoy all of the fun with them. Check out what they made with the kit we created for this event - TGBE Spring Blossoms Design Kit (Sold Out). If you love spring jewelry, this is a great video to get a little seasonal inspiration going. Learn how to make spring jewelry that looks great with any spring outfit!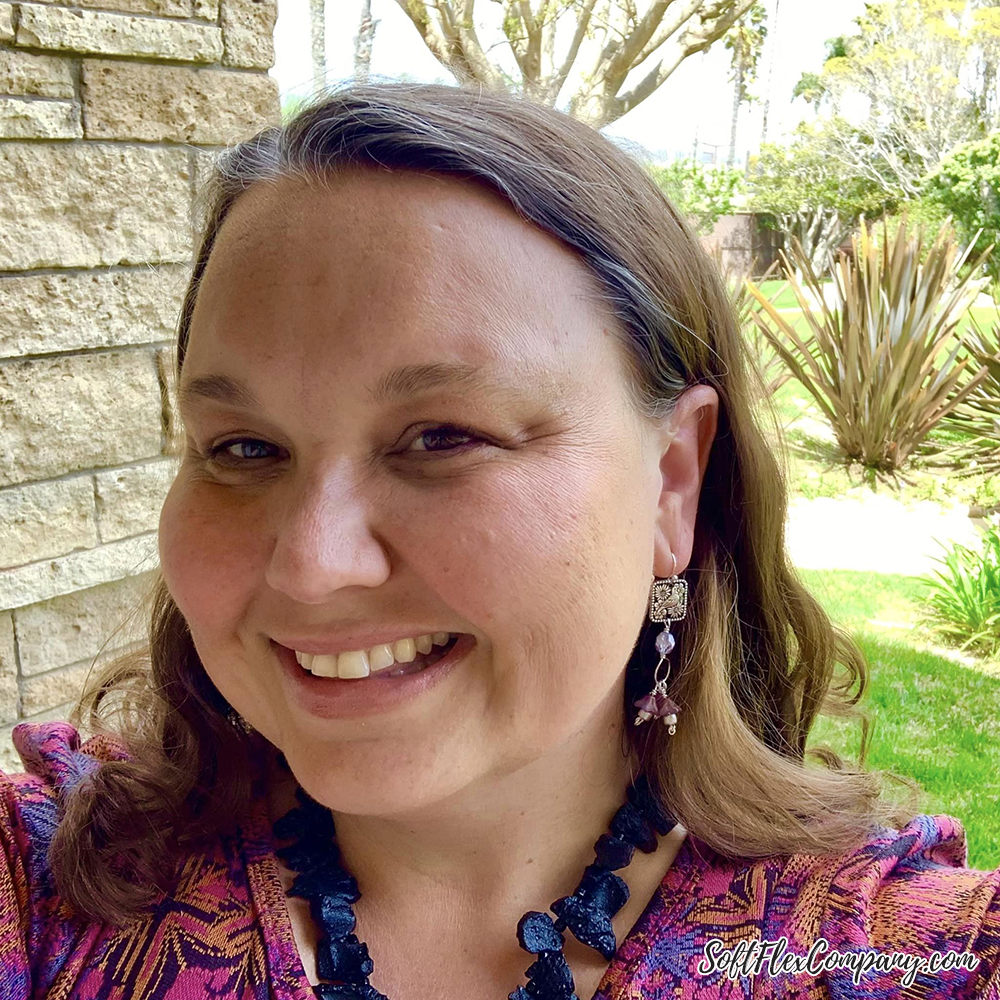 TGBE Spring Blossoms Design Kit (Sold Out)
Soft Flex Beading Wire, .019 Diameter
22ga Soft Flex Craft Wire
Czech Glass Beads
Rola Seed Beads
2x2mm Soft Flex Crimp Tubes
Charms
Ear Wires
Connectors
Clasp
Magical Crimping Pliers
Multi-Size Mandrel Tool
Nylon Jaw Pliers
Chain Nose Pliers
Cutters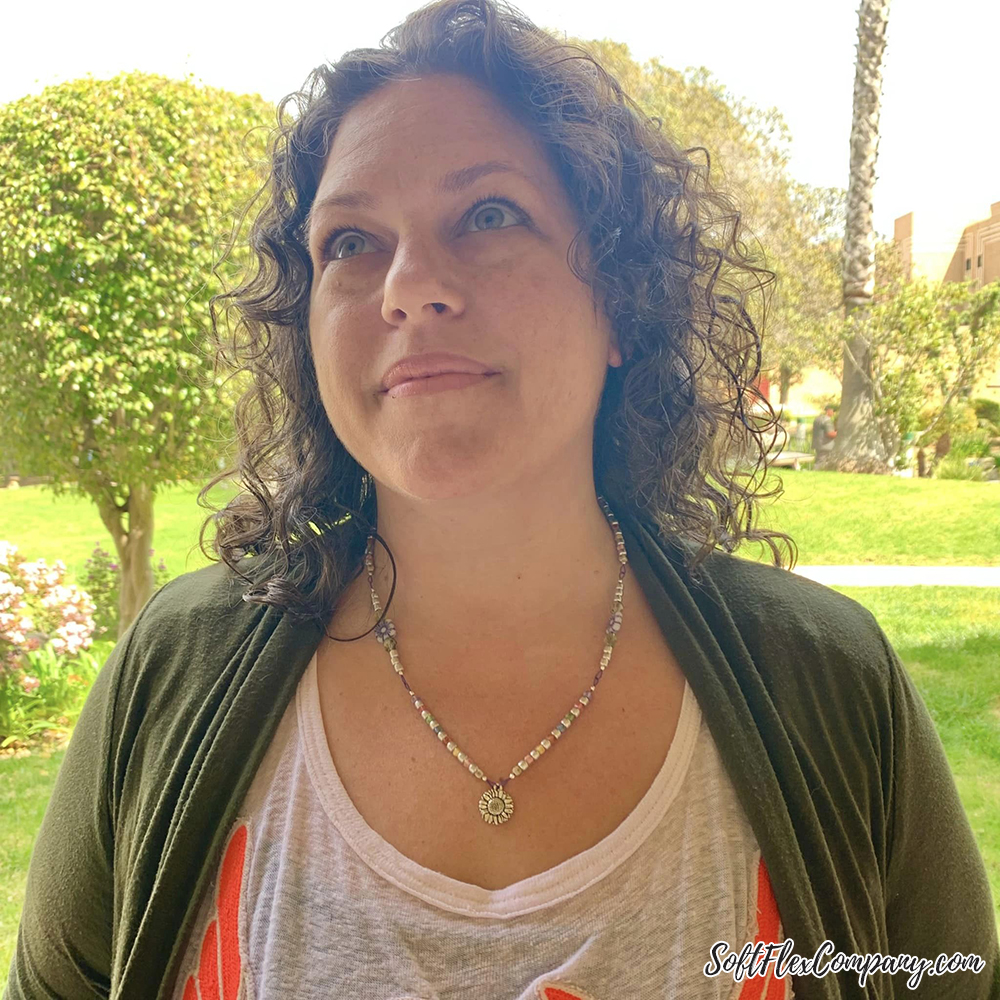 Star's Beads: Learn How To Make Wire Wrapped Rings And Be Done By Dinner
Green Girl Studios: Learn How To Wire Wrap Stones And Knot Between Beads
Join our Facebook group – VIB. Stay in the know. Stay up to date. From our bead shows to our video shows and sales, you can stay in touch with us. The community is full of artistic and helpful beaders and crafty people. Inspire and be inspired. Share your pictures and get the beading bug from others!
Visit the Soft Flex Company YouTube Channel!
---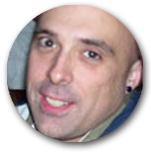 Blog contributor Thomas Soles loves Jazz Age writers and crunchy french fries. His favorite gemstones are Lapis and Pietersite. His favorite hobby is day dreaming. And his favorite mustache is Freddie Mercury's. As you can see, he has a healthy (or possibly unhealthy) sense of humor. You can write to him at Thomas@SoftFlexCompany.com