The holidays are just around the corner. It is never too early to start thinking about the handmade jewelry projects you want to start working on. Spread cheer with your DIY designs this year! We have some fabulous free jewelry ideas. Learn how to embroider art with beads. Learn how to make a kumihimo necklace. Learn how to adorn a ceramic bead with delica beads. Enjoy beaded designs from around the web. You are sure to find a little inspiration in the merry collection of jewelry making videos!

Jewelry Making Videos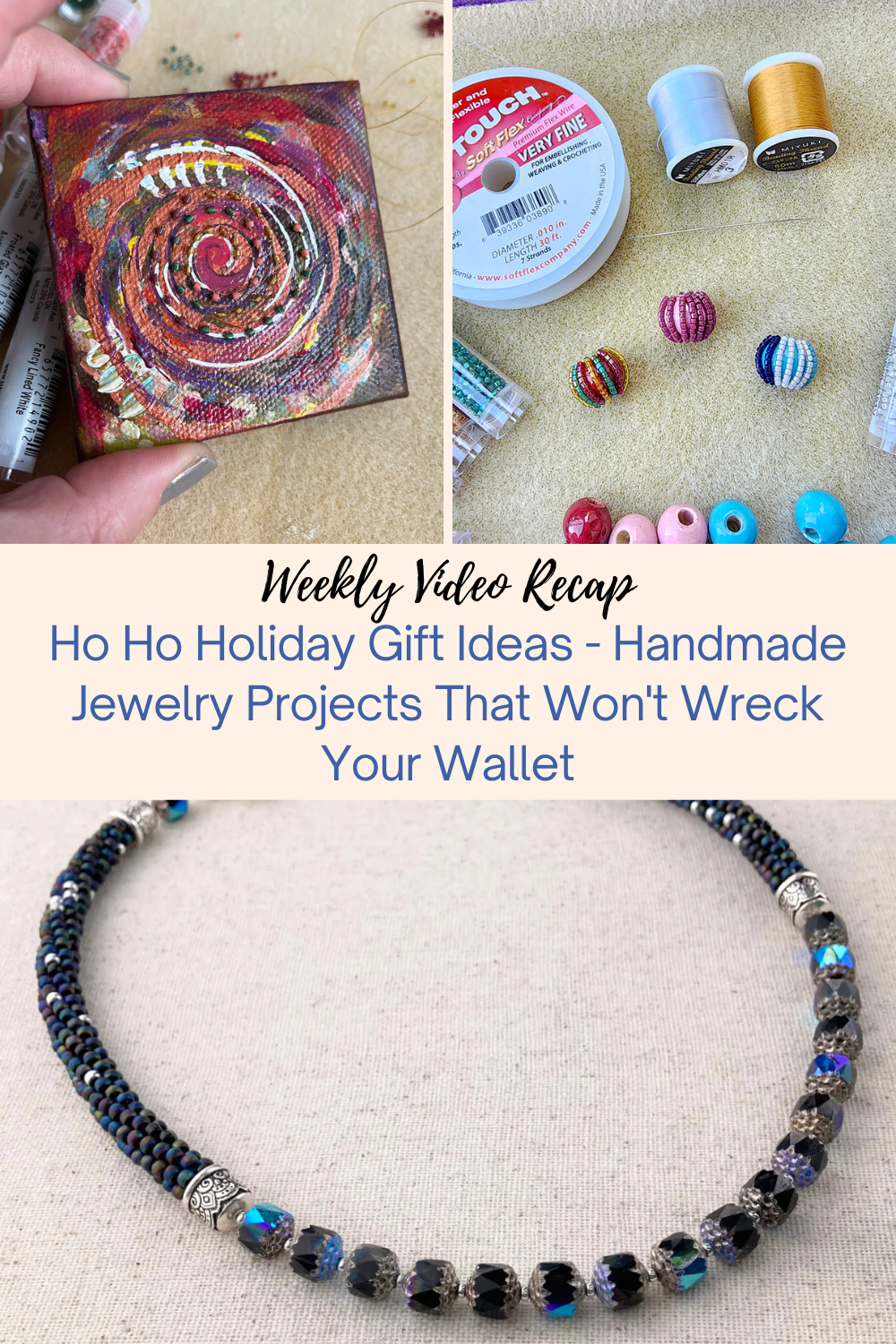 How To Embellish A Canvas Painting With Seed Bead Embroidery
Beading Party With Rebecca Combs Of Design & Adorn: Basilica Necklace Kit
Beaded Beads - Adorning Ceramic Beads With Delica Beads
Wendy's Crafting Friends: Making A Necklace With Sam's Bead Box, SilverSilk & Soft Flex
Rosanna Brafford: Shepherd's Hook Bookmark With Birds Of A Feather Kit
SilverSilk & More: DIY Autumn Jewelry – How To Make A Fall Inspired Necklace
Sparkle By Monica: Under The Sea Mystery Design Kit Mermaid Unboxing
Join our Facebook group – VIB. Stay in the know. Stay up to date. From our bead shows to our video shows and sales, you can stay in touch with us. The community is full of artistic and helpful beaders and crafty people. Inspire and be inspired. Share your pictures and get the beading bug from others!
Visit the Soft Flex Company YouTube Channel!
---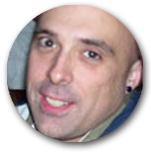 Blog contributor Thomas Soles loves Jazz Age writers and crunchy french fries. His favorite gemstones are Lapis and Pietersite. His favorite hobby is day dreaming. And his favorite mustache is Freddie Mercury's. As you can see, he has a healthy (or possibly unhealthy) sense of humor. You can write to him at Thomas@SoftFlexCompany.com