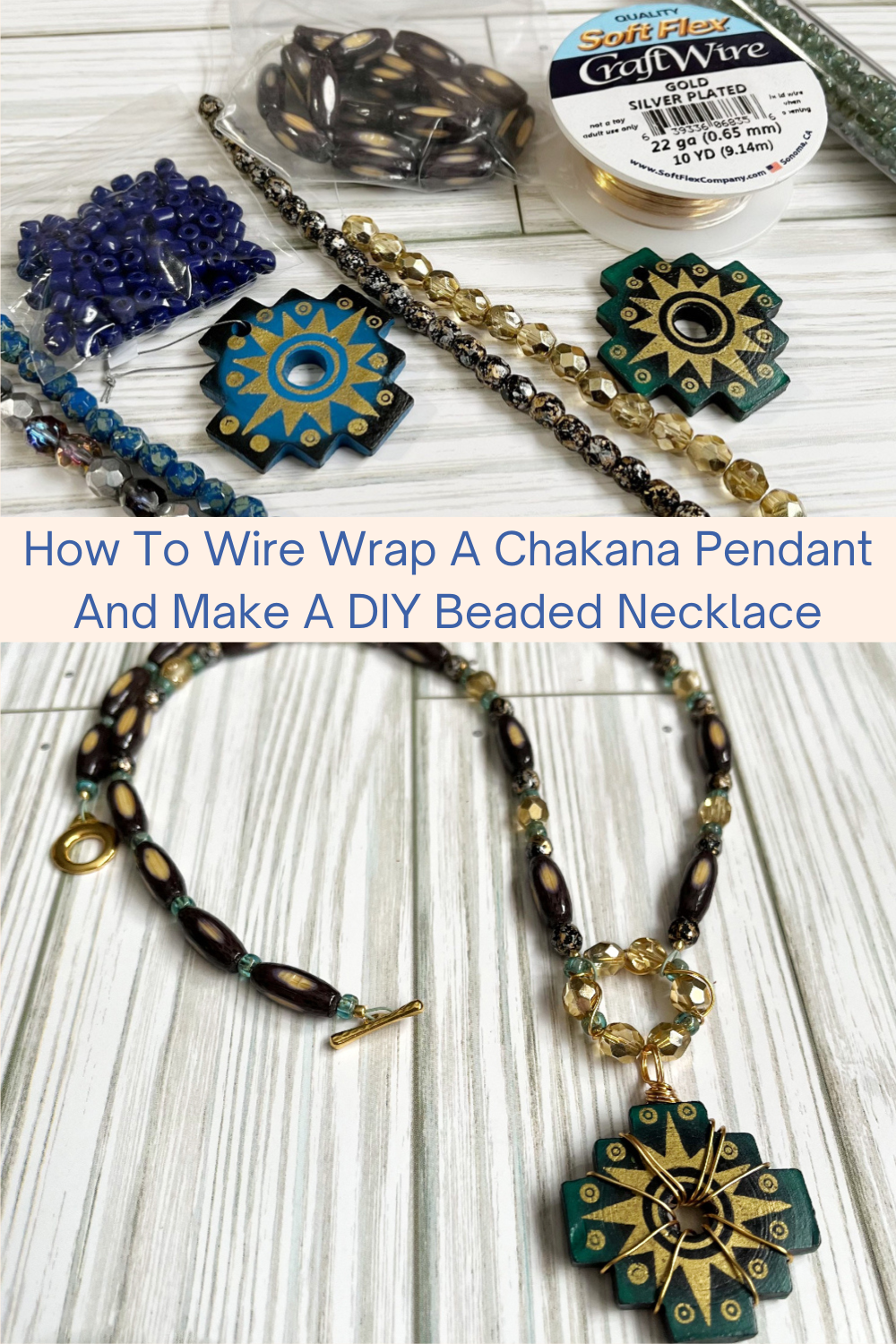 How To Wire Wrap A Chakana Pendant And Make A DIY Beaded Necklace
This week on Free Spirit Beading with Kristen Fagan, I showed how to wire wrap our new ceramic Chakana pendants with Soft Flex Craft Wire. Then I used Czech glass beads and bamboo beads to make a DIY beaded necklace. These wonderful pendants are perfect for a masculine or feminine focal on a necklace design.

These Peruvian Crosses, or Chakana (Inca Cross), are stepped cross designs. These ceramic beads have been produced for over 20 years near the ancient city of Cusco, Peru by the Romero family business. These ancient symbols are among the oldest in Peru. The geometry of the cross and hole in the center represent tiered levels of existence. The Inca believed that the Chakana was a bridge between the three worlds; the upper world of stars, celestial beings and gods, the middle world of human life; or Earth, and the lower world of the underworld; or the spiritual realm. Learn more here.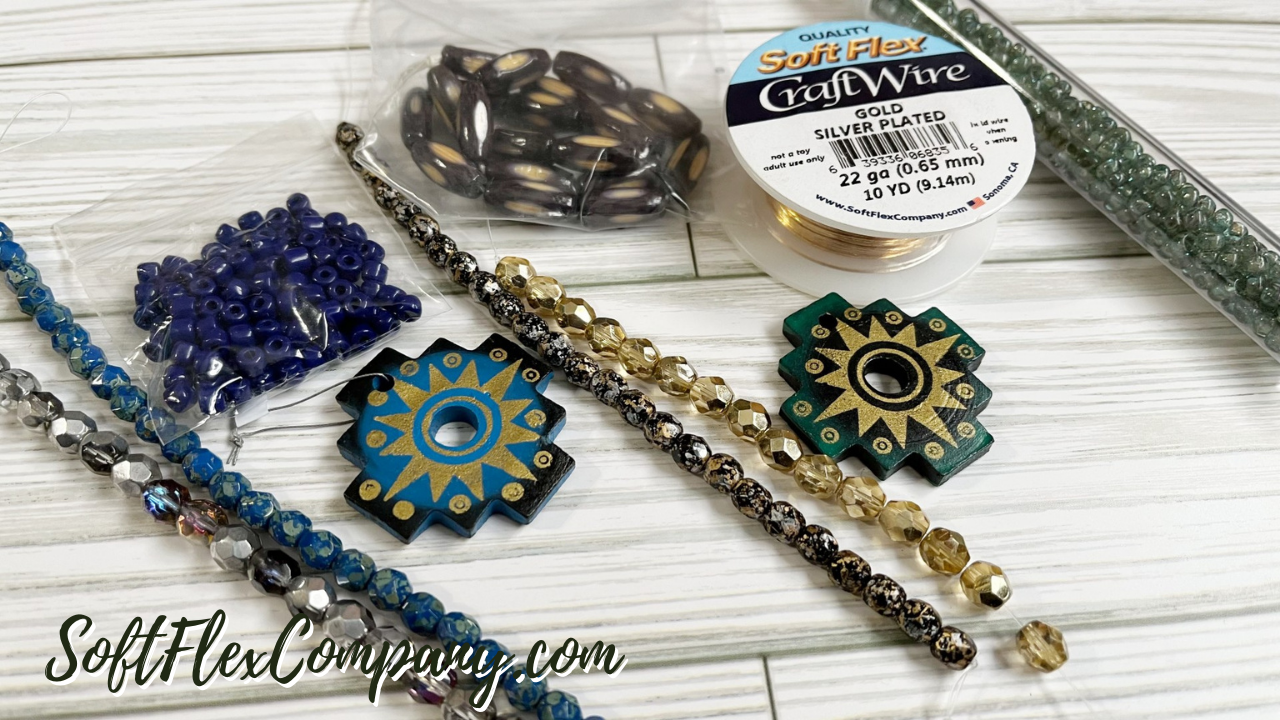 Materials:
22ga Soft Flex Craft Wire Silver Plated
Soft Flex Beading Wire, .019 Diameter
37x4mm Assorted Colors Ceramic Peruvian Cross Pendant
Czech Glass Beads
Bamboo Beads
Seed Beads
2x2mm Soft Flex Crimp Tubes
Clasp
Nylon Jaw Pliers
Multi-Size Mandrel Wire Wrapping Tool
Magical Crimping Pliers
Cutters
Bead Stoppers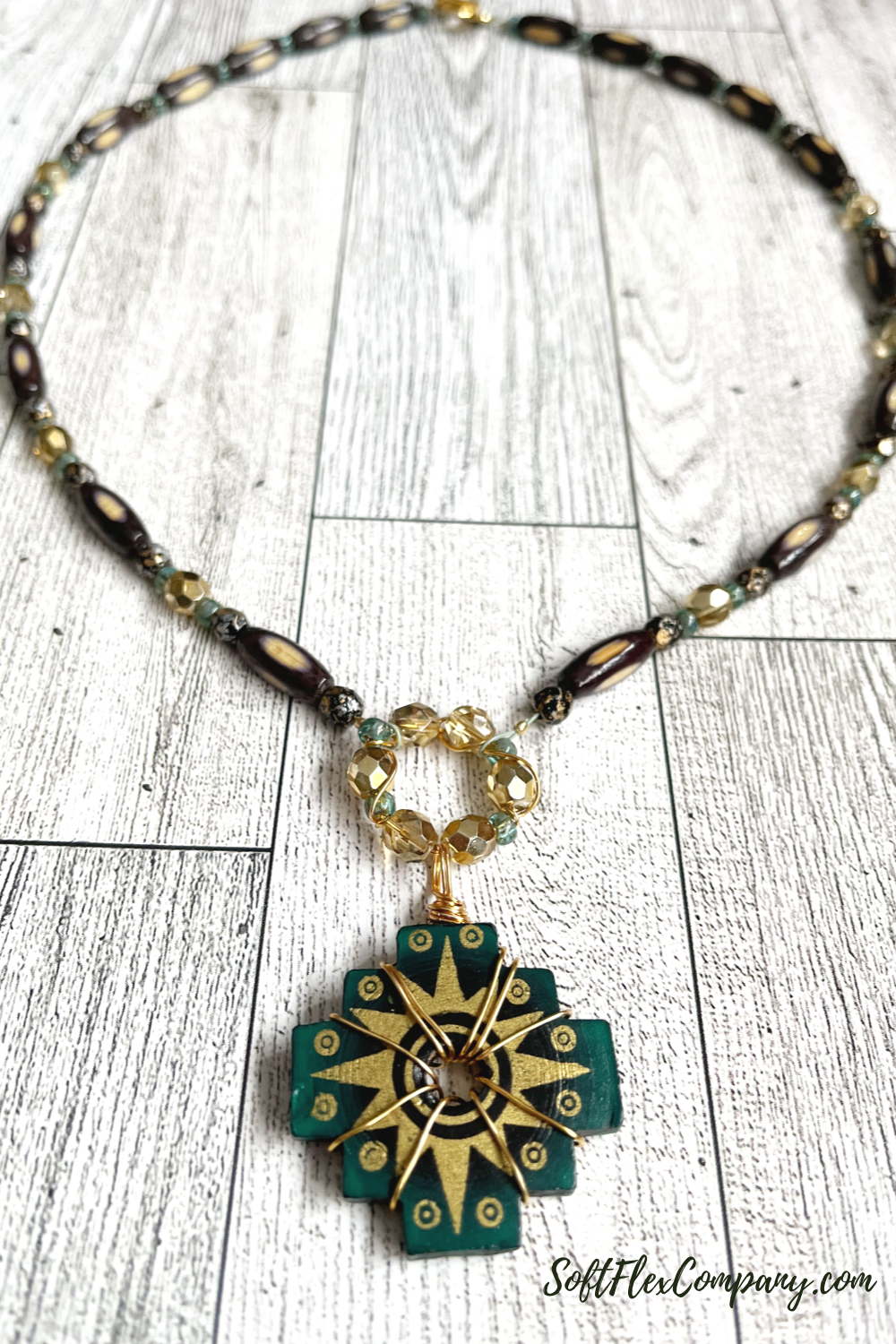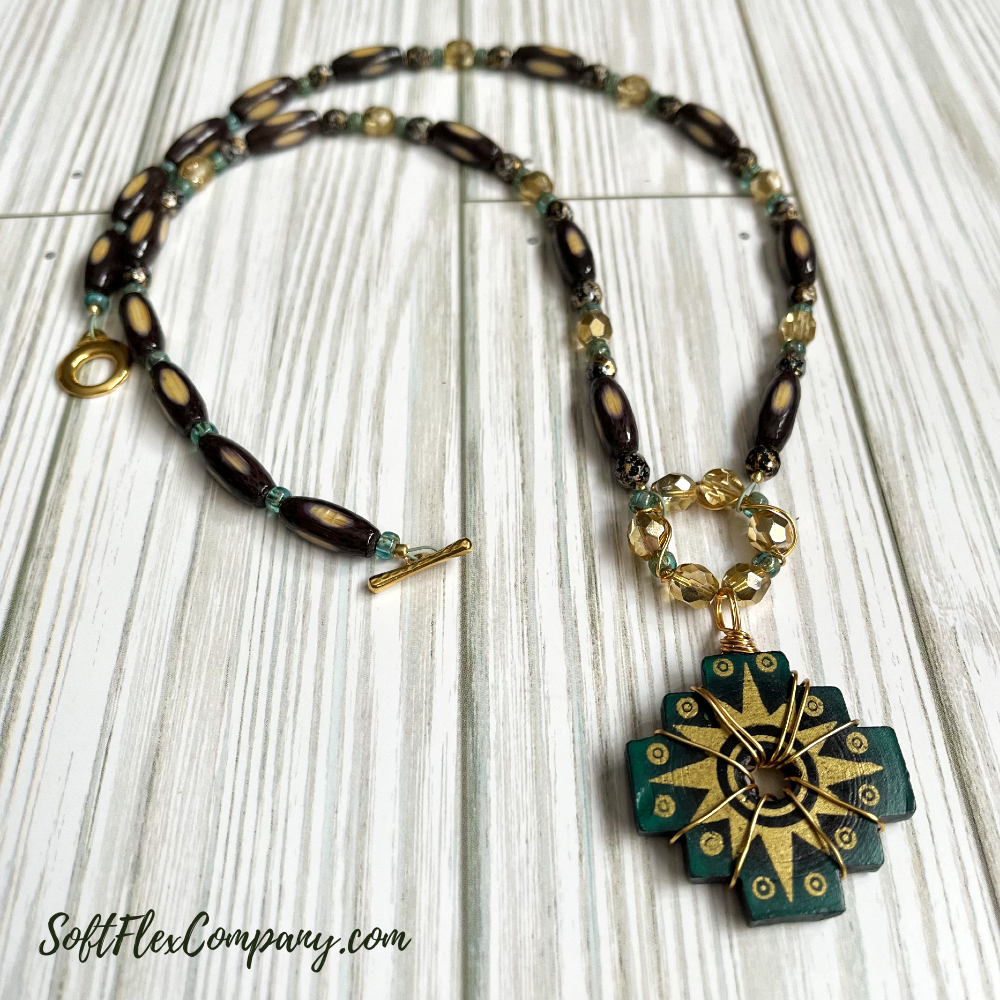 Join me live for a jewelry making tutorial on Soft Flex Company's YouTube channel or Facebook Page on Mondays.
Join the fun in our VIB Facebook Group today! Stay in the know. Stay up to date. From our bead shows to our video shows and sales, you can stay in touch with us. The community is full of artistic and helpful beaders and crafty people. Inspire and be inspired. Share your pictures and get the beading bug from others!
Visit the Soft Flex Company YouTube Channel!

---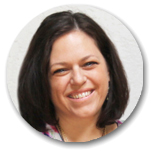 Kristen Fagan is a Website Graphic Designer and Jewelry Making Educator for Soft Flex® Company. She is the co-author of Seed Bead Revolution, an artist and creativity guide. She lives in Arizona with her husband, their two sons and two dogs. When she's not painting, drawing or beading, she enjoys reading, yoga, exploring the outdoors and traveling. Her favorite stones are Turquoise and Quartz, and she can't bead without Bead Stoppers. Contact her at Kristen@SoftFlexCompany.com or visit her Website | Facebook | Instagram