What a wonderful week! If you are lucky enough to live in a warmer climate, your world is sprouting new life. Spring blossoms are blooming. Bees are making honey. The April skies are bright and sunny. Celebrate the new season with colorful jewelry and crafts! Let's make joyous art that reflects our cheerful mood!

This week, Kristen showed us how to make a spring blossoms bracelet. She used beads from our Spring Blossoms Bead Mix and a cute little bunny charm. We also threw a fun beading party with Cassandra Spicer of Beads to Live By. Cassandra and Sara made jewelry with seed beads from Cassandra's Curated Collections.
We checked out videos from around the beading community. Tracy Proctor, of TierraCast, showed us how to make a necklace with handmade head pins, using Soft Flex Craft Wire. Marcie Creates, who always has an amazing sense of color, made a necklace with a bead box and Soft Flex wire. Rosanna Brafford showed us how to make a stunning necklace with pink dangles, using our Cherry Blossom Design Kit (Sold Out). We watched Beki Foster make a Mycenaean inspired Greek necklace with beads from Sam's Bead Box and Soft Flex Beading Wire.
Jewelry Making Videos
Our Social Media Sites Will Show You How To Make Jewelry In Just Minutes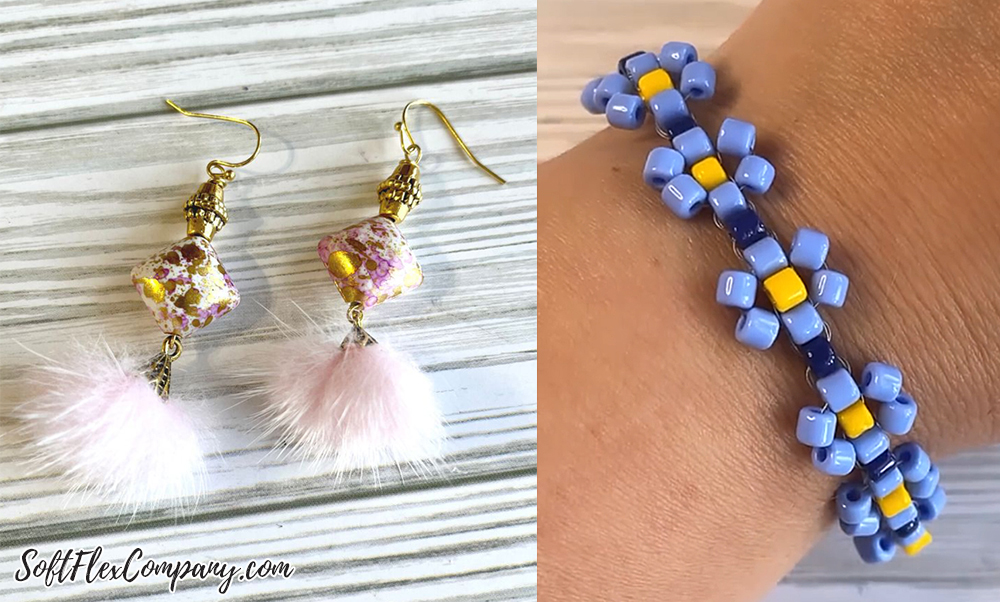 Got a minute? Check out our latest reels and TikTok videos. Soft Flex Company's Instagram Reels and our Soft Flex TikTok Page will teach you how to make jewelry in under a minute. These videos move quickly but are easy to follow. If you need more assistance, make sure you check out our YouTube catalog for deeper dives into jewelry making education. You will find in depth discussions on how to use your tools and finish your jewelry on that channel. Instagram Reels and TikTok are great tools for learning something new or finding quick inspiration. Check out our 1 Minute Videos and explore the wonderful pins on our Pinterest page. Learn from Soft Flex Company jewelry designer pros at the pace you choose! If your creativity needs a quick cup of coffee, make sure you visit us for a much needed jolt of crafting caffeine!
How To Make A Spring Bracelet With Flower Beads & Bunny Charm
This week on Free Spirit Beading, we watched Kristen explore spring jewelry themes. She made a bracelet using our Spring Blossoms Bead Mix and a bunny from TierraCast - that you can find exclusively on our site. Brighten up your wardrobe with some flower power! This delicate bracelet is a great way to add some blue skies to your day.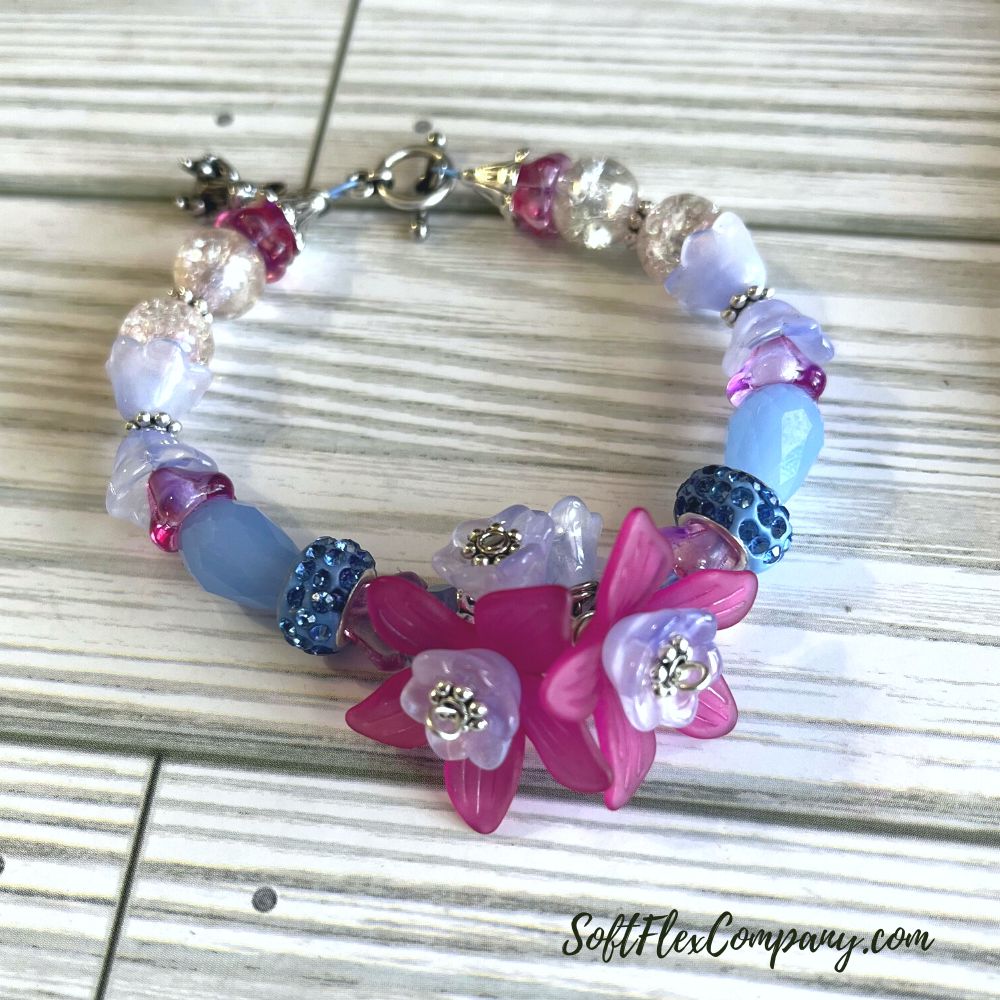 Soft Flex Beading Wire, .019 diameter
Spring Blossoms Bead Mix
Czech Glass Beads
Bunny Charm
Head Pins
2x2mm Soft Flex Crimp Tubes
Magical Crimping Pliers
Round Nose Pliers
Clasp
Cutters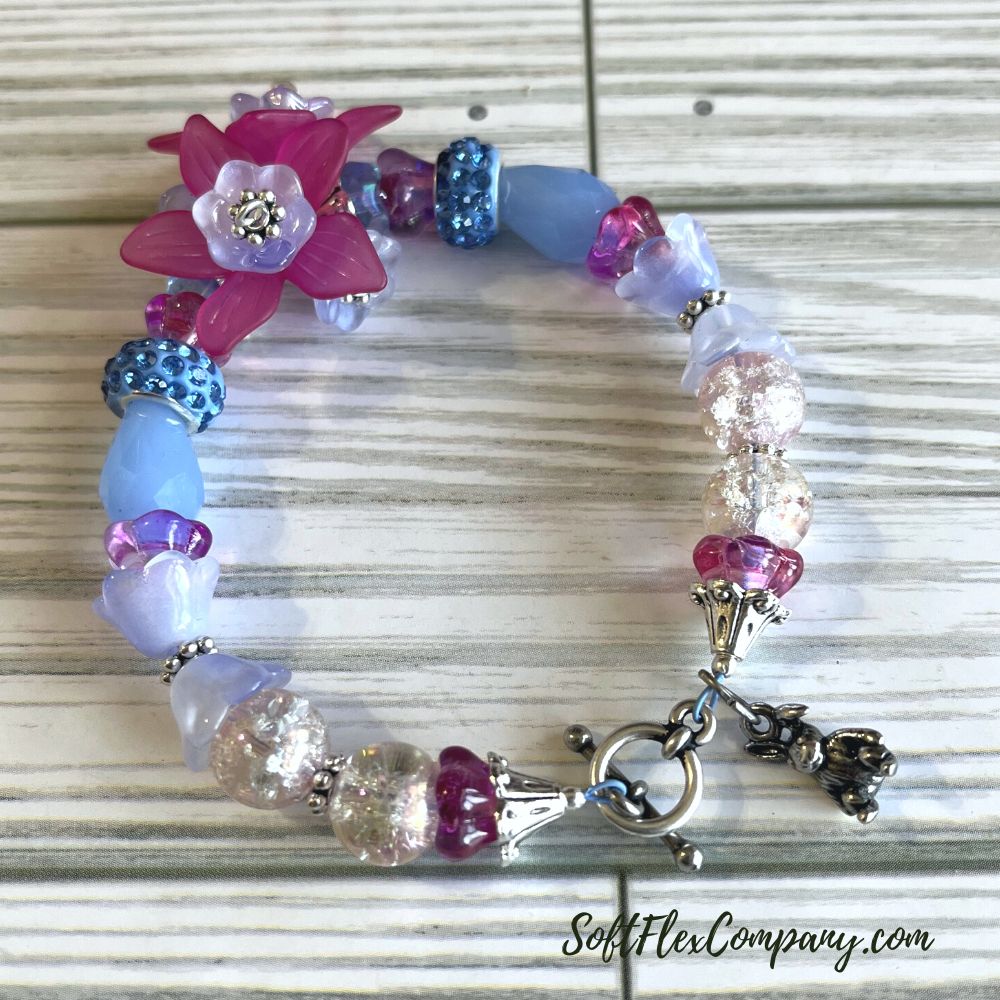 Live Beading Party With Cassandra Spicer Of Beads To Live By - March Colors Curated Collection
Cassandra Spicer, from Beads to Live By, joined Sara for another exciting beading party. When these two amazing artists get together for some quality beading time, you can bet that they will finish inventive and gorgeous jewelry. If you love seed beads and want to add more more more to your beading supplies, make sure you check out Cassandra's website and subscribe to her monthly Curated Collections.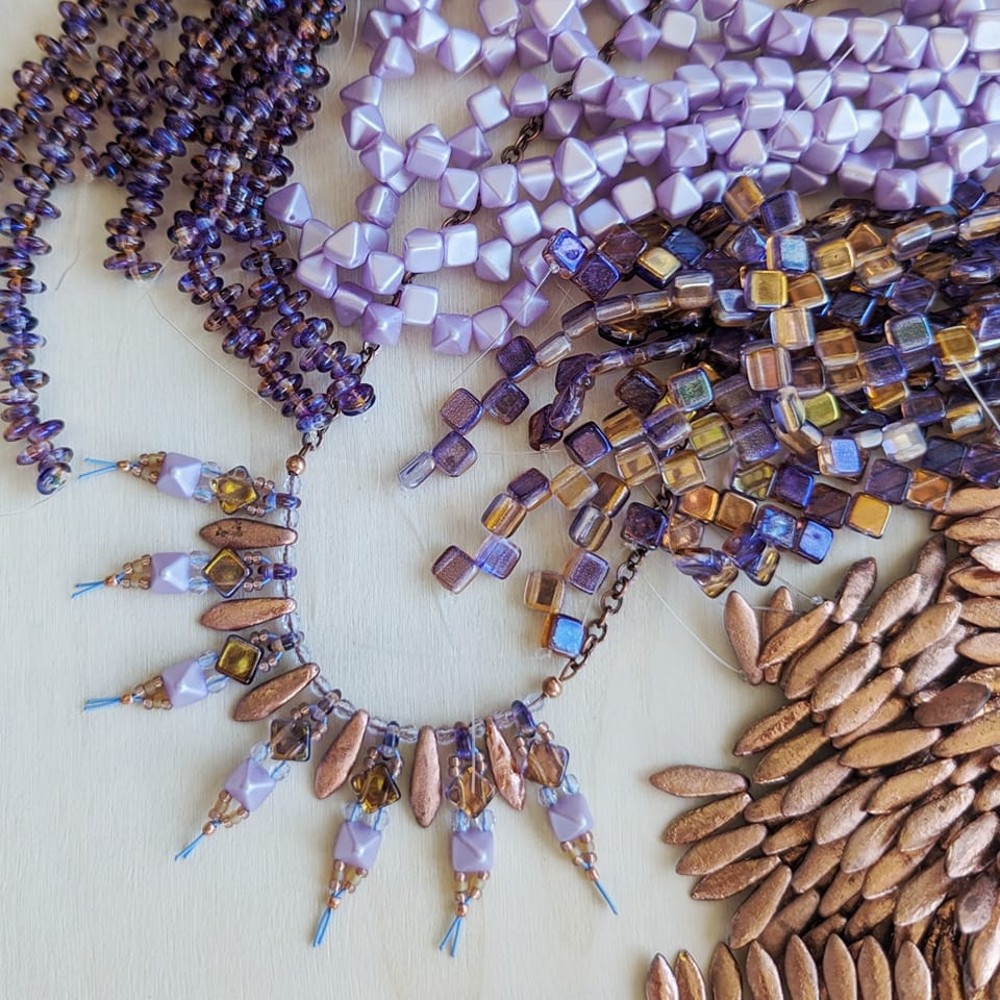 Seed Beads from Beads to Live By Curated Collections
Soft Flex Beading Wire
2x2mm Soft Flex Crimp Tubes
Clasp
Crimping Pliers
Cutters
TierraCast: Crystal Crescent Necklace With Soft Flex Craft Wire Head Pins
Marcie Creates: Sea Shell Necklace With Didi's Bead Box & Soft Flex Wire
Rosanna Brafford: Pink Dangles Necklace With The Cherry Blossoms Kit
Beki Foster: Greek Style Necklace With Sam's Bead Box And Soft Flex
Join our Facebook group – VIB. Stay in the know. Stay up to date. From our bead shows to our video shows and sales, you can stay in touch with us. The community is full of artistic and helpful beaders and crafty people. Inspire and be inspired. Share your pictures and get the beading bug from others!
Visit the Soft Flex Company YouTube Channel!
---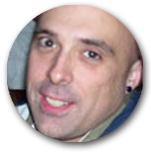 Blog contributor Thomas Soles loves Jazz Age writers and crunchy french fries. His favorite gemstones are Lapis and Pietersite. His favorite hobby is day dreaming. And his favorite mustache is Freddie Mercury's. As you can see, he has a healthy (or possibly unhealthy) sense of humor. You can write to him at Thomas@SoftFlexCompany.com